Magento 2 Form - Advanced Validation
Advanced validation feature ensures your customers to fill out forms with correct information.
While filling out a form, your customers may enter invalid values or miss to complete some fields. This can make it difficult for you to fully understand their needs and problems and provide timely response.
Our form validation feature will help you deal with this problem effectively. If your customers enter incorrect information, a message will auto appear to notify them. For example: "This is a required field", "Please enter a valid email address (Ex: [email protected])", etc.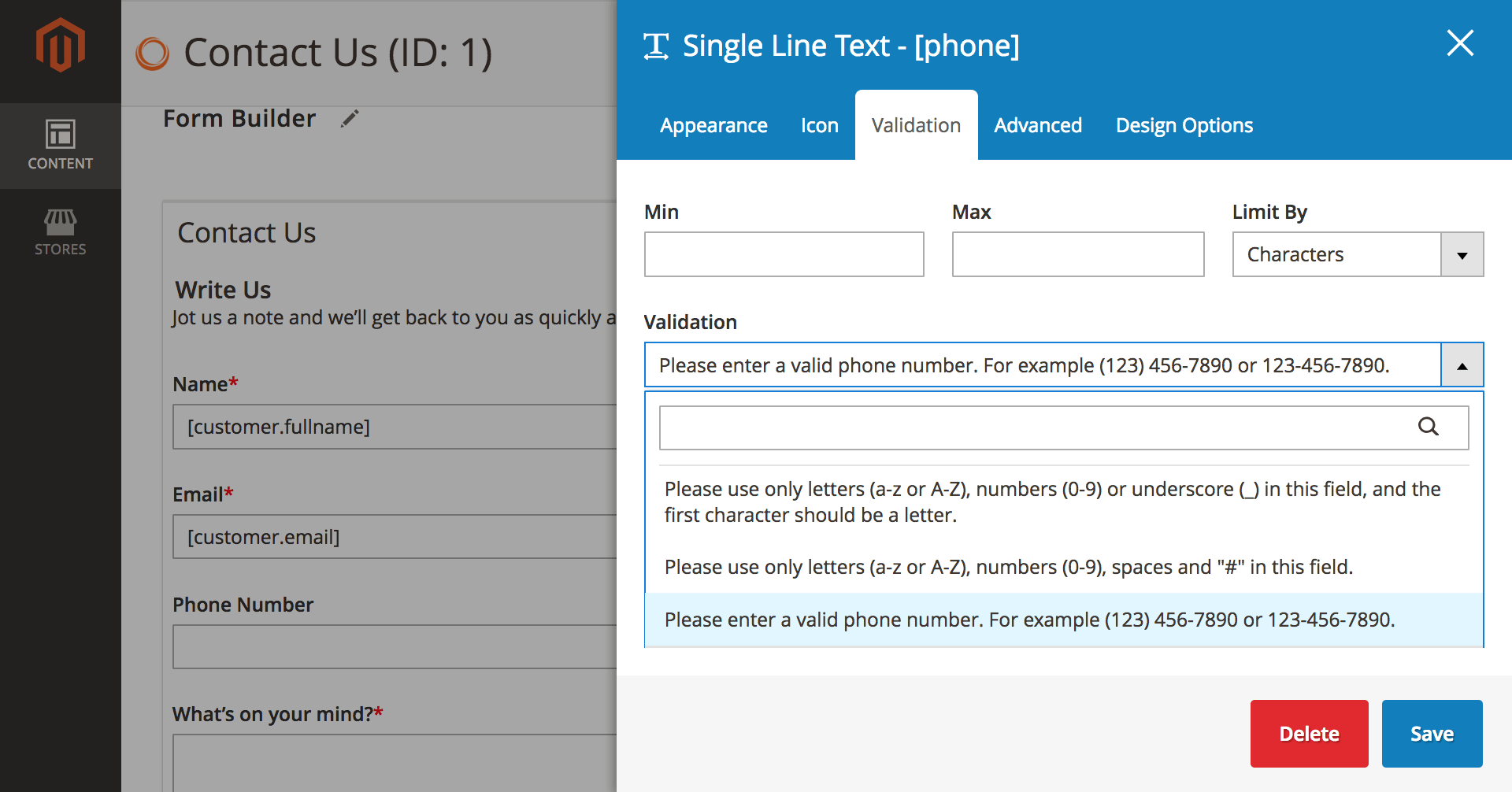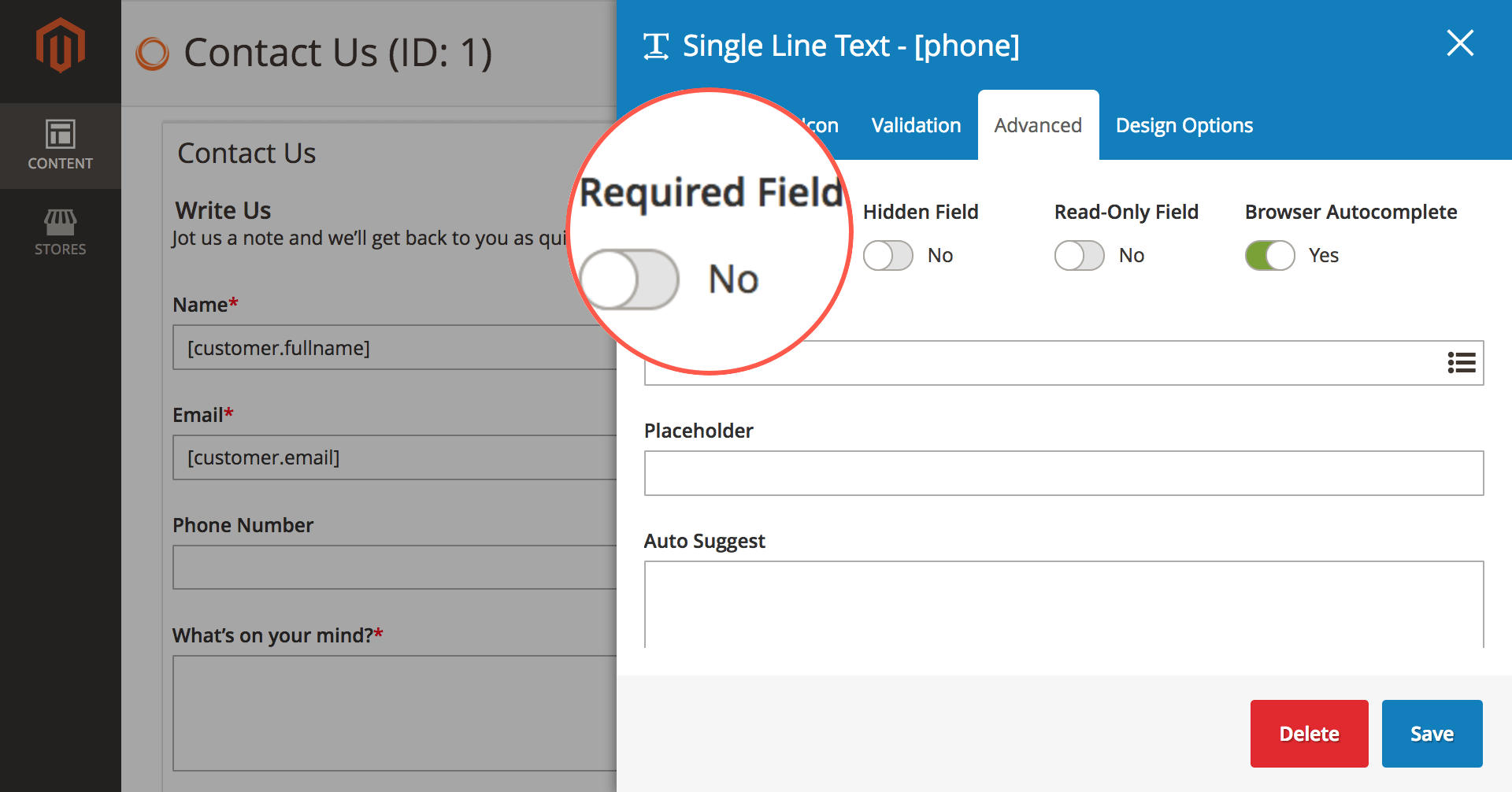 Frequently Asked Questions
We provide you with 40+ validation values including common ones for required fields, emails, phone numbers, URLs and more.
Start Building Smarter Magento 2 Forms
Create and Publish Forms in Minutes... What are you waiting for?
Live Demo
I. Frontend Demo
II. Backend Demo