Extension has been verified successfully by Magento Marketplace
Magezon guarantee all products have to meet the requirement of developing extensions according to Extension Quality Program on Magento Marketplace. The program is powered by Magento expertise, development guidelines, and verification tools.
Passing the verification confirms the best coding structure, performance, scalability, and compatibility with Magento 2 core of the extension.
The EQP program consists of 3 review processes including Business Review, Technical Review and Marketing Review. The Technical Review is the toughest one with careful checklist:
Check Code Quality/Syntax
Check for Viruses and Malware
Check for Plagiarism
Verify that Product Installs Correctly
Verify that Varnish Works Correctly
Quality Assurance: Pass Manual QA
EQP explanation can be found in this official blog post from Magento. View Category Page Builder on Magento Market Place
Magento 2 Category Page Builder is a powerful tool that allows you to create and customize the layout for category pages quickly with drag & drop interface. 
Community Edition: 2.0.x, 2.1.x, 2.2.x, 2.3.x, 2.4.x
Enterprise Edition: 2.0.x, 2.1.x, 2.2.x, 2.3.x, 2.4.x
Live Demo
30 days money back
FREE lifetime updates
90 days free support
Why Everyone Loves Category Page Builder?

Create Any Category Page Layout with Drag & Drop
Magento 2 Category Page Builder makes it possible for anyone to create and customize category page layout without knowing how to code. 
In the builder, you can drag and drop any element and customize it to make the layout look exactly as you wish. 
You can create as many layouts as wanted and apply them to any category page. 
Display Subcategories with 3 Layouts
Category Page Builder for Magento 2 gives you ability to display subcategories on category pages to help customers navigate around your store easily.
You can choose from 3 layouts (including grid, list and slider) and 2 different styles to display subcategories.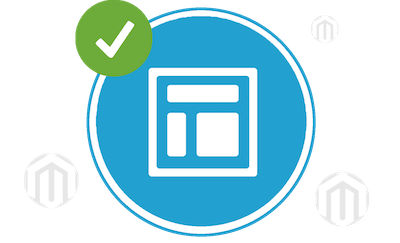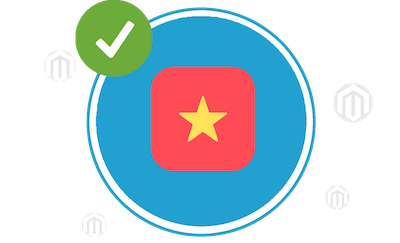 Multi Store & Language Support
Display different layouts for category page on different store views.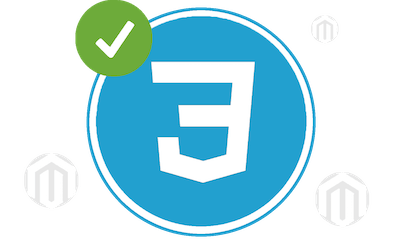 Category Page Builder allows adding custom CSS to each element so that you can customize element appearance differently.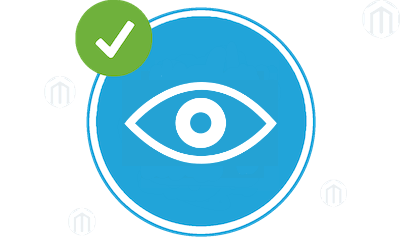 Preview a layout quickly from backend with existing category pages.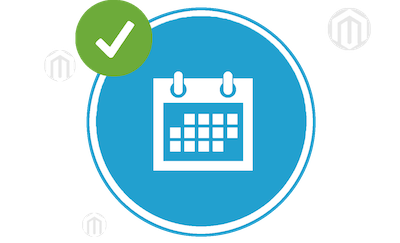 Apply a layout to category pages during a specific period of time.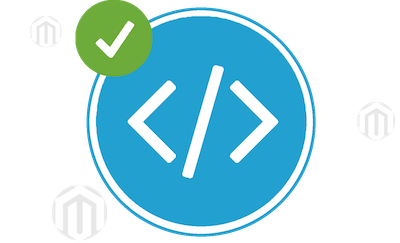 Magezon Category Page Builder strictly follows Magento 2 standards that let every developer extend its functionality at ease.
Category Page Builder for Magento 2 is fully compatible with Magezon Page Builder. It means that together with 15+ elements of Category Page Builder, you can use 50+ elements from Magezon Page Builder to build category page layout. 
Amazing Aftersales Support and Tutorials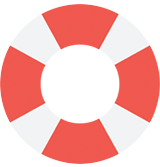 Magezon is offering top class online support to handle all your requests. All your requests will be resolved within 24 hours.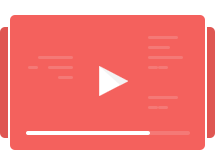 Knowledge Base and Video Tutorials
We provide Video Tutorials with visual guidance for using the extension. Besides, you can use User Guide for every tiny detail.
LifeTime Updates Free of Charge
We guarantee that you don't have to pay for any Magento 2 Category Page Builder update. Make a one-time payment and you will get FREE lifetime updates.
Why Choose Magezon
®

2 Extensions ?

Come with a full service package, extensive documentation and excellent support.
30-Day Money Back
Contact us within 30 days and we'll give you a full refund. Checkout our refund policy here
Lifetime Free Updates
Instantly get notified by e-mail once a new version is released.
90-Day Free Support
90 days of troubleshooting support and bug fixes for free.
Helping you to use our extension is the fastest.
High Quality Code
All our extension are of top quality and come with well-commented code.
Extensive Documentation
All extensions come with a detailed PDF and online user manual.