Magento 2 Store Locator
Quickly Guide Customers To The Nearest Store
Magento 2 Store Locator not only provides exact location but also the extra information for each store. It leads customers to the nearest brick-and-mortar stores where the desired products are available. Thus, this extension really helps enhance customers' experience as well as drive more sales to your business.
Community Edition: 2.0.x, 2.1.x, 2.2.x, 2.3.x, 2.4.x
Enterprise Edition: 2.0.x, 2.1.x, 2.2.x, 2.3.x, 2.4.x
Live Demo
30 days money back
FREE lifetime updates
90 days free support
Magento 2 Store Locator Extension
Quickly & Conveniently Locate your Brick-and-Mortar Shops
Enhance User Experience Finding Nearby Stores
Easily Navigate the Quickest Route
Being connected to Google Maps API, Store Locator helps customers find the direction to target stores and suitable transport to get there. Conveniently show up the estimated distance and guide them until they reach the location.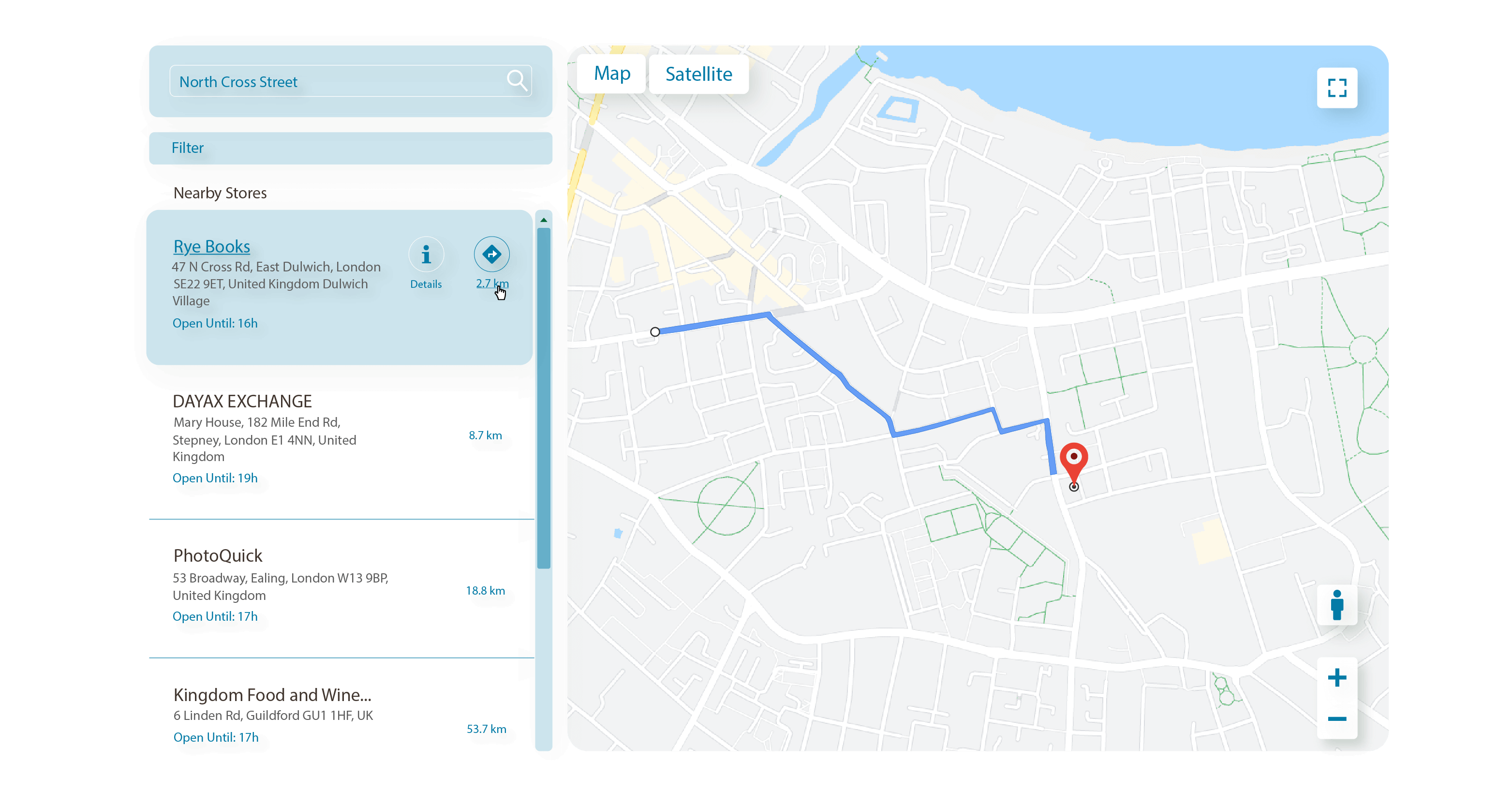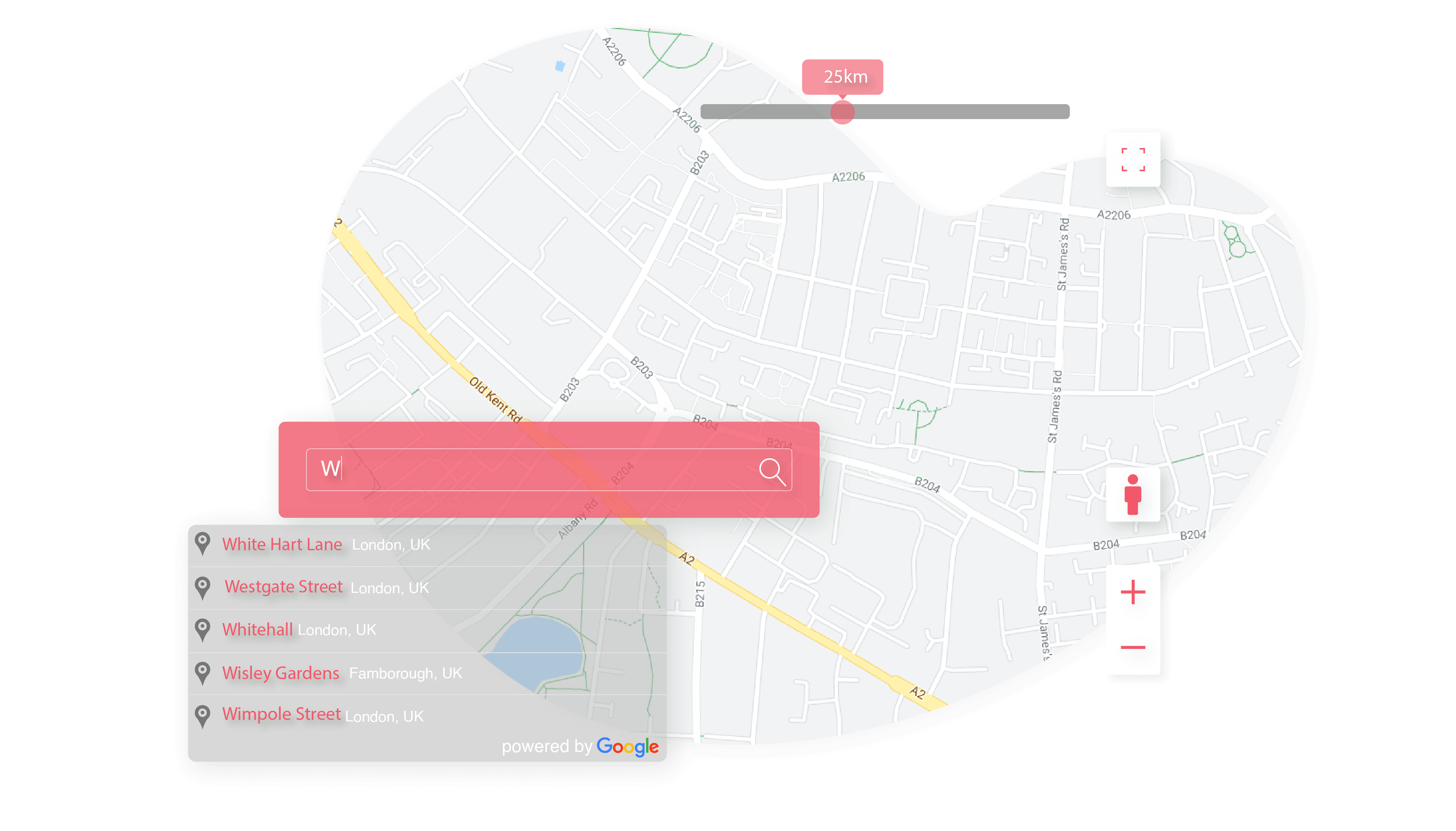 Easily filter offline stores within a certain radius by a simple slider. Store Locator supports a handy search box with an auto-suggest function. Just enter some keywords/phrases, then select the exact location from the drop-down list of suggestions. Then the nearby store list will be displayed.
Filter Stores by Attributes
Navigate to the desired location with advanced search attributes (assigned to certain stores) such as Parking Ability, ATM, Categories, Arrival, Payment Methods.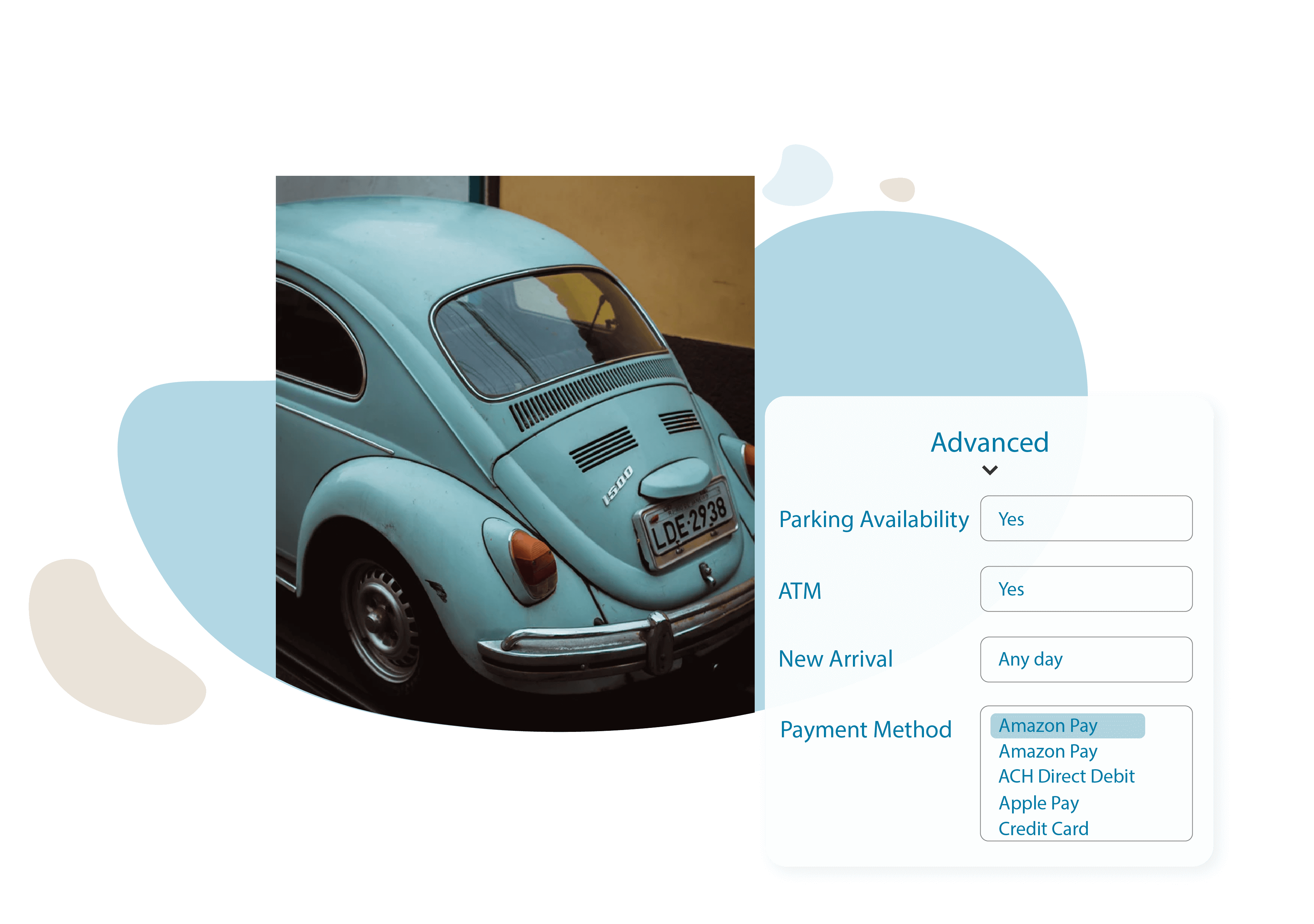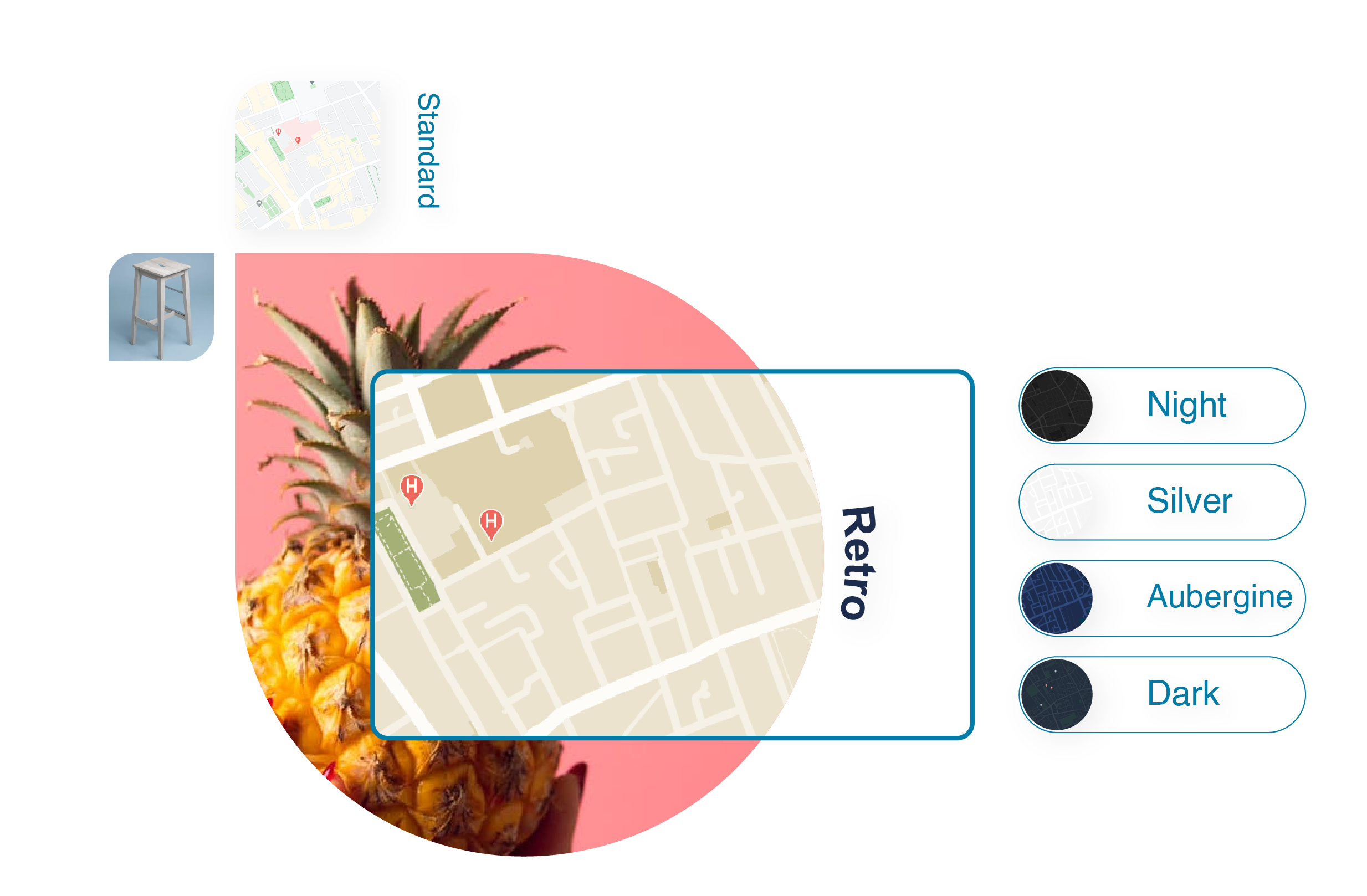 Select a map style that fits your brand the most from 6 common map types: Standard, Silver, Retro, Dark, Night, Aubergine.
Manage All Store Locations in One Place
Create Unlimited Store Locations
There's no limit while adding new locations. Keep track of general info such as name, category, status, thumbnail within an overall grid. The multi-select option helps apply action to stores at once.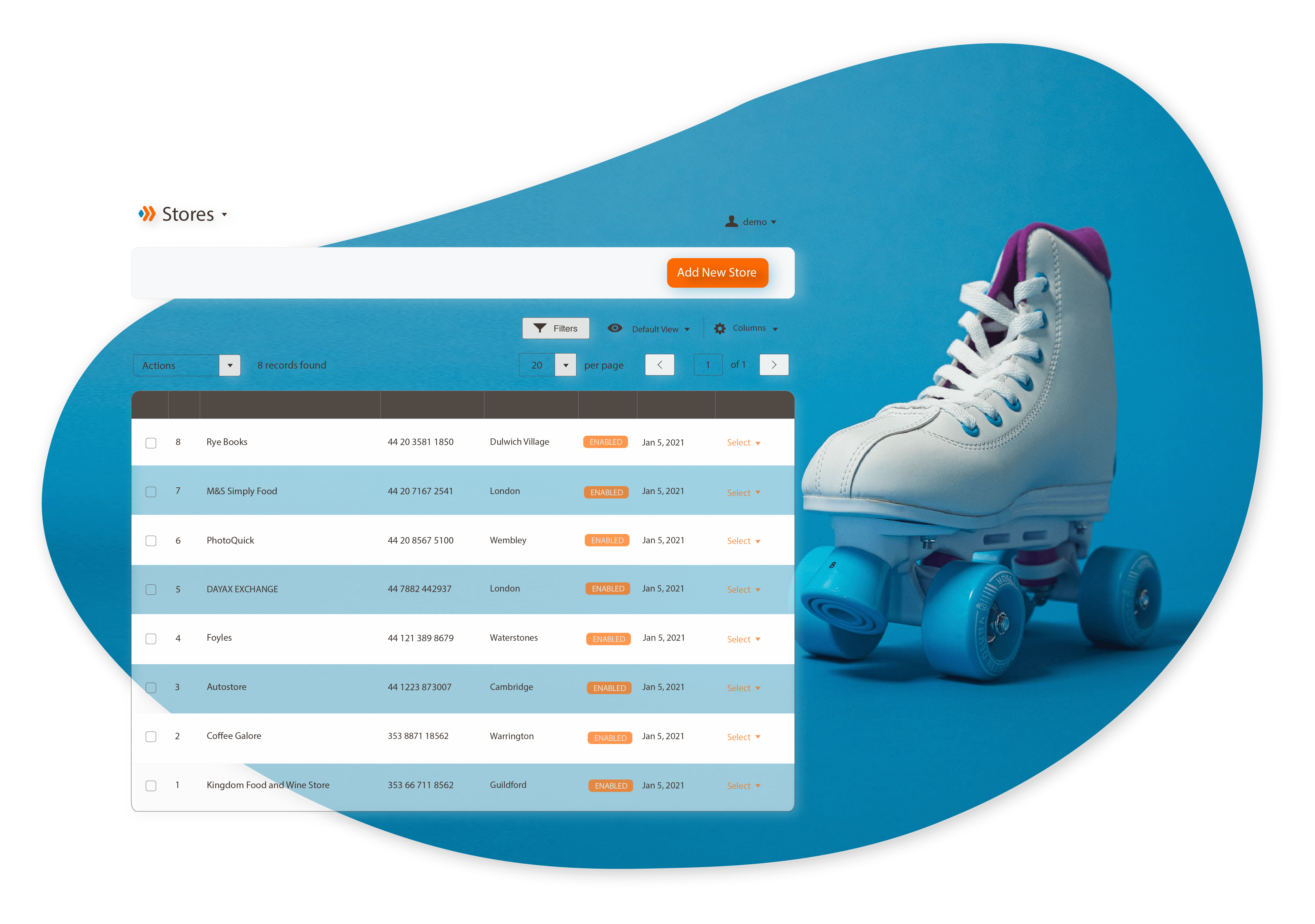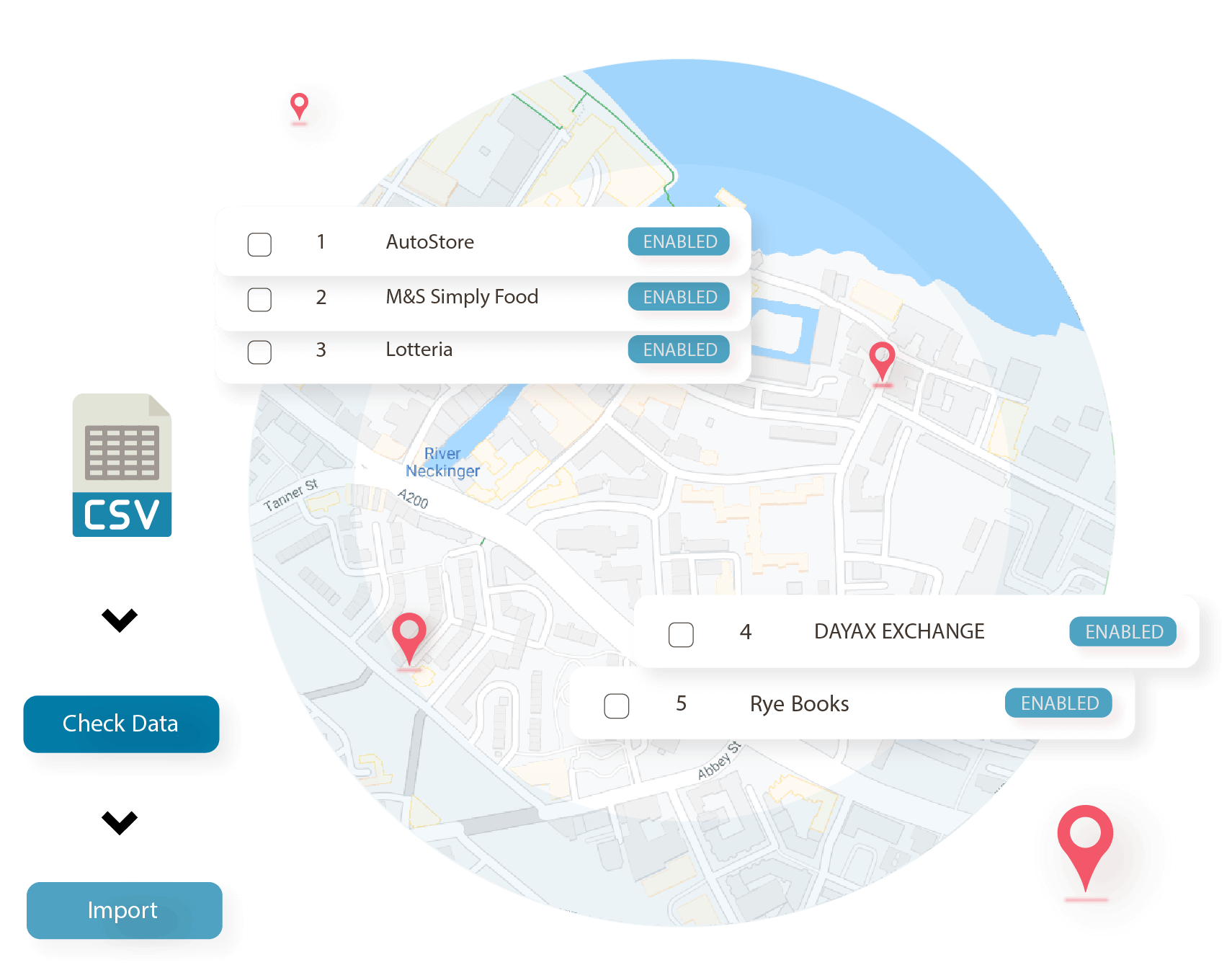 Get thousands of stores with complicated information? No need to worry, the import function can help to add all the information at a glance. Just prepare a list of stores in a suitable format (CSV, JSON, etc). Everything done with some simple clicks.
Store Locator extension provides interfaces that let you manage store Holiday, Category separately. Create as many holidays & categories as you want, assign them to specific stores to help fasten the filtering process.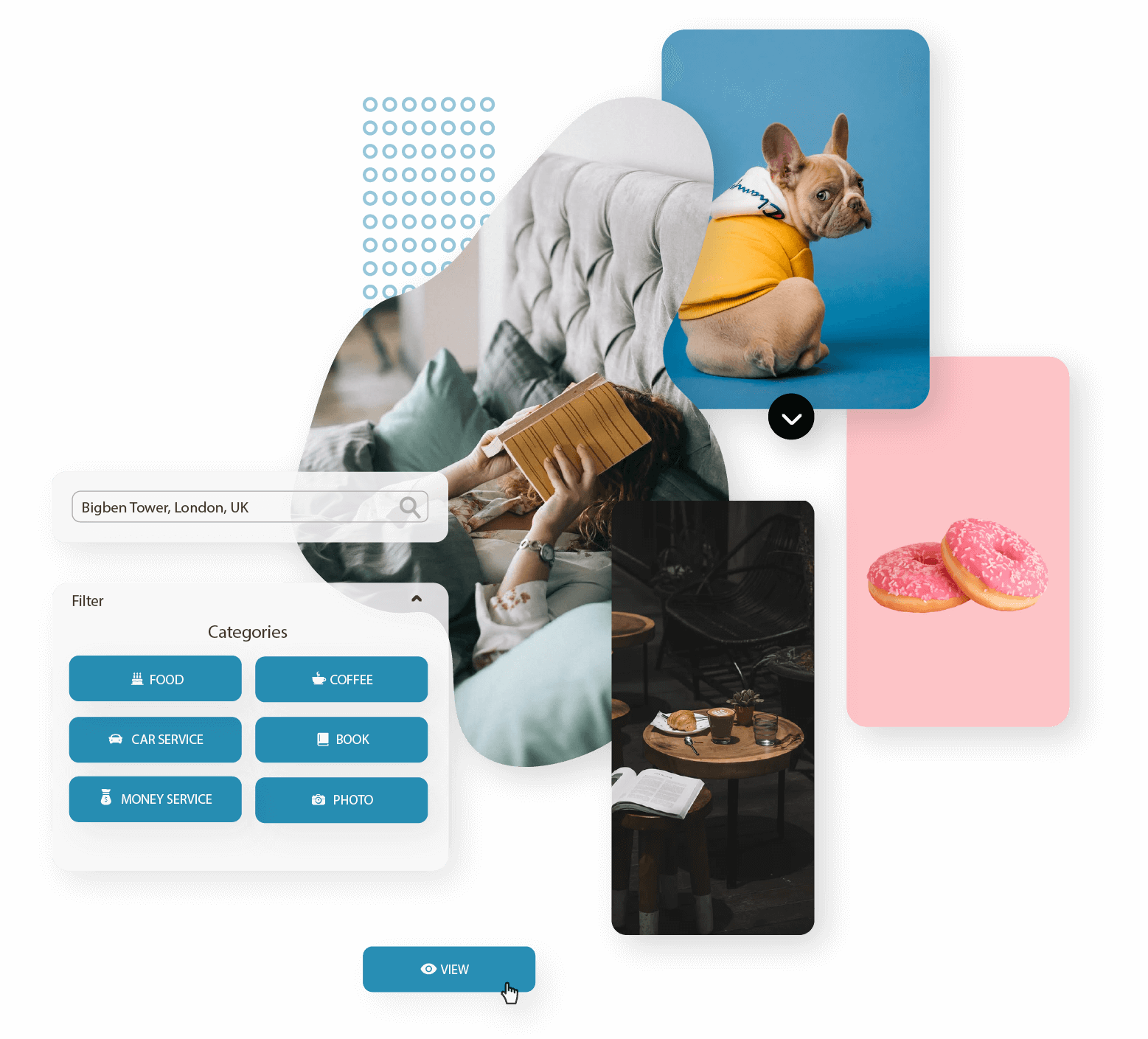 Freely Customize Store Locator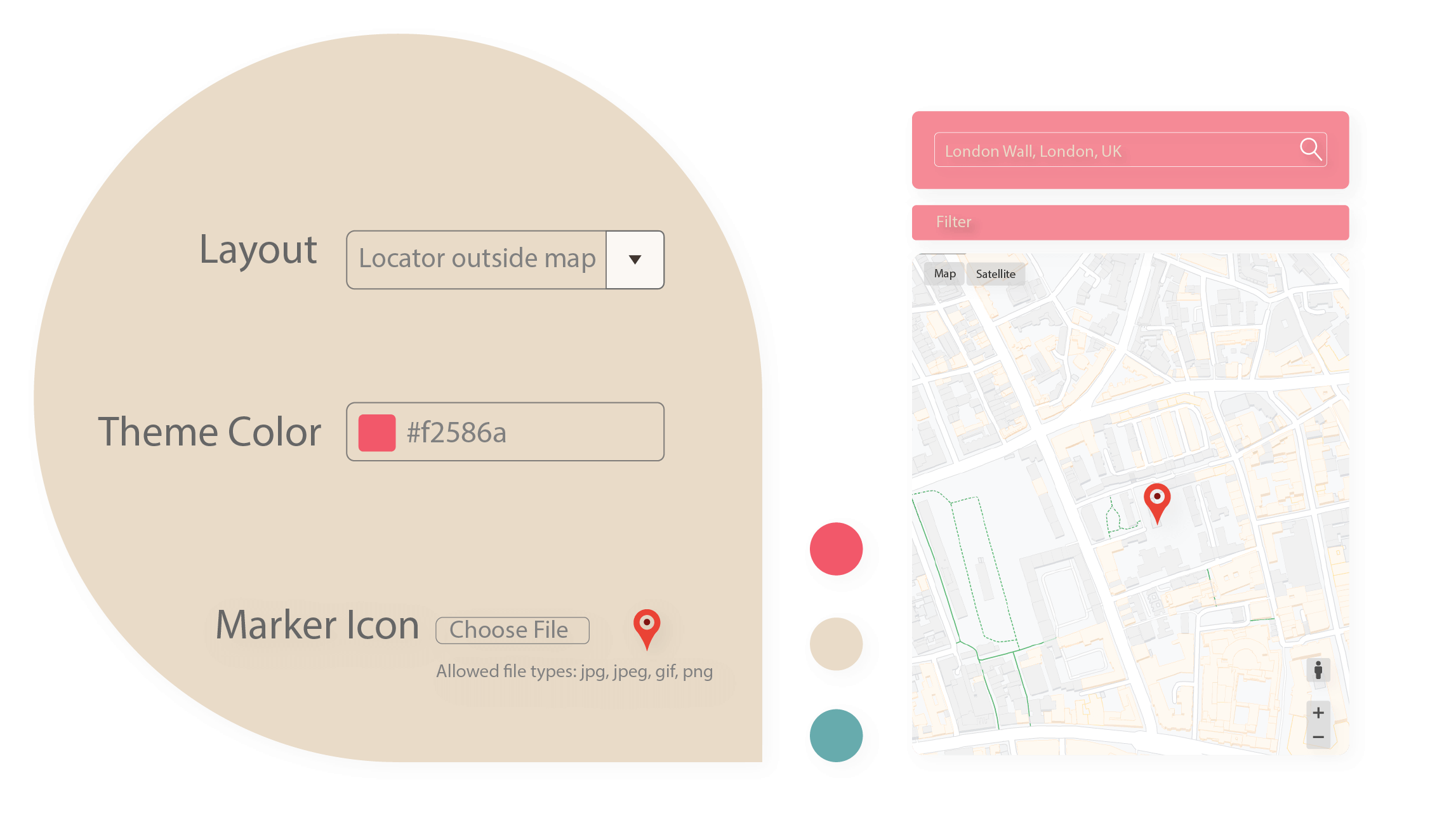 Make your stores stand out with some simple steps. Change the theme color to fit your brand. Customize marker icon. Select the map layout & style. And, don't forget to set a catchy image as a store thumbnail that can grab even more attention.
Rich Content Store Locations
Easily set up store name, address, description & contact information right from the backend. Additionally, make your stores more appealing using a thumbnail & image gallery that shows your featured products.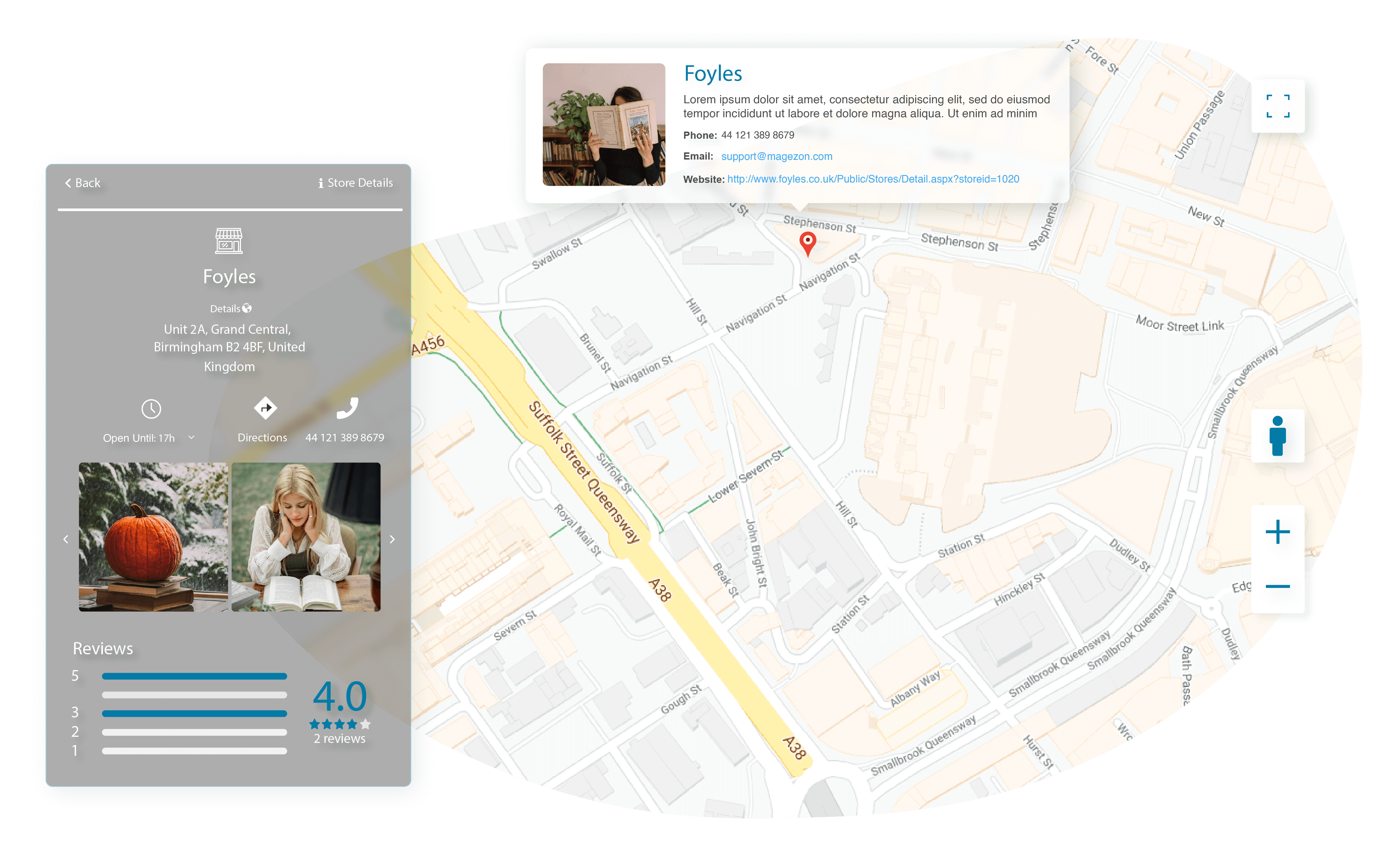 Acknowledge Customers where a certain product is available
Customers may accidentally enter a product page and review the items for so long. After making the last decision for the best choice, they might wonder where this perfect one is available. Whether they need to ask every branch of your system for that? No. Store locator places a tab on every single product page and shows off where your chosen one is available. Such a time-saving hack!
Customers' Review Tracking
Keep track of customers' reviews through a handy grid with basic information like Name, email, rating status & date of creation. Apply status to multiple customers' reviews at the same time without entering the editing interface.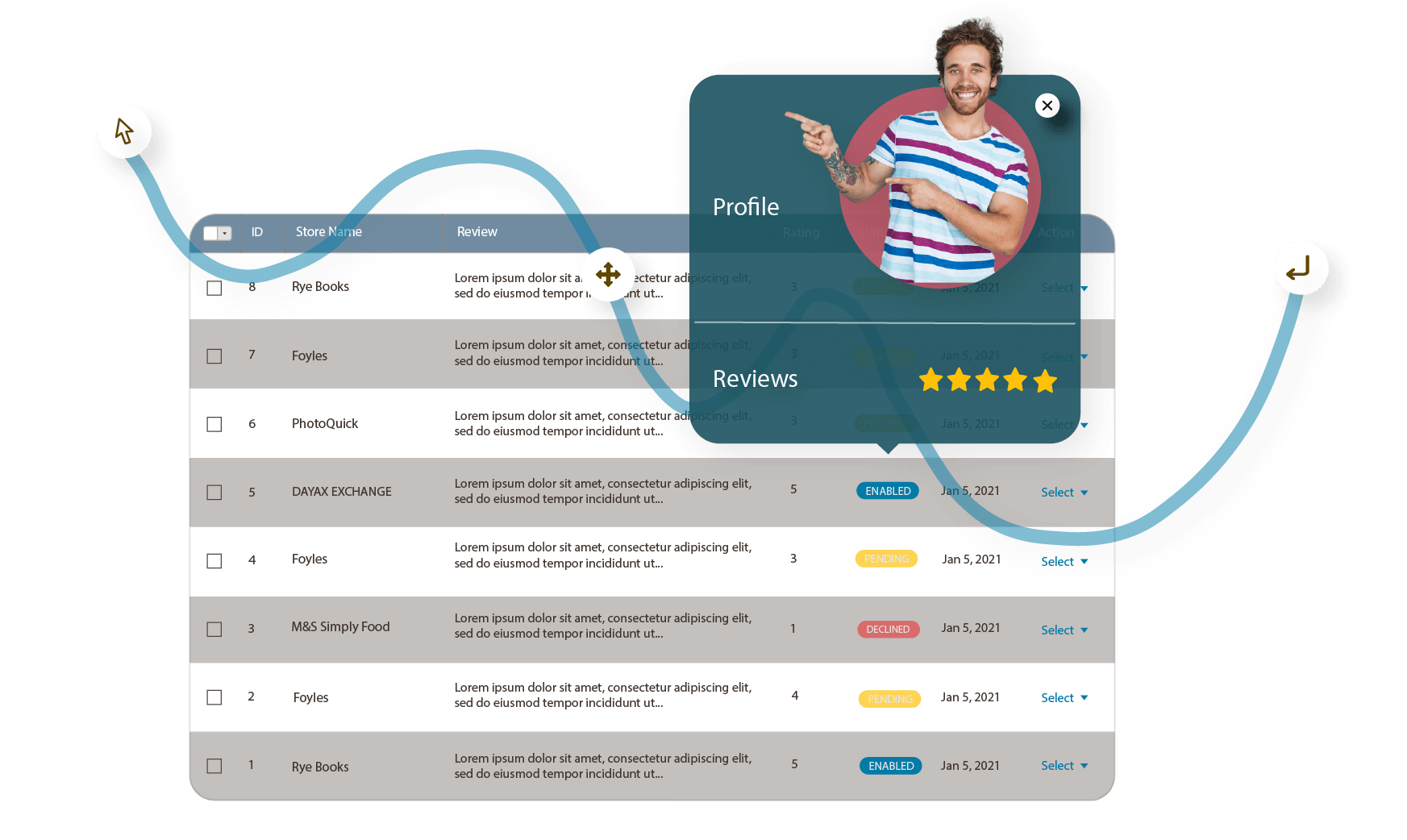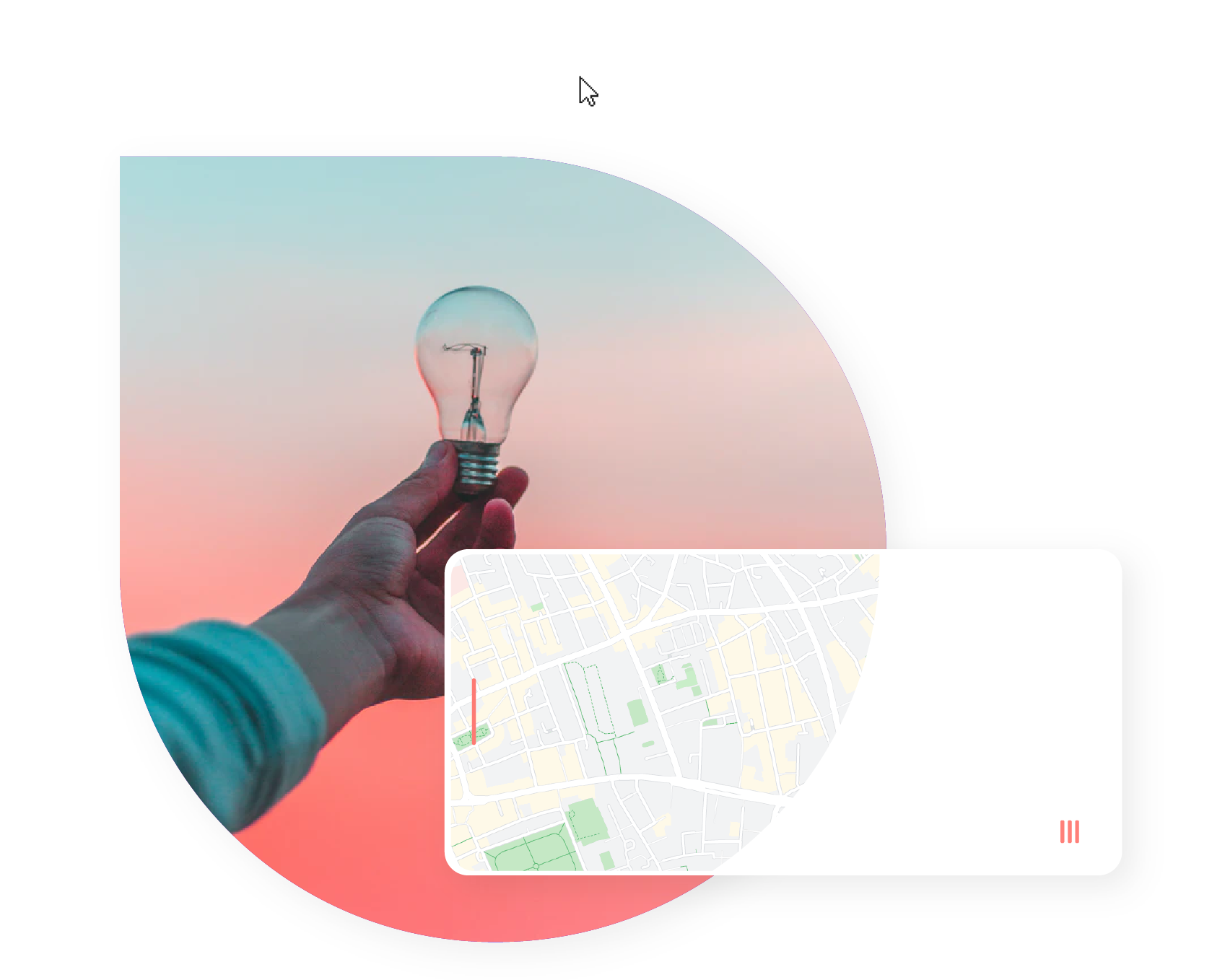 The responsive layouts display the store locator perfectly on any screen size. Your customers will always have maximum comfort while filtering nearby stores, no matter which device they are using.
Autocomplete latitude and longitude by clicking on a certain address on the map. Re-position the marker while changing longitude/latitude values. Especially, all the changes in the store locations can be previewed instantly right from the admin backend.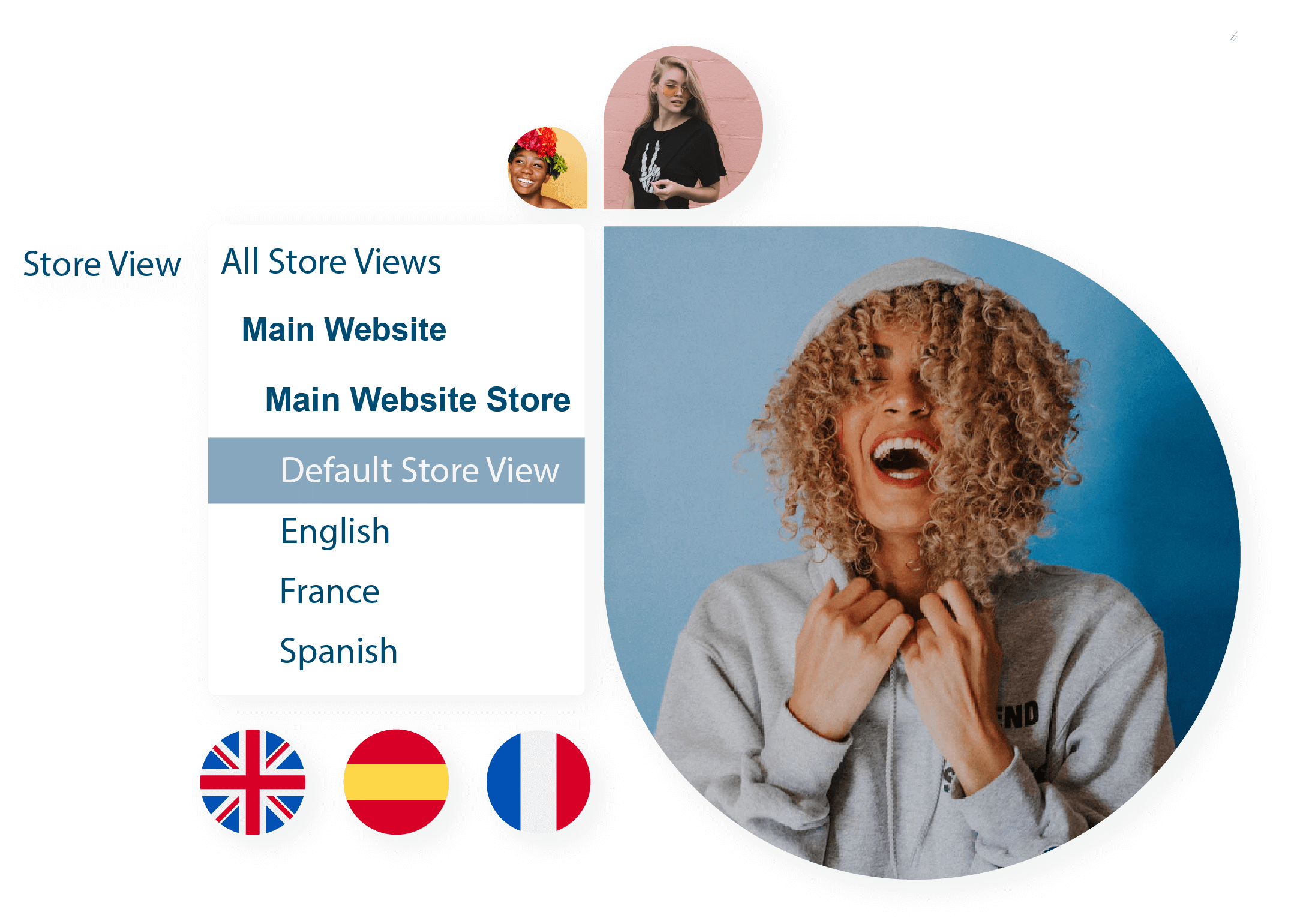 Multiple Stores & Languages
Set up your stores in any common language so that you can spread out your brand to the world. 
Fill in the Meta fields (Title, Description, Keywords) without restriction. Don't forget to complete the canonical tag with the link of duplicated content on your site. This way, your store will definitely rank better on the SERP ladder. 
Make your permalink SEO-optimized with simple texts containing your keywords or brands. It also helps bring up users a friendly interface to work with.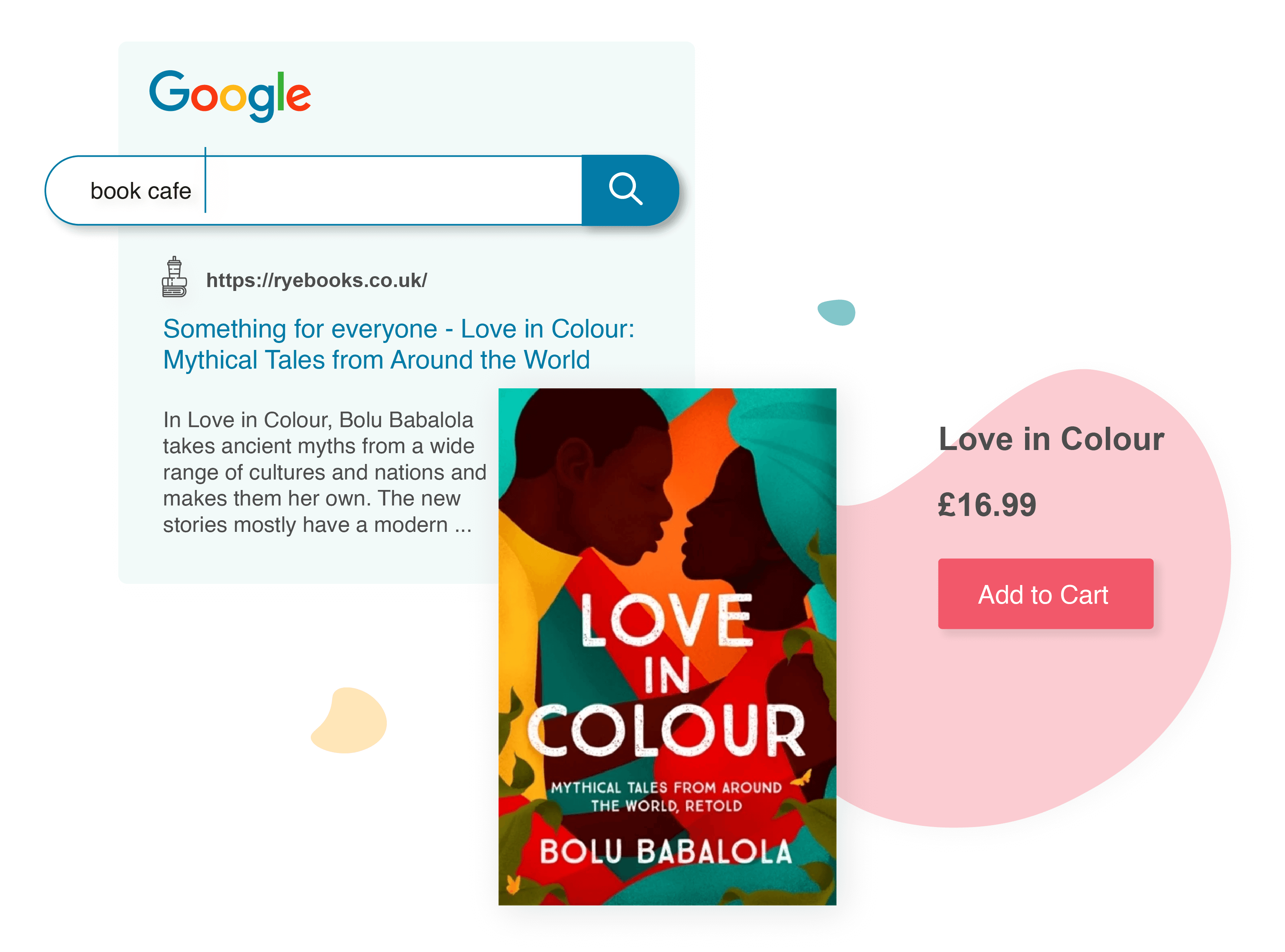 Explore More Amazing Features
Amazing Aftersales Support and Tutorials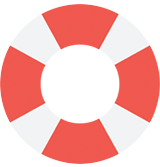 Magezon is offering top class online support to handle all your requests. All your requests will be resolved within 24 hours.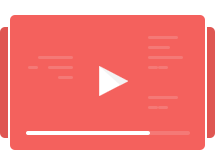 Knowledge Base and Video Tutorials
We provide Video Tutorials with visual guidance for using the extension. Besides, you can use User Guide for every tiny detail.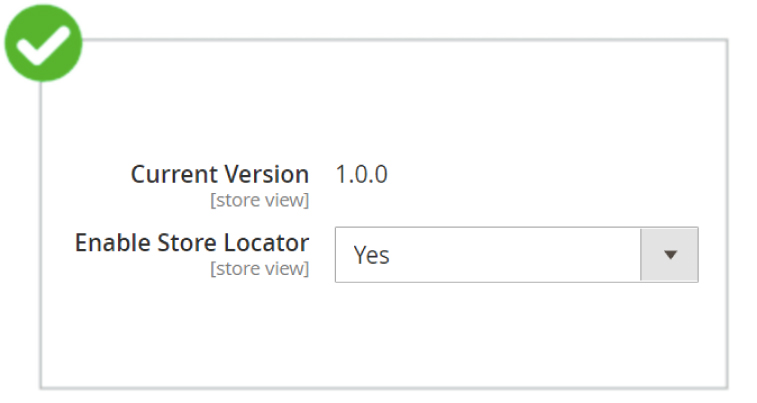 LifeTime Updates Free of Charge
We guarantee that you don't have to pay for any Magezon Store Locator Extension update. Make a one-time payment and you will get FREE lifetime updates.
Feature Full List
General Configuration
Enable Store Locator
Custom the link name of extension
Set up default info such as: Store, website, hotline, email
Configure link position
Customize appearance: Theme color, display map full screen or not
Configure Maps using GG maps API key
Customize map style
Configure default settings for map Latitude, Longitude, Zoom level
Address Auto-Suggest Location
Customize marker icon
Turn on/off store attributes: Parking Availability, ATM, New Arrival, Payment Method
Enable, configure title link & button position
Set up Store Locator Route, Store Detail, Finder Product
Store Management
Add Unlimited New Stores
Mass Action (Delete/Enable or Disable Stores at once)
Easily filter stores by name, location, status & category
Define to display store on map or not
Freely customize store name
Configure the store in different store views
Set up thumbnail, store image, description using WYSIWYG editor
Set up store address info: Country, City, Address
Set up attributes (Parking Availability, ATM, Categories, Arrival, Payment Method) independently
View map in normal, terran or satellite mode
Search box with auto-suggest function helps select address more quickly
Autocomplete latitude and longitude by clicking on a certain address on map
Re-position the marker while changing longitude/latitude values
Set up contact info like Hotline, Website, Email
Configure Operating hours for each day separately
Select holidays applied to specific stores
Multi-upload images
Freely set up thumbnail for the store
Set titles for images/videos
Hide images/videos from album page
Quickly add products that are available in certain store using conditions
Preview product ID, Title & SKU right after applying conditions
Categories Management
Add Unlimited New Categories
Mass Action (Delete/Enable or Disable Categories at once)
Easily filter categories by date created, name & status
Enable/disable certain category by switching on-off button
Freely customize category name
Decorate category look with an icon from existing list
Holiday Management
Add Unlimited Holidays
Mass Action (Delete/Enable or Disable Holidays at once)
Easily filter holiday by name, date created, time period, status
Define to display holiday or not
Set up holiday name
Set up time period for certain holiday that the store will not work at that time
Review Management
Manage Reviews by a handy grid
Define Reviews' Status
Apply Bulk Action on Reviews
Edit the Reviews With no Restriction
SEO Configuration
Configure the Meta title, description, key word
Enable local SEO
Release Notes
Version 1.0.1 (released on May 8th, 2023)
Compatible with Magento 2.4.6
Version 1.0.0 (released on Jan 26th, 2021)
Frequently Asked Questions 
Do you have any questions about Magezon Store Locator? See the list below for our most frequently asked questions. If your questions are not listed here, please contact us.
Feature FAQs
Yes. Moreover, other meta information like meta title, meta keywords can also be edited. Customize these fields from the backend to optimize your store ranking.
Well, with the Import function of Store Locator, you can add even thousands of stores into the grid. The format supported is csv. Just make sure your file is well structured with proper columns and information.
Of course. From the editing interface of certain, set the longitude and latitude manually or just click on the exact location on the map, the coordinates will be changed respectively.
Sure. Edit the operating hour in the Time field. Set the operating hour separately for each day of week. Also, you can add holidays that apply for particular stores.
Unlimited. You can add as many images as you want. Set the thumbnail easily just by a tick.
Yes, it is. We provide you a tab named Conditions that lets you show desired products by choosing conditions. Preview the product list right from the backend, then the list will be displayed as a slider on the store locator.
Absolutely! We wish to bring you & your customers maximum comfort while using the store locator. As your customers are standing outside with a mobile phone on their hand, it will be easier for them to navigate stores if the interface is organized neatly & fit.
Support FAQs
To get support for installation, you need to pay $50 per product. You can pay for installation fee while adding a product to cart from its detail page by ticking Installation Support + $50.00 in the Additional Services block. Or purchase installation support separately from this page.
After finishing your purchase, please submit a ticket and we're ready for help within 24 hours. Don't forget to include the following information in your ticket:
Order ID

SSH account & admin account
Absolutely. Magezon offers you free lifetime updates and 90-day free support.
After 90 days, you need to pay an extra fee for our support. However, we believe that 90 days is enough for you to install, run and use our extension properly on your website.
If you have any questions or need any support, feel free to contact us via the following ways. We will get back to you within 24 hours after you submit your support request.
Payment FAQs
Currently, we only support payment via Paypal if you purchase products on our website. However, we will consider other payment methods and notify you of this.
Yes, you can ask for a refund within 30 days since your purchase. However, please check our refund policy first to make sure that you are eligible for the refund. Then send your request by submitting contact form or emailing us at [email protected].
Yes, you just need to pay one time to get our product without monthly service or update cost or something like that.
License FAQs
According to our license policy, you are allowed to use a single extension license on only one Magento installation.
If you want to use our extension on another Magento installation, you have to purchase another license for this installation.
If you're running multiple domains or websites under the same Magento installation, you just need to use one extension license.
Why Choose Magezon
®

2 Extensions ?

Come with a full service package, extensive documentation and excellent support.
30-Day Money Back
Contact us within 30 days and we'll give you a full refund. Checkout our refund policy here
Lifetime Free Updates
Instantly get notified by e-mail once a new version is released.
90-Day Free Support
90 days of troubleshooting support and bug fixes for free.
Helping you to use our extension is the fastest.
High Quality Code
All our extension are of top quality and come with well-commented code.
Extensive Documentation
All extensions come with a detailed PDF and online user manual.