Powerful extensions and great customer support - these are just a few of the things our customers are saying about us. 
Everyday Magezon customers are creating successful Magento 2 websites which makes us extremely happy and proud of. Read our case studies to see how Magezon products helped them optimize their websites and achieve their goals. 
Hear From Our Loyal Customers
IT Manager, SLG Lightning
A wonderful customer, we have to say. He bought 5+ extensions from us to build his SLG Lightning website with great satisfaction and experience. Besides, he helped us review our products for improvements and recorded tutorial videos on how to use our products. Really want to give a big thanks to him!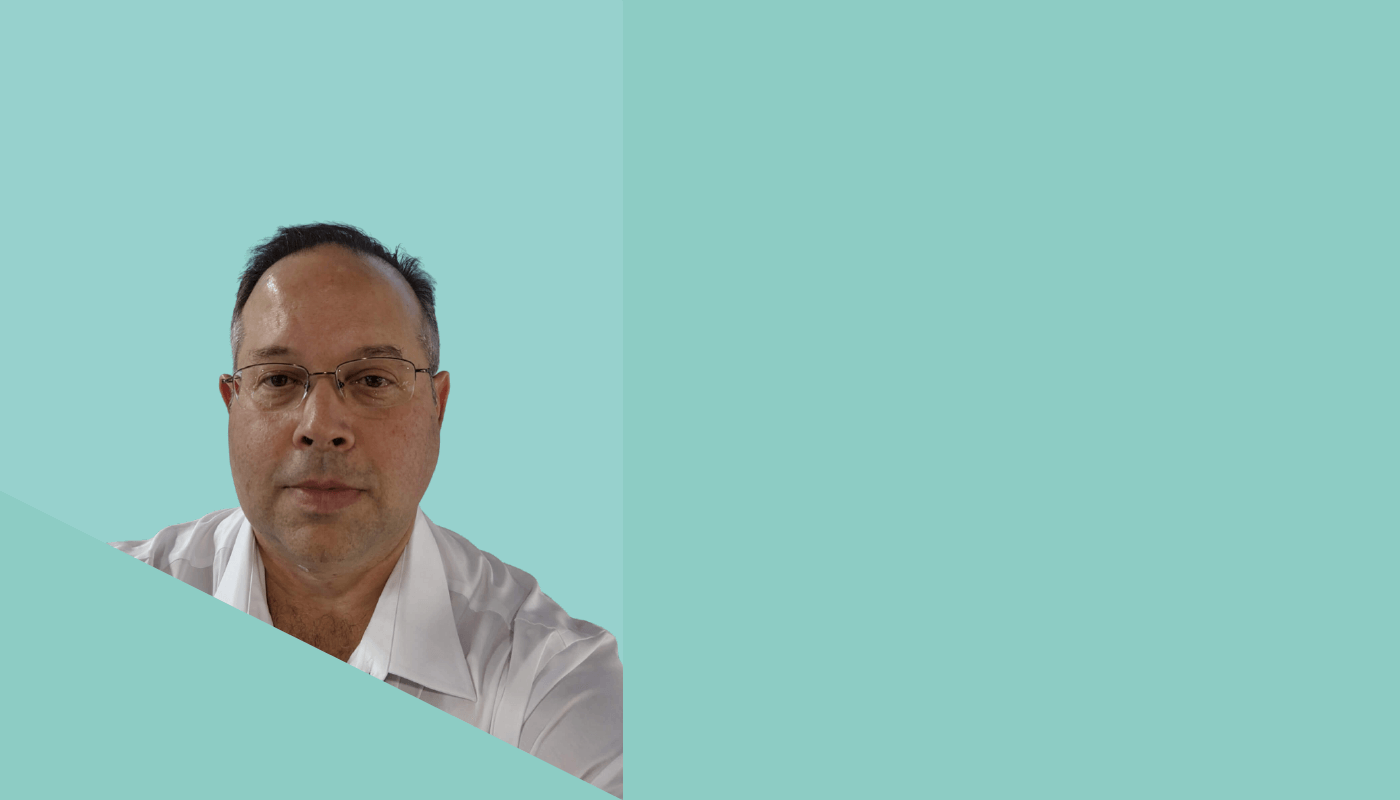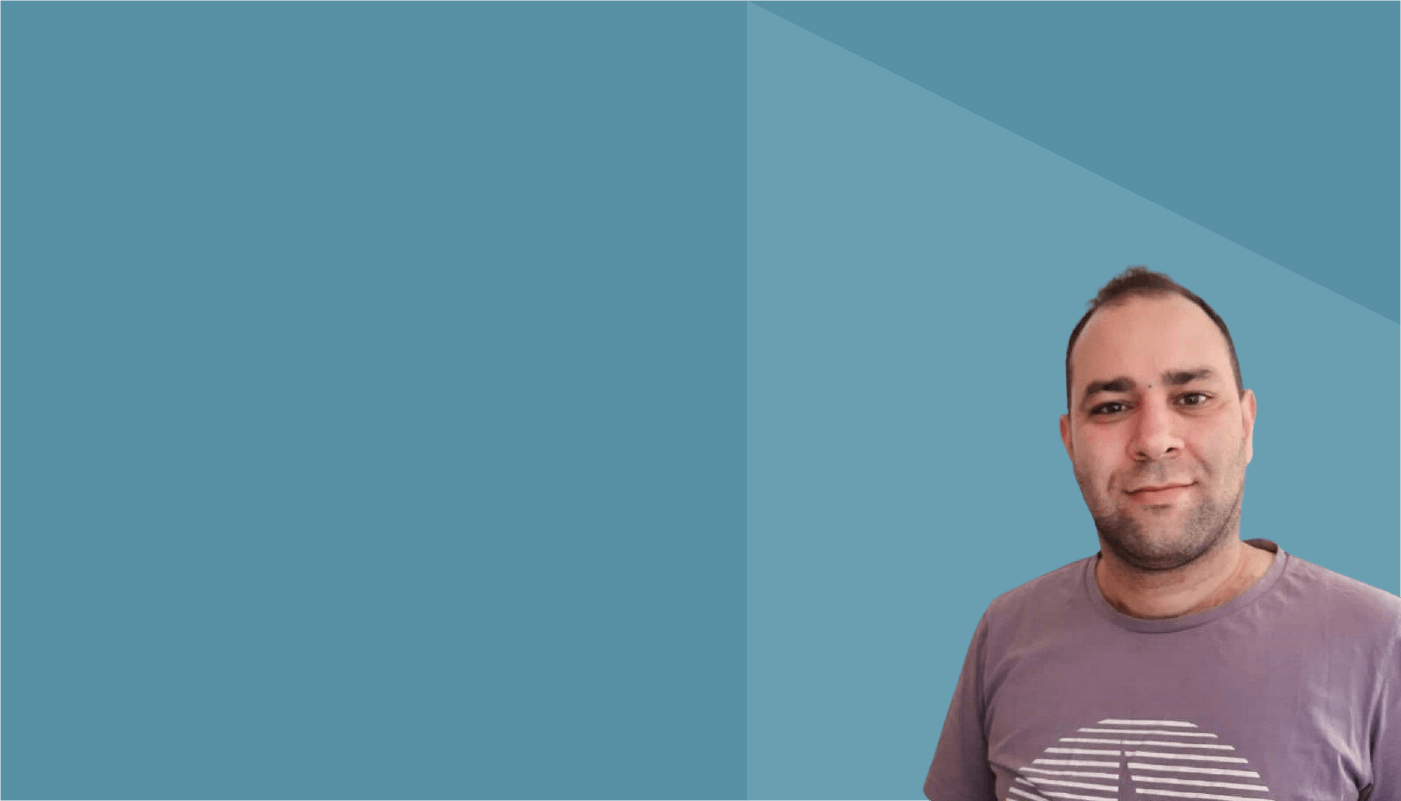 CEO, Fidar Abzar
Hashem is one of our new customers who have had a great experience with not only our products but also our support, as he said:
"I use Shop By brand+Ninja Menu+Blog+Hide Price and Page Builder Extension of Magezon, recently I use other company Extension for some of this items and it was very bad experience, But Magezon very very great experience of support and also there are some point I can mention, first one is Support, Extensions User Experience, RTL Support. I offer you to use Magezon Extensions."
Our Customers Love Our Products
As one of our bestsellers, Magezon Page Builder has convinced +3000 customers all over the world by its simple drag & drop builder interface and powerful features.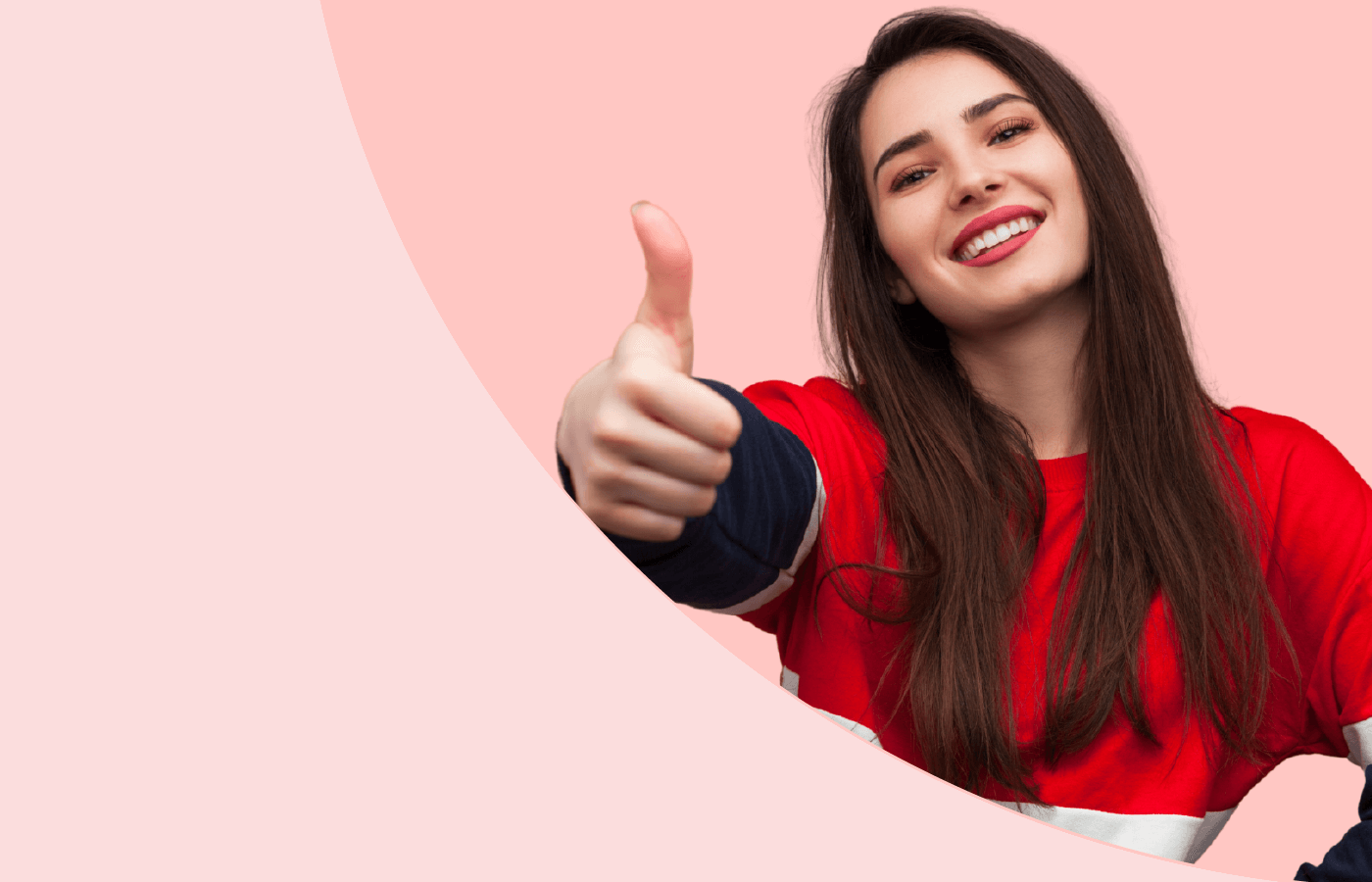 I have been compared around several page builder plugins for Magento and I've finally chosen Magezon. The initial price might be a little expensive but it worths every penny, giving its functionality, lifetime updates, and awesome support!!
Before I made the purchase, I've been playing around the demo site and if I had a special functionality request, Michael and his team will always reply me promptly and gave me a workable solution. By the time I've purchased the plugin, these high level of support remain.
Ernest 
Great stuff! Simple AND Powerful.
I've purchased most of the extensions created by Michael's wonderful team and would recommend them to any size company. Magezon understands what's needed to get a bare-bones Magento installation ready for the big show, quickly. After you purchase the Page Builder (which you should) and experience it, your collection of Magezon extensions will grow.
Brandon McKinney
CEO, TheBlackMarket.live
I also worked with a different pageBuilder-modul on Magento 1.9
On Magento 2 i also needed to install a pageBuilder module for my customer. I was short before installing the old modul for Magento 2, but then i started a research and testing about other pageBuilder moduls.
And thank god i found this one!
Its by far the best, most modern and most intuitive pageBuilder modul on the market. Its integrates perfectly everywhere in Magento 2, where the text-editor is used... in pages, in category-descriptions and so on.
I also needed support once and it was very good and fast!
Tom
This is a great product. We are using the Page Builder, Header & Footer, & Product Page builder and find that we are able to quickly customize sites for our clients. While the builder makes for quick layouts and designs we still have the flexibility to enter custom code as needed. The builders are very intuitive and they provide a lot of tutorials. The support team has been fantastic. Michael and his team have been very responsive to any issues or requests. They are top notch!
Kristian
I love this extension! For people like me that don't know ANY HTML what so ever, PageBuilder makes it extremely easy to create pages on the fly. I was able to make great looking pages in just a few minutes and with just a few clicks. The price is super affordable, and the support team is available when you need them. A MUST get extension for anyone and everyone! Get it!
Larry Reyes
I was banging my head coding and re-coding until I thought, there has to be an easier way to build a beautiful Page. I did a lot a research as I required a Premium Product to create a great User experience.
I finally decided to try Magezon Page Builder and I am so glad I did. Their support is first class and so is their product. Thank you for your assistance and a great product! Keep up the good work.
This extension is amazing. I've been looking for quite some time for a great drag and drop editor, and this gets the job done and more. I've tried some others that don't integrate fully with Magento, but Magezon does so seamlessly. They've seemingly thought of everything, as you can make many minor tweaks as well, such as editing responsiveness, button locations and display formatting.

And the support is second-to-none. Bao is the man, and goes above and beyond to ensure you get up and running smoothly. He's more than happy to help with any issues. I appreciate his help and this product so much that I went back to Magezon and purchased 5 more extensions to complete my site.

Highly recommended!
Dave
Page Builder is an amazing tool! We use it on every Magento site we build. I have used 2 other Magento 2 builders with themes and nothing even comes close to this one. So far I we have 4 copies of it! It is the 1st extension we get on every build! The ease of use is 10 of 10. The support 10 of 10. I have sent many request and already see them in their latest updates! It is very nice to see people still listen. I am already running it on magento 2.3.4! If you need to build any page: home page, about us, terms of use, FAQ then this extension makes it as easy a point and click! Being able to add custom Javascript to pages is just one feature we use and are most thankful for. Thanks Magezon for making this tool and continually updating it!
Besides that, Blue Form Builder comes with a visual builder interface and 35+ elements that let our customers build any form they can imagine literally in minutes. 

It has never been easier for us to build forms. The form builder extension has a great user interface in the back end, looks good in the front end and is responsive. And there is plenty of form types for any situation. We use this extension for our customers to submit RMA, product registration, newsletter sign up, reviewing our products and so on. On top of this you have a super customer support from Magezon. Well worth the price!
I have been comparing many form builder plugins for Magento and I've finally chosen Magezon - Blue Form Builder. The support and functionality you've got from the plugin is absolutely the best.

The things I like about the plugin:
- Ease of use especially with its drag and drop function
- Reliable
- Endless configurations
- Last but not least, absolutely awesome support. Thank you Michael and Trang!!
Ernest
I am very happy with the BlueFormBuilder, which has been used by over 4,000 of our customers. We've used this extension to make some nice looking forms that don't overwhelm users with options.
The back end is simple and easy to use, and makes adding more advanced forms a lot quicker.
I have also been impressed by the support from Magezon, particularly Michael (Bao) and Trang. Great work, keep it up.
I was quite tired looking for the form builder solution for Magento 2.3 as it has nothing included for this task. I even thought about integrating forms from external Form services (I even paid for one), which was not comfortable at all. The Blue Form Builder was a good surprise form me, as it has all the features of best external form builders and is integrated into Magento.
I asked support for small customization and it was done fast and free in a polite way. Thinking about couple of other Magezon extensions as the WYSIWYG function and logic of Form Builder is very good.
Thank you Michael!
Serge
No more excuses... This module will allow you to create any form in a simple and efficient way. As usual, Magezon provides a simple and clear interface to achieve a very specific goal: efficiency.
Coupled with its add on of conditional logic, you will realize ultra successful forms without any effort!
Whatever you use it for, you will be able to produce a quality form!
And as always, the Magezon support is PERFECT!
We were looking for a fairly comprehensive form extension with at least the following requirements:
- Ease of use
- Versatile and complex forms (calculations, multi-page)
- REST API access
Most form extensions from other vendors fall short of our requirement list. BlueForm ticks all the boxes.
When there has been issues, support has been great and very responsive. Michael has gone above and beyond normal bug support to make all of our custom forms needs met.
Very nice form builder, has all you need and you don't have to go through a lot of hassle for contact or other forms. Quick setup, quick building, on to other tasks! Highly recommend.
Really nice extension for creating forms, totally intuitive, no hassle at all, it was up and running in a matter of minutes. Good support videos as well! 5 stars from me!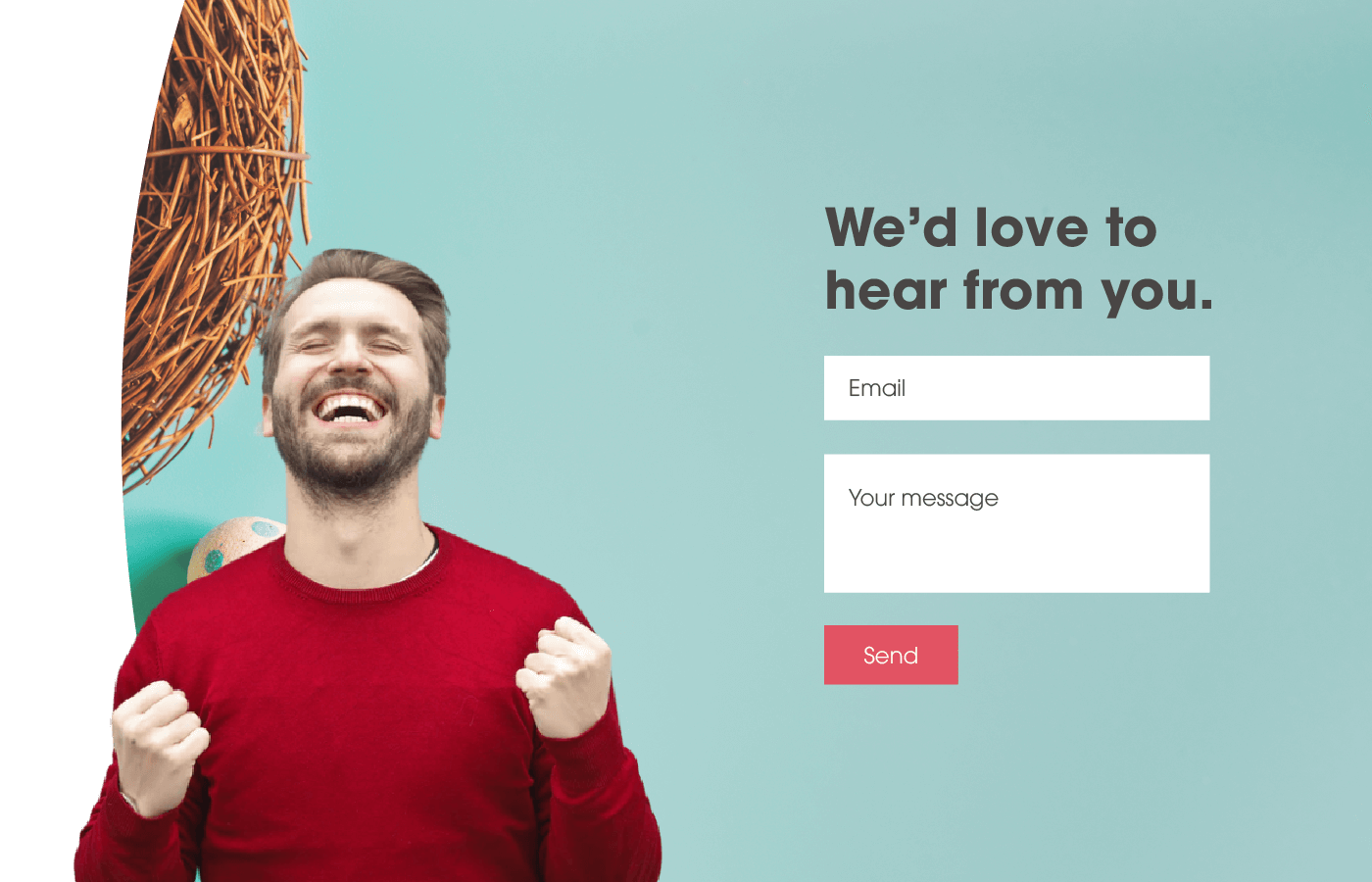 Super simple and powerful - that's why our customers chose our Ninja Menus as their top solution to build mega menus for your Magento 2 website.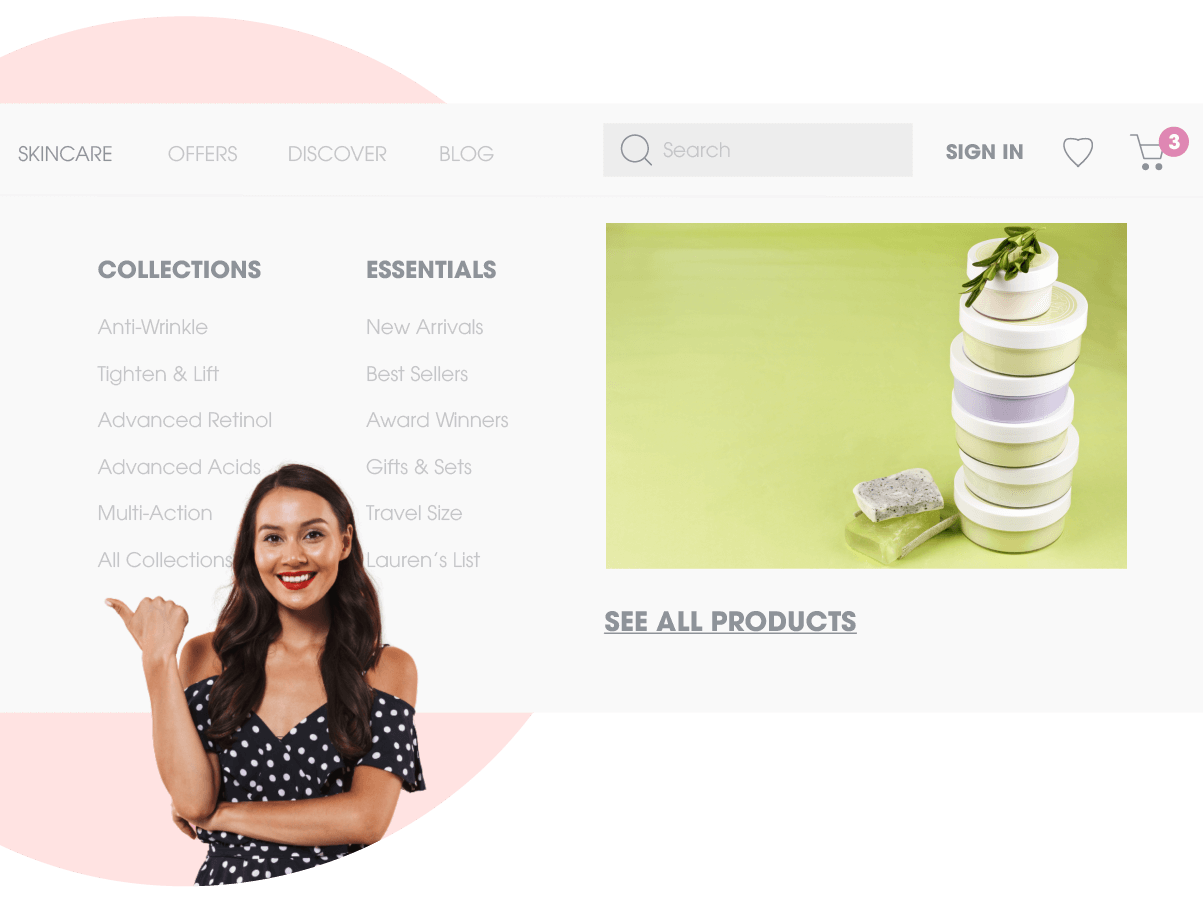 Most of the Mega Menu extensions we found had some limitations on how we added items to the menu, were complicated to use, or just didn't give us the ability to customize and brand the menu the way we wanted.
Magezon's Ninja Menu was extremely easy to use. We had a new menu sketched out within a few minutes and by the end of the day had the design almost exactly the way we wanted.
We asked for a little custom development to get some features we needed and Magezon provided those within hours. Great experience working with them.
Bo Wells
After buying the builder, I was convinced by Magezon's ability to provide adapted solutions to save me valuable time in managing my business.
So it was only logical that I bought Ninjamenu, as well as all the modules they offer.
Ninjamenu is the clearest module in its category. Simple, sober, efficient and VERY powerful. You can do absolutely anything you want with this module and in just a few clicks.
Once again, Magezon hits hard, very hard.
Clearly, I'm not done with them....
Thanks!
Florian
First off I purchased many extensions form Magezon! We purchased Ninja Menus for a site we totally did with all Magezon plugins instead of a theme! First time using magento without a theme thanks to these tools! Page Builder, Header and Footer, Product Builder and Ninja Menus! We had complete success without a theme! The menu system is user friendly and ties in with Magezons Page builder plugin. Makes adding content drop downs a breeze.
I must have for every Magento 2 shop. Many different options are possible and also for mobile. Great work.
Every time I use Magezon products I am blown away. This one is no different, it's perfect for quick and robust menus, and the support for anything I have ever needed has been amazing. I have bought a bunch of extensions from Magezon and will continue to do so!
A simple, clear and efficient module.
Honest, fast and very responsive support. All the ingredients of the perfect module to make your menu. Nothing else to say but: He's the best!
I tried several menu extensions and this one has it all-- both automatic mobile-responsiveness and support for hover/flyout menus. Plus, when I discovered it didn't work with the latest jQuery, support help was immediate and the fix already deployed.
A brilliant menu with more options in the version than you could shake a stick at. I had a couple of questions and Micheal answered within minutes, which is just fantastic.
I've used a lot of Magento extensions, this is up there with the very best.
Among numerous Magento 2 extension providers out there, a lot of web owners have come to us and got amazing experiences. So why not become a Magezon customer today to benefit from our quality products and professional services?