Let's enjoy our special offer when you purchase from 2 extensions. Up to 20% discount is waiting for you!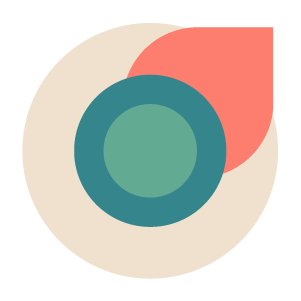 Purchase 2 paid extensions to get 10% off.
Purchase 3 paid extensions to get 15% off.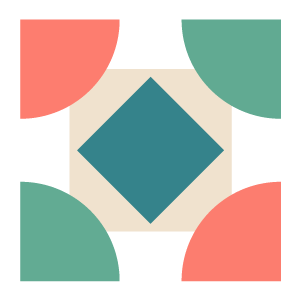 Purchase 4 paid extensions and more to get 20% off.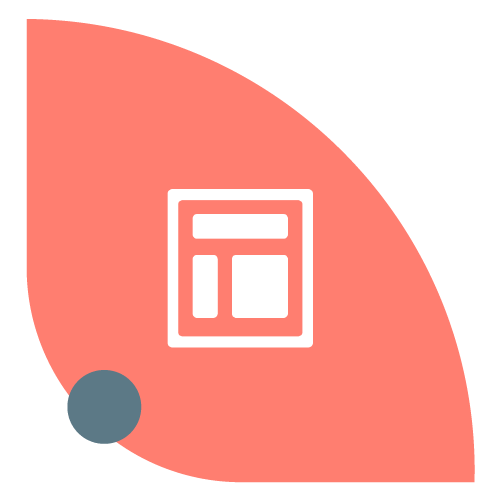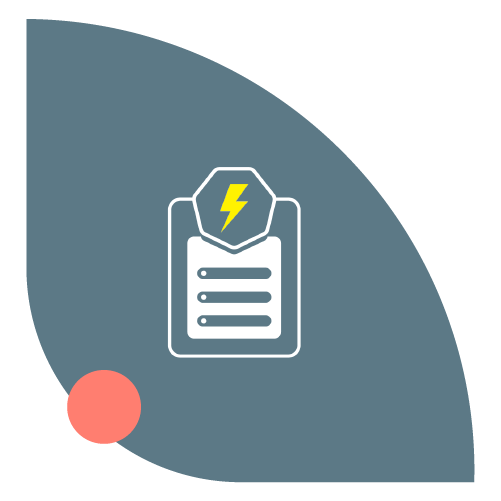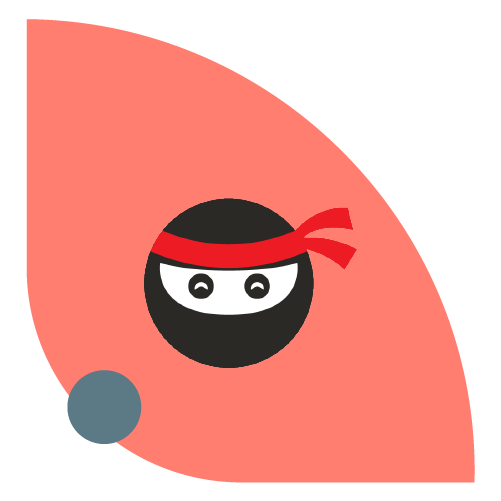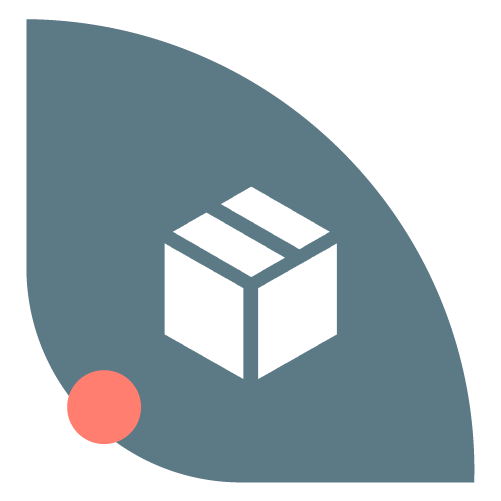 Single Product Page Builder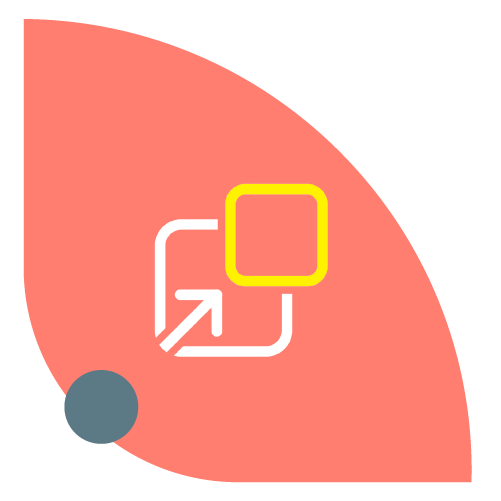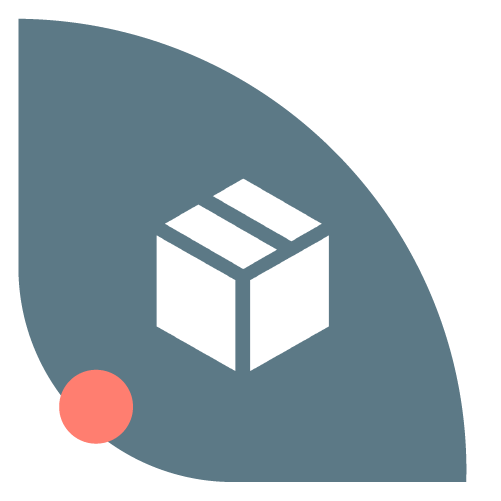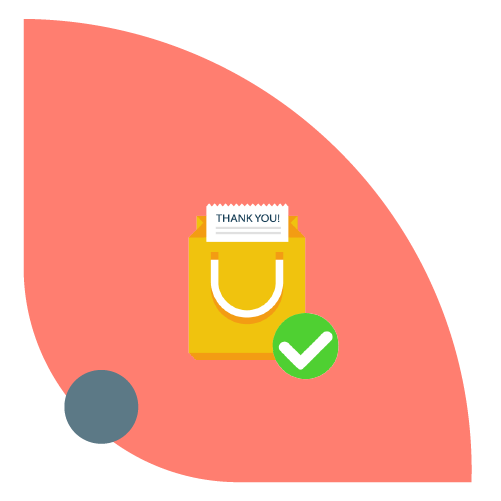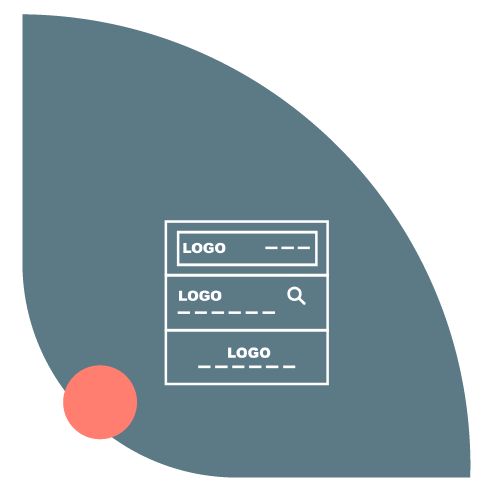 Our Customers Love Our Products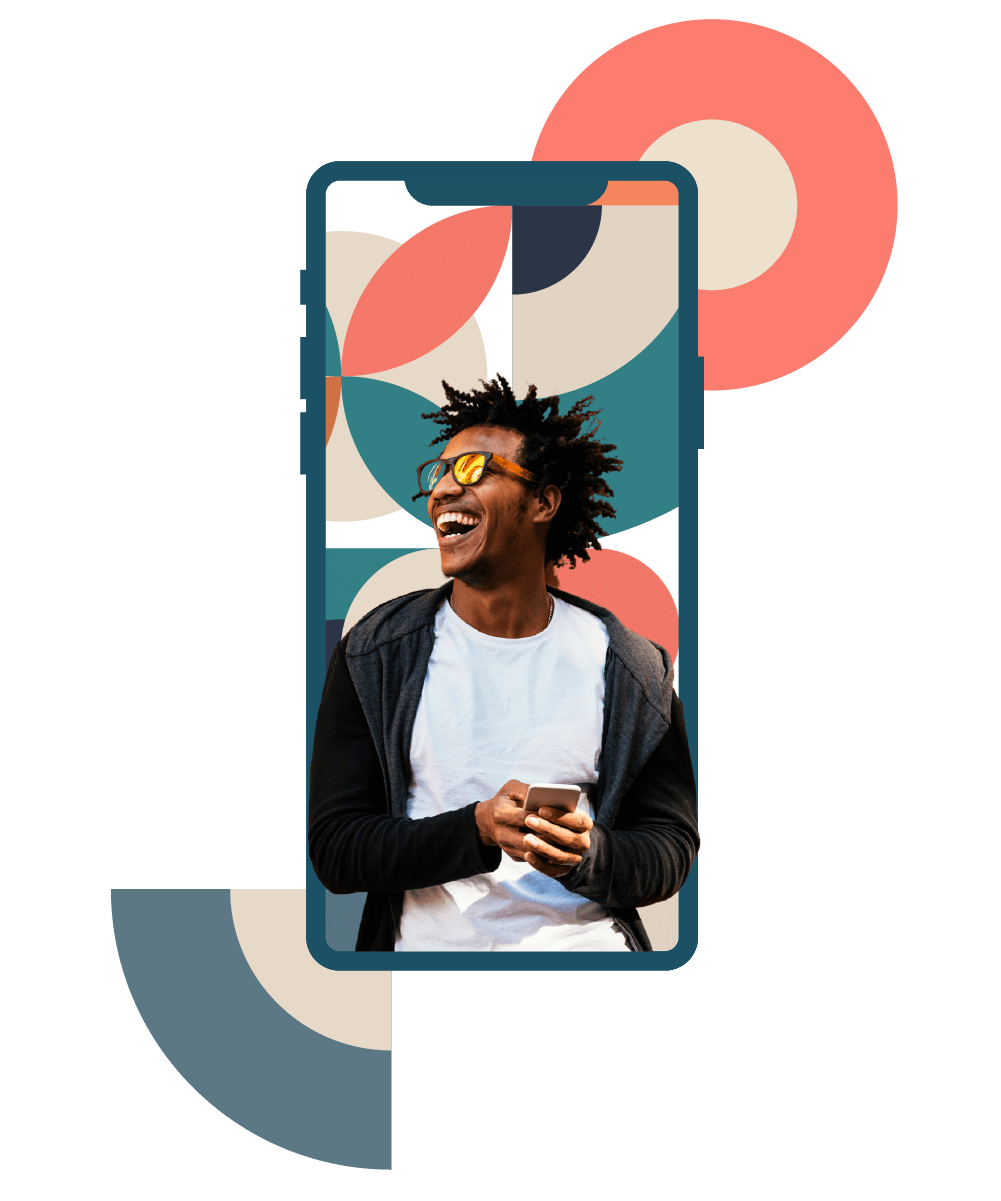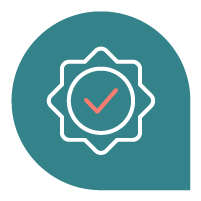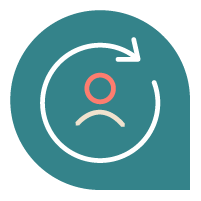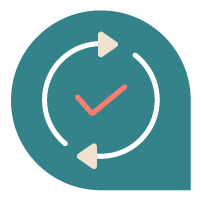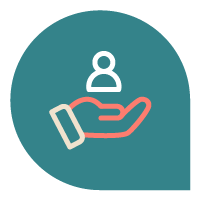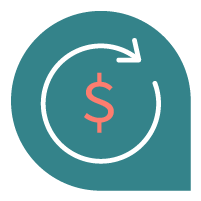 Sign up for our news, special offers & product updates.