This is actually the 4th lazy load extension that I've tried, and since installing it, I've never looked back. Has a lot of customization options without overwhelming you in the Settings page, and good support to boot.
- jshare talks about Lazy Load
Unlike other extensions this one actually lazy-loads every on-screen asset upon loading the page and it also handles iframes. Lots of options are provided, too. Well done!
- mondalaci talks about Lazy Load
Love this Extension. Extremely easy to install and set up. I like how I was able to make the tabs have the look and feel of my website so it blended in perfectly.
- kiddepals talks about Tabs Pro
Absolutely excellent plugin. It's simple, effective, slick, totally responsive, light, no bloat or slow-downs. Super, super job!
- CyberCobre talks about Tabs Pro
Man, this is what im looking for!! easy to use, much features for free version. Elegant, fast load, and responsive display.
- donieryu talks about Tabs Pro
Benefits you will take from using
Magezon free extensisions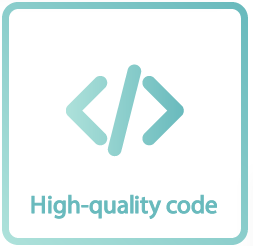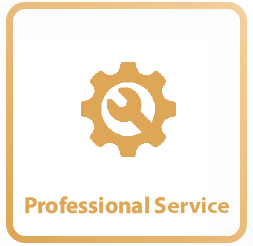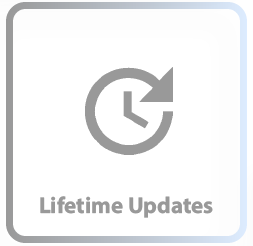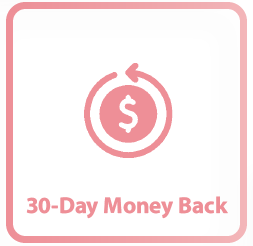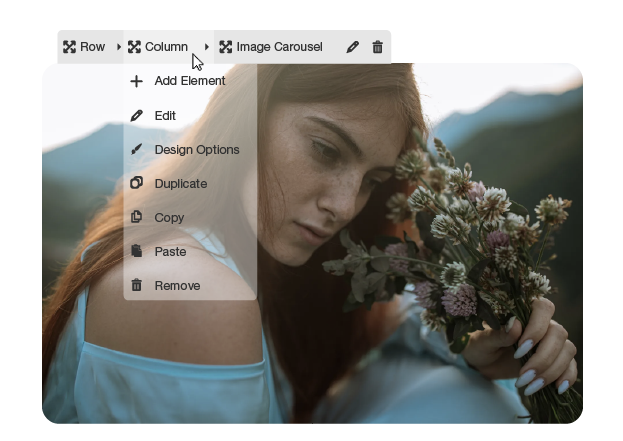 Create your own Magento sites with intuitive drag & drop builder. The layout is perfectly responsive and SEO friendly. Adaptable to any theme. No code needed.
And, NO FEE at all!