MAGEZON BUILDER EXTENSIONS
Everything You Need to Build a Perfect Magento 2 Website!
Are you ready to revolutionize your Magento 2 website with Magezon builder extensions? Magezon builder extensions include 14 products that allow you to build layouts for almost every aspect of your website, from CMS pages, category pages, product pages to forms, popups and much more. We are sure that these builder extensions will become a game-changer for your business.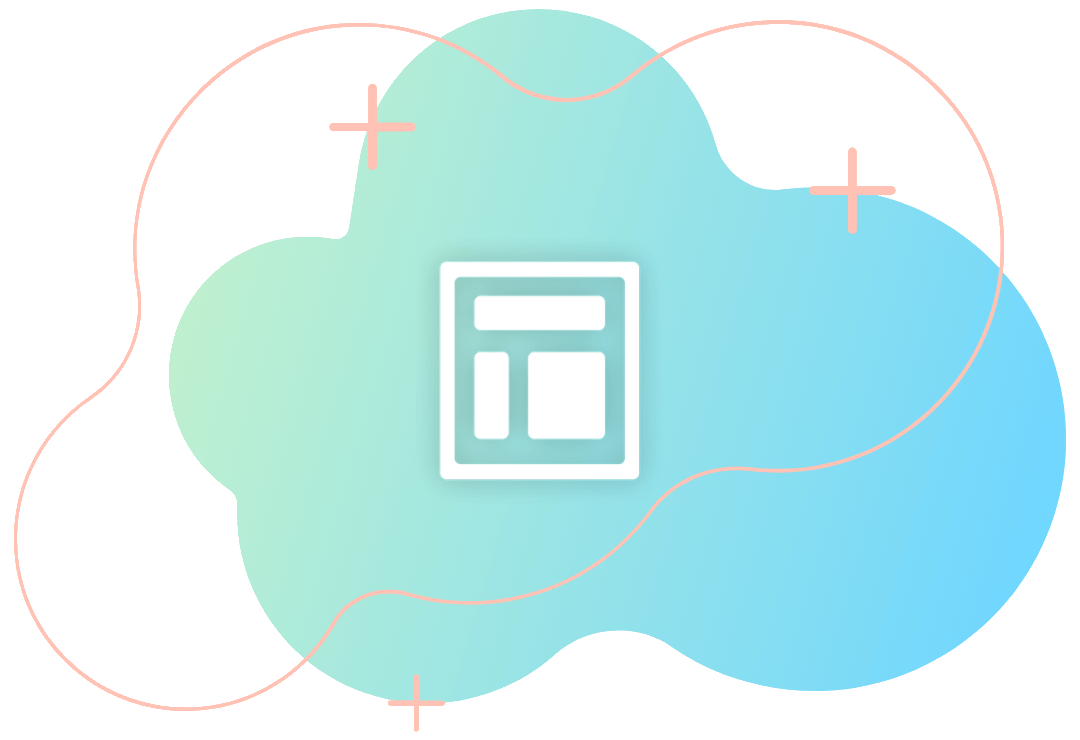 Create amazing content for CMS pages, static blocks, category description, product description & short description in a wink of an eye.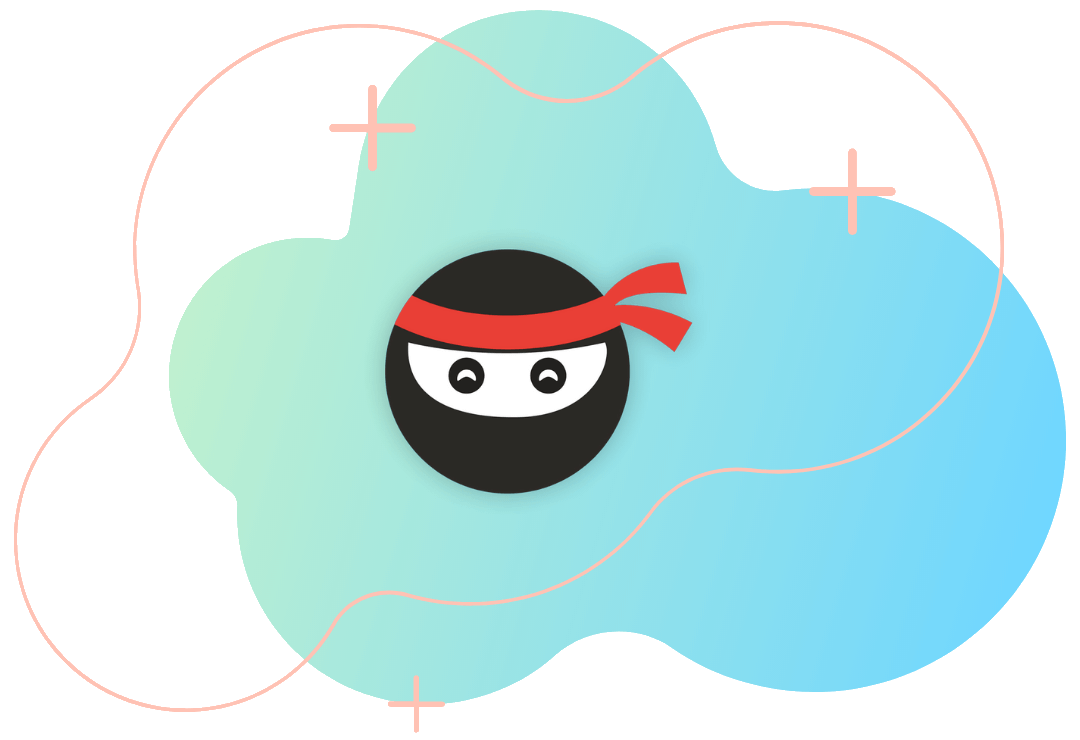 Build eye-catching mega menus in minutes using your own creativity with 4 menu types: Horizontal, Vertical, Accordion and Drilldown.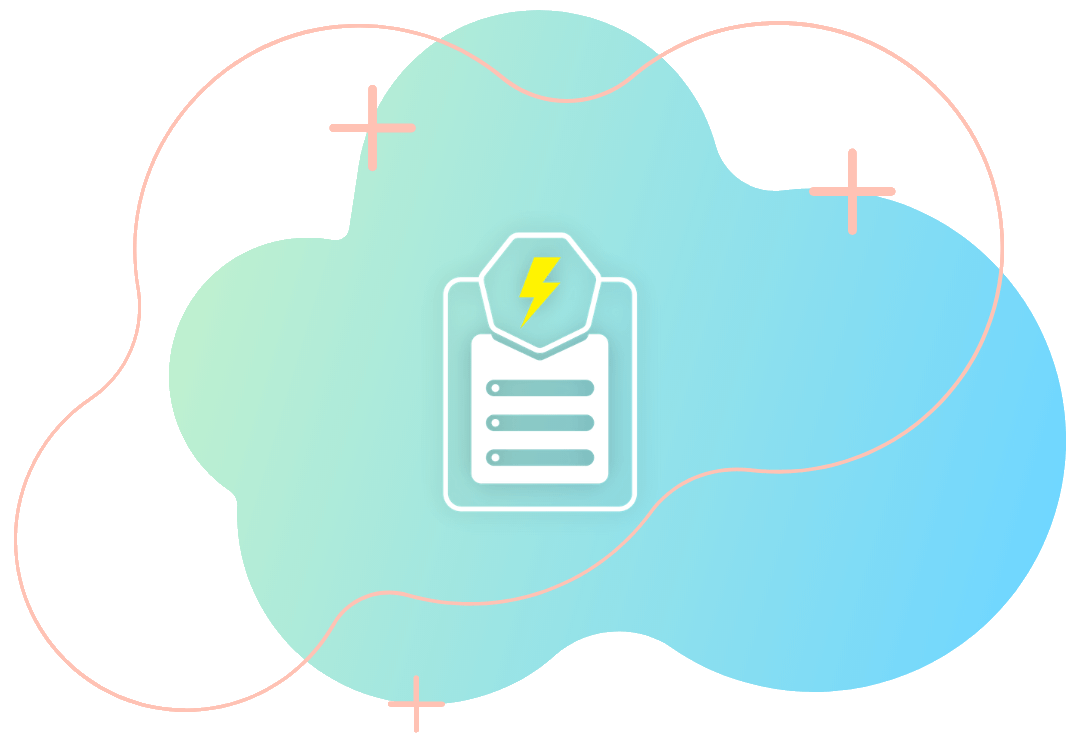 Quickly create any kind of Magento 2 forms, from contact form, feedback form, survey form to booking form, etc.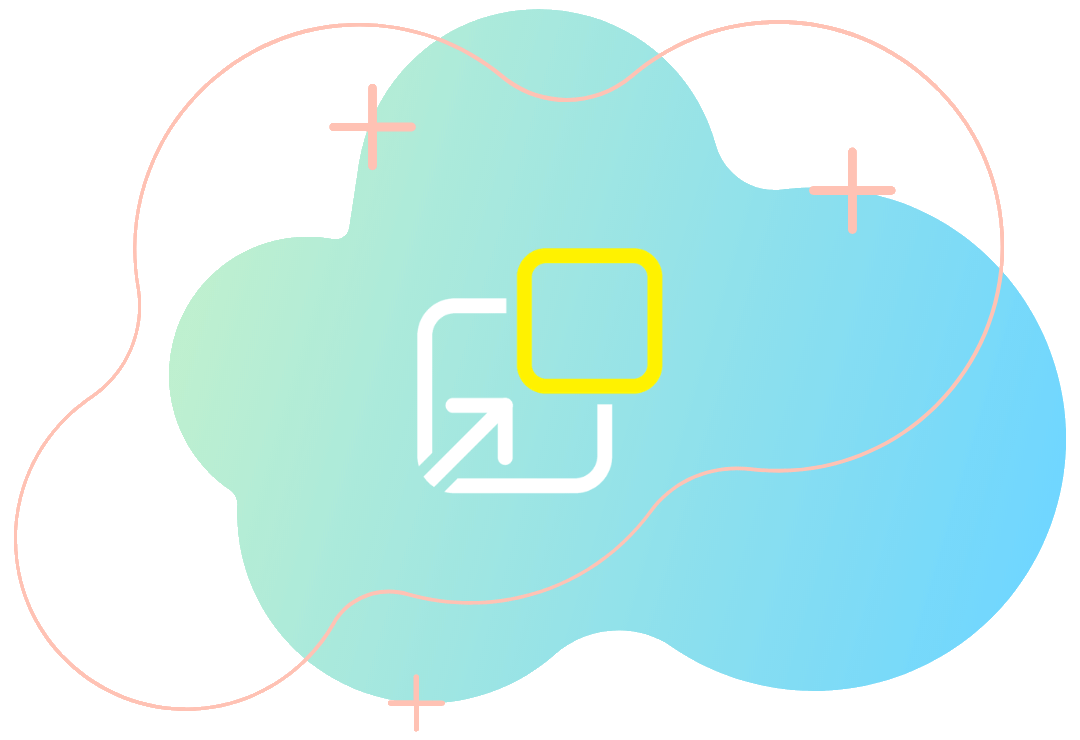 Create attention-grabbing popups that are displayed to the right customers at the right time.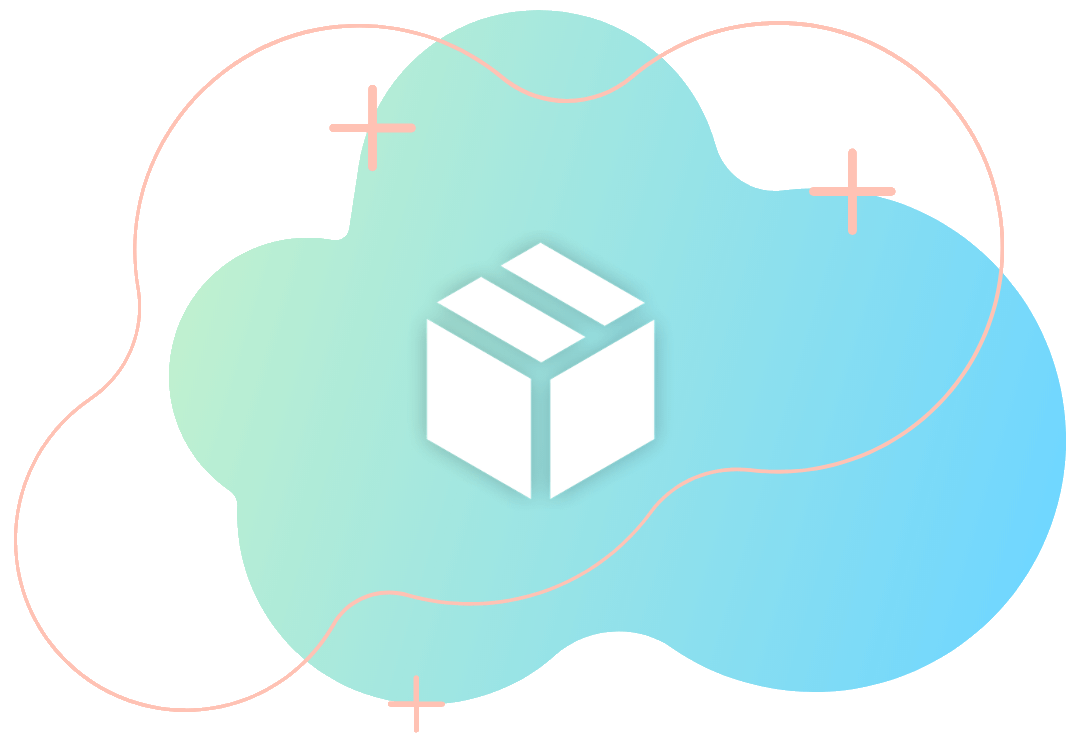 A pioneering Single Product Page Builder for Magento 2 that allows you to display single product pages in any layout you wish. 
Single Product Page Builder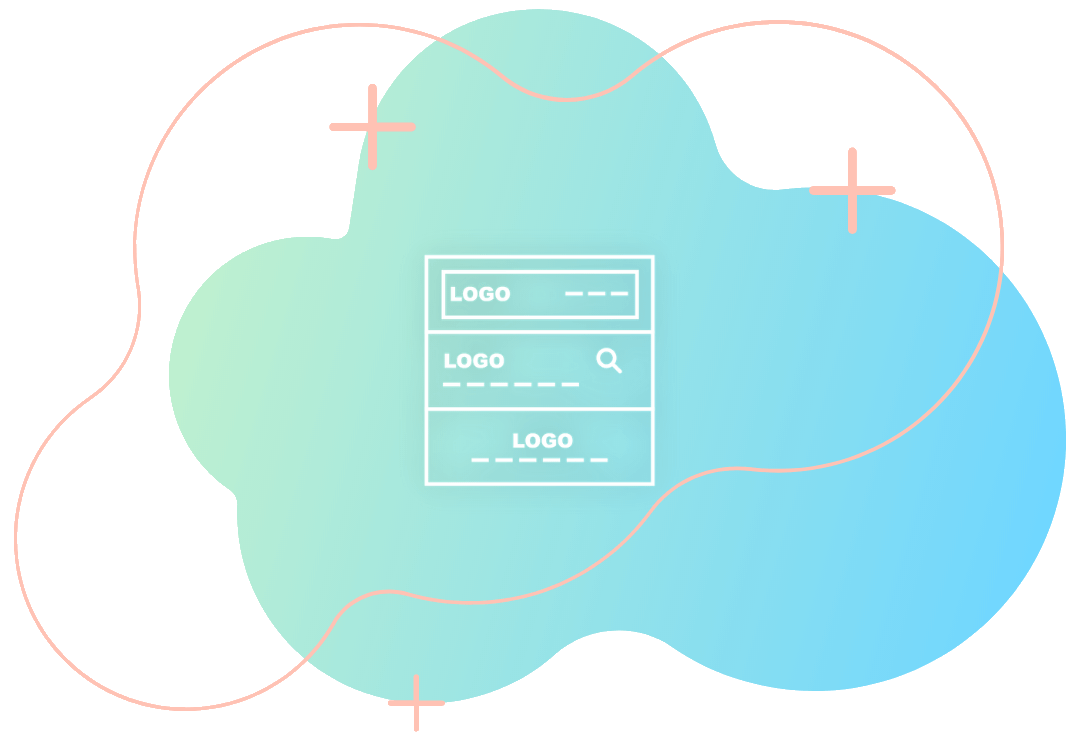 Create as many headers or footers as you want and design them your way with no limit.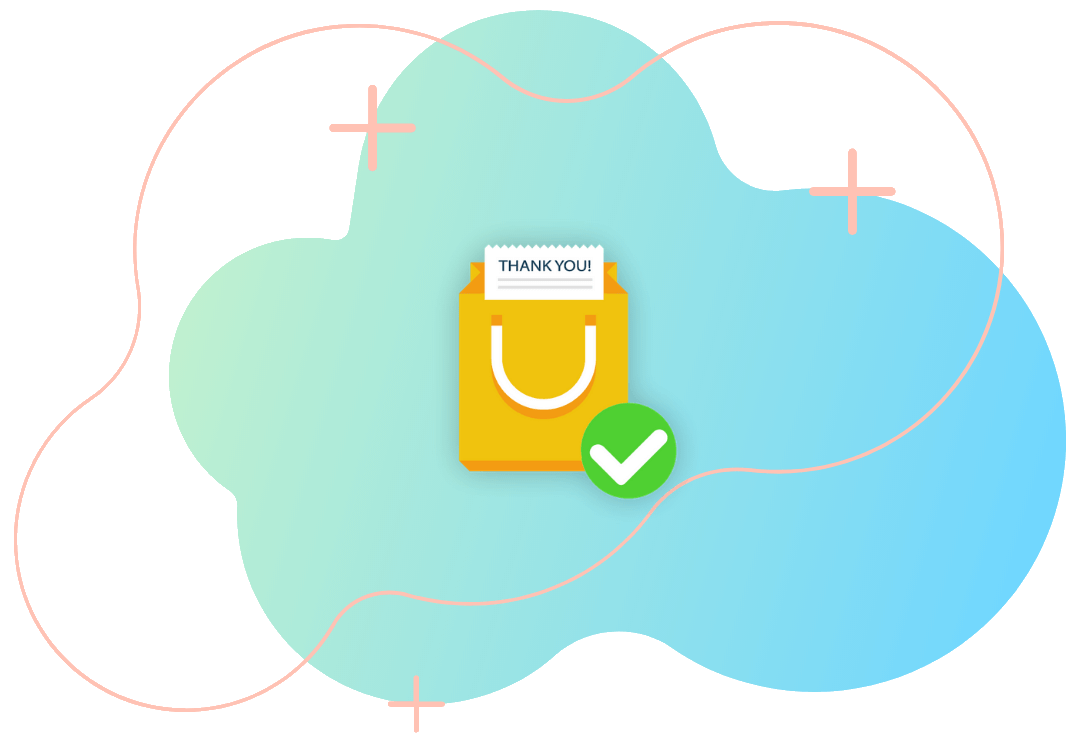 Come with a vast of powerful features to design a perfect checkout success page.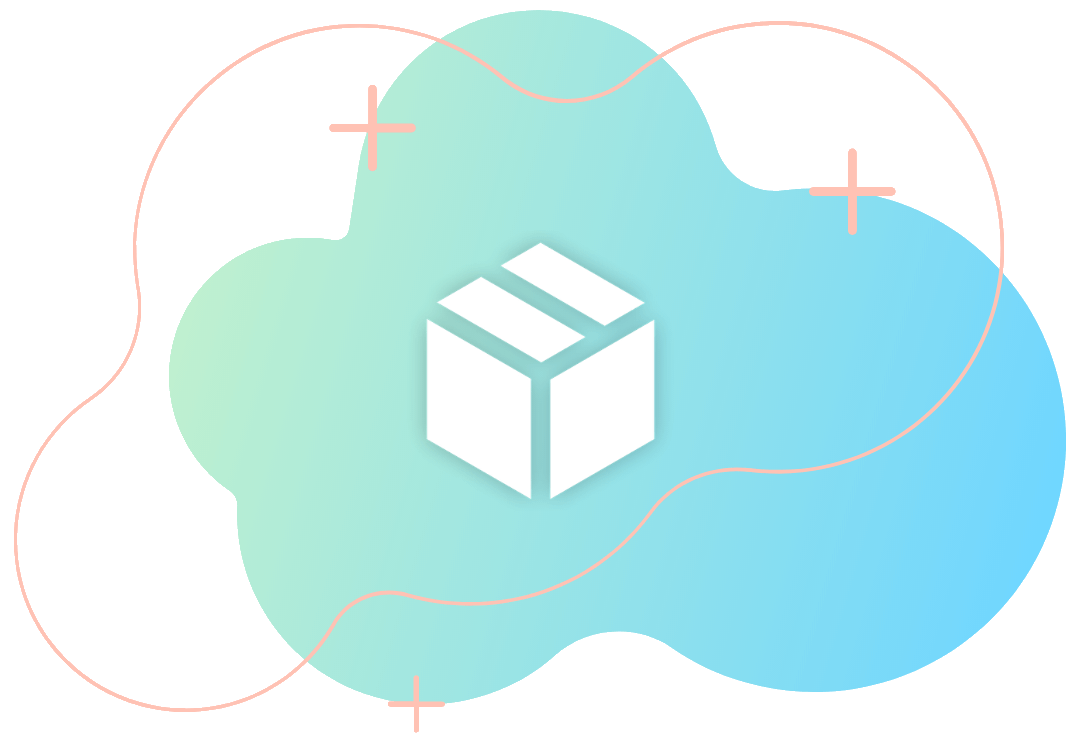 A powerful tool that allows you to create and customize the layout for category pages quickly with drag & drop interface.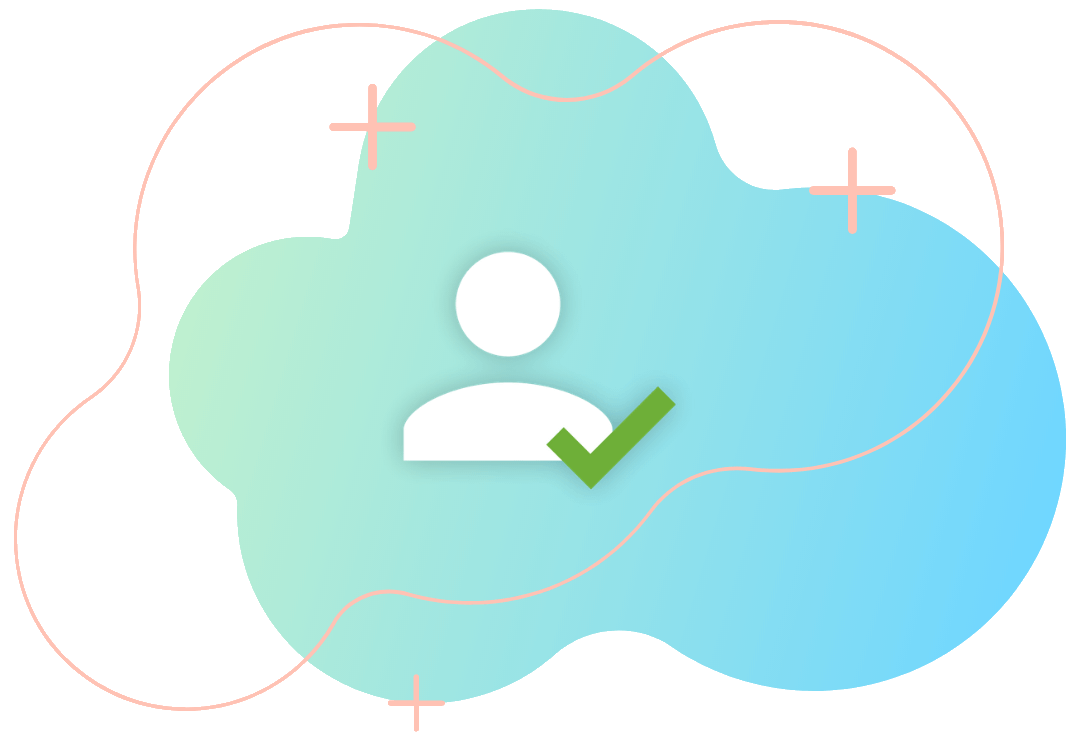 Come with a simple drag & drop interface to customize login & registration page layout quickly & flexibly. 
Login & Registration Page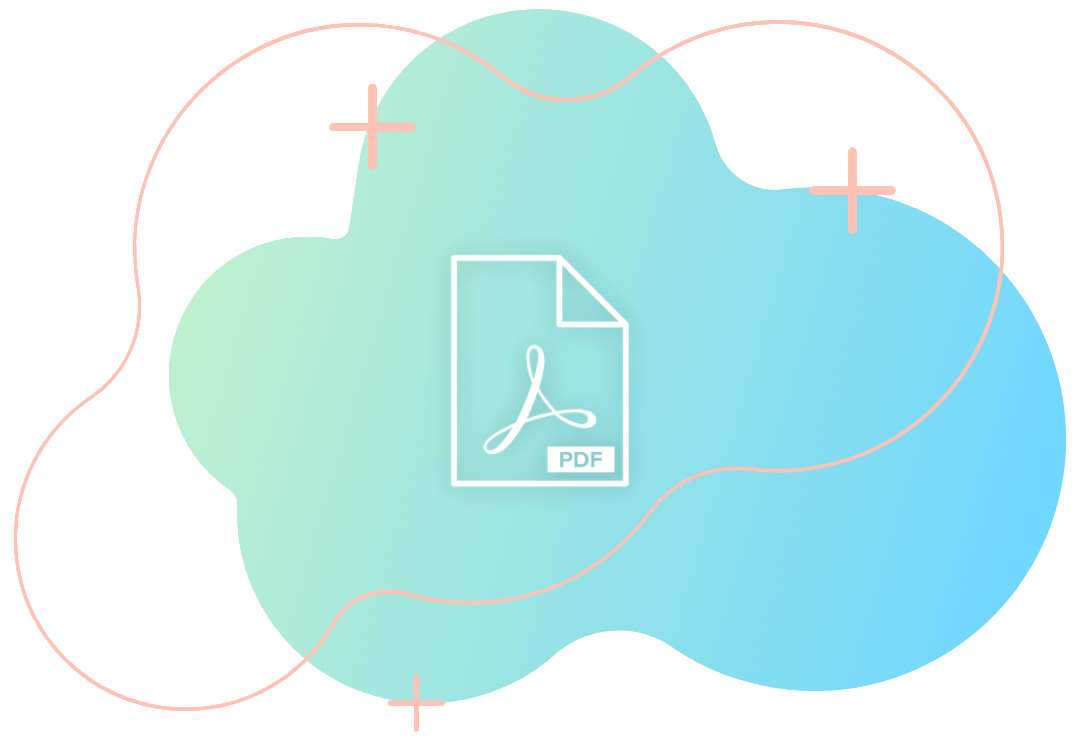 Create beautiful PDF documents: Invoice, Order, Shipment & Credit Memo without the need to convert complex HTML code to PDF.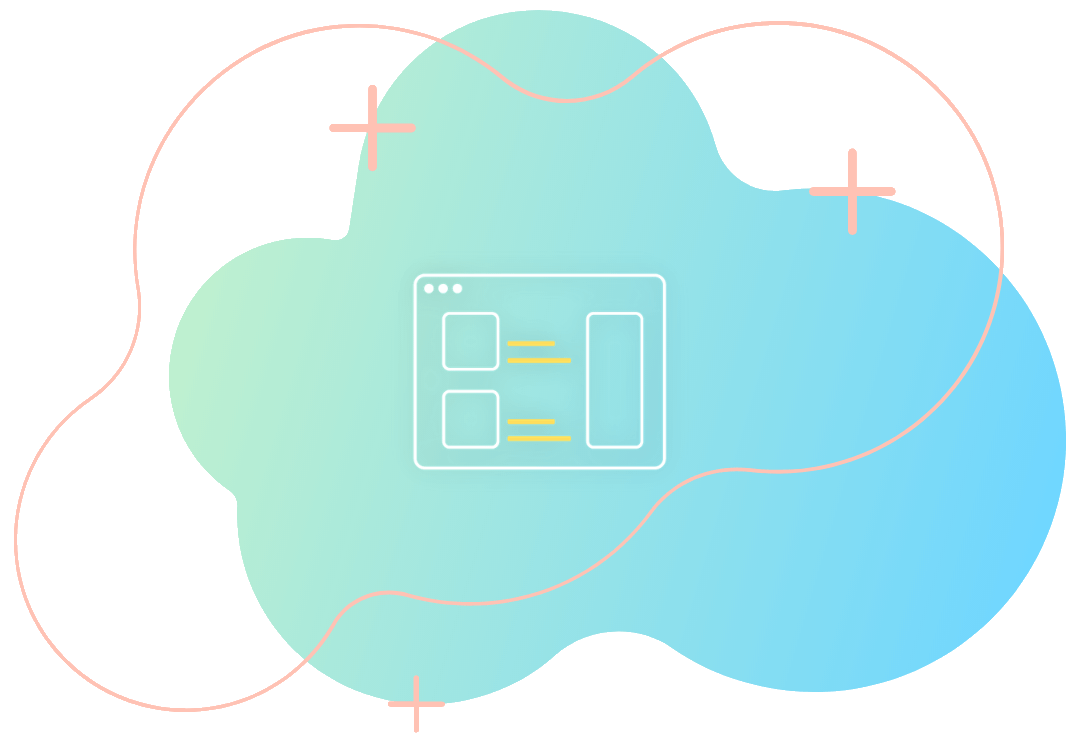 Create catchy notification banners with easy control over promotion banners as well as where and when to display them.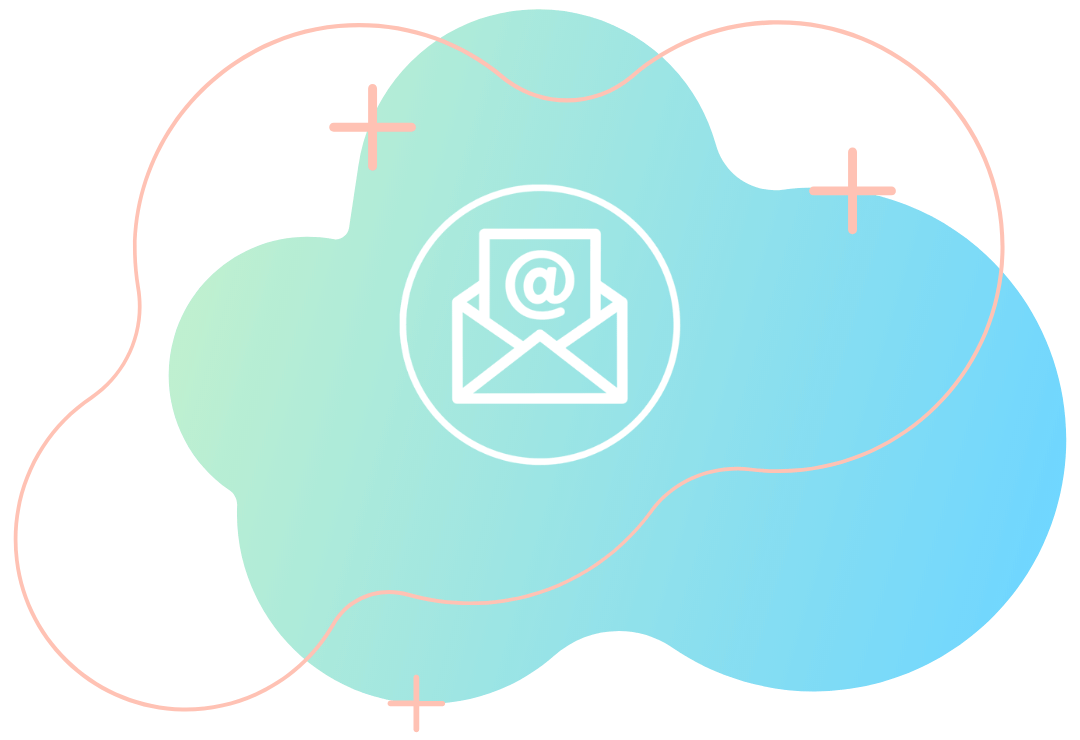 A compelling set of tools for building and designing transactional emails. Its user-friendly editor enables you to create any email templates that go inline with your web design and theme.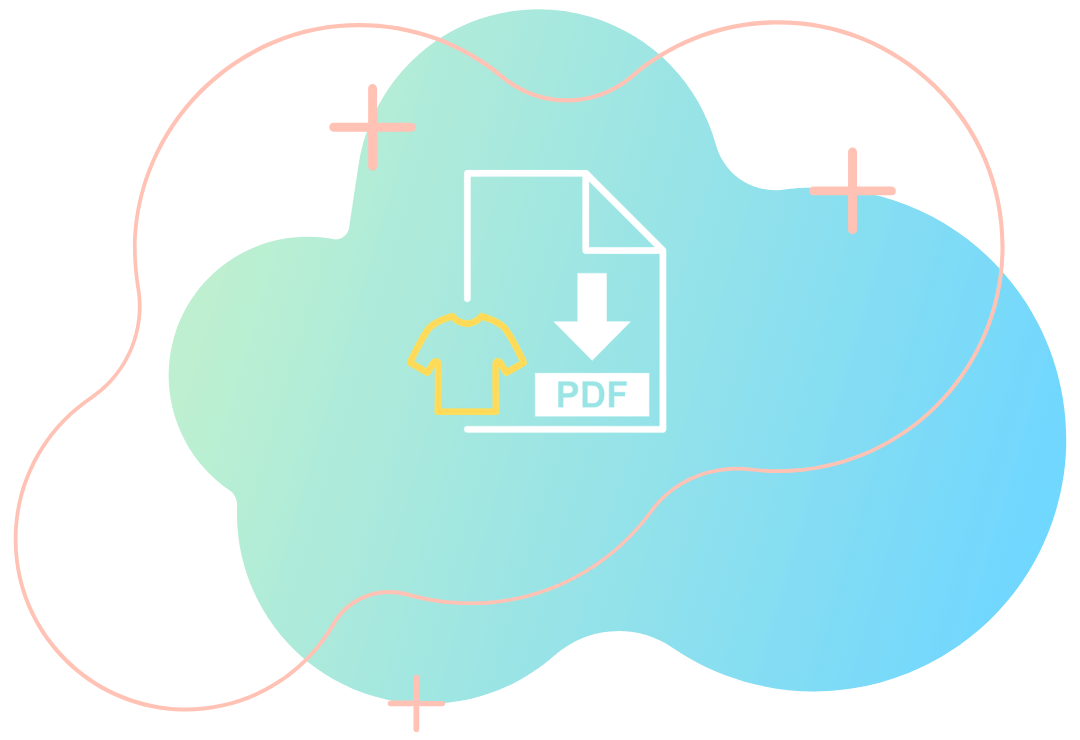 Convert your single product page into a good-looking PDF version for customers to view and download for future reference.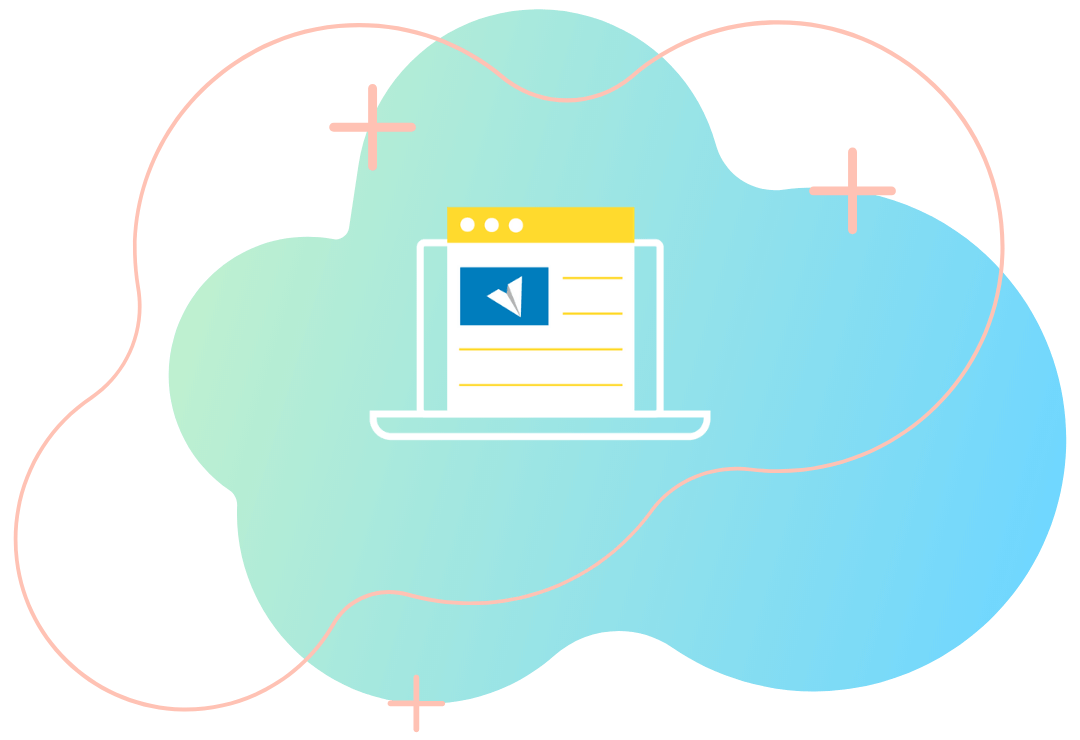 Create highly converting Magento 2 landing pages in an easy and fast way with all features needed to optimize every aspect of your pages. 
All of our builder extensions were built on a core builder which includes a user-friendly drag & drop interface and 9 core elements. Therefore, getting familiar with one builder extension means you already know how to use the others.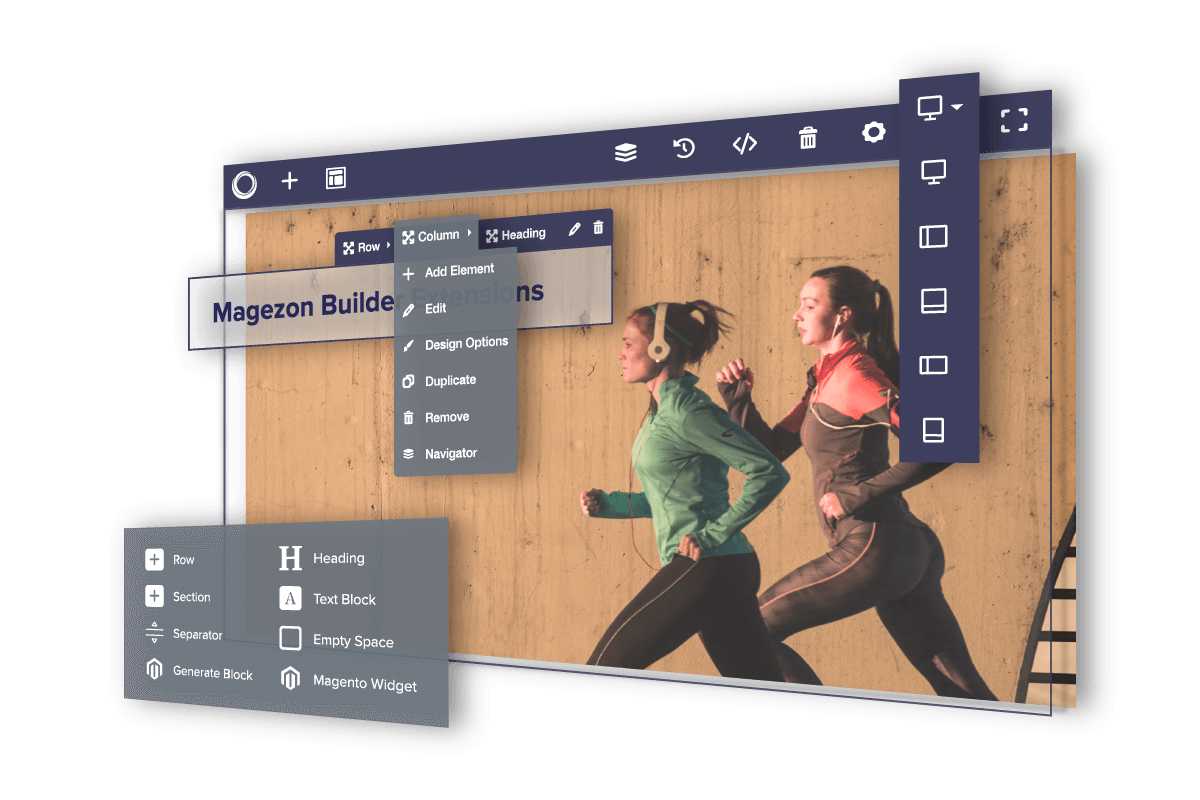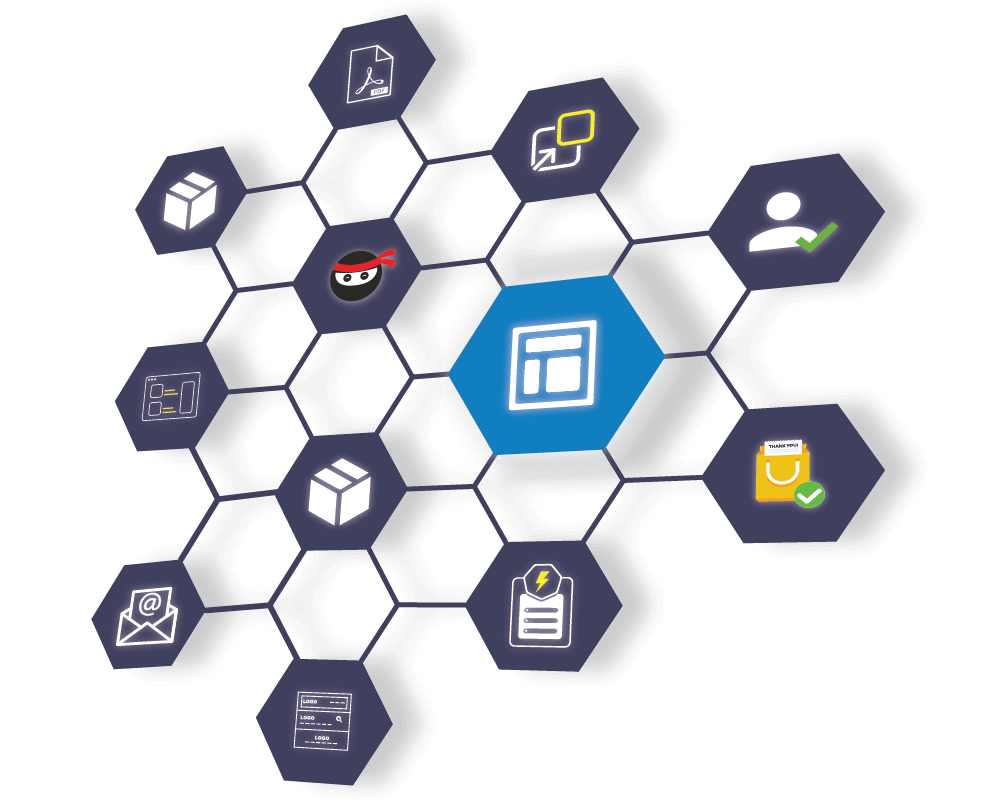 Of 14 builder extensions, Magezon Page Builder is the key extension which other builder extensions are fully compatible with. When being installed together, you can use 50+ elements from Page Builder in these builder extensions.