Clipboard Plugin
Save tons of time creating your page
Clipboard Plugin helps save tons of time while creating a website. Freely Copy/Paste or Move contents along with their settings in one page or even across domains. No need to leave the current backend editor.
Highlight Features:
Clipboard  is a plugin of Magezon Page Builder extension. Please pre-install Magezon Page Builder. After that, install Clipboard plugin and it will be integrated with existing Magezon Page Builder & All other Builder Extensions on your website.
Live Demo
30 days money back
FREE lifetime updates
90 days free support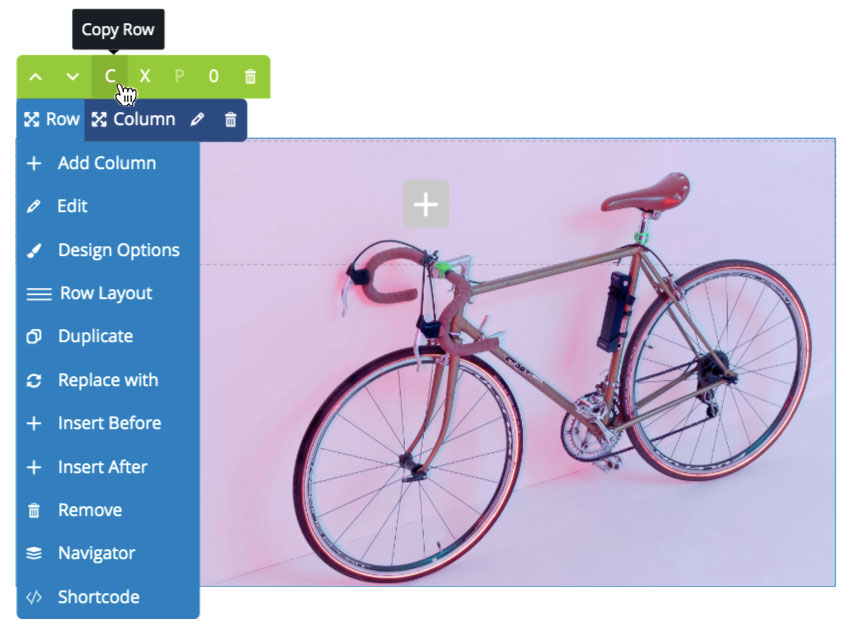 Copy/Cut Content Individually
While creating a page, there may be many sections that have the same structure. No need to waste time on creating new sections or elements anymore. Set them separately, then copy/paste command just take you a wink of eyes.
Copy/Cut the desired sections in bulk
Wanna copy/cut a stack of content elements? Click Copy/Cut to add desired row, column or element to the clipboard. Do this action over again to copy/cut as many content as you want. The number of sections/ contents copied/cut is displayed clearly that helps manage commands better.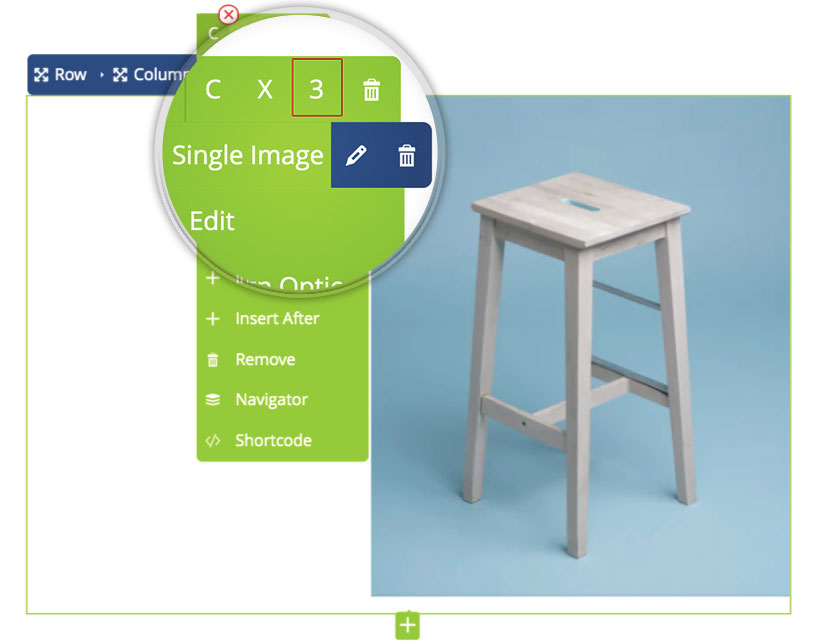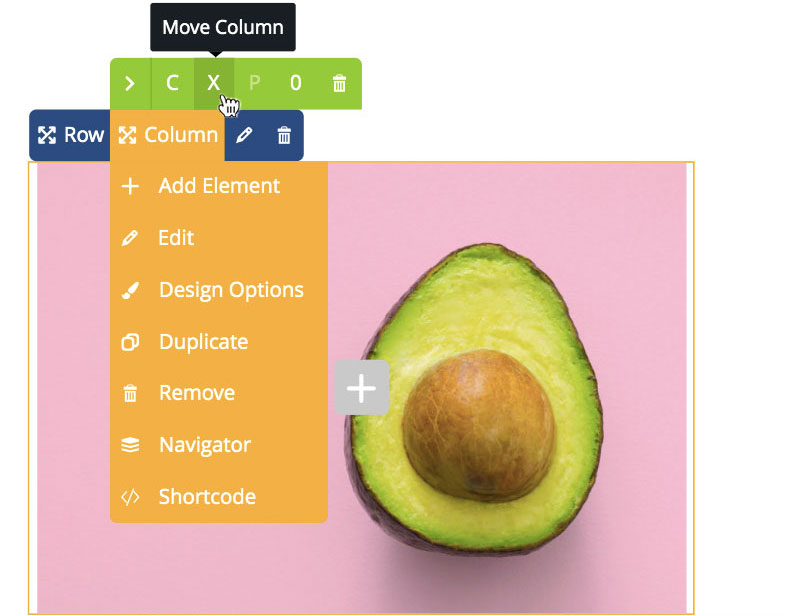 Cut Command Helps Move Content Around
Simply delete the content at one place (row/column), then display it in another (row/column). In other words, the function helps move content from this to that, effortlessly!
Paste Copied Contents Anywhere of The Same Page
Once you get content copied in your clipboard, just place them anywhere you like. Hover the mouse over the top of Row/ Column then hit the Paste command. Everything's done even before you notice it!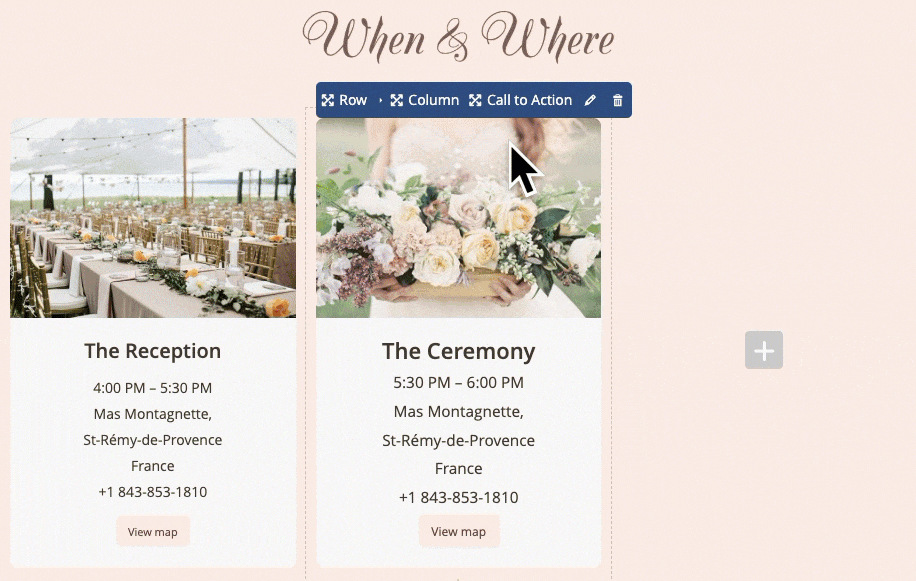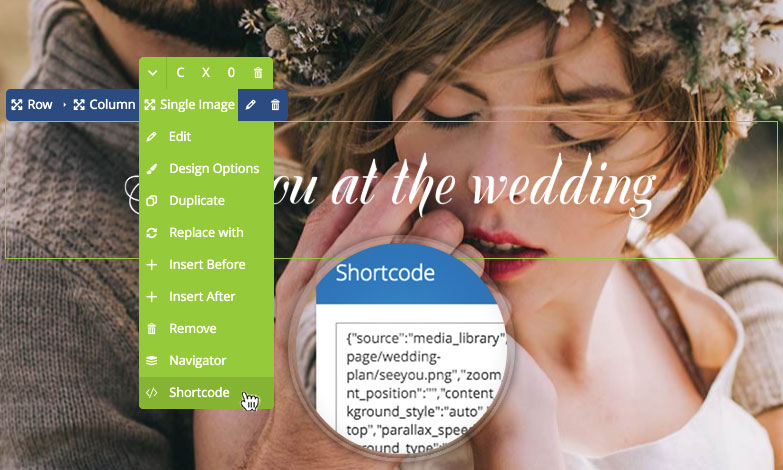 Copy Contents Across Pages/ Domains Using Shortcode
Use Clipboard to transfer any individual shortcodes between pages or even domains. Create an empty Row, Column or Element in the new page. Copy original shortcodes, then paste it respectively. Done!
Works Well With all Magezon Builder Extensions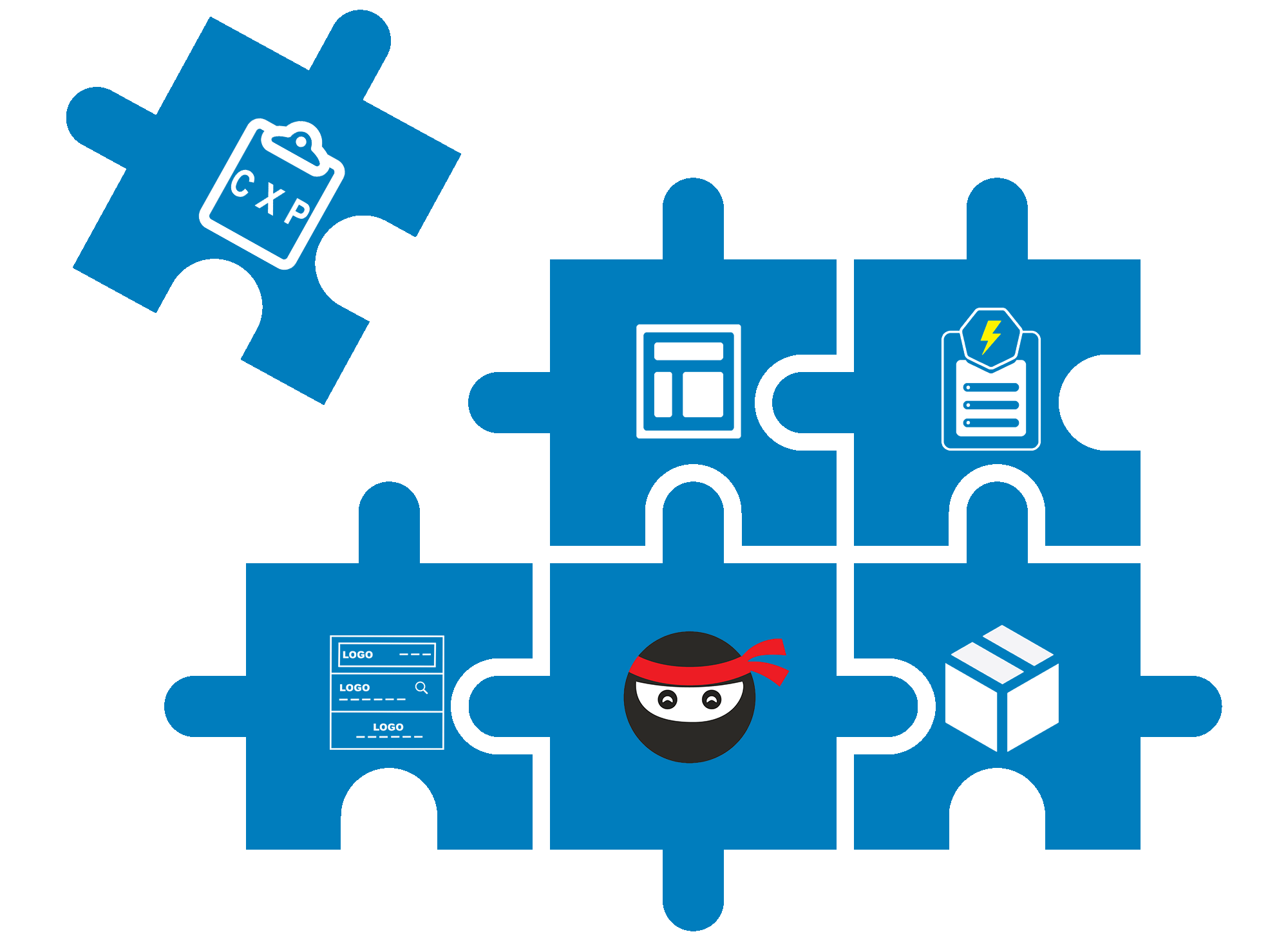 Feature Full List
Advanced Modern Clipboard Design

Copy/ Cut Contents Individually

Copy/ Cut Contents, Sections in Bulk

Cut Command Helps Move Content Around

Paste Copied Contents Anywhere of The Same Page

Copy Contents Across Pages Using Shortcode

View Shortcode of Any Element

Pop-up for Shortcode View
Works with All Themes

Work Well with All Magezon Builder Extensions

One-time Installation, Multiple Use

High-quality Code

Save Time Configuring Pages
No Core Code Change
Release Notes
Version 1.0.1 (released on May 8th, 2023)
Compatible with Magento 2.4.6
Version 1.0.0 (released on Feb 24th, 2020)
Frequently Asked Questions
Do you have any questions about Clipboard plugin? See the list below for our most frequently asked questions. If your questions are not listed here, please contact us.
To install this plugin, please refer to this document for detailed instructions. It will take you just a few minutes to install our plugin.
After installing this plugin, open the builder extension. In each row, column or element, hover your mouse near the top to show the settings. The Clipboard Plugin will appear on the Top with Copy, Cut & Paste Commands, the Shortcode view Command is placed in the bottom of setting
- You cannot use the Copy/Paste command in this case. However, we support the Shortcode view function that can absolutely help. Copy code of your desired section and put it in another domain's code.
Note: It's important to Paste the code in the same element/row or column type. For example: If you want to copy a Single Image's code from Page no.1, you need to paste it into the code of another Single Image's code of Page no.2.
Sure. Once you install the plugin, the clipboard will appear in both editors of 2 extensions as they use the same Core Builder.
If you have any questions or need any support, feel free to contact us via the following ways. We will get back to you within 24 hours after you submit your support request.
Why Choose Magezon
®

2 Extensions ?

Come with a full service package, extensive documentation and excellent support.
30-Day Money Back
Contact us within 30 days and we'll give you a full refund. Checkout our refund policy here
Lifetime Free Updates
Instantly get notified by e-mail once a new version is released.
90-Day Free Support
90 days of troubleshooting support and bug fixes for free.
Helping you to use our extension is the fastest.
High Quality Code
All our extension are of top quality and come with well-commented code.
Extensive Documentation
All extensions come with a detailed PDF and online user manual.