Top-Quality Magento 2 Development Services
Our professional and dedicated team will be a reliable companion to help your businesses thrive by providing quality and cost-effective services.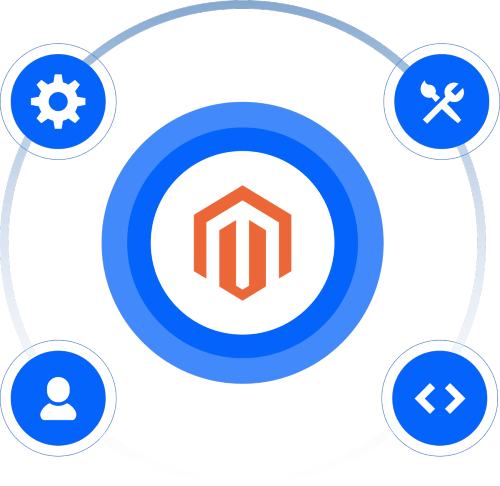 Years of Magento Experience
Our Top Magento 2 Development Services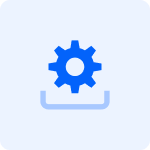 Installing a Magento 2 extension is no longer a hassle for those who have little to no technical knowledge. No matter if it is Magezon's extension or a third-party provider's, we will ensure it's installed properly and functions correctly.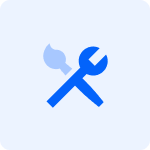 If any of our Magento 2 extensions does not perfectly fit your needs, we're here to make it work the way you want. It can be tailoring a built-in feature, creating a new one, or any customizations.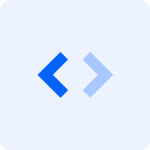 Get a Magento 2 extension developed uniquely for your business. You tell us your ideas and we'll do the rest - developing, testing, delivering it to you, and checking after it's installed on your site.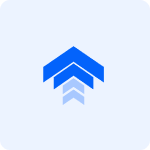 Upgrade your store to the latest Magento 2 version to stay up to date with new features, security enhancements, performance enhancements and much more.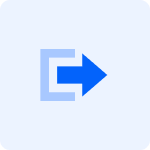 Let us migrate your website from Magento 1 to Magento 2 to get rid of this high-pressure, complex process. Our experienced developers will execute the migration safely and carefully to retain data and functionality in your new Magento 2 site.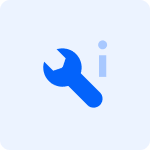 Maintenance & Optimization
Our maintenance & optimization service will keep your store running at its peak performance. It includes ongoing activities like bug fixing, log review, speed optimization, code optimization, and security enhancements.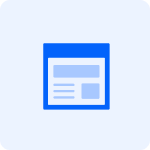 Starting a Magento 2 store is a big challenge even for developers, let alone store owners. That's why we offer this service. Simply share with us your requirements. We will turn your dream store into reality and make it work in the most efficient way.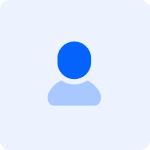 Hire Magento 2 Developers
Our qualified and dedicated developers are ready to join any of your projects to help you achieve the final results easily, quickly and efficiently. The technologies we are using include PHP, NodeJS, React, Mysql, SQL Server, and Vue.
We're committed to on-time delivery so as not to affect your project progress. Besides, every requirement will be fulfilled not only completely but also beyond your expectations.
Our work is guaranteed to follow Magento coding standards, be tested thoroughly before delivering to you, and function properly on your site without conflicts or speed slowdown.
We will analyze your requirements carefully to offer a time & cost-efficient solution that is most beneficial to your businesses.
Your website data and any information provided to us will be completely secure and confidential.
We provide you with fast, timely and enthusiastic support before, during and after the service to make sure everything goes smoothly from start to finish.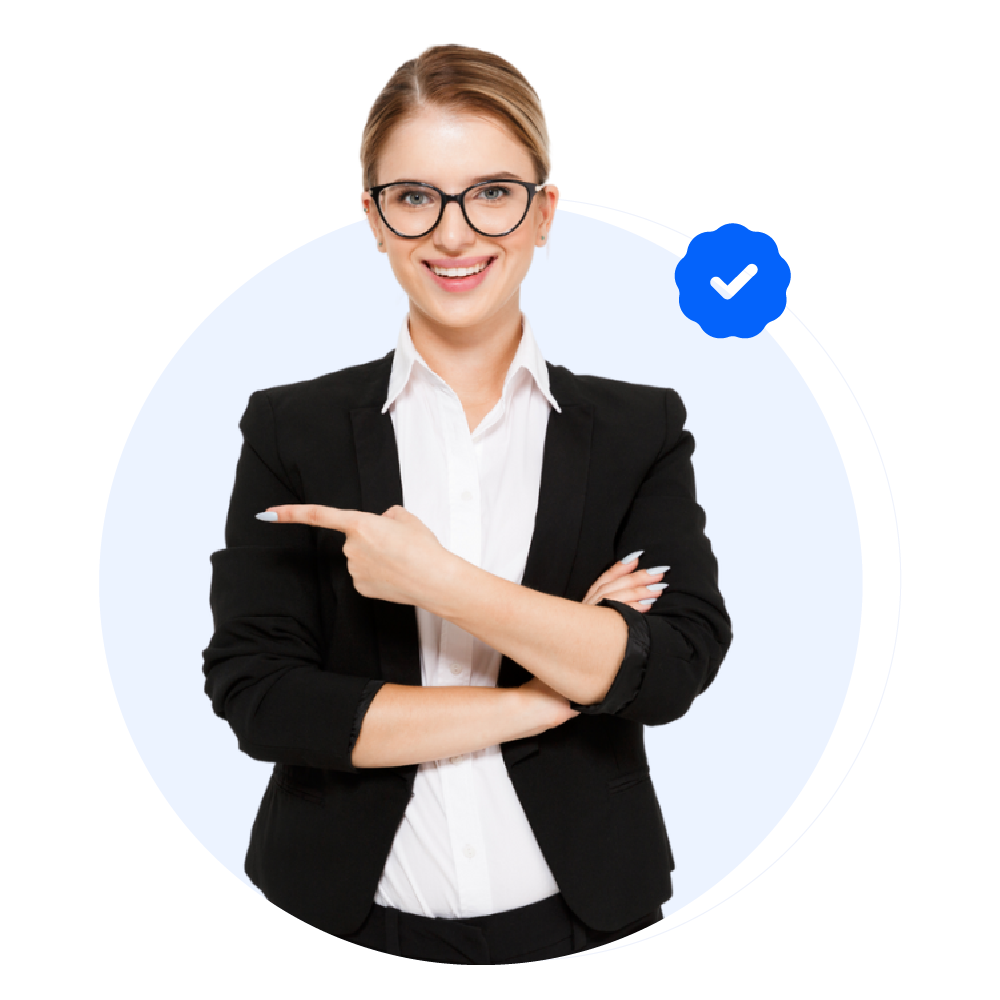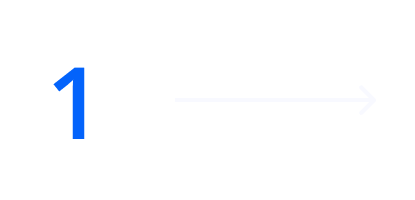 Requirement analysis
» Analyze your requirements
» Offer a solution
» Give you the time & cost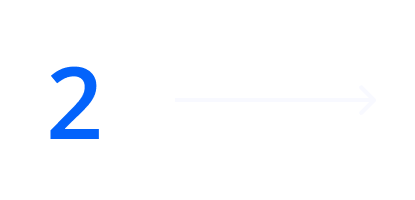 Development
» Carry out your custom service
» Keep you updated on the progress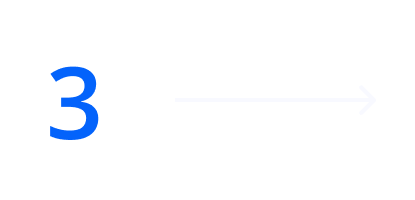 Delivery
» Hand over the final work to you
» Provide detailed guide if necessary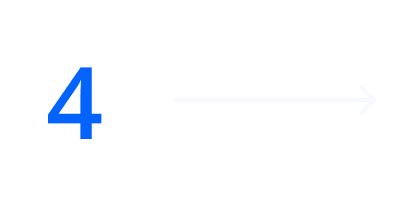 After-service support
» Solve any issue arising
» Receive your feedback
» Our role: working as the main company to maintain the website.
» Main services provided:
     • Upgrade the website to the latest Magento versions.
     • Upgrade and develop features according to the customer's requirements.
     • Optimize website performance.
Online custom picture frame & photo framing
Tell Us Your Requirements
Describe your requirements in detail and we will contact you as soon as possible, normally within 24 working hours. 
We provide any kind of Magento 2 development services, not only the ones mentioned above. Even if we have no previous experience, we will research to fulfill your requirements. And the quality of services is always guaranteed.
You need to make a payment before we start the custom work.
No, we don't accept refunds for the custom services.
We offer you a minimum of 15-day free support to make sure that everything runs well on your website.
The after-service support duration varies depending on the complication of the custom service. And we will confirm with you based on yours.
In this case, we will give you back 15% of the fee.