Good news for those who are big fans of Magezon builder extensions is that when your payment history accumulates 6 builder extensions, your next order (purchasing our builder extensions) will be automatically discounted 30%. And this discount policy cycle can repeat endlessly! Such a cost-effective strategy for your Magento 2 store so don't miss out this bargain!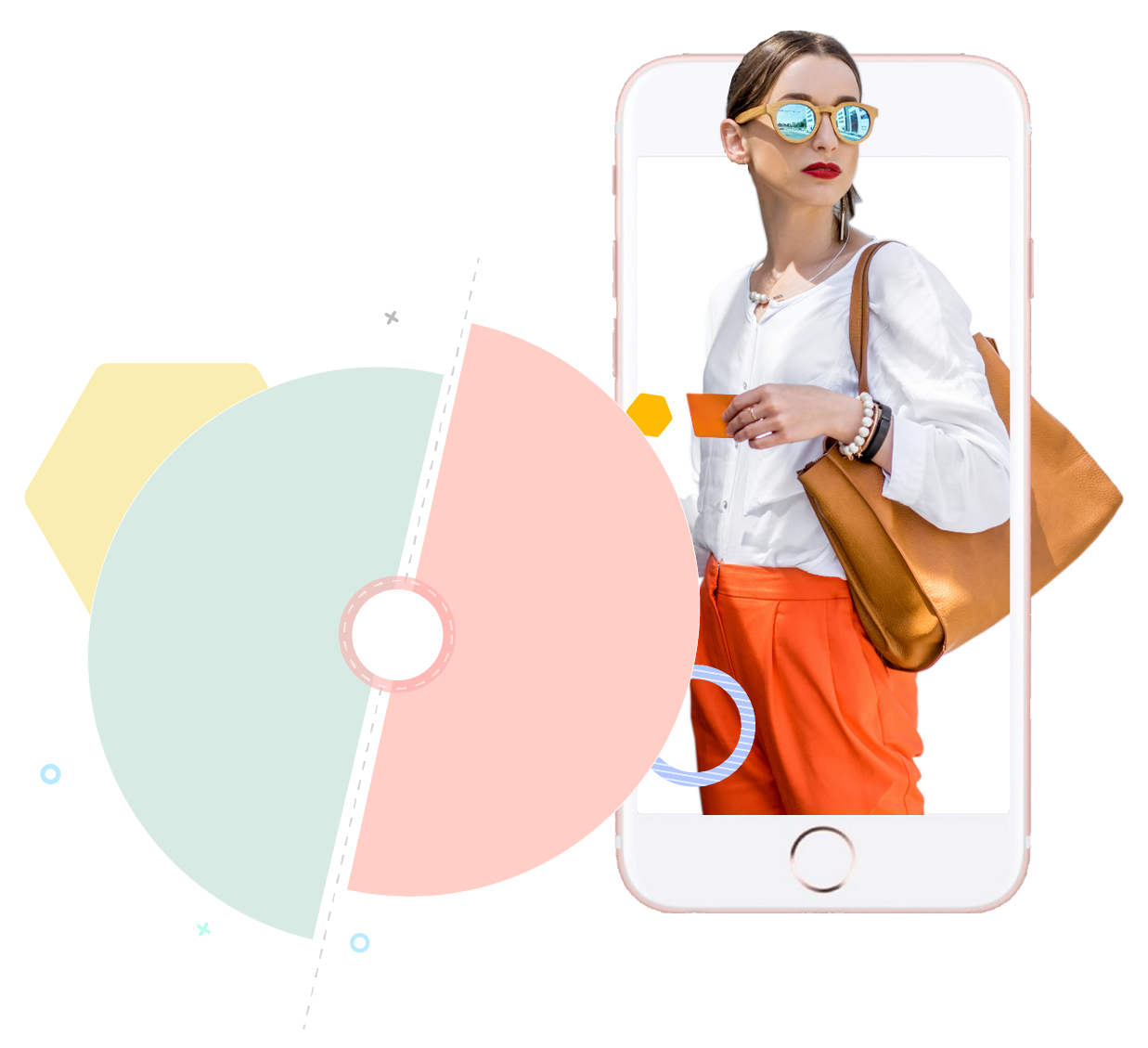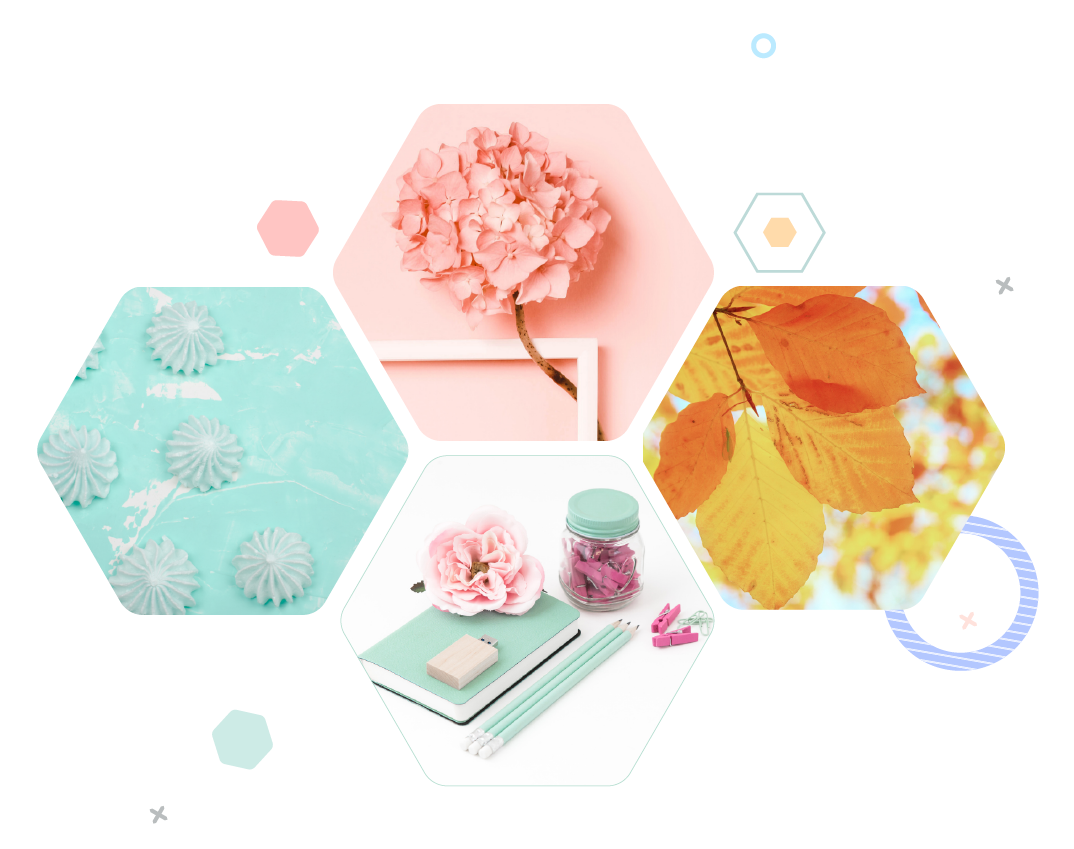 The best seller builder extensions for our customers
Let's dismiss the drawback of Magento with our featured products!
Our customers love our products
"Very very happy with our purchase of this extension and it's compatibility.

It works out of the box with many other companies' extensions as well.

I think it's a must-have for shop owners who need to have powerful CMS content on their page or users that are not good with coding. It will open up a lot of opportunities to engage customers creatively."
ioweb.gr
"Ninja Menus help store owners overcome all of the hurdles customers face finding specific products on your website. It allows full layout customization, or it can automatically update flyout submenus as you add categories and subcategories.

You can use Ninja Menus to market special promotions, discounts, and individual products as your business needs change. The mobile features are also robust and I expect the feature set to continuously improve.

Drag and Drop building blocks make this process a snap. If you are like me, you can really appreciate previewing your changes instantly.

Keep up the good work!"
Brandon McKinney
"One of the lacking features of Magento 2 Community is the CMS ability.

There are a few page builder modules available to assist with this lacking feature of Magento and we've tried them all. But this module by Magezon offers the most.

It's user friendly, robust, flexible and our clients love working with it. It gives the Magento merchant the control they need over their content and allows us (as an agency) to concentrate on more important development.

Magento should provide this module out of the box.

Highly recommended!"
Burgess
"After buying the builder, I was convinced by Magezon's ability to provide adapted solutions to save me valuable time in managing my business.
So it was only logical that I bought Ninjamenu, as well as all the modules they offer.

Ninjamenu is the clearest module in its category. Simple, sober, efficient and VERY powerful. You can do absolutely anything you want with this module and in just a few clicks.

Once again, Magezon hits hard, very hard.
Clearly, I'm not done with them....

Thanks!"
Florian M
"I have been comparing many form builder plugins for Magento and I've finally chosen Magezon - Blue Form Builder. The support and functionality you've got from the plugin is absolutely the best.

The things I like about the plugin:
- Ease of use especially with its drag and drop function
- Reliable
- Endless configurations
- Last but not least, absolutely awesome support. Thank you Michael and Trang!!"
Ernest 
"I was quite tired looking for the form builder solution for Magento 2.3 as it has nothing included for this task. I even thought about integrating forms from external Form services (I even paid for one), which was not comfortable at all. The Blue Form Builder was a good surprise form me, as it has all the features of best external form builders and is integrated into Magento.
I asked support for small customization and it was done fast and free in a polite way. Thinking about couple of other Magezon extensions as the WYSIWYG function and logic of Form Builder is very good."
Serge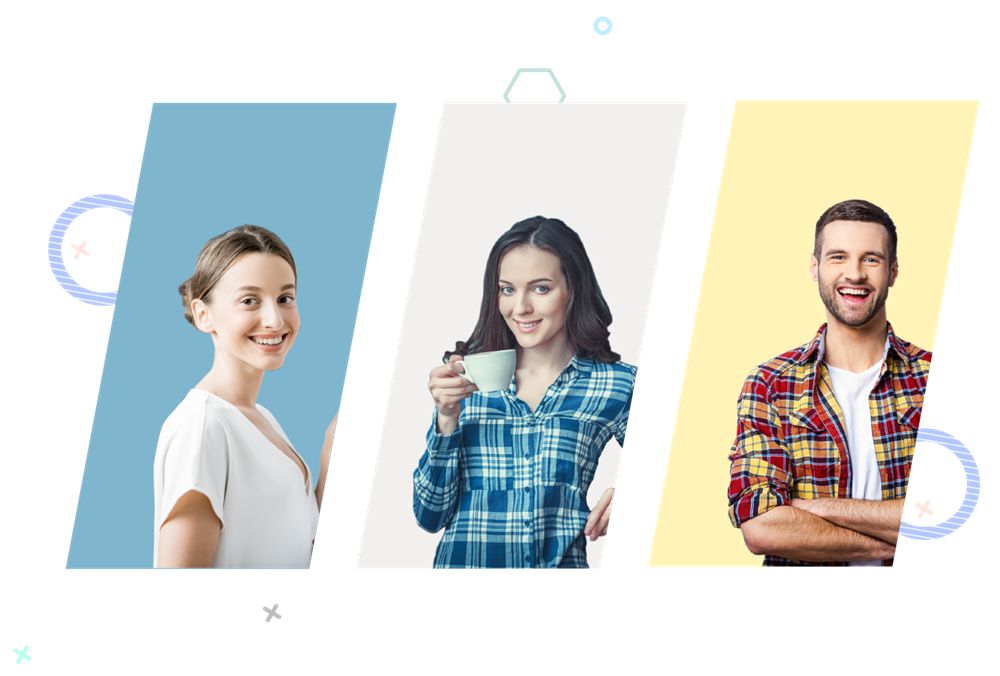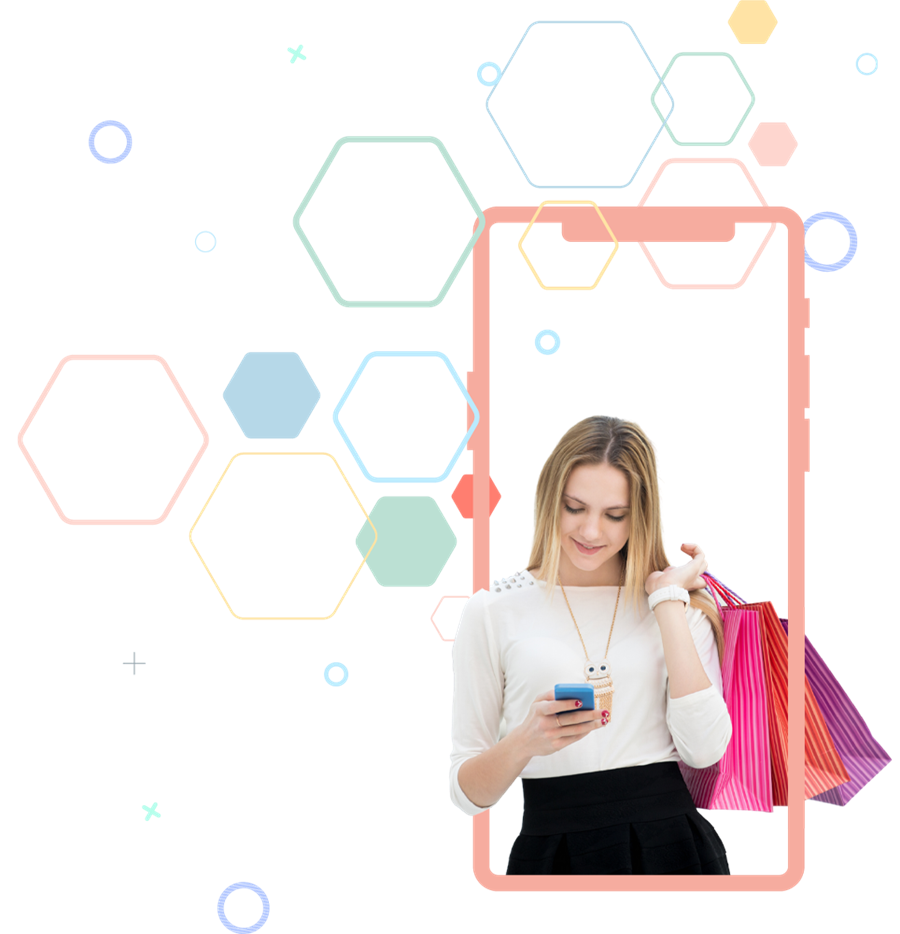 We also offer a sale combo up to 20% discount for you to optimize your store budget!
Note: The two sale campaigns can not be applied simultaneously.
Get in touch and let us know how we can help.