Image Before & After Plugin
Stunning image effects to grab more attention
Image Before & After Plugin  gives your website stunning effects and grab more attention faster. Compare two images of featured products just in one viewport, show the differences between them, perfectly & beautifully. 
Highlight Features:
Image Before & After  is a plugin of Magezon Page Builder extension. Please pre-install Magezon Page Builder. After that, install Image Before & After plugin and it will be integrated with existing Magezon Page Builder & All other Builder Extensions on your website.
Live Demo
30 days money back
FREE lifetime updates
90 days free support
Style Image Before After Freely
Unleash imagination to specify your hero images. Wow users at first sight with interesting designs and Image Before After effects. 
This way, they would love to stay longer at your site and even purchase more. No doubt!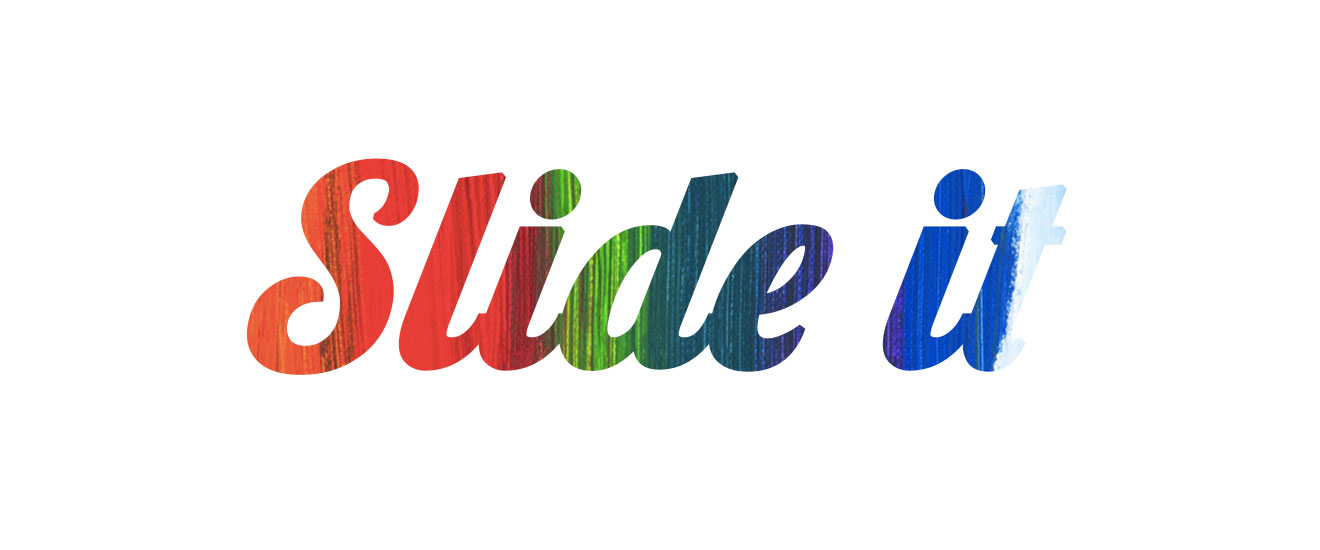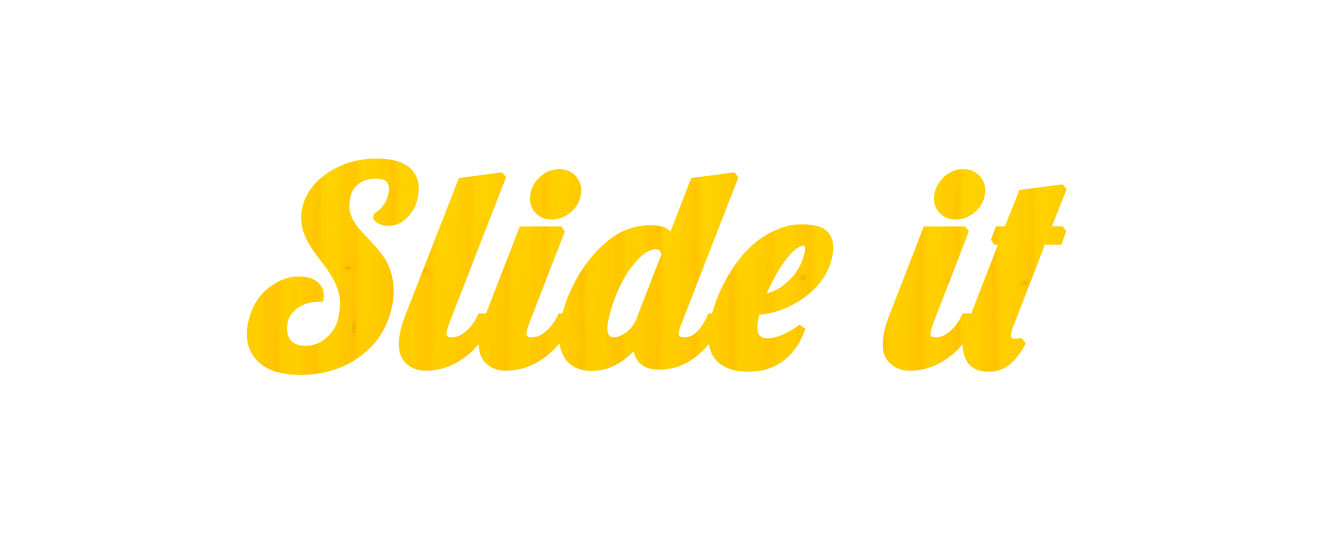 2 Image Effects Supported
The first thing that impresses viewers is the image transition. Simply select between Slide or Fade. While Slide gives you a better comparison between 2 images,
Fade effect puts the After Image over the first one, with speed customization supported.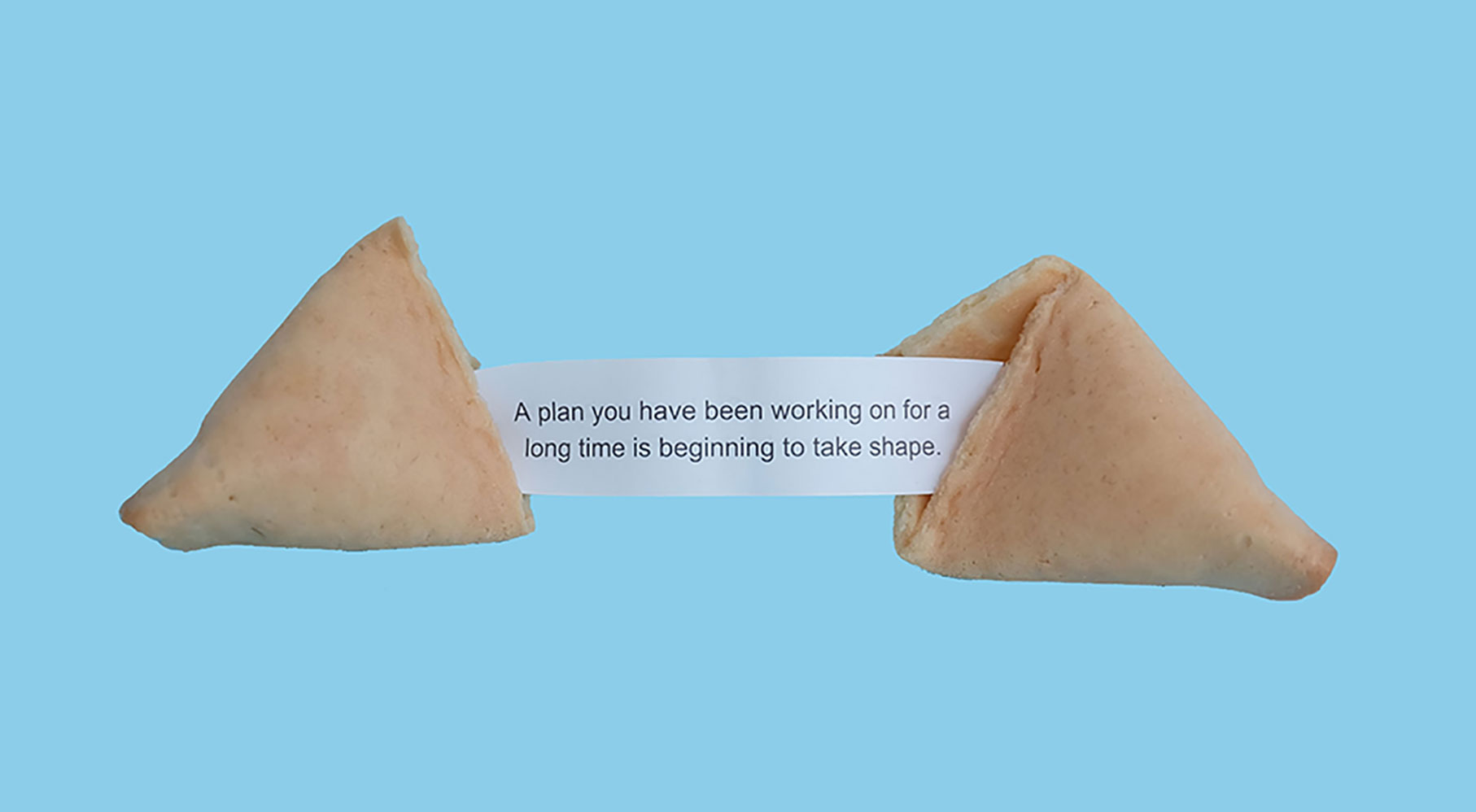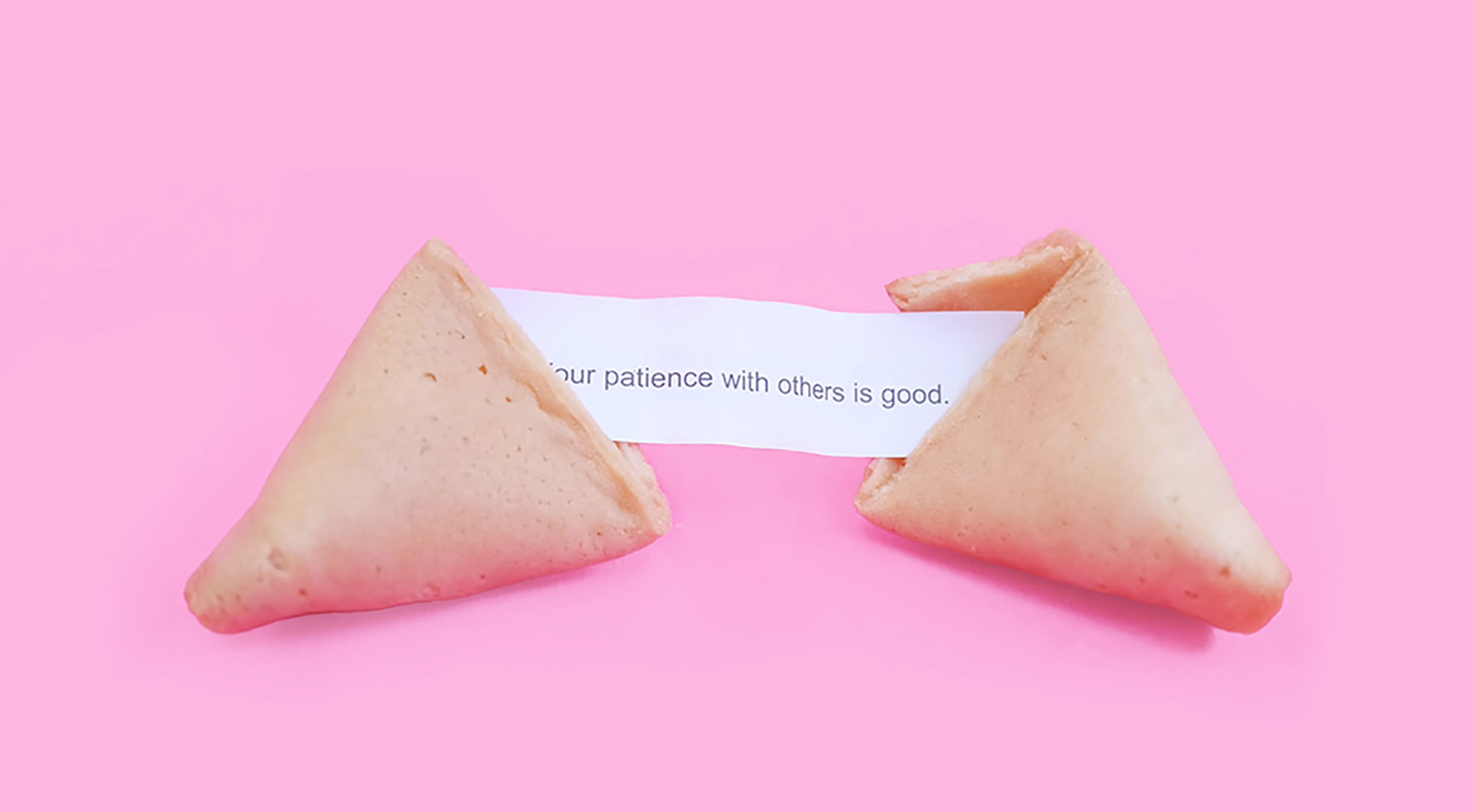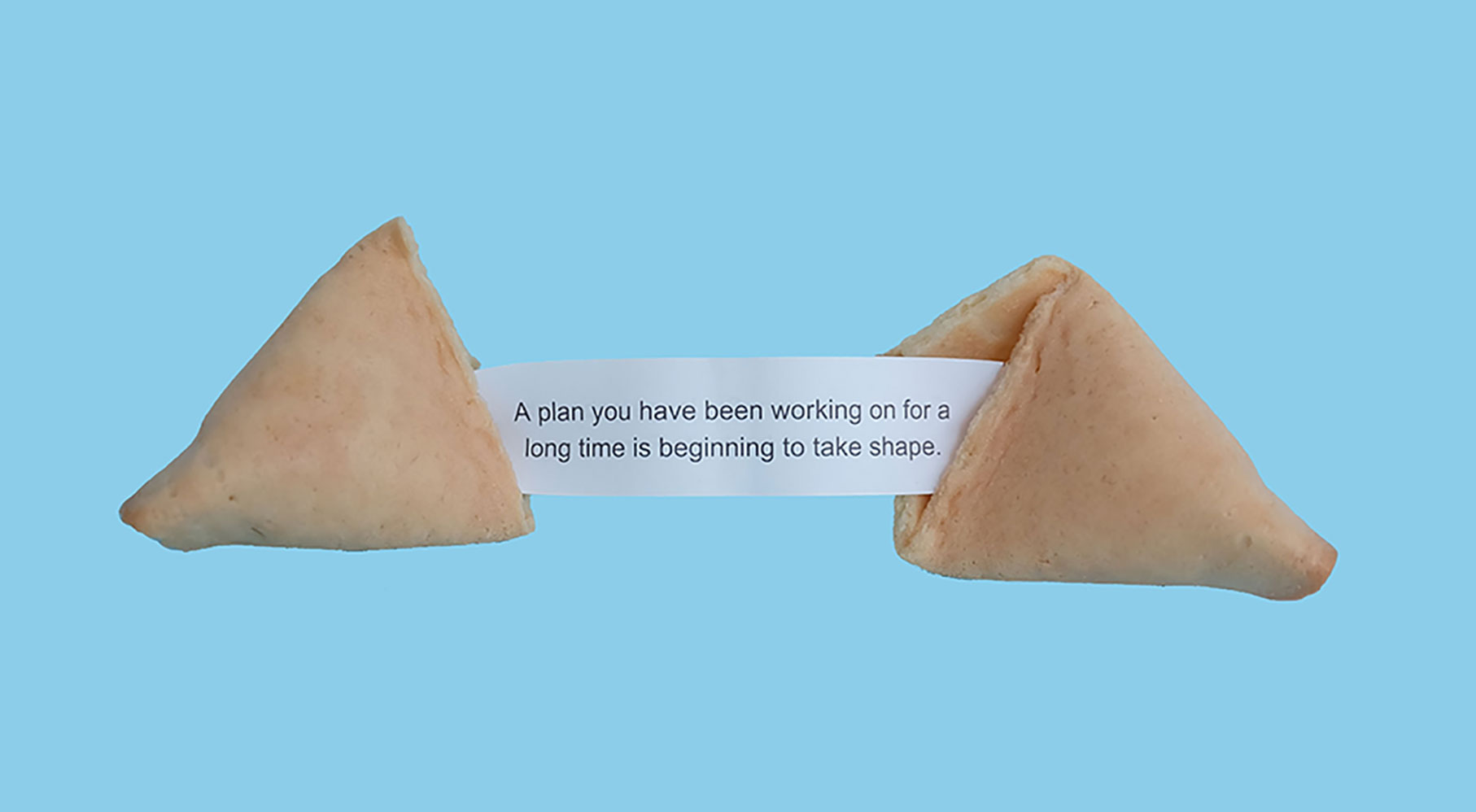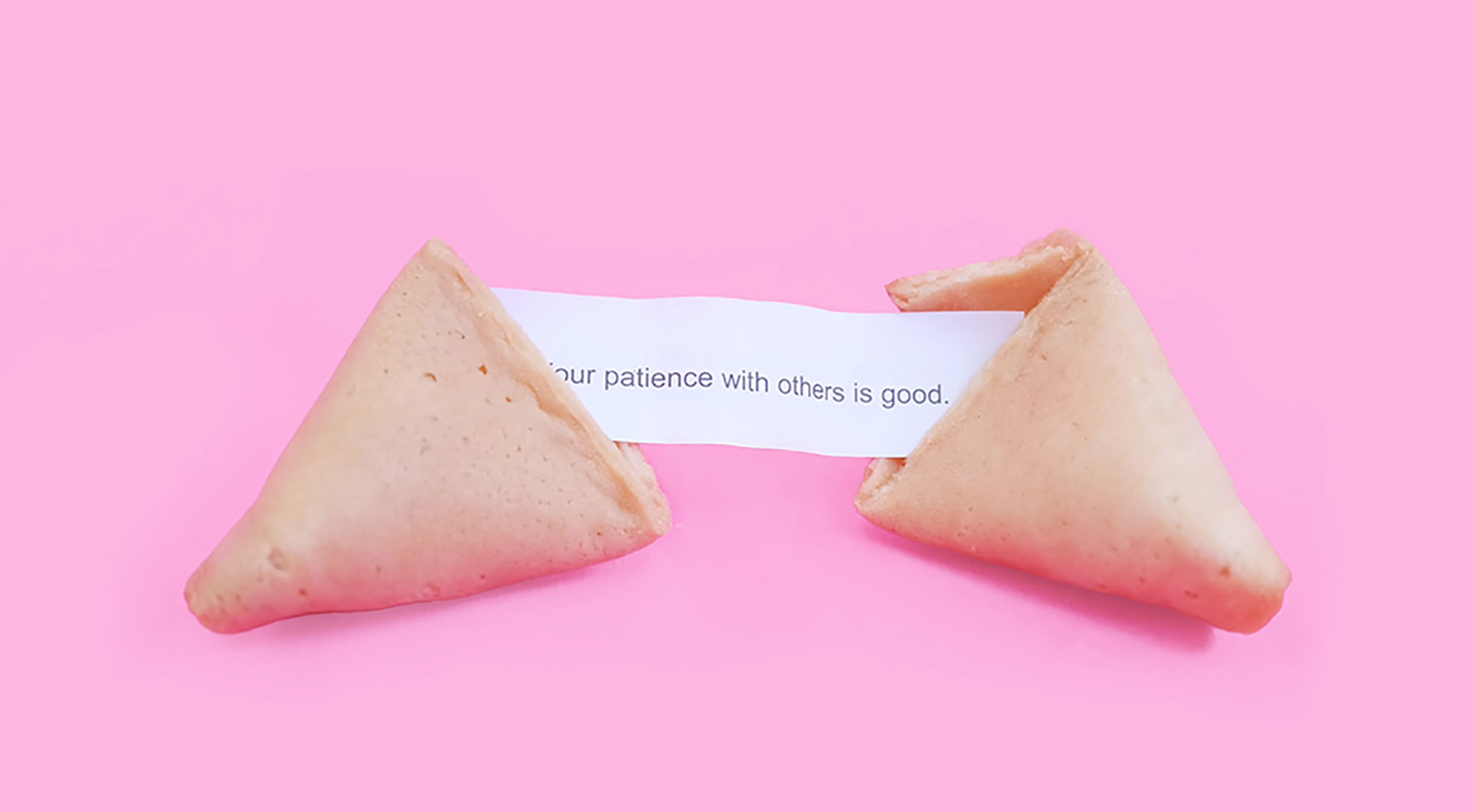 Image Before After plugin supports many image file extensions: jpg, png, jpeg, etc. Pick up your favourite images and decide the size the way you want. No limitation.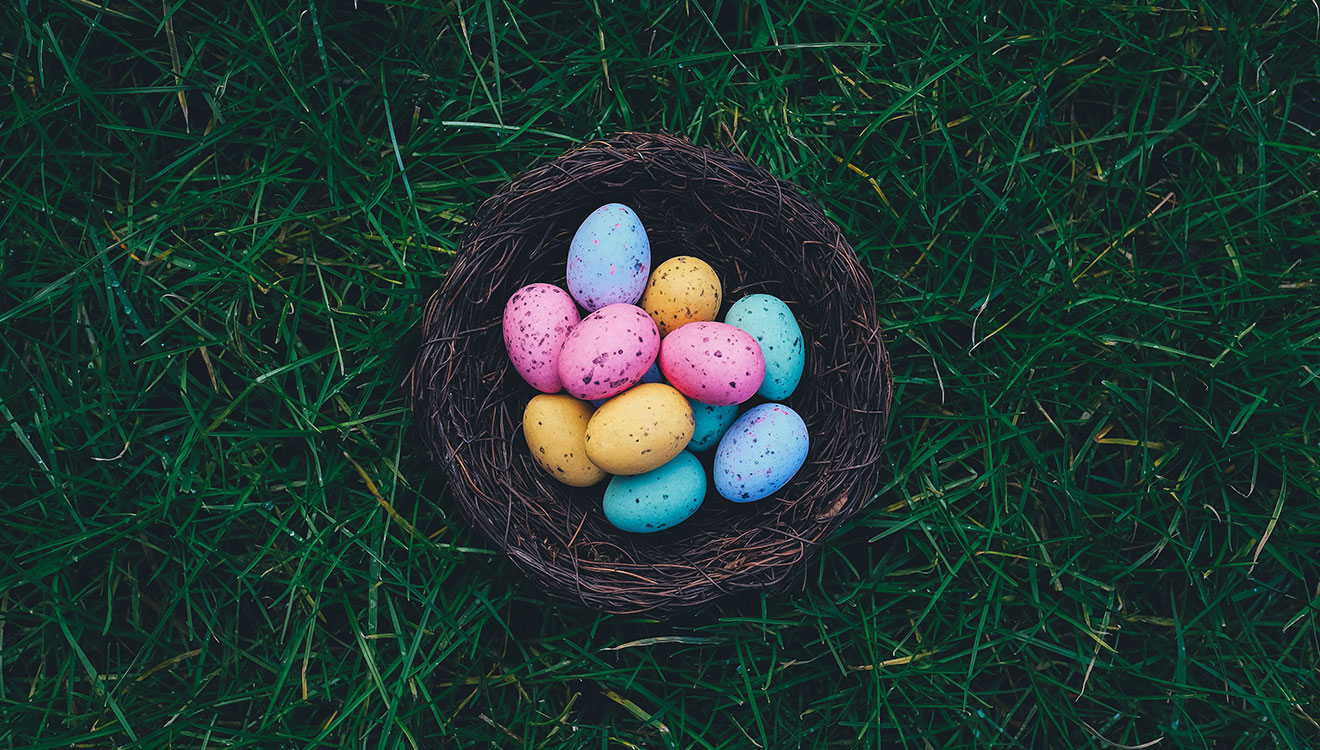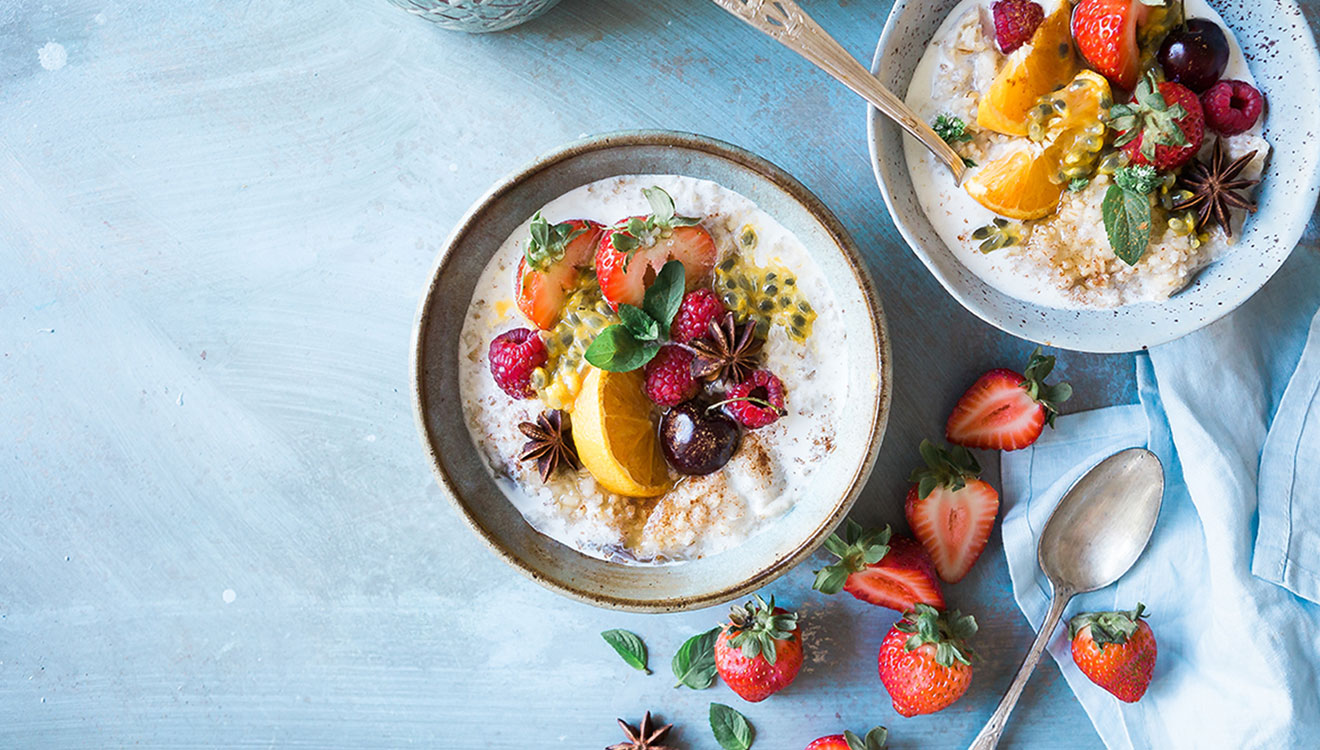 Configure the Label Design for Before & After Images freely. Select colors for Label Text & Background that match your theme most.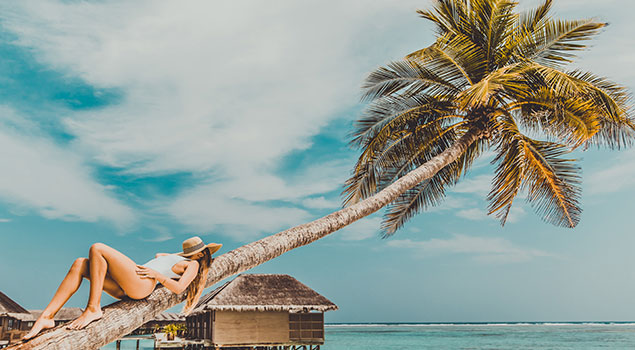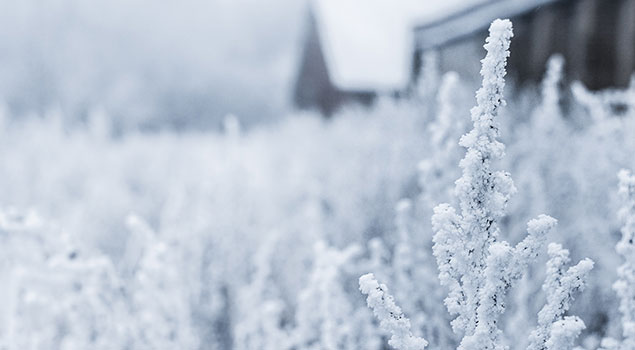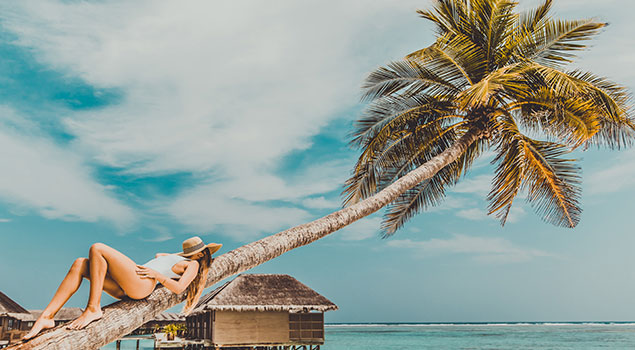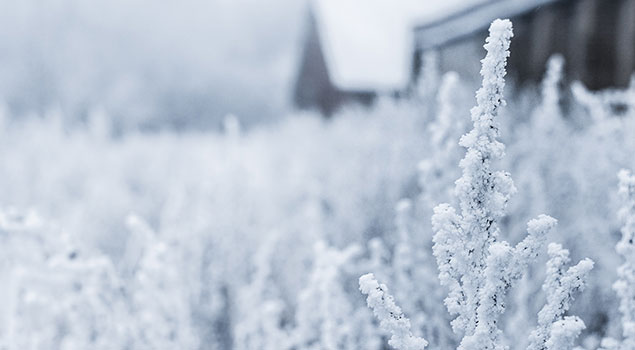 Place the Labels inside, outside, to the left or right, it totally depends on your choice.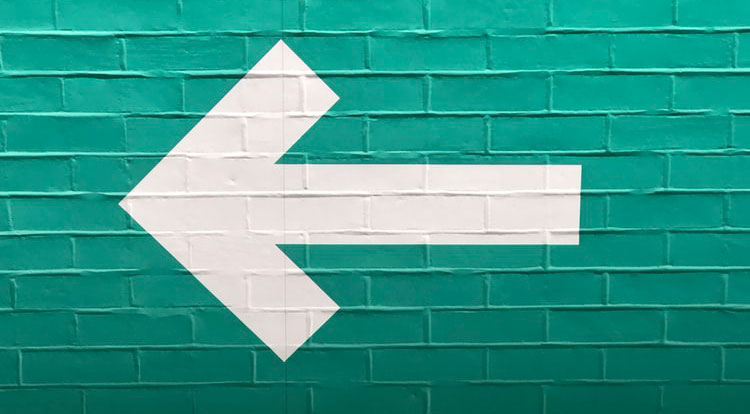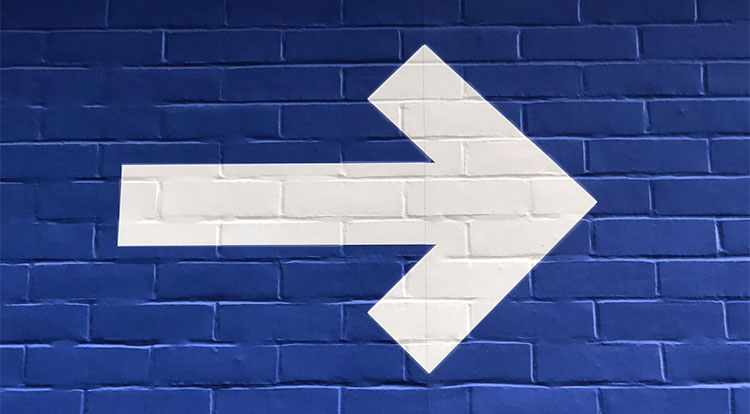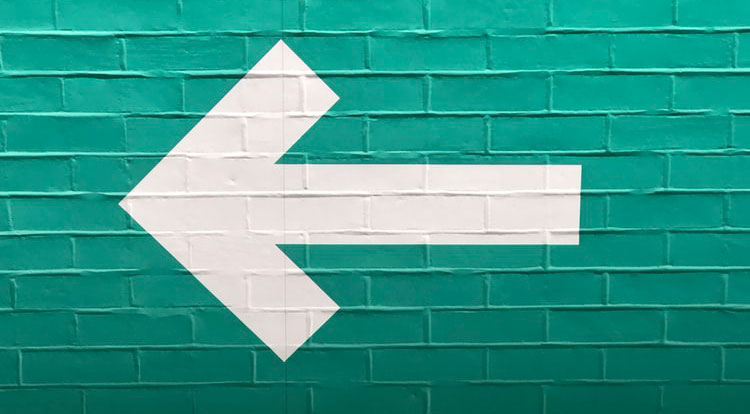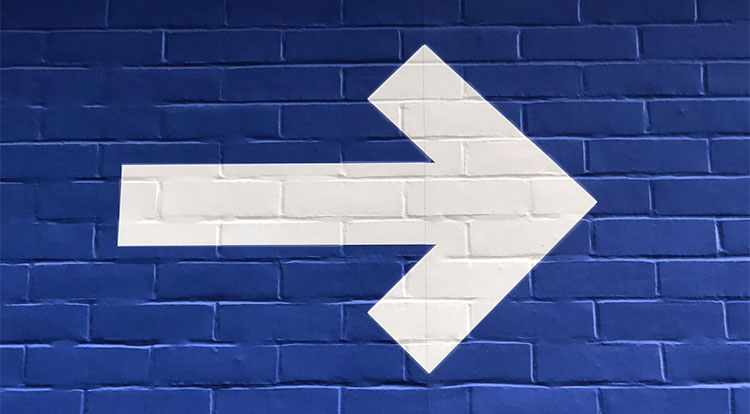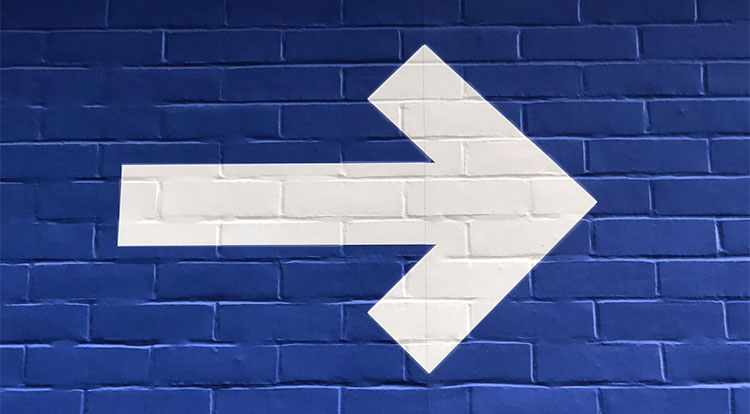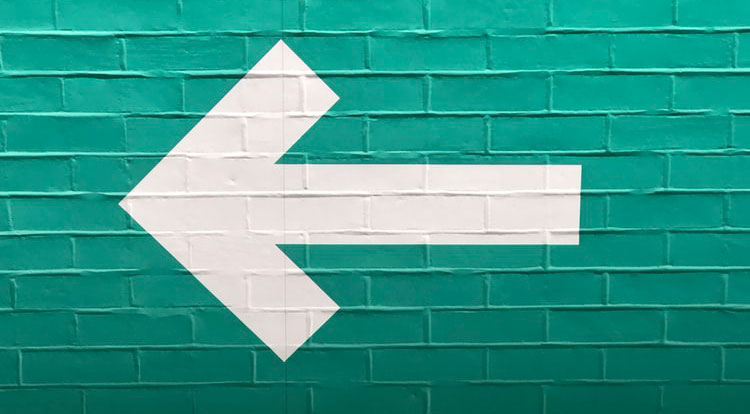 Style the Handle to fit the images with 6 Handle Design Styles supported.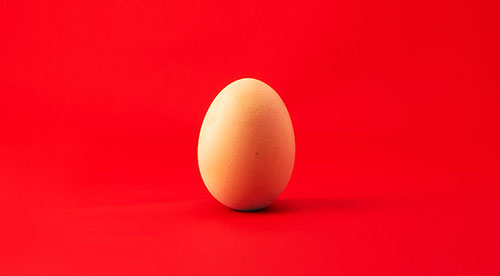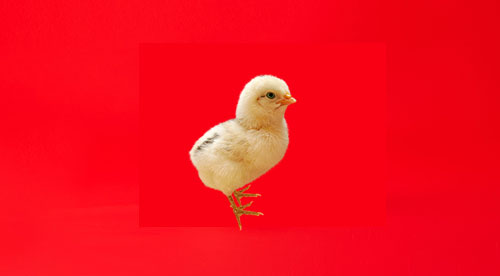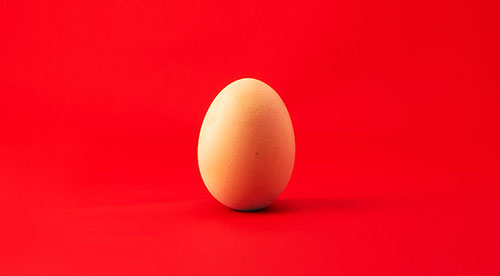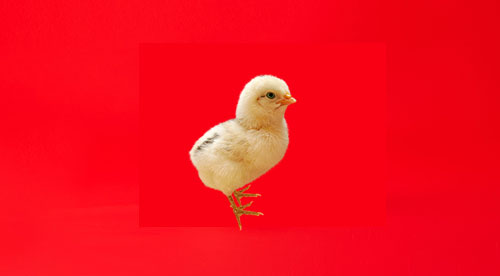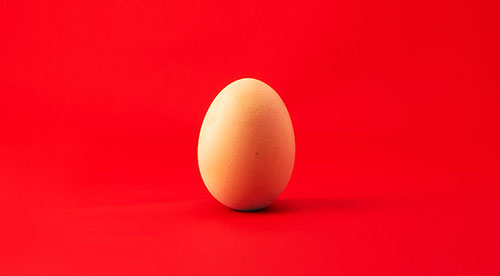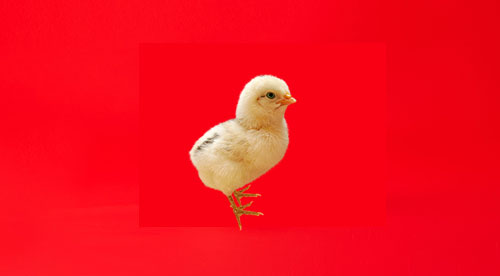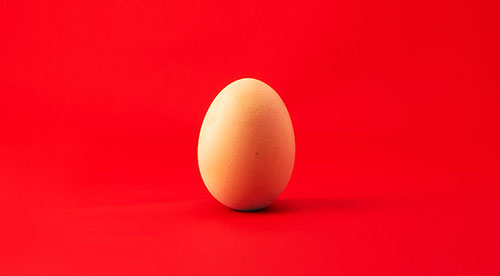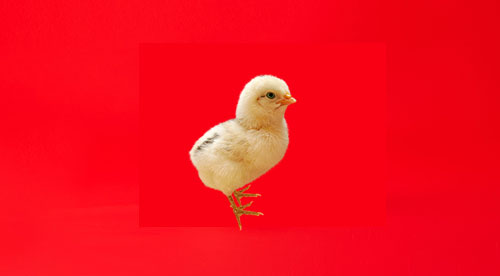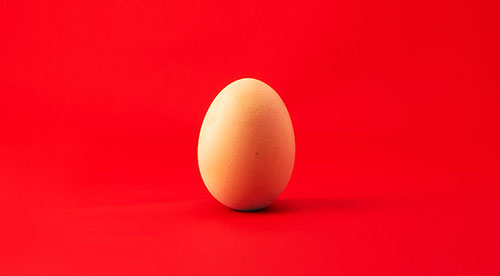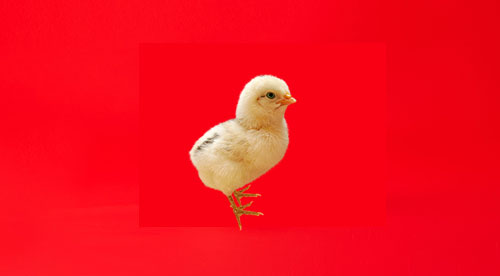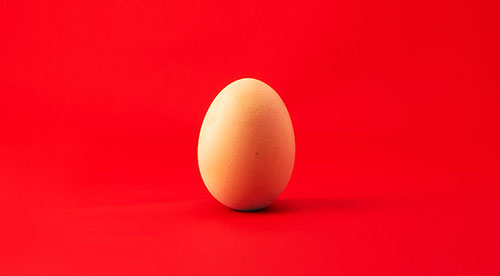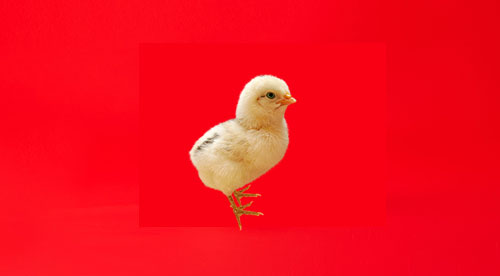 Image Before After Plugin gives you the power to decorate the handle with colors. The palette is ready, select the color code for your handle and its background. Not all, easily set up the color opacity to enrich your designs.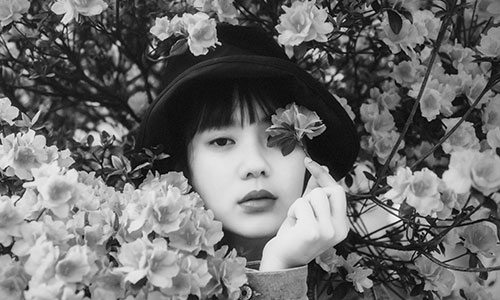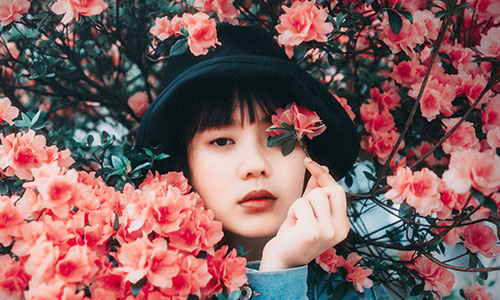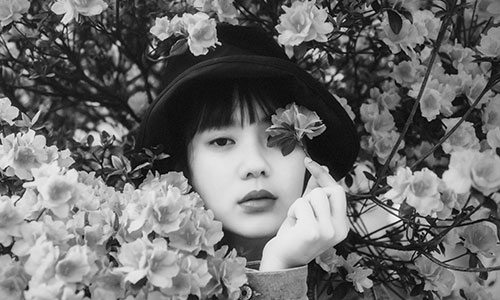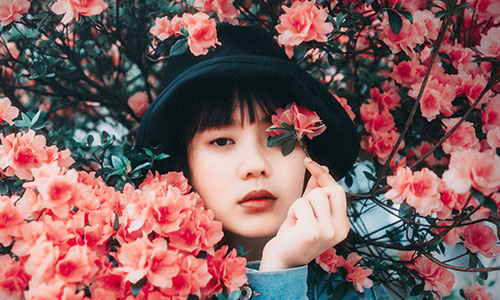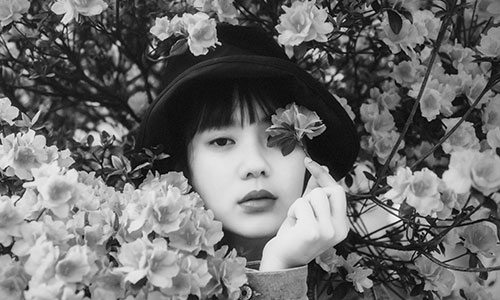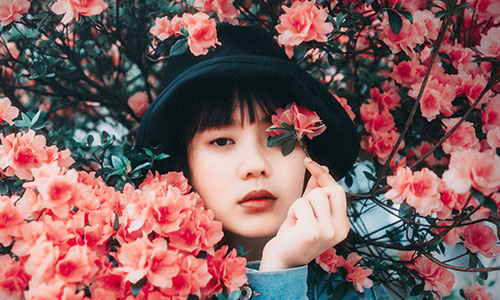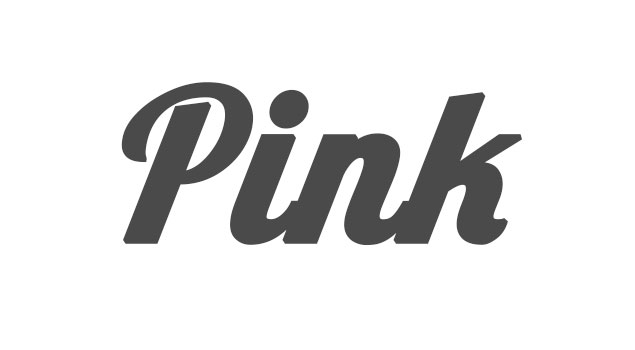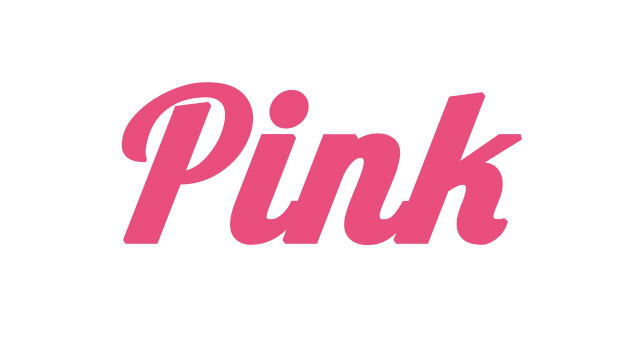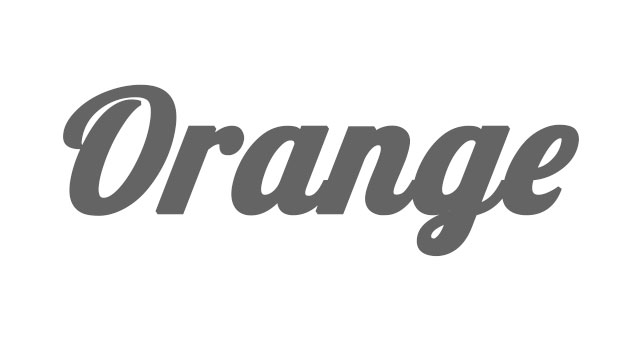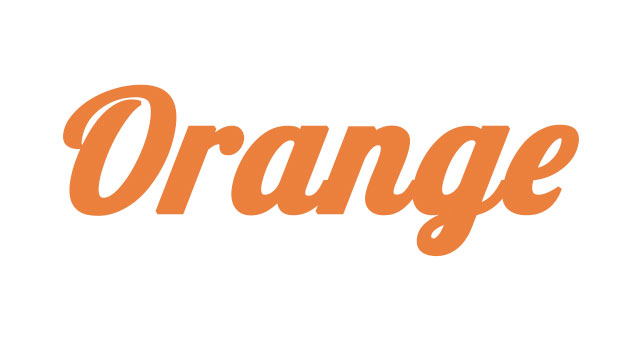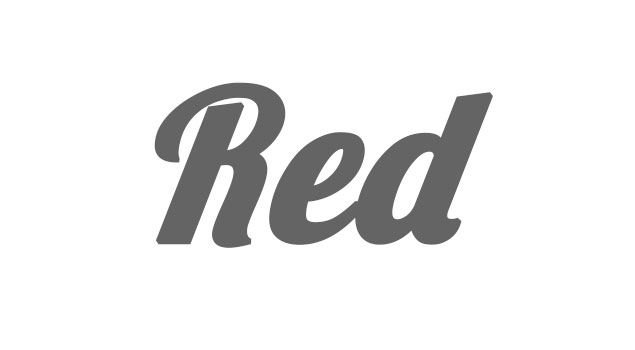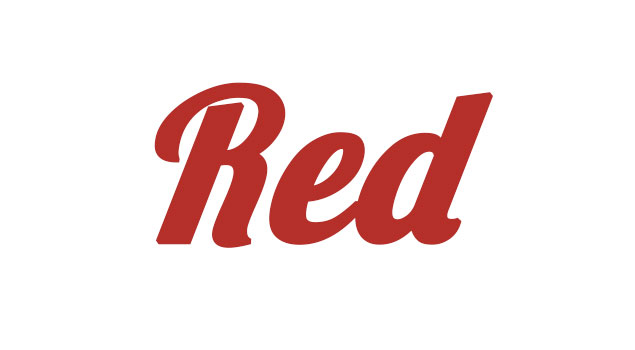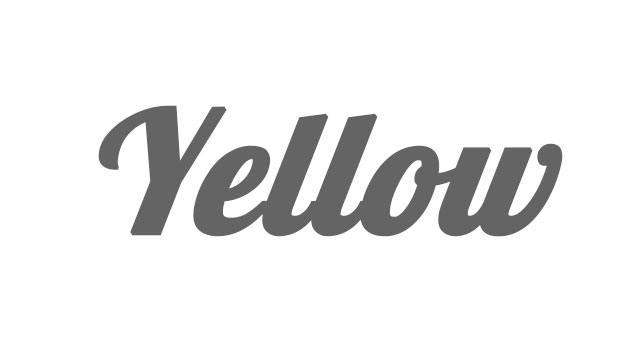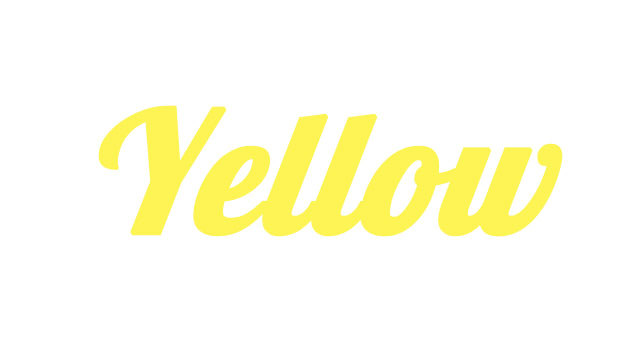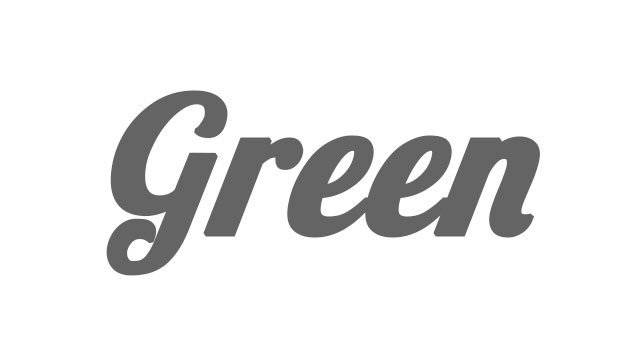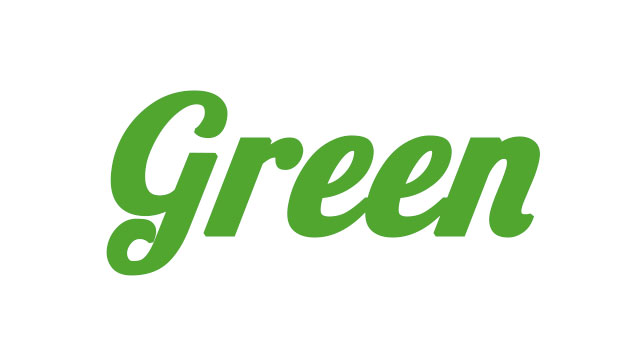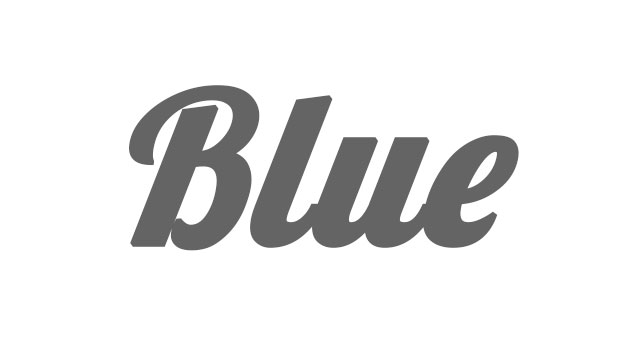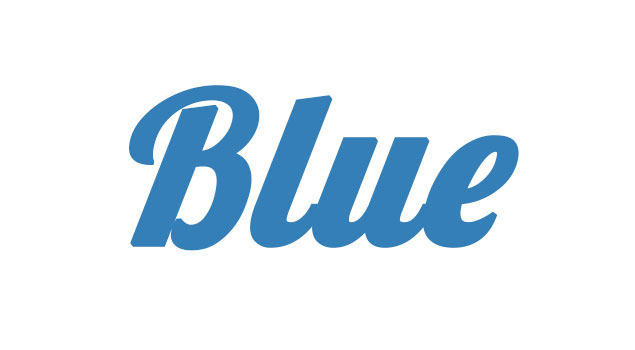 Define the place where the handle first appears after page load. Just enter the exact percent of the image display. By default, it is set to be 50 (%) and appears in the middle of the images.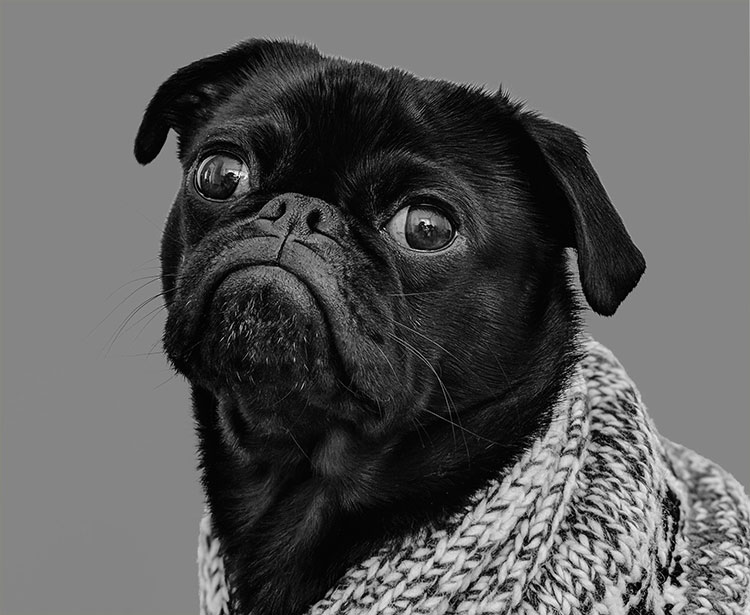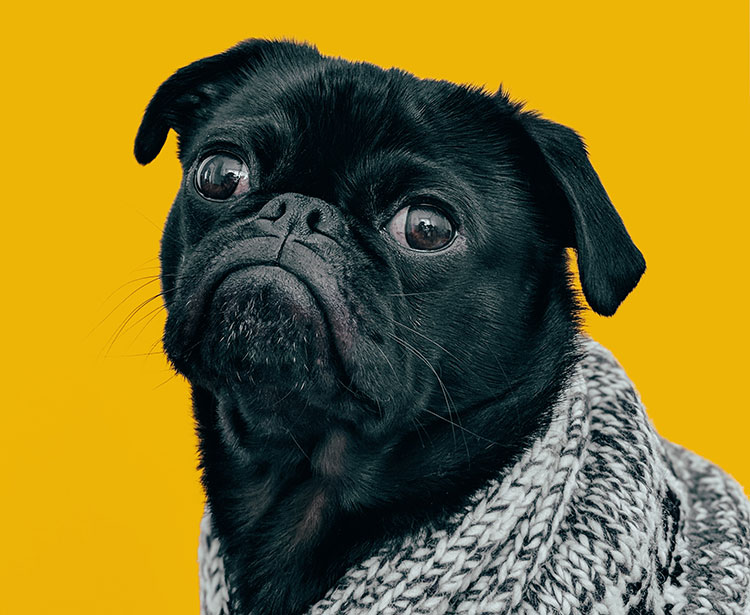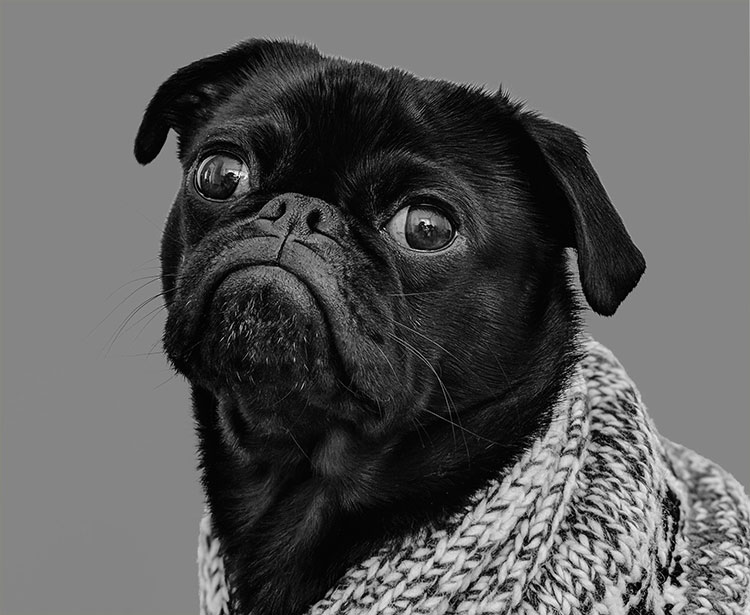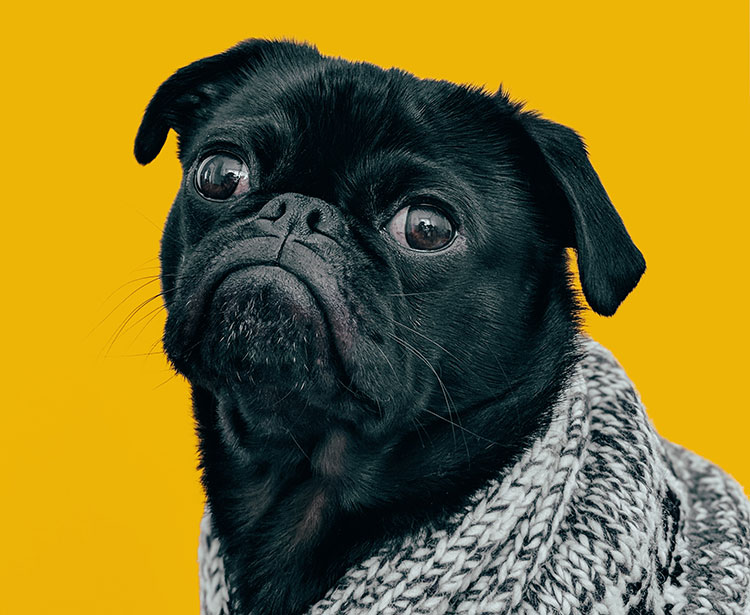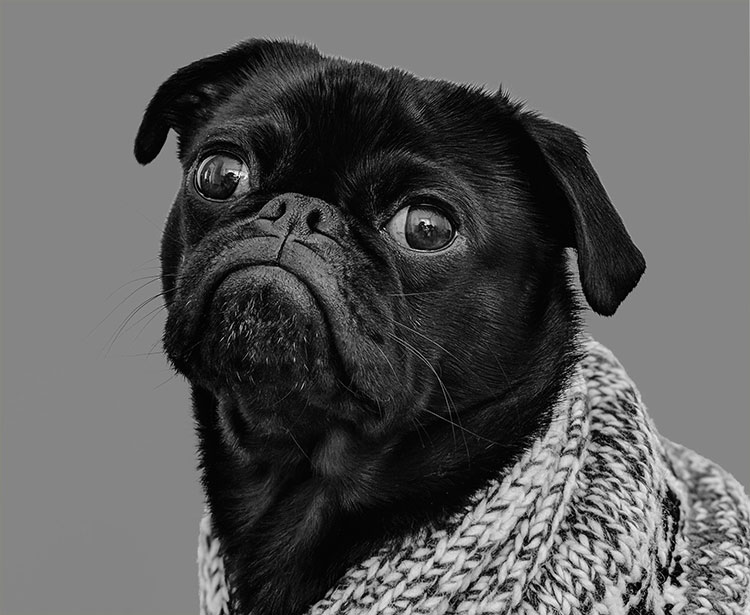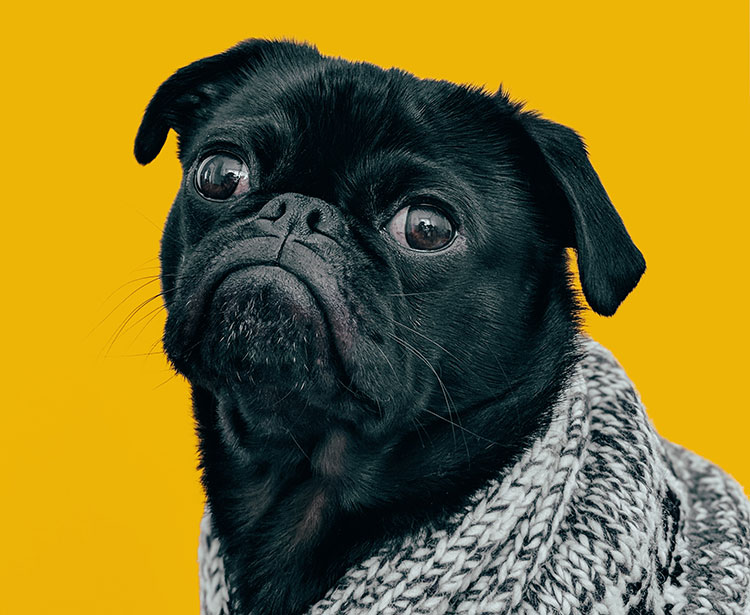 Instead of sliding horizontally, you can configure the Handle settings to slide up and down or vice versa.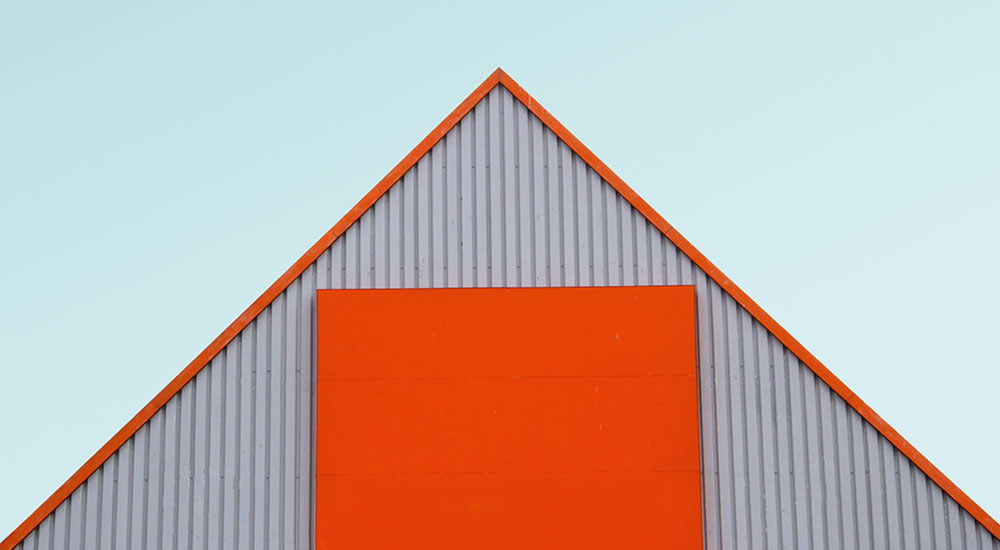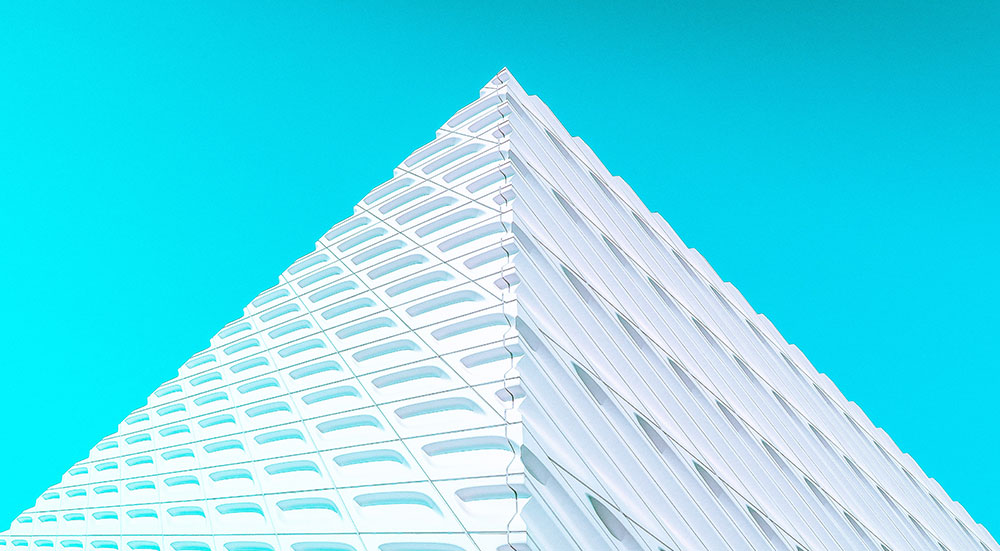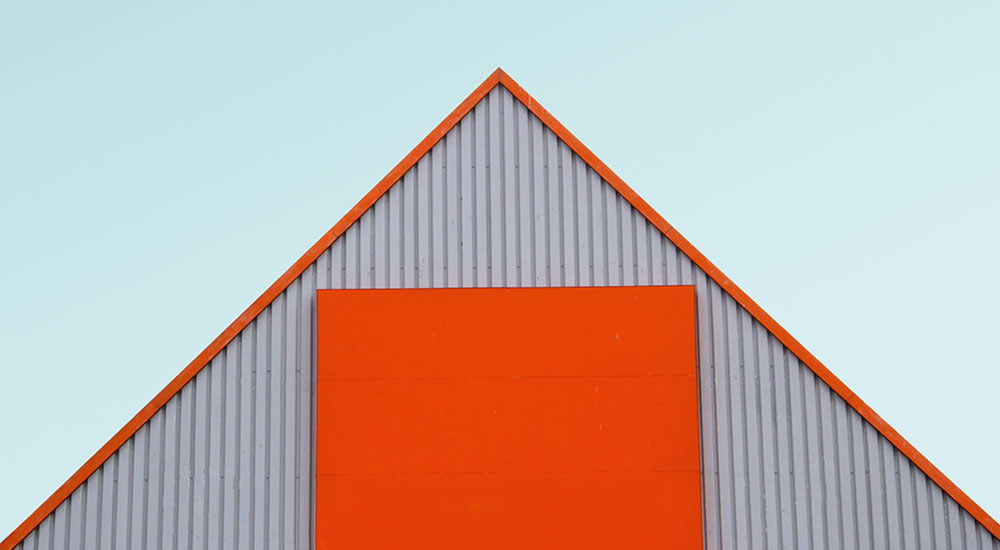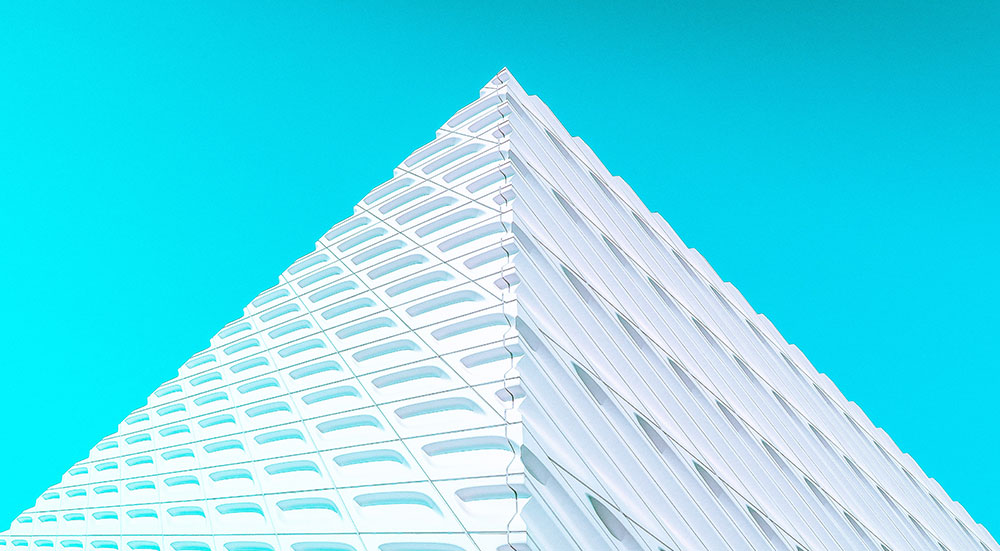 Let the viewers view your before & after images in different experiences. Set up your Handle Movement style by choosing from 3 default values: Drag & Click, Drag Only and Hover.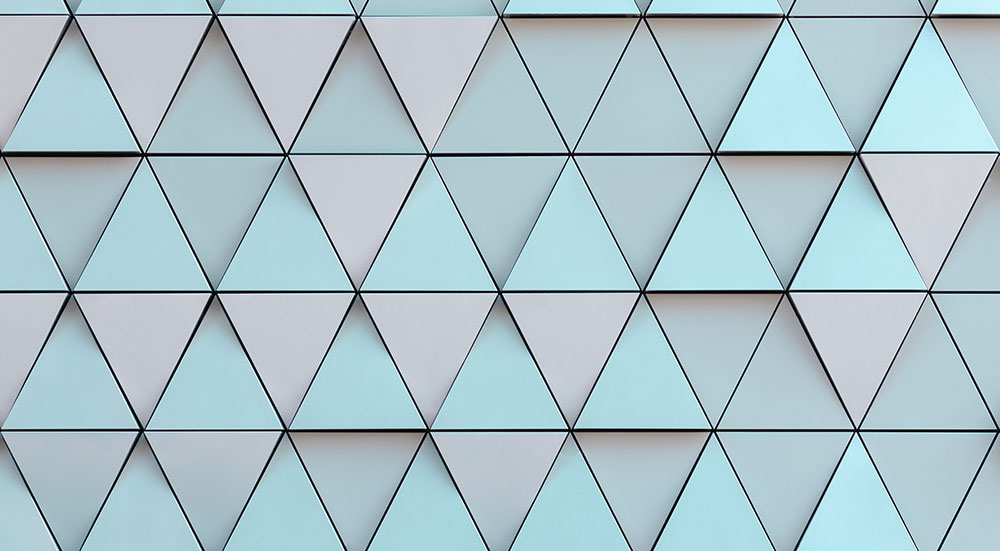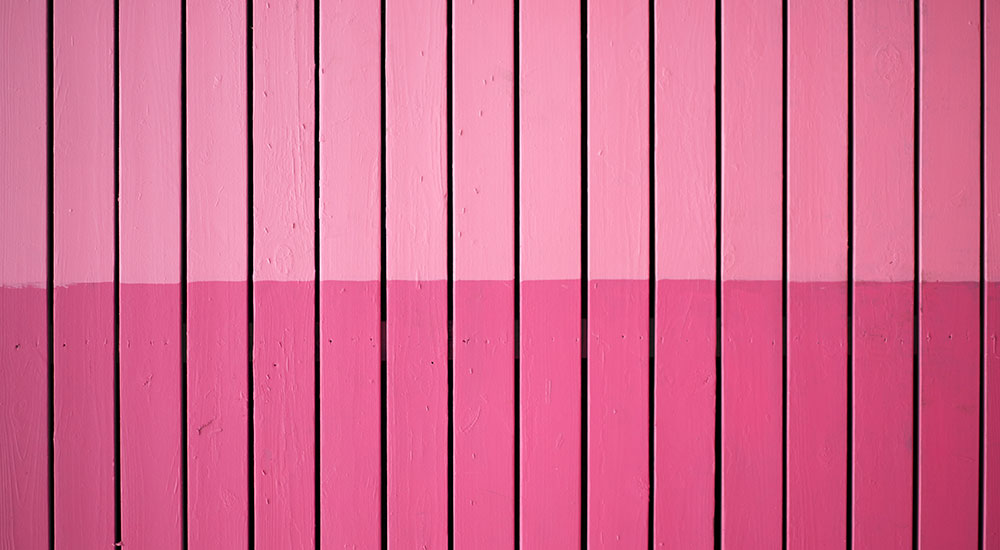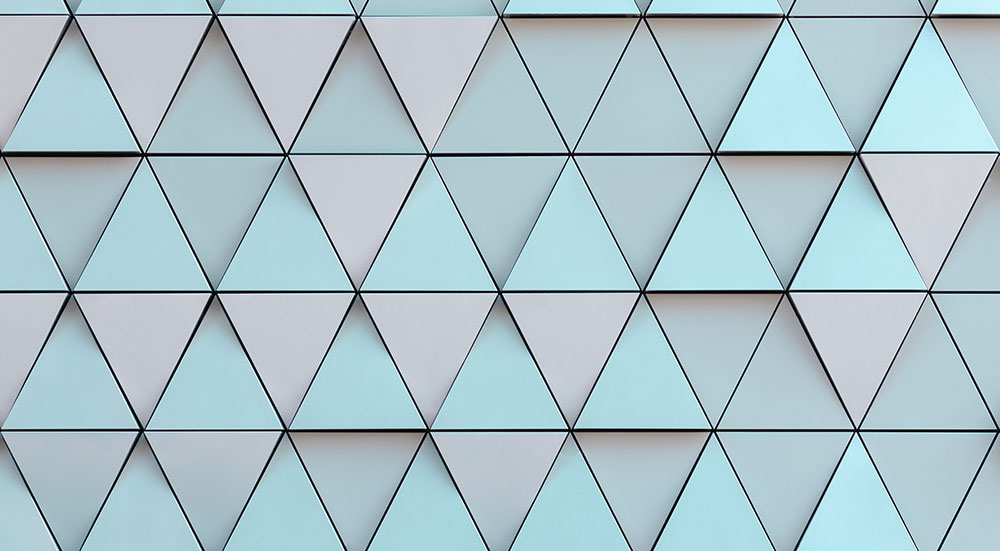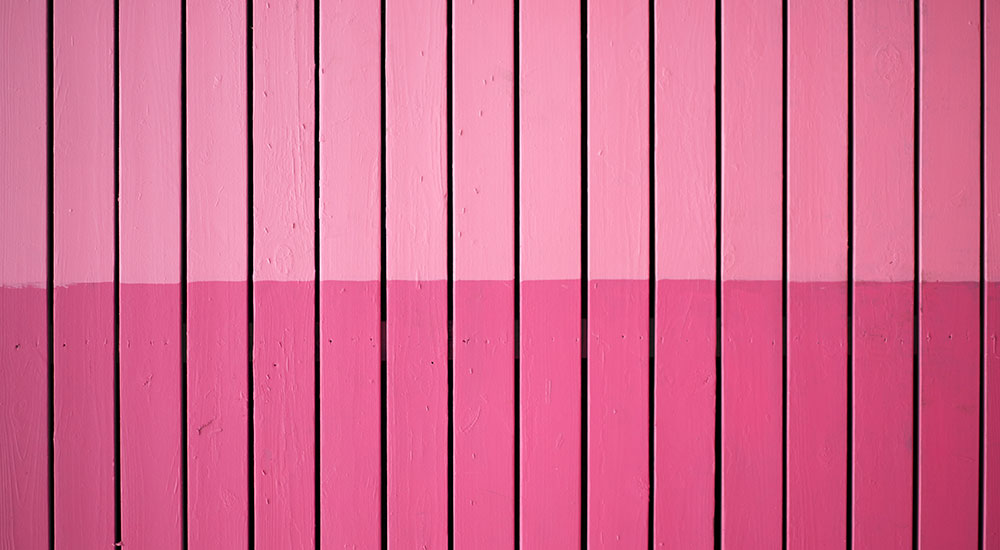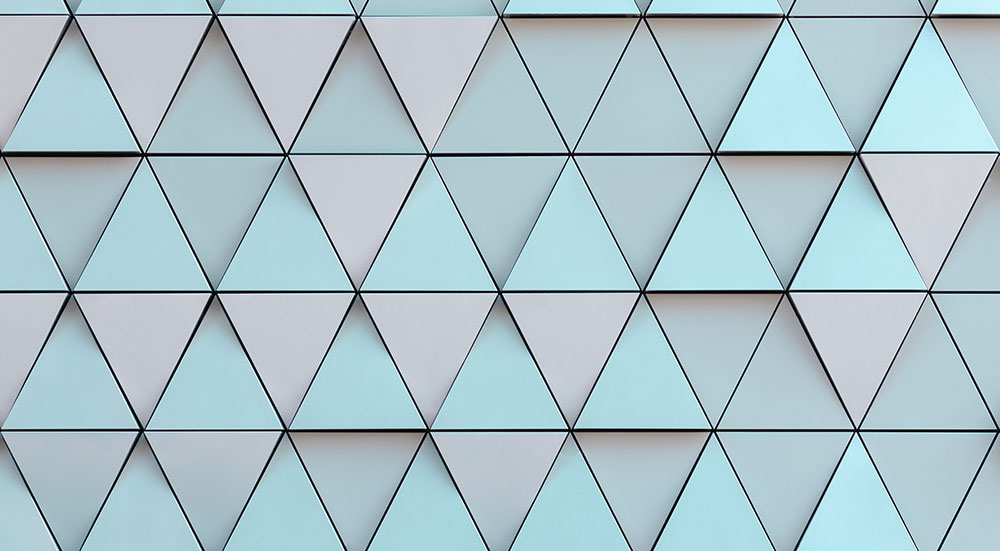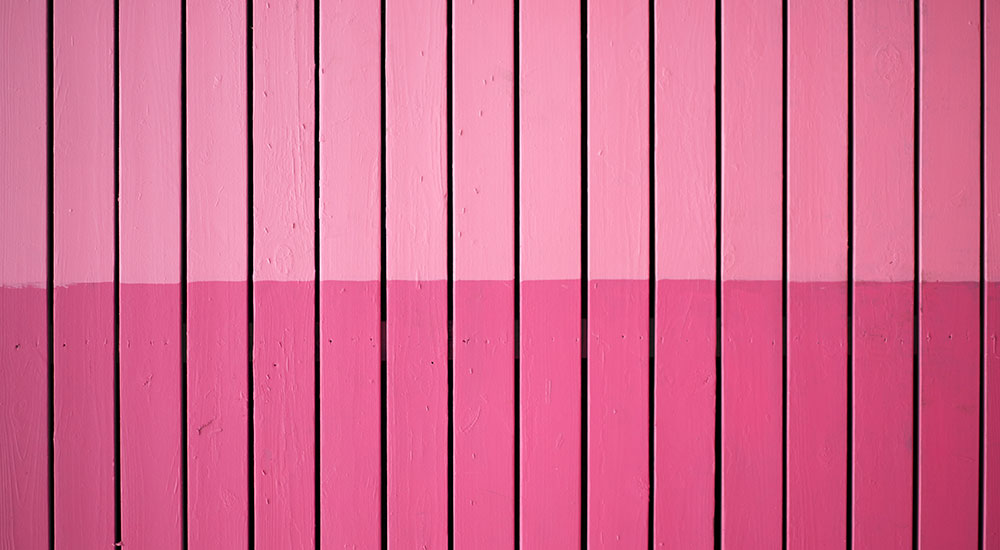 Tons of CSS Animations are there waiting for you to discover. Make your Image Before After dance the way you want.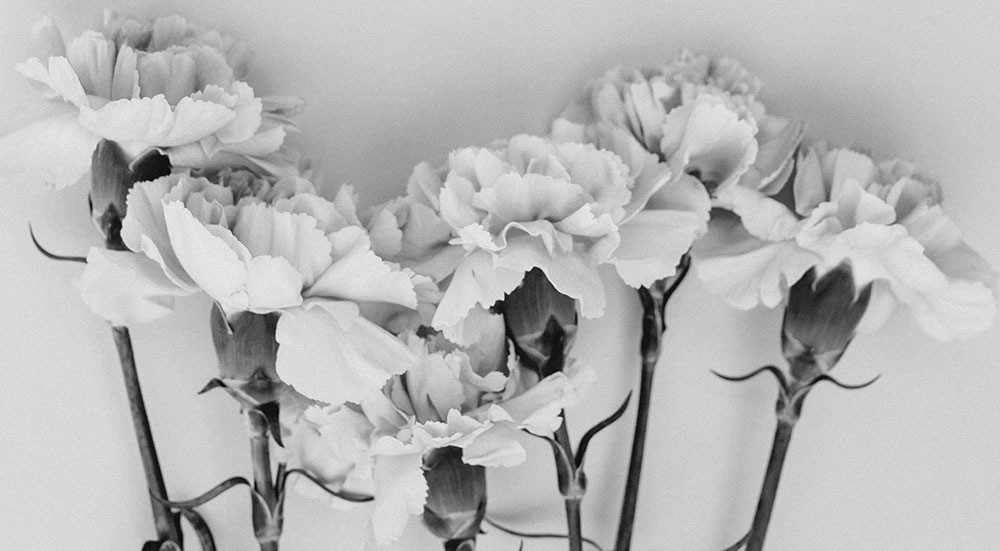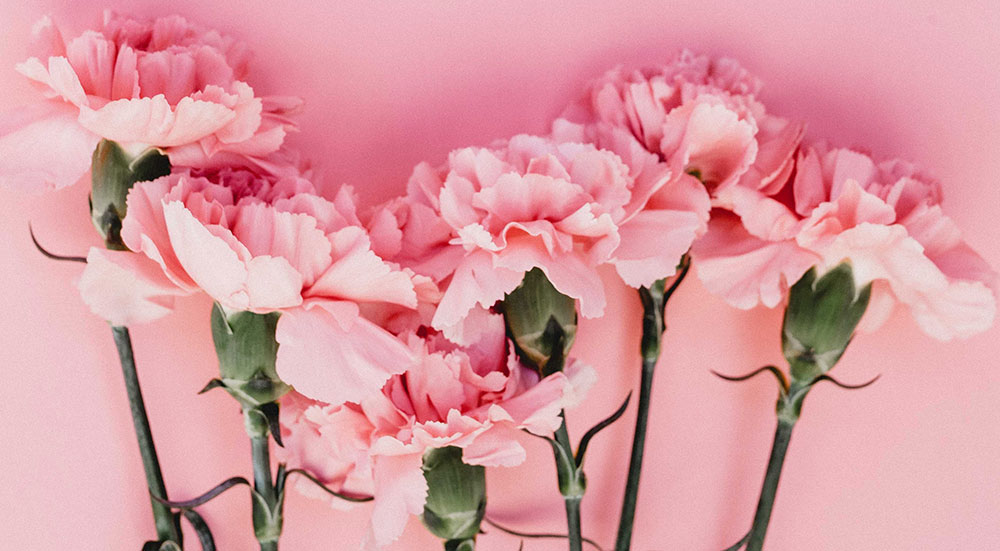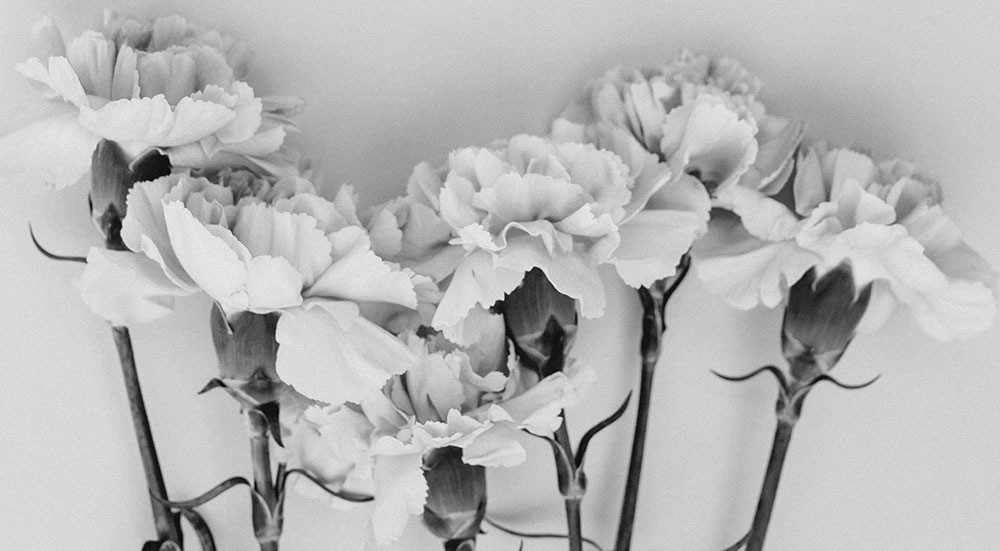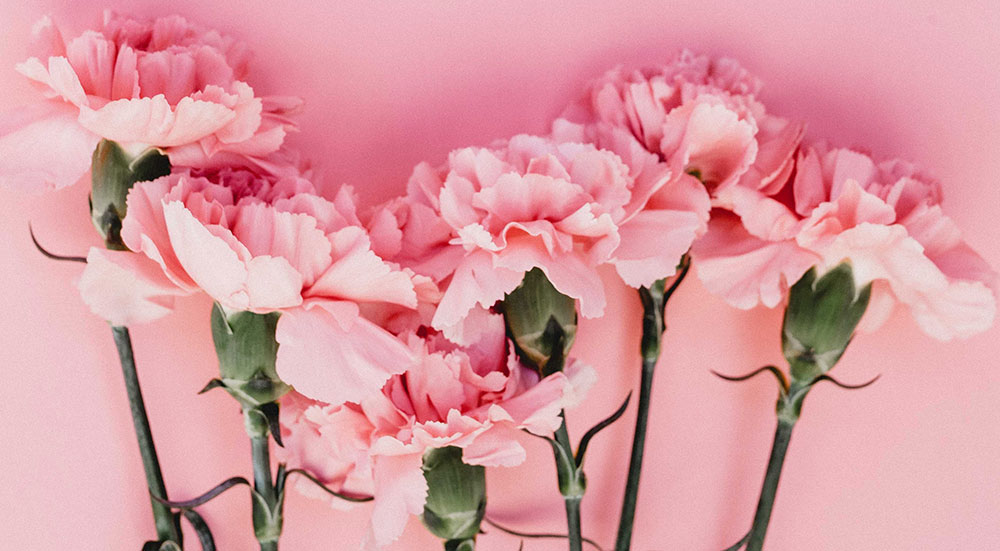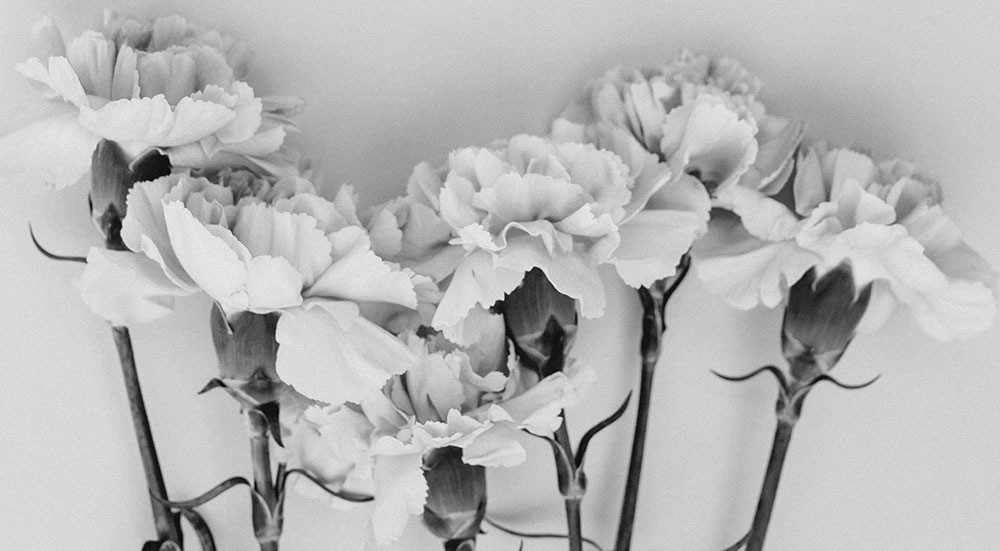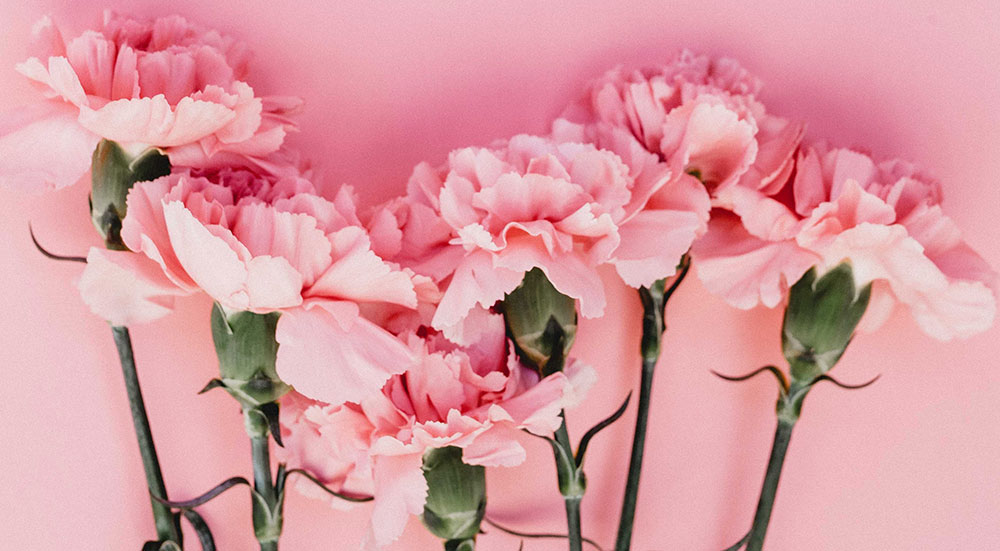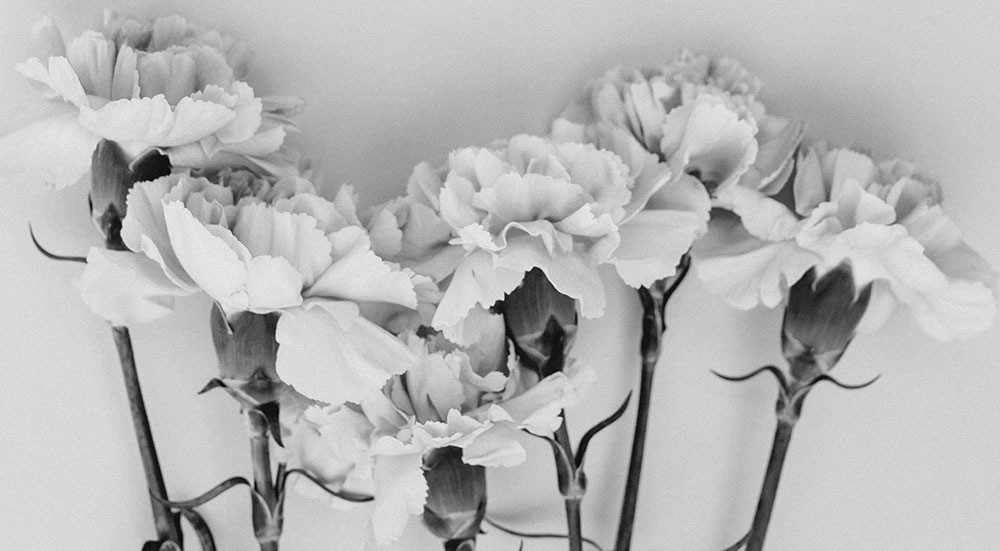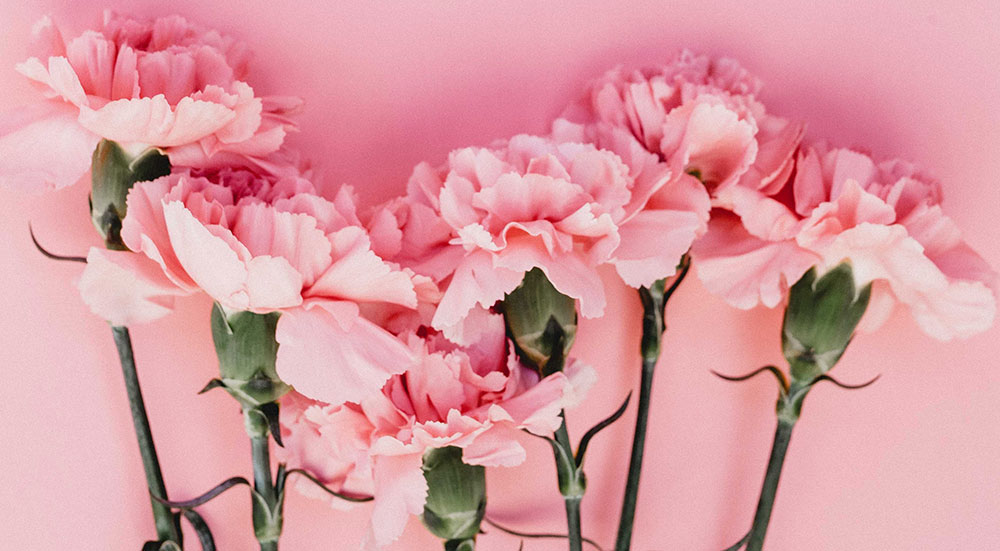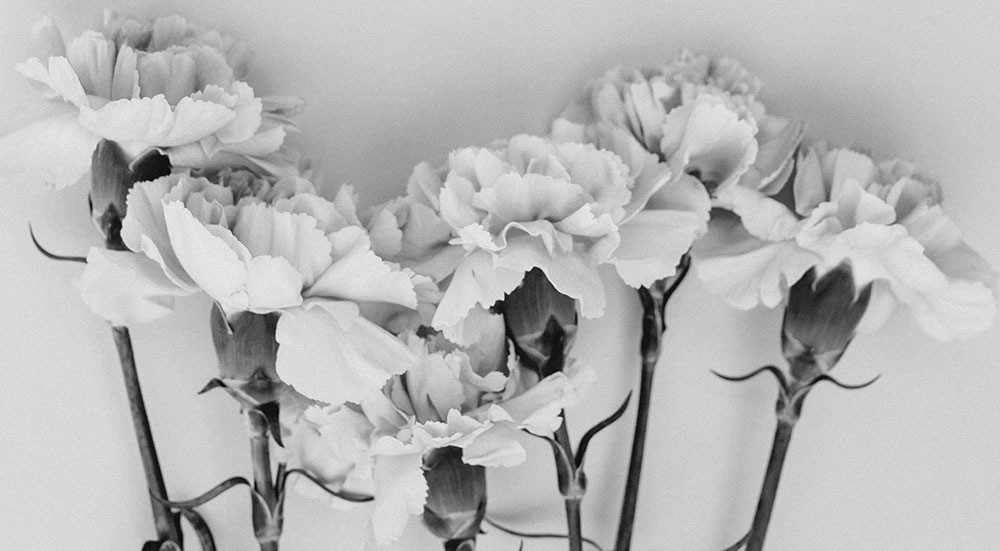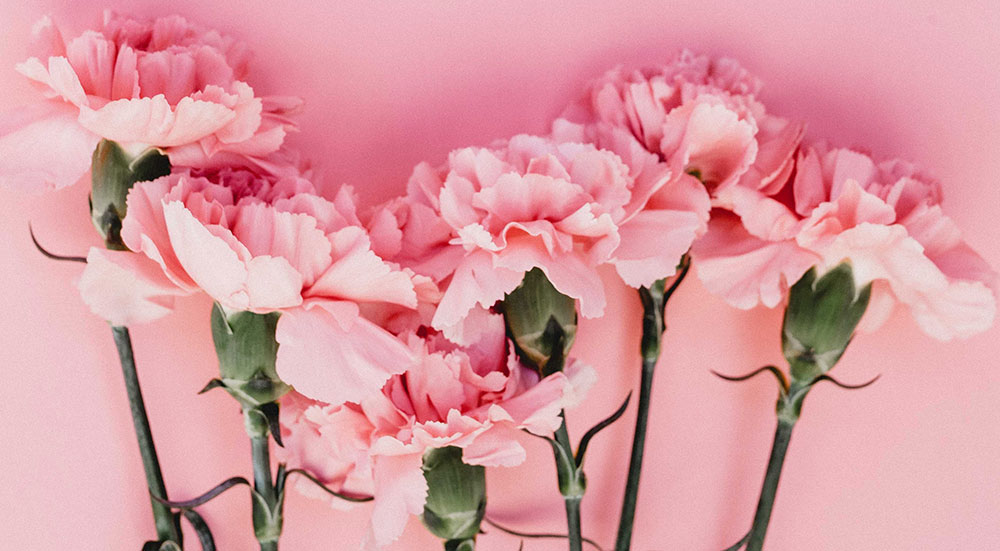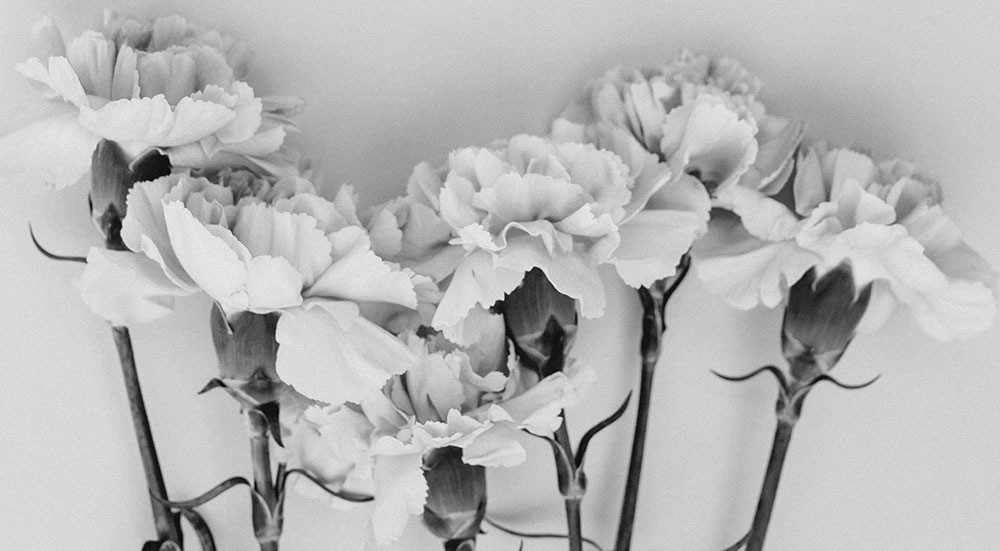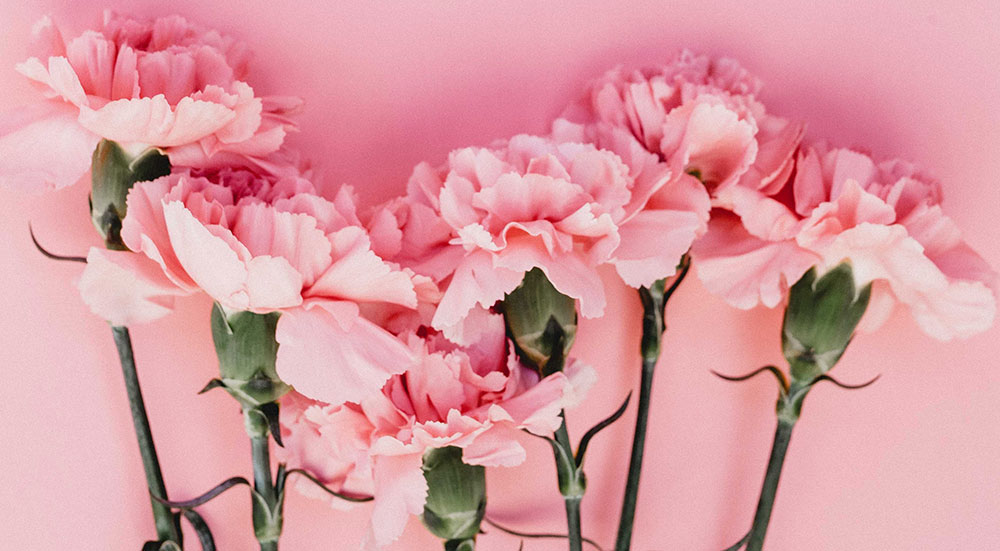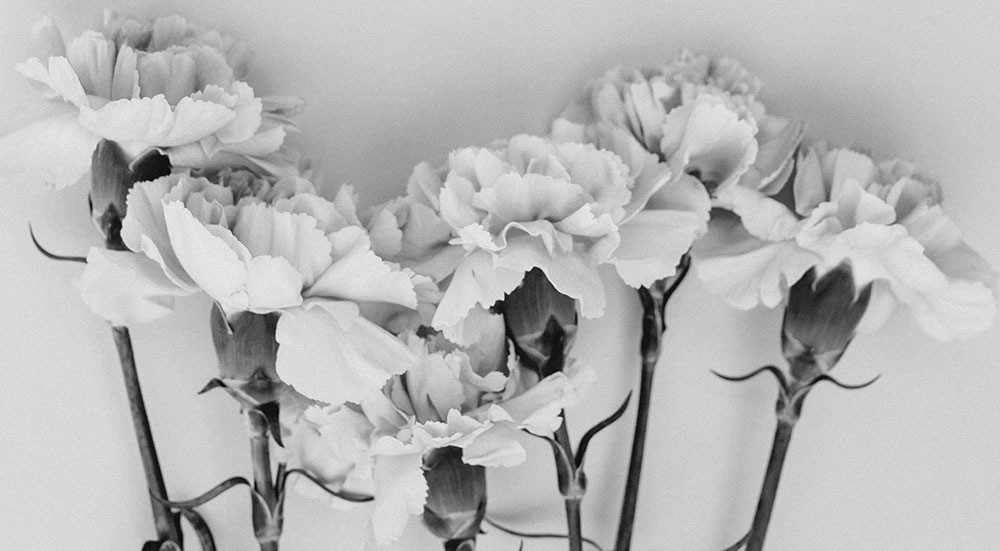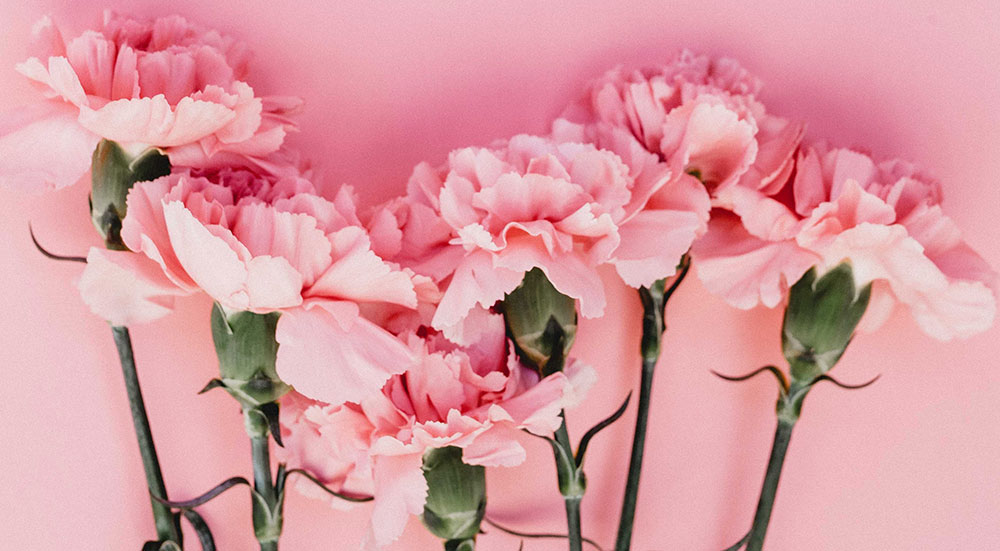 Feature Full List
General
Style Before After Images
Choose Images from Library or Device
2 Image Effects Supported
Support Any Image Type & Size
Label Style & Color
Label Placement
Handle Style
Custom Handle Color
Handle Position
Handle Orientation
Handle Movement Control
CSS Animations Supported
Others
SEO-friendly
No core code change
100% open source
Easy to install
User-friendly interface
30-day money back
Free lifetime updates
Release Notes
Version 1.0.1 (released on May 8th, 2023)
Compatible with Magento 2.4.6
Version 1.0.0 (released on Mar 10th, 2020)
Frequently Asked Questions
Do you have any questions about Image Before & After Plugin plugin? See the list below for our most frequently asked questions. If your questions are not listed here, please contact us.
To install this plugin, please refer to this document for detailed instructions. It will take you just a few minutes to install our plugin.
After the plugin is installed, you'll find a new element called Image Before & After in the element list.
No. Custom your images in any size and ratio then upload it into the Image Before After plugin. However, to save the site bandwidth, be sure you've compressed it to the tiniest version (But still keep the same quality).
The plugin supports 2 image transition effects including Slide and Fade. While Slide gives you a better comparison between 2 images, Fade effect puts the After Image over the first one, with speed customization supported.
Sure. Once you install the plugin, the Image Before & After plugin will appear as an element in both editors of 2 extensions as they use the same Core Builder.
If you have any questions or need any support, feel free to contact us via the following ways. We will get back to you within 24 hours after you submit your support request.
Why Choose Magezon
®

2 Extensions ?

Come with a full service package, extensive documentation and excellent support.
30-Day Money Back
Contact us within 30 days and we'll give you a full refund. Checkout our refund policy here
Lifetime Free Updates
Instantly get notified by e-mail once a new version is released.
90-Day Free Support
90 days of troubleshooting support and bug fixes for free.
Helping you to use our extension is the fastest.
High Quality Code
All our extension are of top quality and come with well-commented code.
Extensive Documentation
All extensions come with a detailed PDF and online user manual.