Extension has been verified successfully by Magento Marketplace
Magezon guarantee all products have to meet the requirement of developing extensions according to Extension Quality Program on Magento Marketplace. The program is powered by Magento expertise, development guidelines, and verification tools.
Passing the verification confirms the best coding structure, performance, scalability, and compatibility with Magento 2 core of the extension.
The EQP program consists of 3 review processes including Business Review, Technical Review and Marketing Review. The Technical Review is the toughest one with careful checklist:
Check Code Quality/Syntax
Check for Viruses and Malware
Check for Plagiarism
Verify that Product Installs Correctly
Verify that Varnish Works Correctly
Quality Assurance: Pass Manual QA
EQP explanation can be found in this official blog post from Magento. View Image Gallery on Magento Market Place
Magento 2 Image Gallery extension is a smart tool to make your online store more aesthetic and visually appealing. It allows store owners to bulk upload and display unlimited product images/videos in gallery with ease. The admins can also create and manage albums by categories and tags as well as show them on relevant product pages. 
Community Edition: 2.0.x - 2.4.x
Enterprise Edition: 2.0.x - 2.4.x
30 days money back
FREE lifetime updates
90 days free support
Display product images & videos in gallery with ease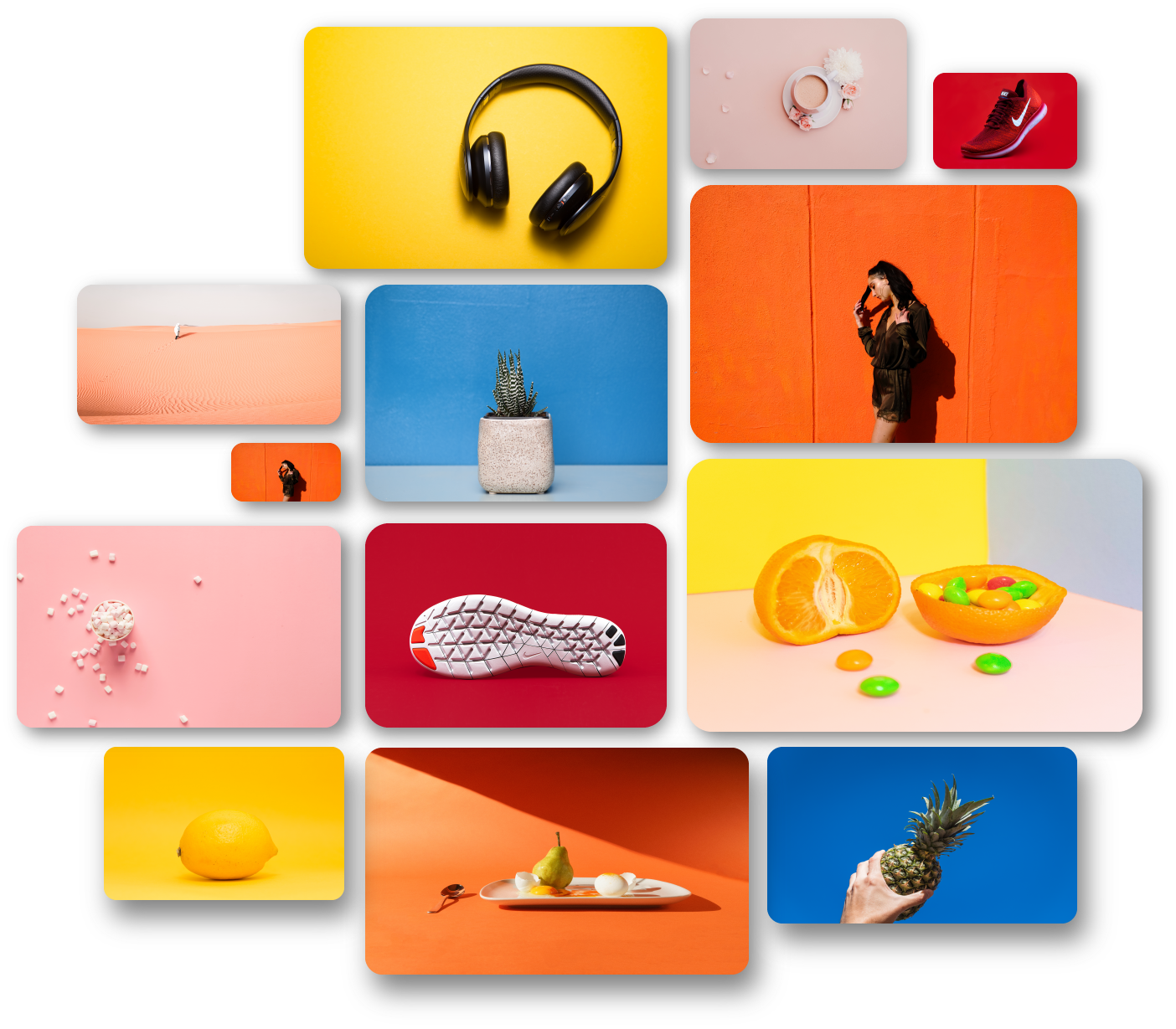 Visual drag & drop image gallery builder
Magento 2 Image Gallery extension comes with a visual drag & drop feature which allows you to change images & videos position, and see the change right on the backend. 
You are flexible to arrange images & videos order in an album until you're satisfied. Of course, no time-consuming as well as no coding skills needed.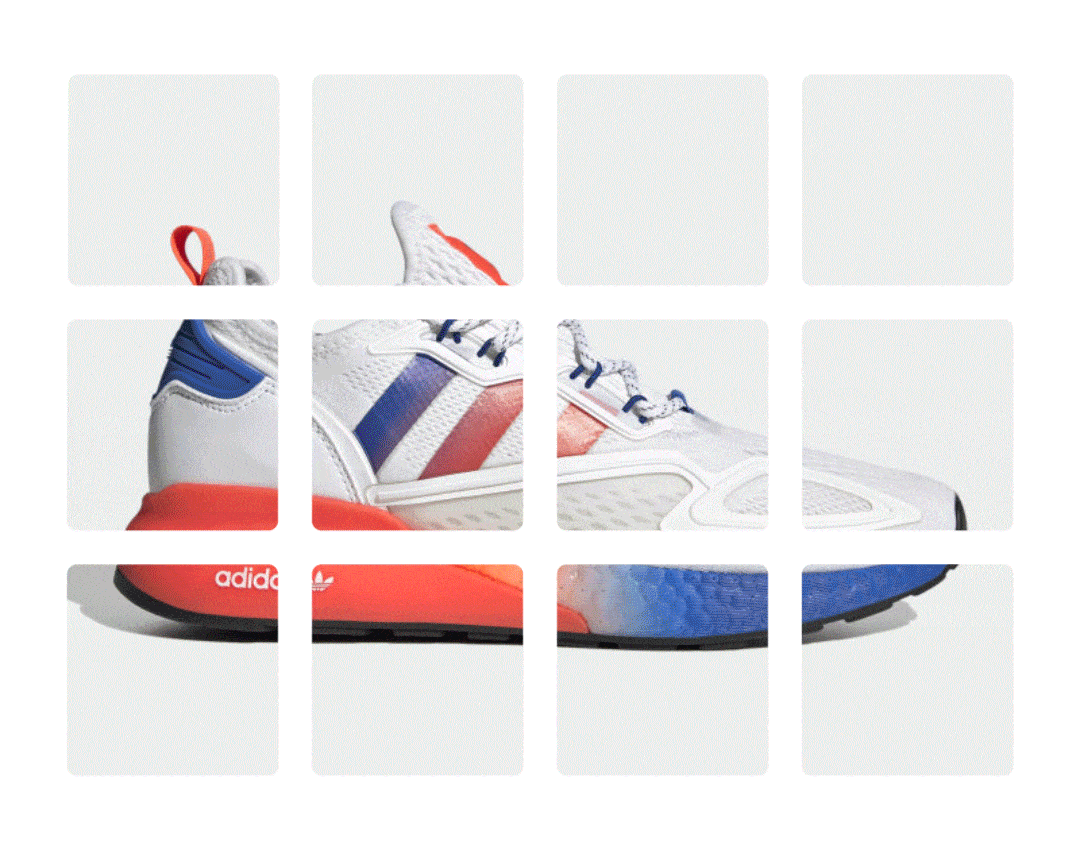 Bulk upload images at once
Instead of uploading each image, with Magento 2 Image Gallery, you can save your time by adding multiple images at once.
It's so fast and convenient!
Show images/videos with appealing effects
Wanna show images in appealing style? You've come to the right place. All you need to do is pick your desired effect, then view it on the frontend.
Our powerful Magento 2 Image Gallery Extension lets you to show your images in Lightbox with 4 effects supported - Fancy Box, Light, Magnific Popup, and PrettyPhoto effect. It will help to easily gain customer's attention at first glance.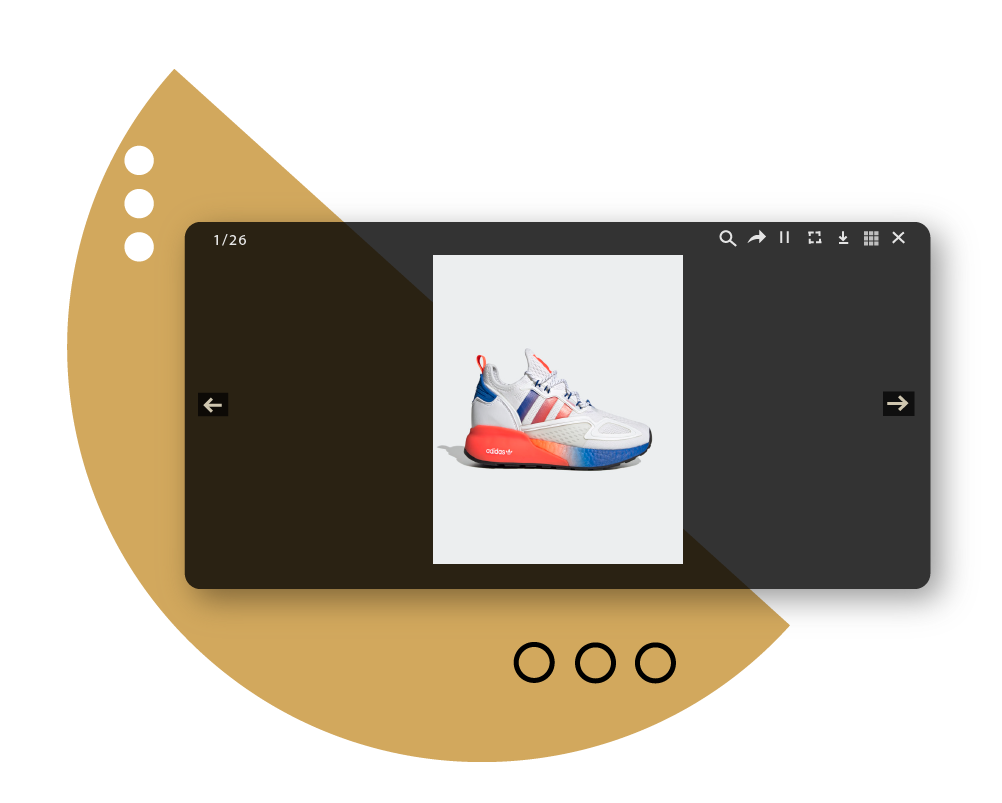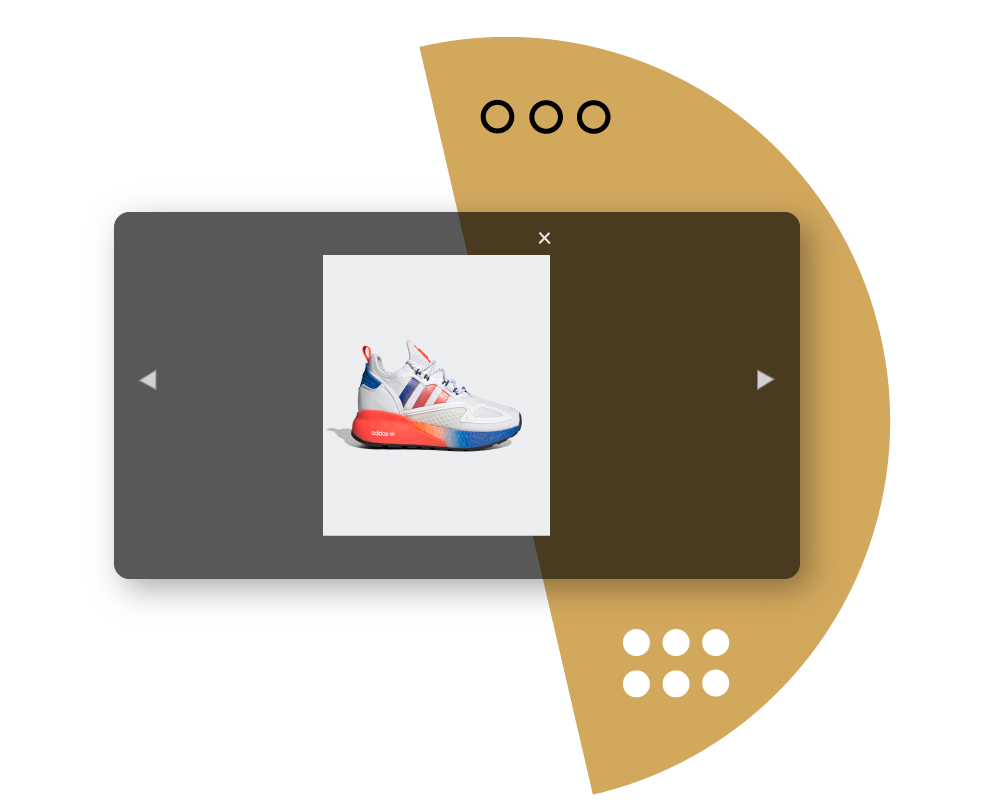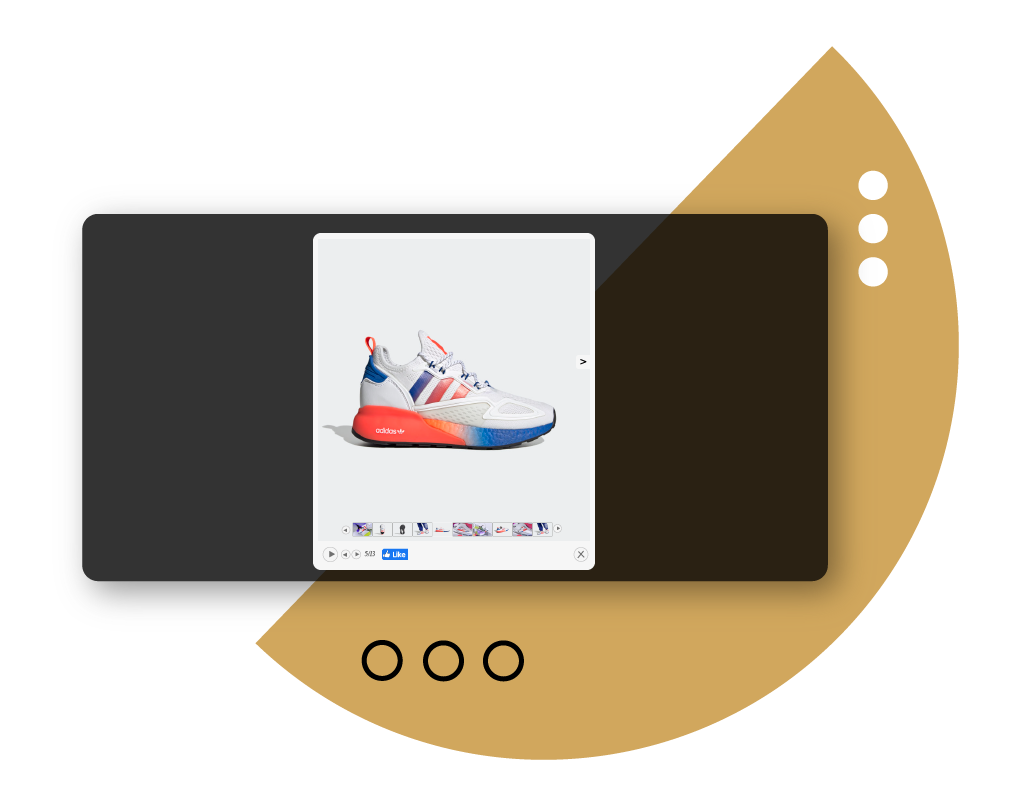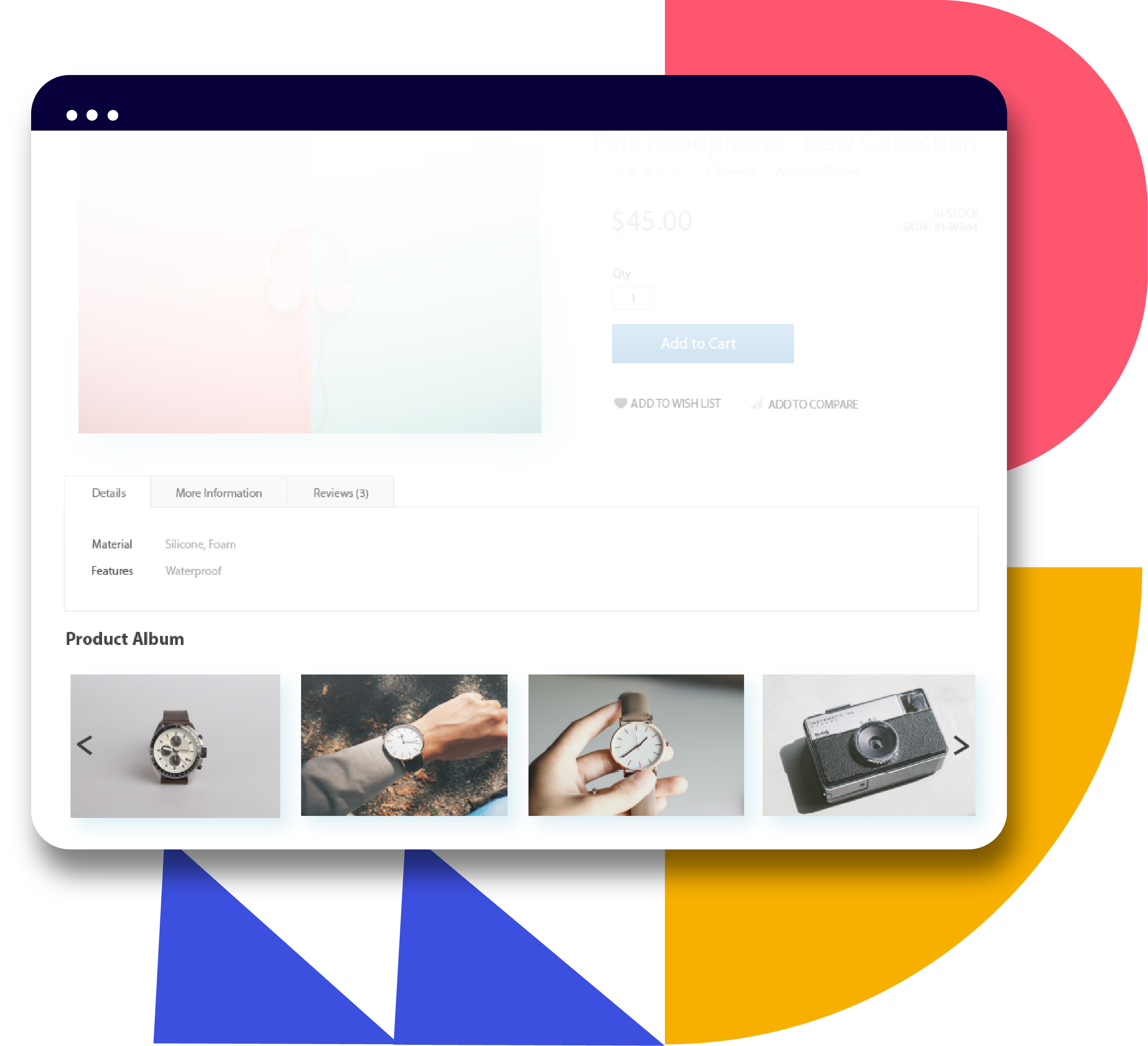 Display albums on product pages
With Magento 2 Image Gallery extension, you're able to display as many albums as you want on relevant product pages with an attractive slider.
It gives you full control over assigning albums to appropriate products right in the backend. 
On the frontend, the selected albums will be displayed in the product tab.
It's difficult to manage multiple albums effectively. So for easy management, Magento 2 Image Gallery lets you group albums by categories and tags.
You can create unlimited categories & tags and assign albums to relevant ones. Hence, it makes customers easier to follow what you're showing.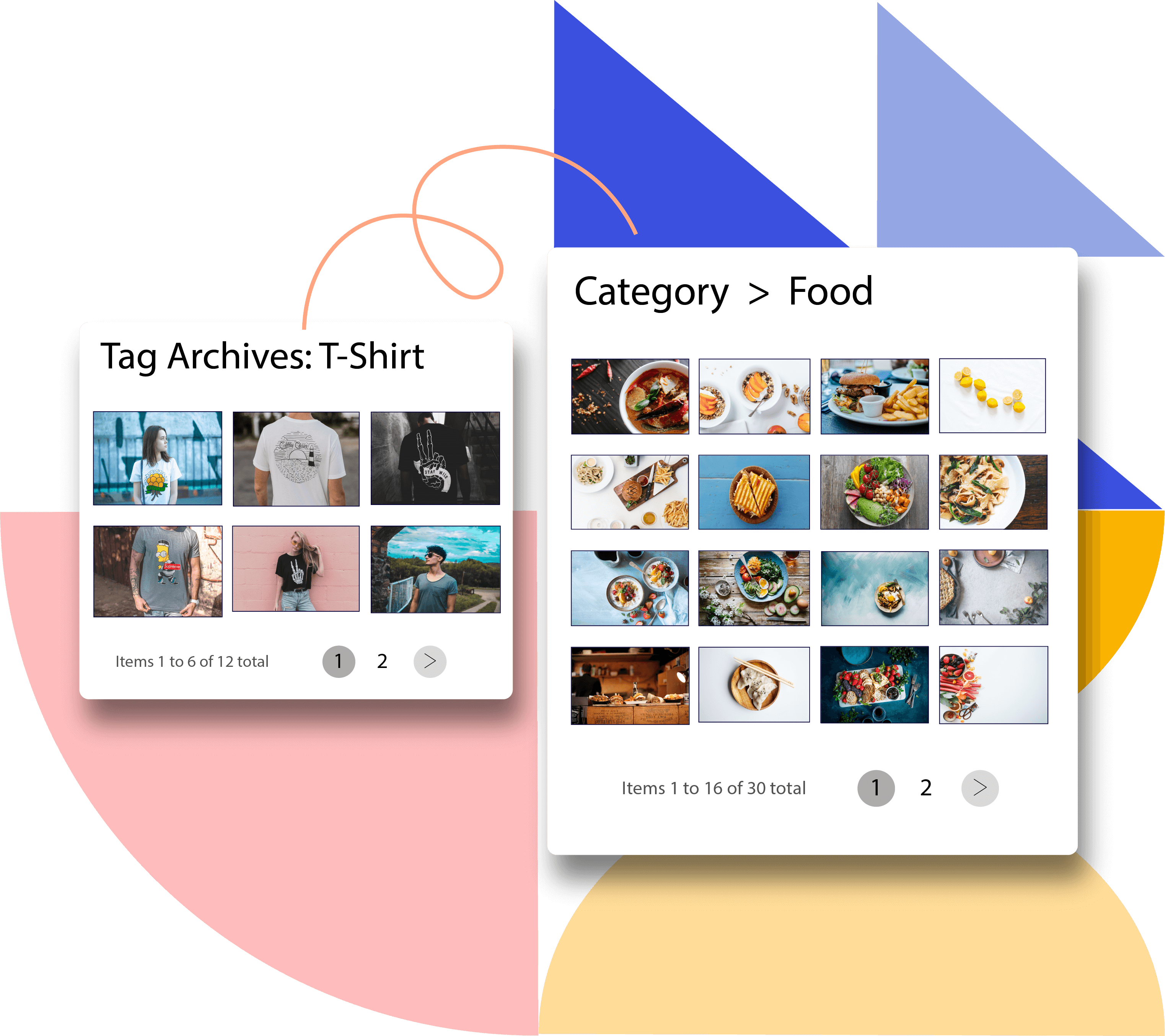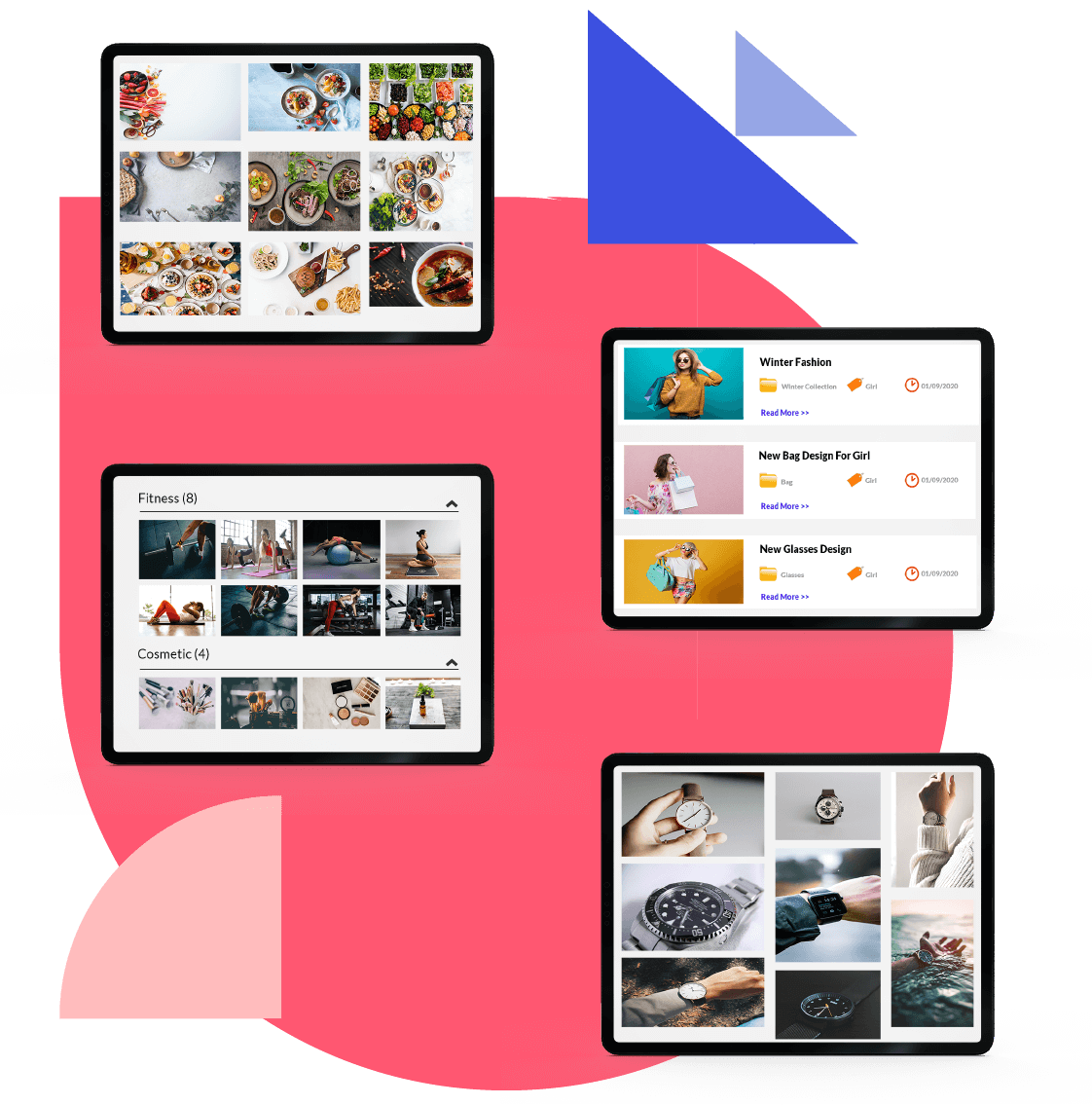 Display albums in attractive layouts
Magento 2 Image Gallery provides you with 4 layout types (Grid layout, Masonry layout, List layout, and Group by Category layout) to display albums on the frontend. All of them are fully responsive, feel free to choose the most suitable one.
On the homepage, it's able to display albums in one of the 4 layout types above. Besides, with 3 layouts supported, albums can be arranged as List layout, Grid layout, or Masonry layout in the category & tag page.
Last but not least, on the album page, you can display albums in 2 layout types which are Grid and Masonry layout.
To achieve better SEO results, Magento 2 Image Gallery provides you the ability to specify URL key and meta tags including meta title, meta keywords, and meta description for image gallery page, album page, category page, and tag page.
Hence, it will help to boost search engine optimization.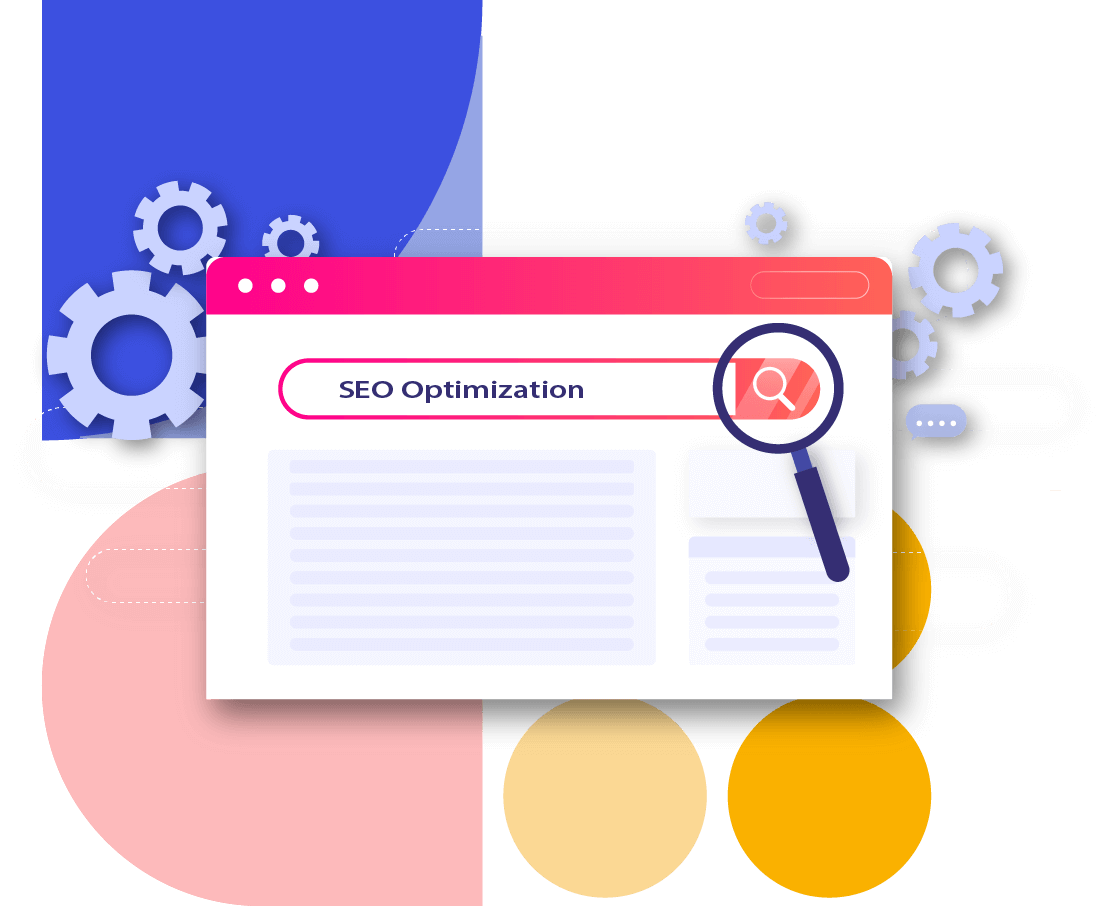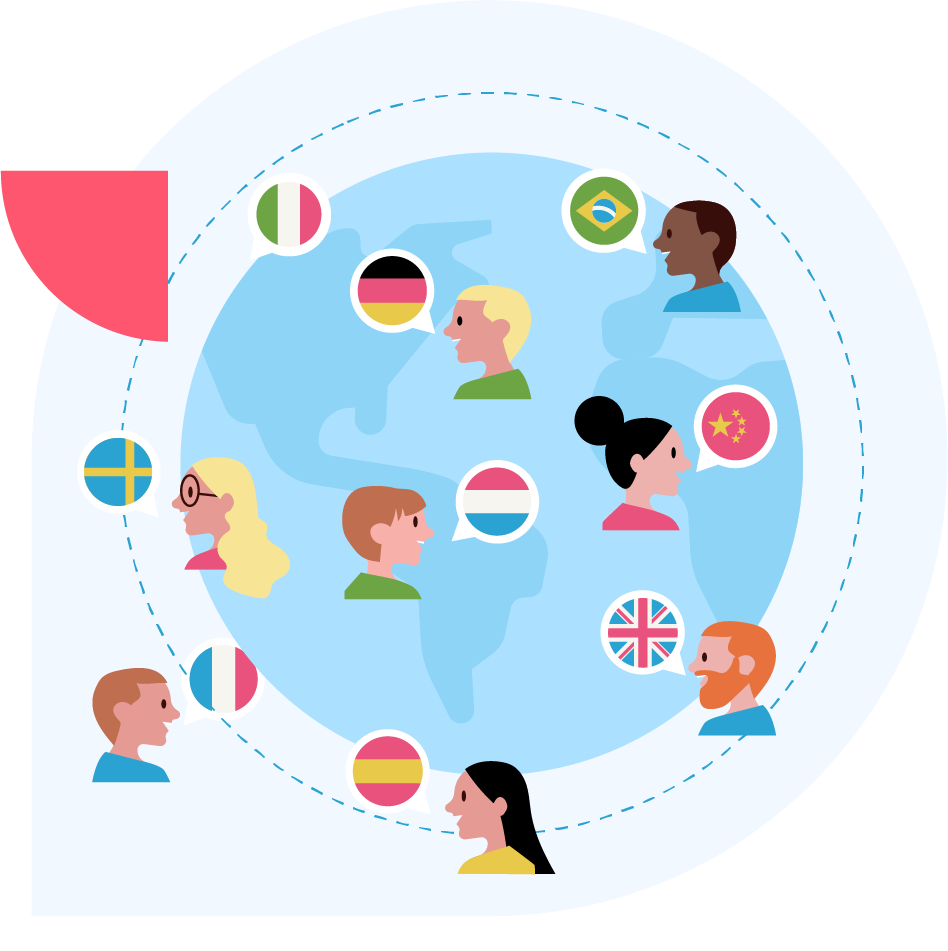 Support multiple stores & languages
If you are running multiple stores with different languages, Magento 2 Image Gallery will be a smart choice for you. 
Using the extension, you can create albums in different languages for different store views. Thus, it's easy for you to gain worldwide visitor's attention.
When it comes to Magento 2 Image Gallery, no matter what kind of screens your users are seeing, your image gallery and albums work well with all of them.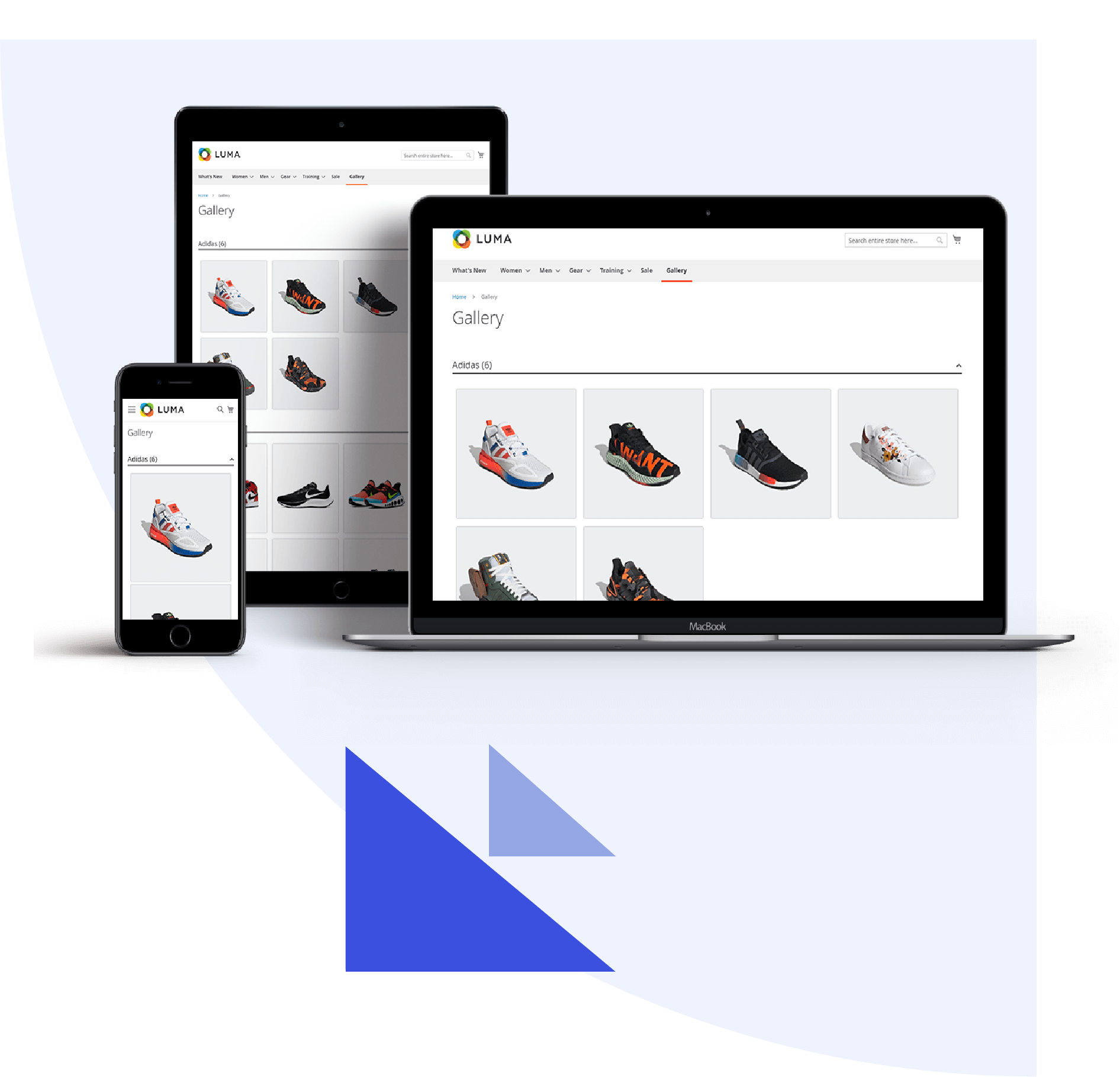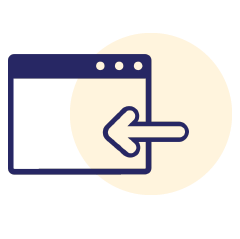 Bulk import albums via CSV file at once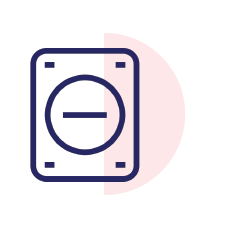 Use widget to place albums anywhere you want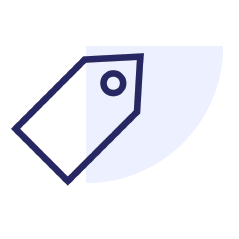 Quickly find desired albums by some keywords through tags.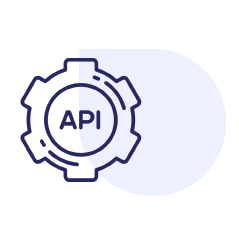 Intergrate image gallery with additional systems using API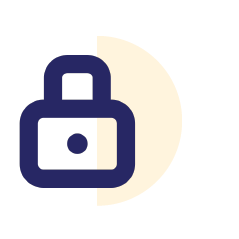 Set the maximum number of albums displayed.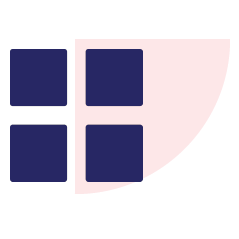 Add thumbnail images for categories to distinguish them and gain attention with appealing images.
Single Product Page Builder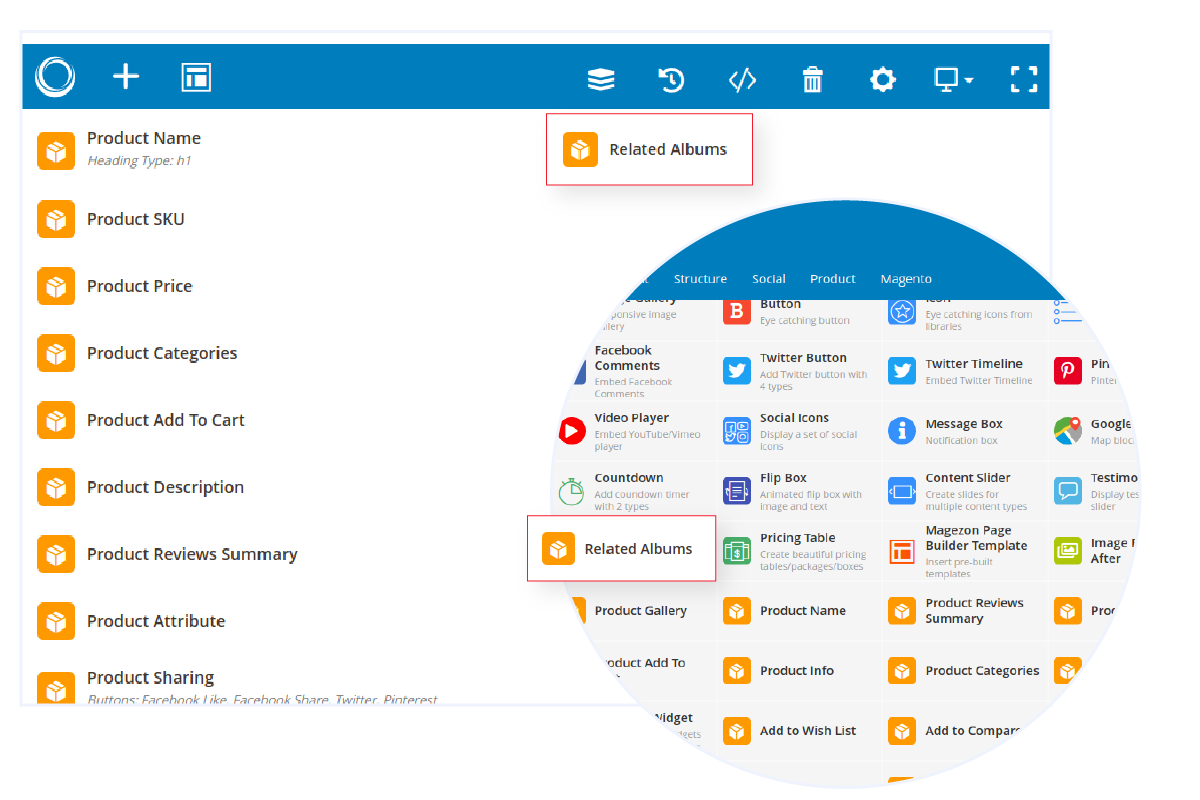 When Single Product Page Builder is installed together with Magento 2 Image Gallery, it will get a new element named Related Albums. You can use this element to display your product album in product pages.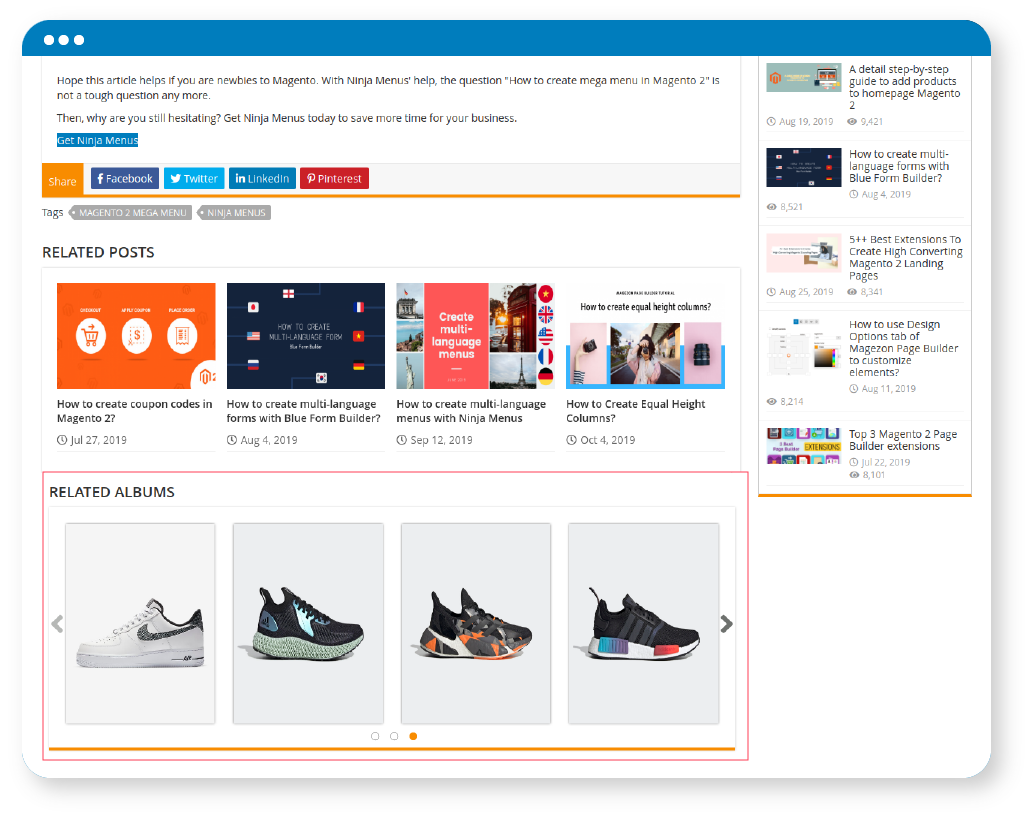 Magento 2 Image Gallery is fully compatible with Blog Extension. It means that you can assign Related Product Albums into your blog articles in a slider block. 
Amazing Aftersales Support and Tutorials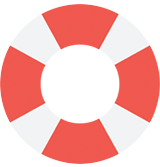 Magezon is offering top class online support to handle all your requests. All your requests will be resolved within 24 hours.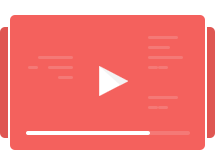 Knowledge Base and Video Tutorials
We provide Video Tutorials with visual guidance for using the extension. Besides, you can use User Guide for every tiny detail.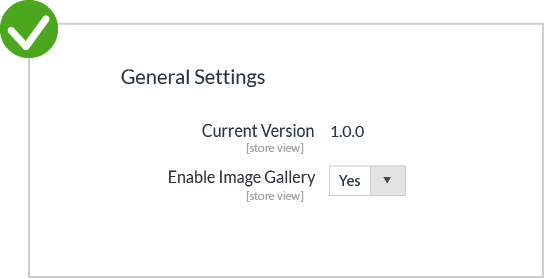 LifeTime Updates Free of Charge
We guarantee that you don't have to pay for any Magento 2 Image Gallery Extension update. Make a one-time payment and you will get FREE lifetime updates.
Feature Full List
General Configuration
Quickly enable/disable the module
Ability to set a title for homepage
Allow to set color when hovering album image
Allow to choose album style- 4 styles supported
Set page layout for homepage, category page, tag page, and search page
Set display type for albums on homepage, category page, tag page, and search page
Limit maximum number of albums displayed per page on tag and category page
Limit maximum number of albums displayed on product page
Enable/disable image gallery link on navbar
Enable/disable album information on homepage, category page, tag page, and search page
Show/hide categories, tags, and albums on sidebar
Show/hide banner search on homepage, category page, tag page, album page, and search page
Configure title, subtitle, and their color for banner search
Manage Albums
Create unlimited albums
Set title for each album
Write description for each album
Specify URL key for album page
Bulk upload images at once
Allow to add Youtube/Vimeo videos
3 ways to upload images: drag and drop images, browse to find images, select images from your existing gallery
Change image & video position with drag & drop feature
Allow to set display type for images/videos on album page
Group albums by categories and tags
Set creation time to display album on the frontend
Freely edit: image/video alt text, title, description
Choose effects to display each image/video
Set page layout for album page
Display albums on specific store views
Set maximum number of columns displayed per page on album page
Show albums on product pages
Configure SEO for the category page
Customize album page layout with css
Manage Tags
Create unlimited tags
Enable/disable tag
Specify tag page URL key
Configure SEO for the tag page
Assign to related albums
Manage Categories
Create unlimited categories
Enable/disable category
Show/hide banner on category page
Specify category page URL key
Configure SEO for the category page
Set title for each category
Write description for each category
Set color for title, description, and overlay of banner
Show/hide category link on menu
Display categories on specific store views
Assign to related albums
SEO Performance
Specify meta tags
Specify URL key
Permalink settings
Canonical tags
Default robots
Others
API supported
100% Open-Source
Cache Supported
User-Friendly Interface
Easy To Install
Free Lifetime Updates
30-day Money Back
Release Notes
Version 1.0.2 (released on May 8th, 2023)
Compatible with Magento 2.4.6
Version 1.0.0 (released on Oct 20th, 2020)
Frequently Asked Questions
Do you have any questions about Magento 2 Image Gallery? See the list below for our most frequently asked questions. If your questions are not listed here, please contact us.
Feature FAQs
Yes, you can create and display albums in different languages for different store views.
Magento 2 Image Gallery supports jpg, png, gif, and jpeg type.
Yes, you can add many videos as you want with Magento 2 Image Gallery. It supports Youtube and Vimeo video.
Yes, you can bulk import images via CSV file at once.
No, you can upload unlimited images/videos.
Support FAQs
To get support for installation, you need to pay $50 per product. You can pay for installation fee while adding a product to cart from its detail page by ticking Installation Support + $50.00 in the Additional Services block. Or purchase installation support separately from this page.
After finishing your purchase, please submit a ticket and we're ready for help within 24 hours. Don't forget to include the following information in your ticket:
Order ID

SSH account & admin account
Absolutely. Magezon offers you free lifetime updates and 90-day free support.
After 90 days, you need to pay an extra fee for our support. However, we believe that 90 days is enough for you to install, run and use our extension properly on your website.
If you have any questions or need any support, feel free to contact us via the following ways. We will get back to you within 24 hours after you submit your support request.
Payment FAQs
Currently, we only support payment via Paypal if you purchase products on our website. However, we will consider other payment methods and notify you of this.
Yes, you can ask for a refund within 30 days since your purchase. However, please check our refund policy first to make sure that you are eligible for the refund. Then send your request by submitting contact form or emailing us at [email protected].
Yes, you just need to pay one time to get our product without monthly service or update cost or something like that.
License FAQs
According to our license policy, you are allowed to use a single extension license on only one Magento installation.
If you want to use our extension on another Magento installation, you have to purchase another license for this installation.
If you're running multiple domains or websites under the same Magento installation, you just need to use one extension license.
Why Choose Magezon
®

2 Extensions ?

Come with a full service package, extensive documentation and excellent support.
30-Day Money Back
Contact us within 30 days and we'll give you a full refund. Checkout our refund policy here
Lifetime Free Updates
Instantly get notified by e-mail once a new version is released.
90-Day Free Support
90 days of troubleshooting support and bug fixes for free.
Helping you to use our extension is the fastest.
High Quality Code
All our extension are of top quality and come with well-commented code.
Extensive Documentation
All extensions come with a detailed PDF and online user manual.