Most Downloaded Extensions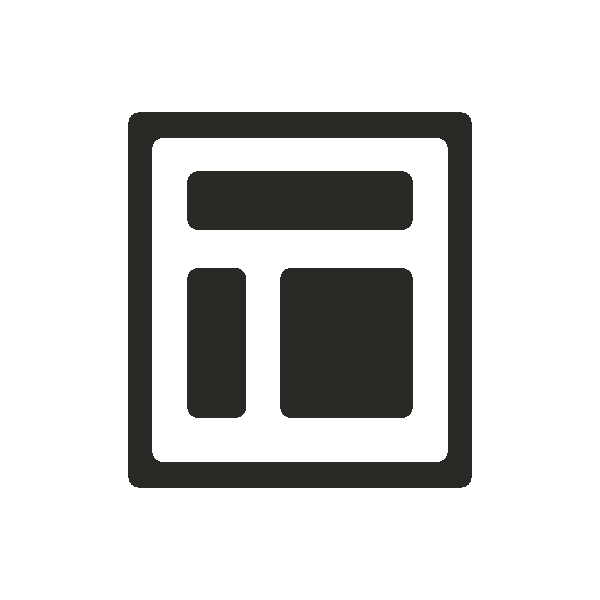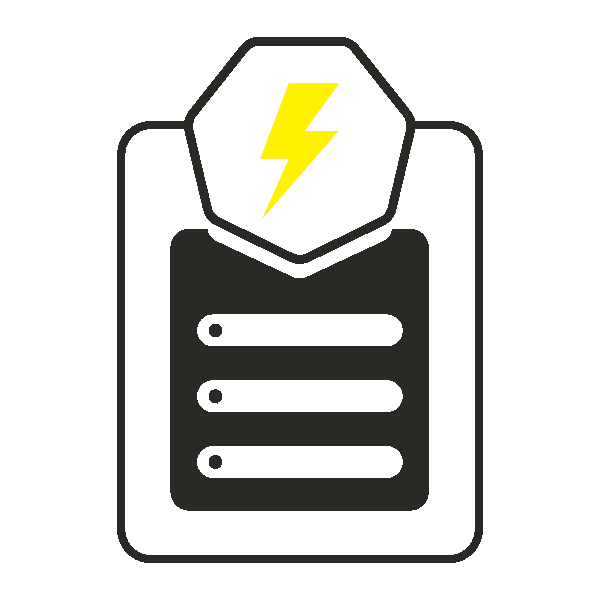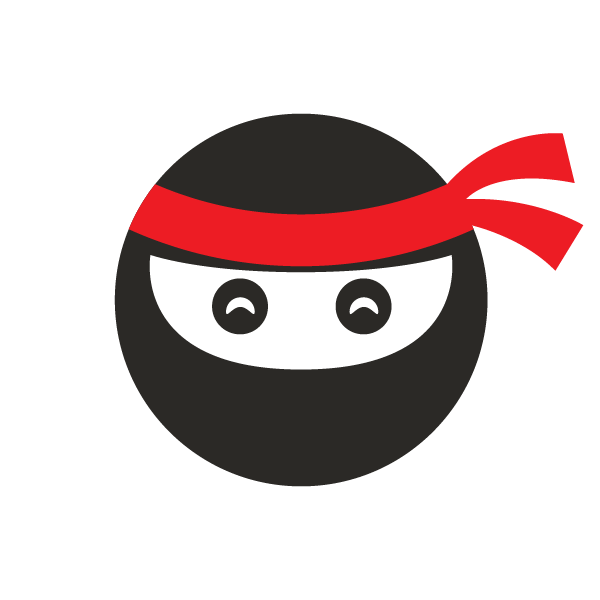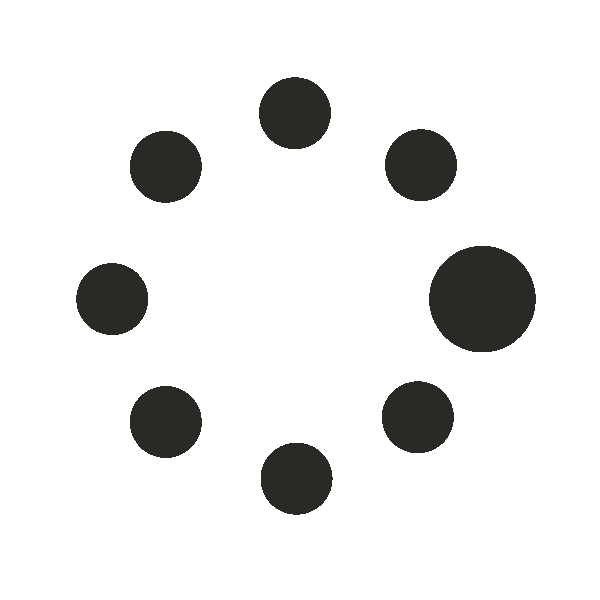 The builder package belongs to Magezon Core Builder that is a library based on which we developed our builder extensions such as Page Builder, Form Builder, Ninja Menus, etc.
Magezon Core Builder includes 8 core elements that you can find in every builder extension: Row, Text Block, Section, Heading, Separator, Empty Space, Generate Block, and Magento Widget. All elements share the same General settings and Design Options.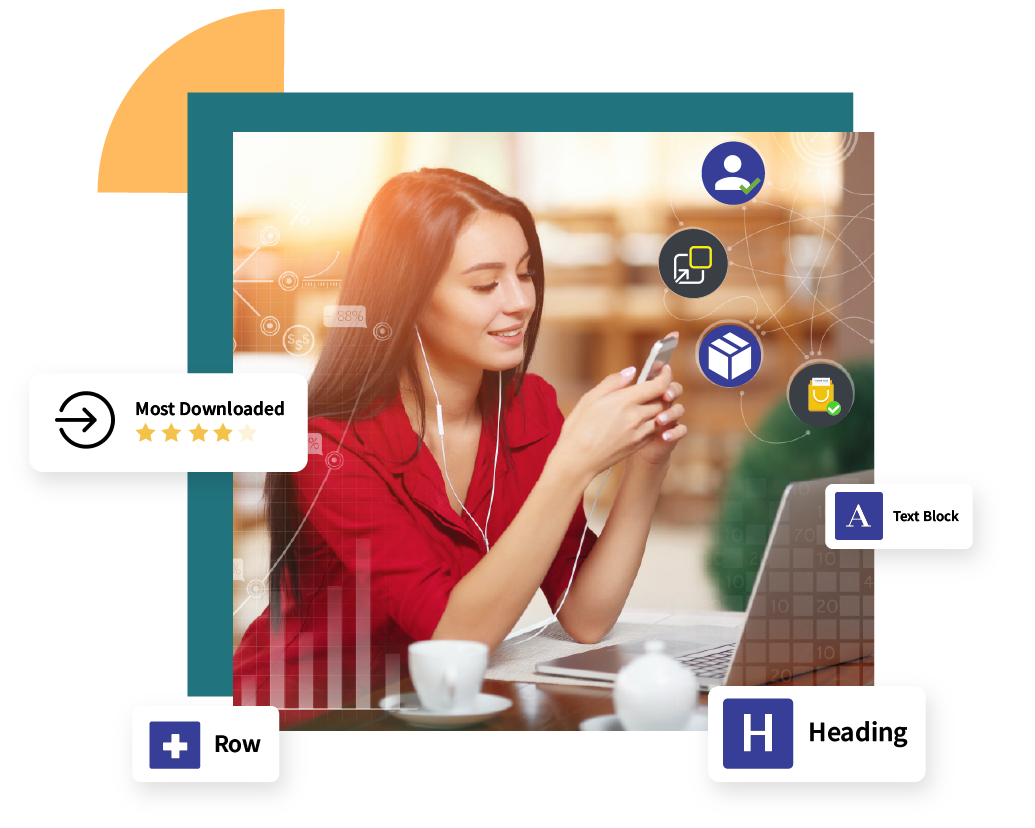 Single Product Page Builder
Login & Registration Page
Plugin packages include all plugins of Page Builder extension and Blue Form Builder extension. They play an important role in enhancing the function of these two modules.
To use plugins, you must install Page Builder or Blue Form Builder first, after that install your desired plugins. It will be integrated with the existing Blue Form Builder or Page Builder on your website.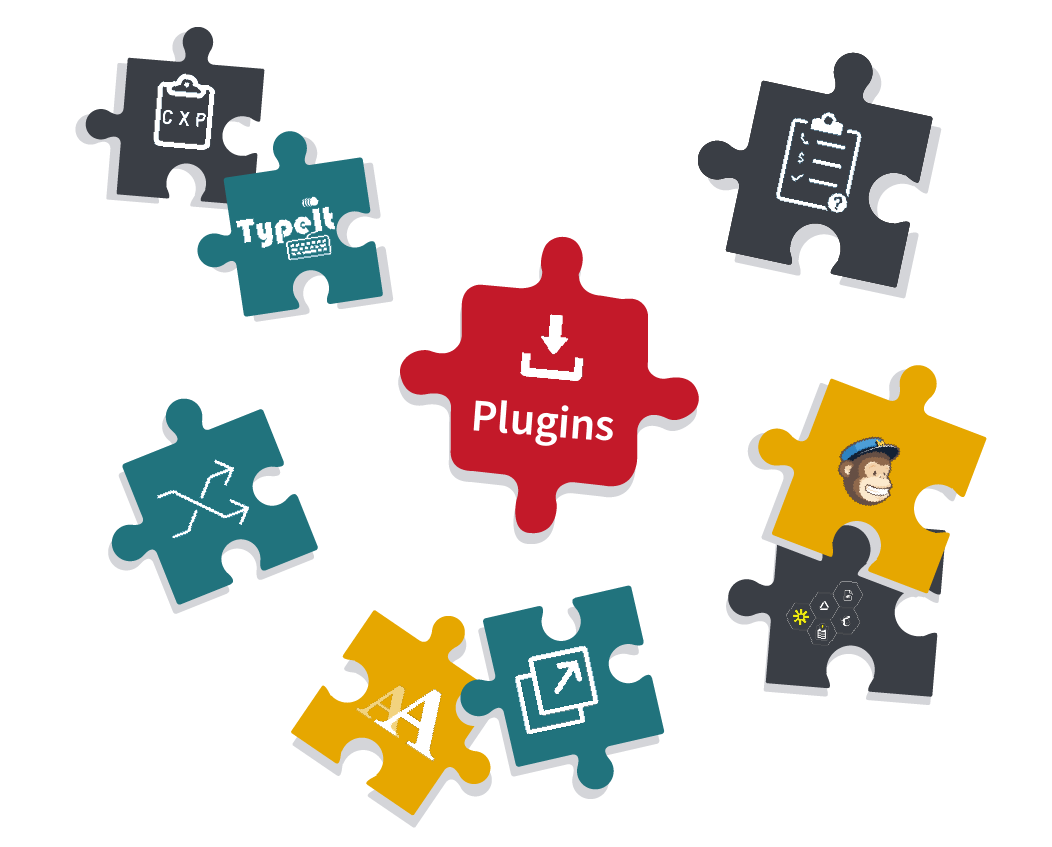 Blue Form Builder Plugins
Blue Form Builder Plugins
Besides builder extensions, we also developed other powerful modules such as FAQ, Blog, Shop By Brand, Ajax Cart Pro, etc.
Each of these has different functionality as well as settings.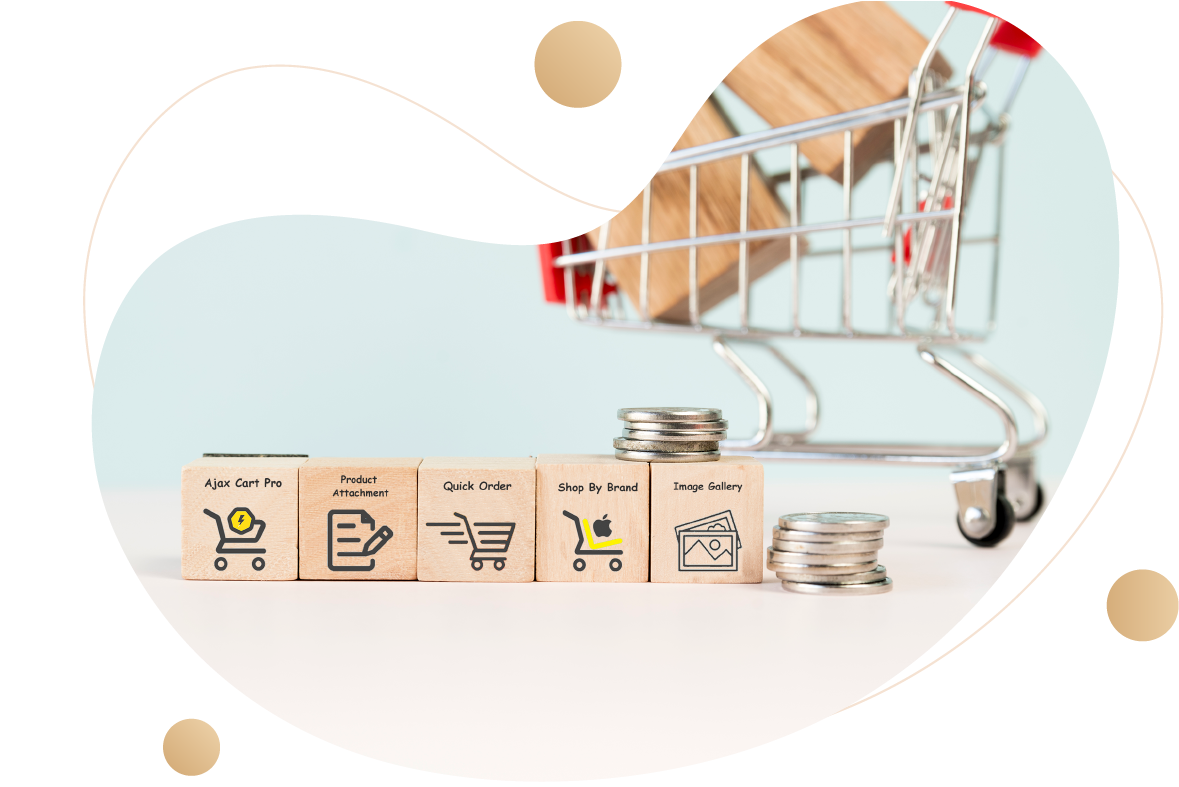 Configurable Product Matrix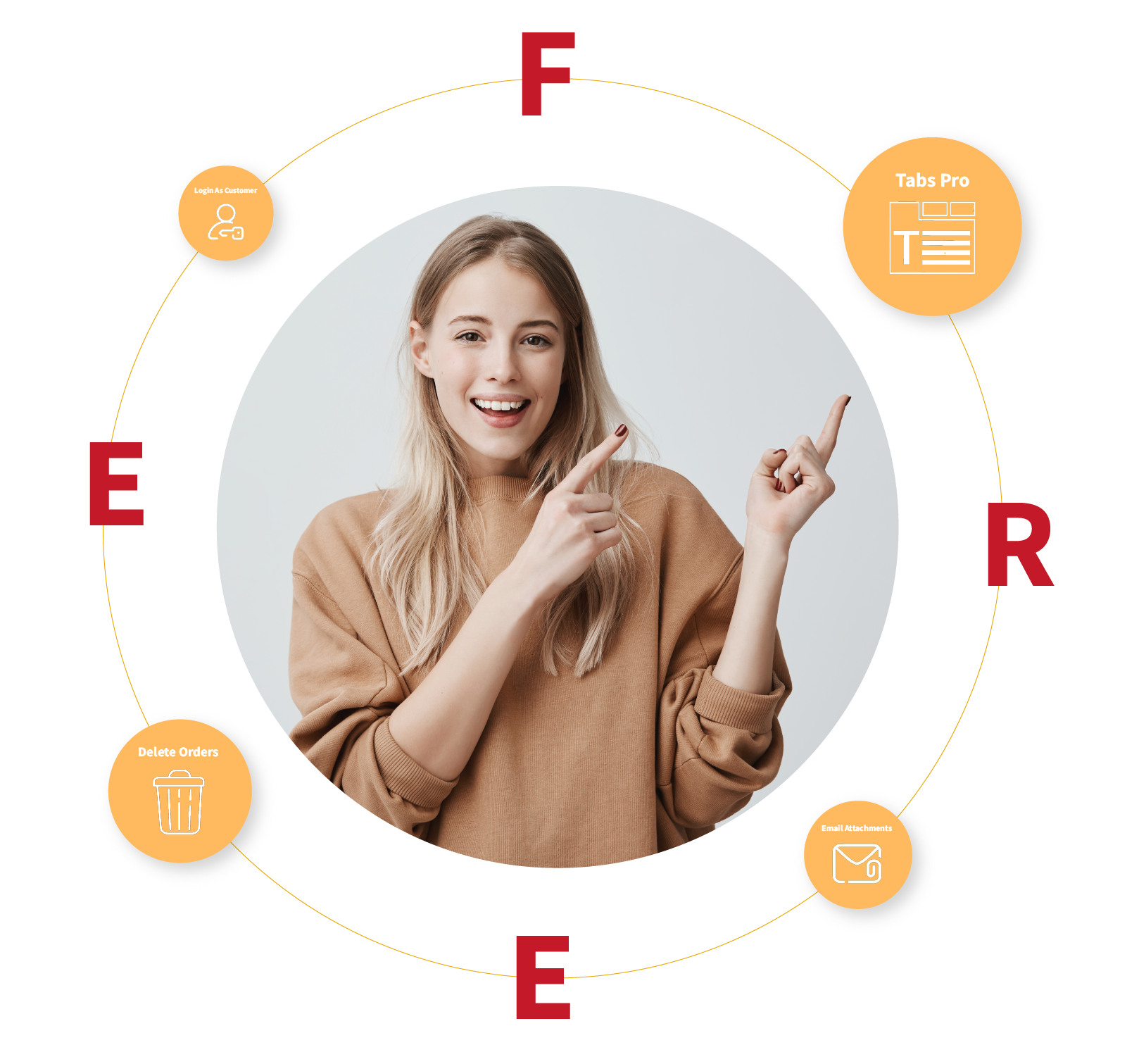 This package provides you with all stunning FREE modules!
Ready to download them now?