Zapier Plugin | Blue Form Builder
Connect Blue Form Builder forms with 2000+ web apps
Zapier plugin is a perfect solution for connecting Blue Form Builder forms with 2000+ web apps. No manual tasks are required. Zapier plugin will automatically send form submission data to any apps you've connected. 
Zapier is a plugin of Blue Form Builder extension. Please pre-install Blue Form Builder. After that, install Zapier plugin and it will be integrated with existing Blue Form Builder on your website.
Live Demo
30 days money back
FREE lifetime updates
90 days free support
Connect any Blue Form Builder forms with 2000+ apps with zero coding and automate your workflow.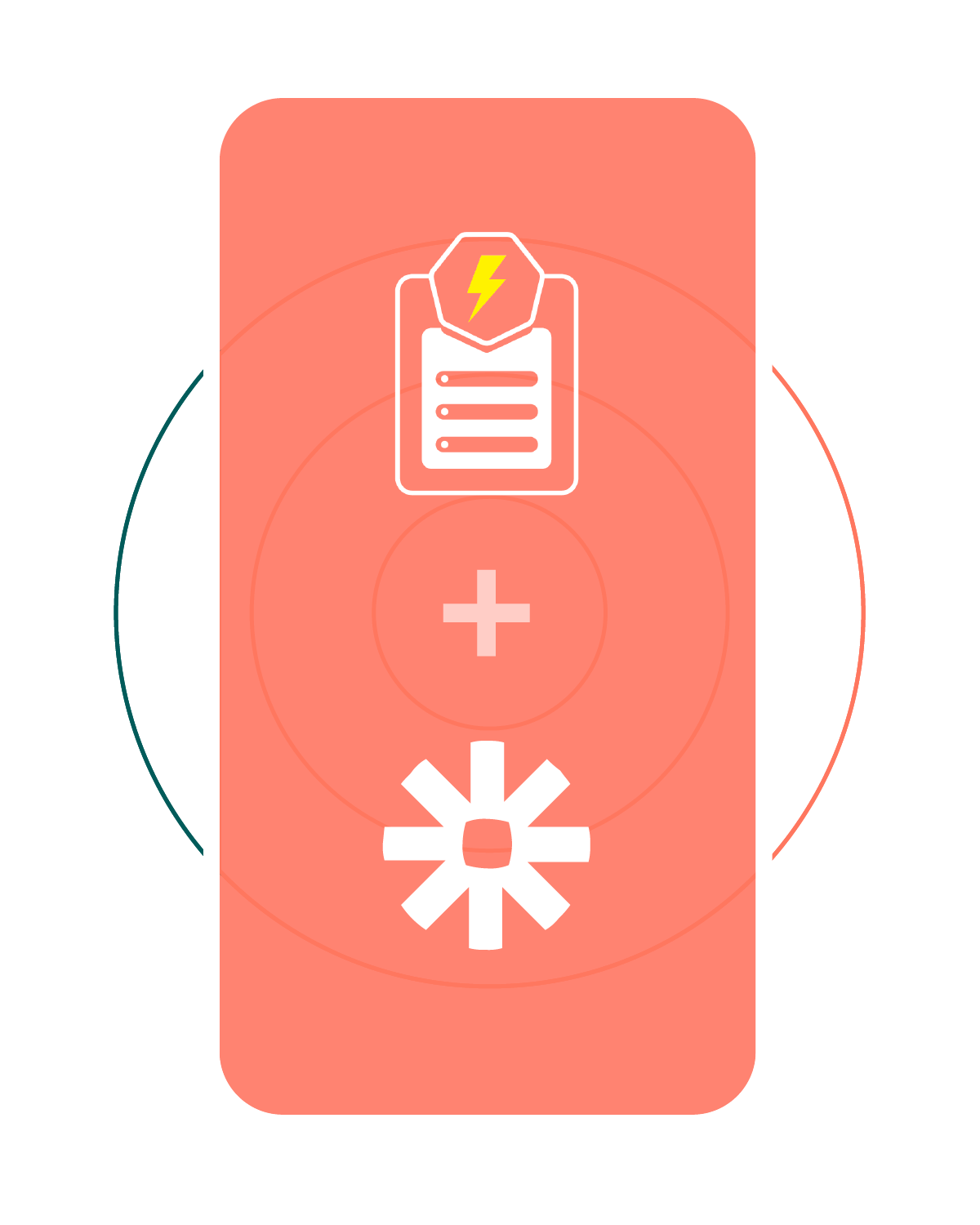 Integrate, Automate, Save Time
When you create a form for your online website, it's not important how much data you collect. Putting these data to work is what actually matters. 
So how to make use of submission data? The best way, for sure, is to integrate your forms with other tools where your data will be processed and analyzed. 
If you're familiar with Wordpress, you may know that almost all form builder providers of this platform developed Zapier add-on which makes it easy and automatic to send form entry to other services. Meanwhile, in Magento, a plugin like this is rare to find, if not to say impossible. Therefore, there is no way but sending all data manually or using code. 
Fortunately, we developed a plugin called Zapier for Magento 2 Blue Form Builder that will do all the heavy lifting for you and do it automatically. Let's say goodbye to copy/pasting or manual entry. And of course, no code is required.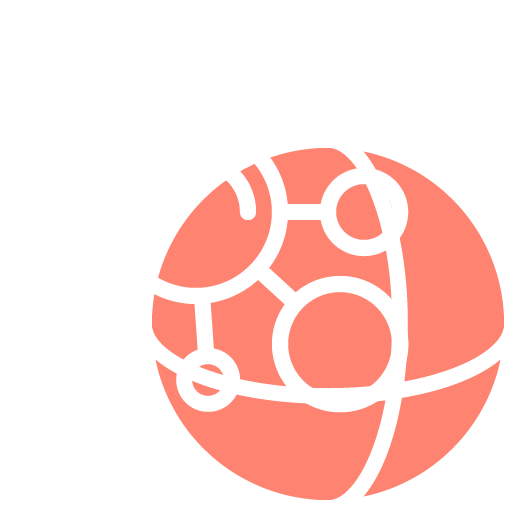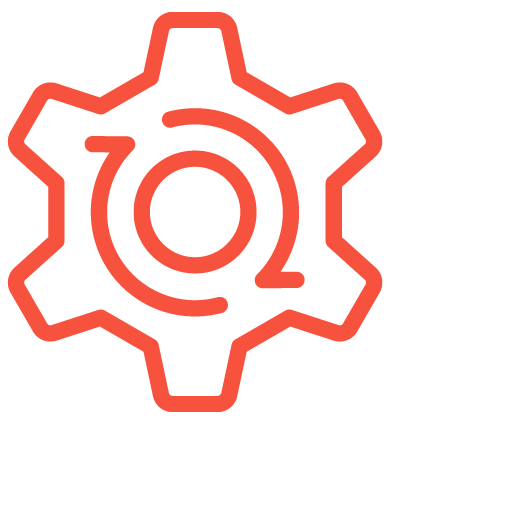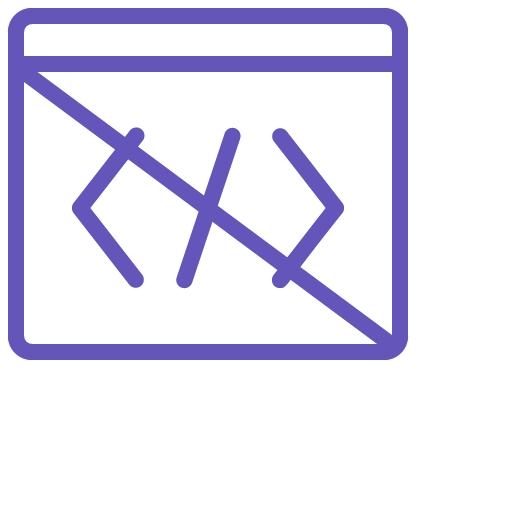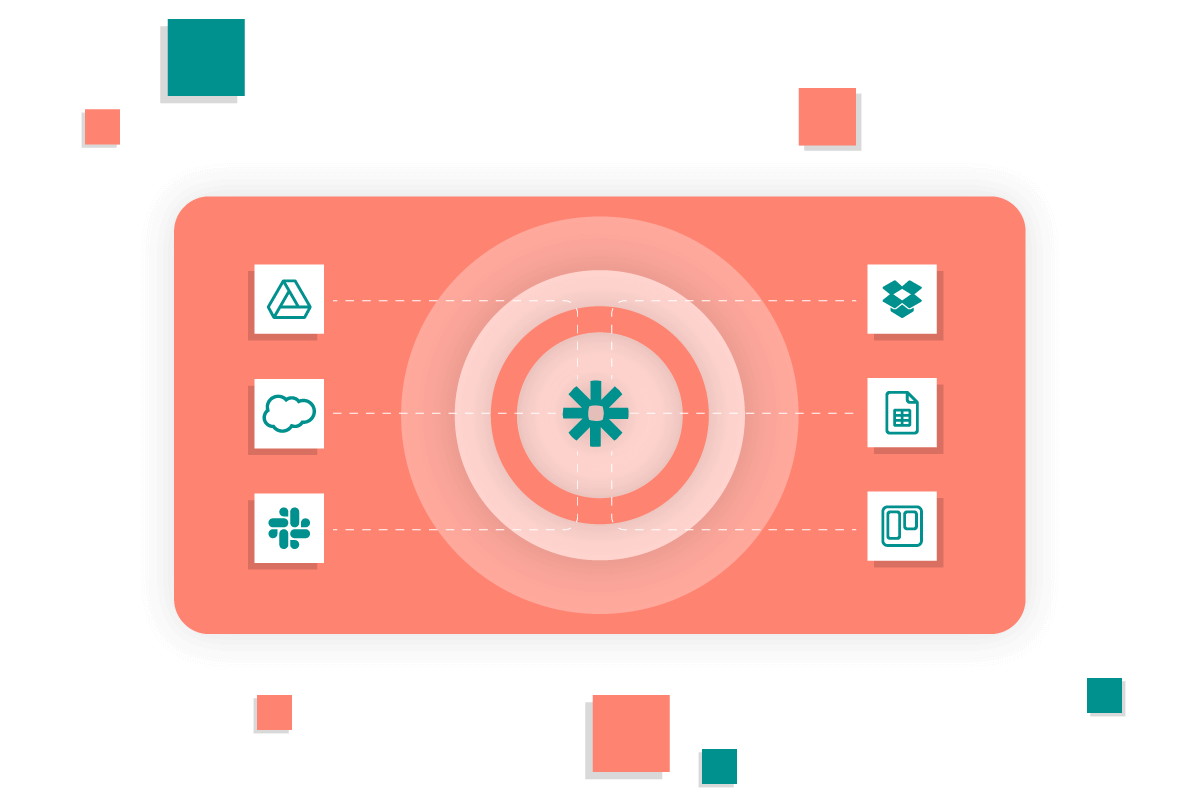 Connect Any Forms With 2000+ Apps
Zapier plugin empowers you to connect your Blue Form Builder forms to over 2000 apps, in just minutes with zero coding. 
Using this plugin, you're able to process submission data from any form to: 
Send uploaded files to cloud storage services: Google Drive, Dropbox, Amazon, etc. 

Generate leads in marketing services/CRMs: Salesforce, HubSpot, etc. 

Send submission data to task lists or team communication services: Asana, Slack, Trello, etc. 

Send submission data to invoice or accounting softwares: Quickbooks, Freshbooks, etc. 
...and much more services: Google Sheets, Google Calendar, ZenDesk and so on. 
Zapier plugin helps create an automated data processing workflow. No manual tasks are required any more.
With just a few minutes spent setting up automation in Zapier, your Blue Form Builder form data will flow automatically and seamlessly into the connected services.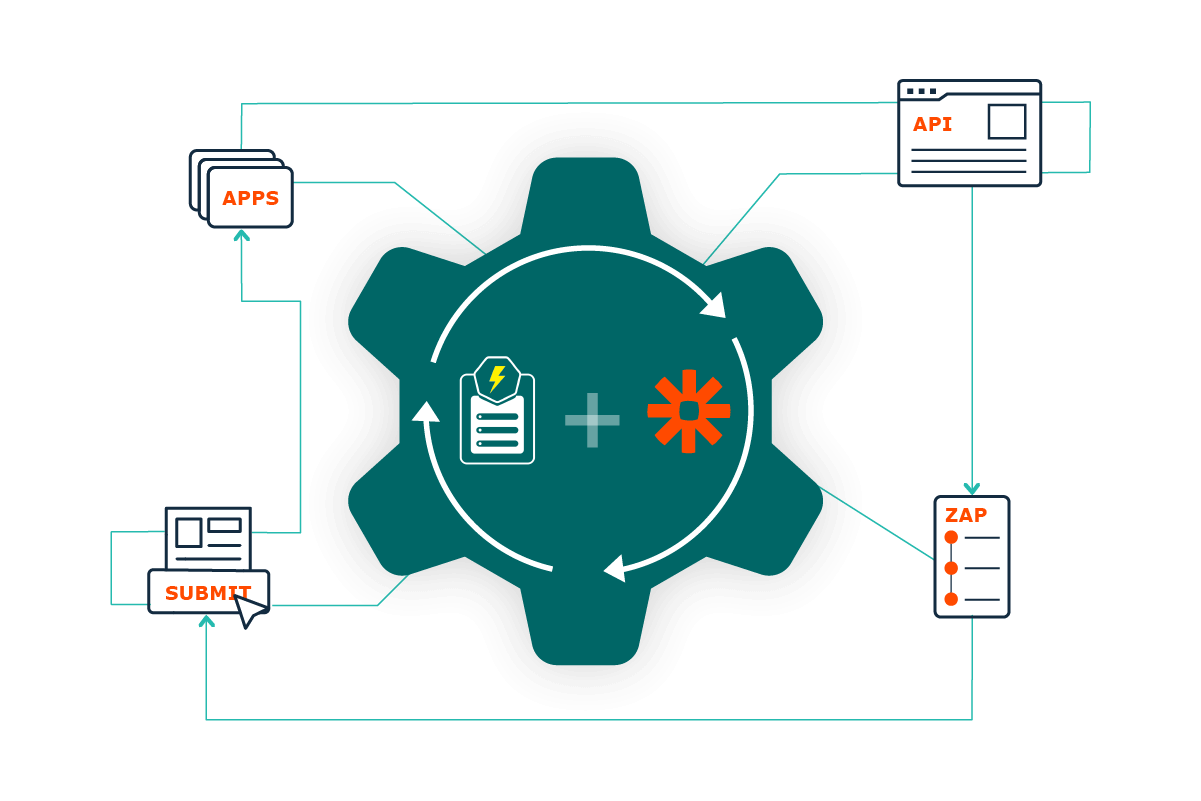 Amazing Aftersales Support and Tutorials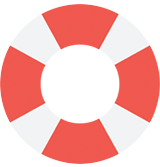 Magezon is offering top class online support to handle all your requests. All your requests will be resolved within 24 hours.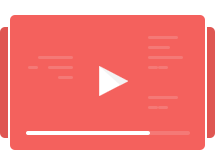 Knowledge Base and Video Tutorials
We provide Video Tutorials with visual guidance for using the extension. Besides, you can use User Guide for every tiny detail.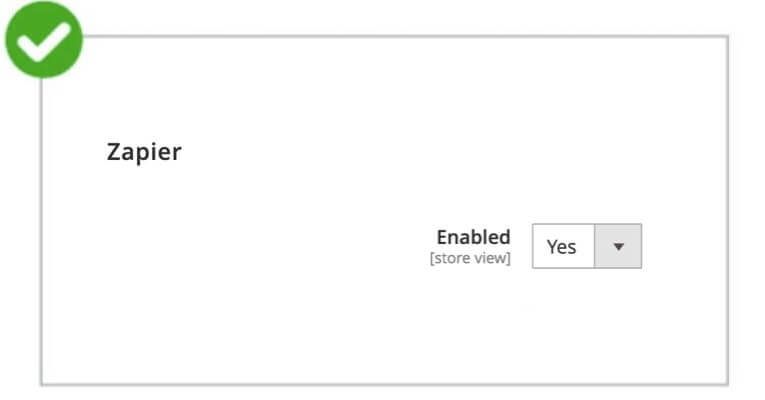 LifeTime Updates Free of Charge
We guarantee that you don't have to pay for any Zapier plugin update. Make a one-time payment and you will get FREE lifetime updates.
Feature Full List
Connect Any Forms With 2000+ Apps

Automate Your Workflows
No core code changes

100% open-source

Easy to install and configure

User-friendly interface

Free lifetime updates
Release Notes
Version 1.0.1 (released on May 8th, 2023)
Compatible with Magento 2.4.6
Version 1.0.0 (released on Aug 31st, 2020)
Frequently Asked Questions
Do you have any questions about Zapier plugin? See the list below for our most frequently asked questions. If your questions are not listed here, please contact us.
To install this plugin, please refer to this document for detailed instructions. It will take you just a few minutes to install our plugin.
- After installing the plugin, navigate to Stores > Settings > Configuration: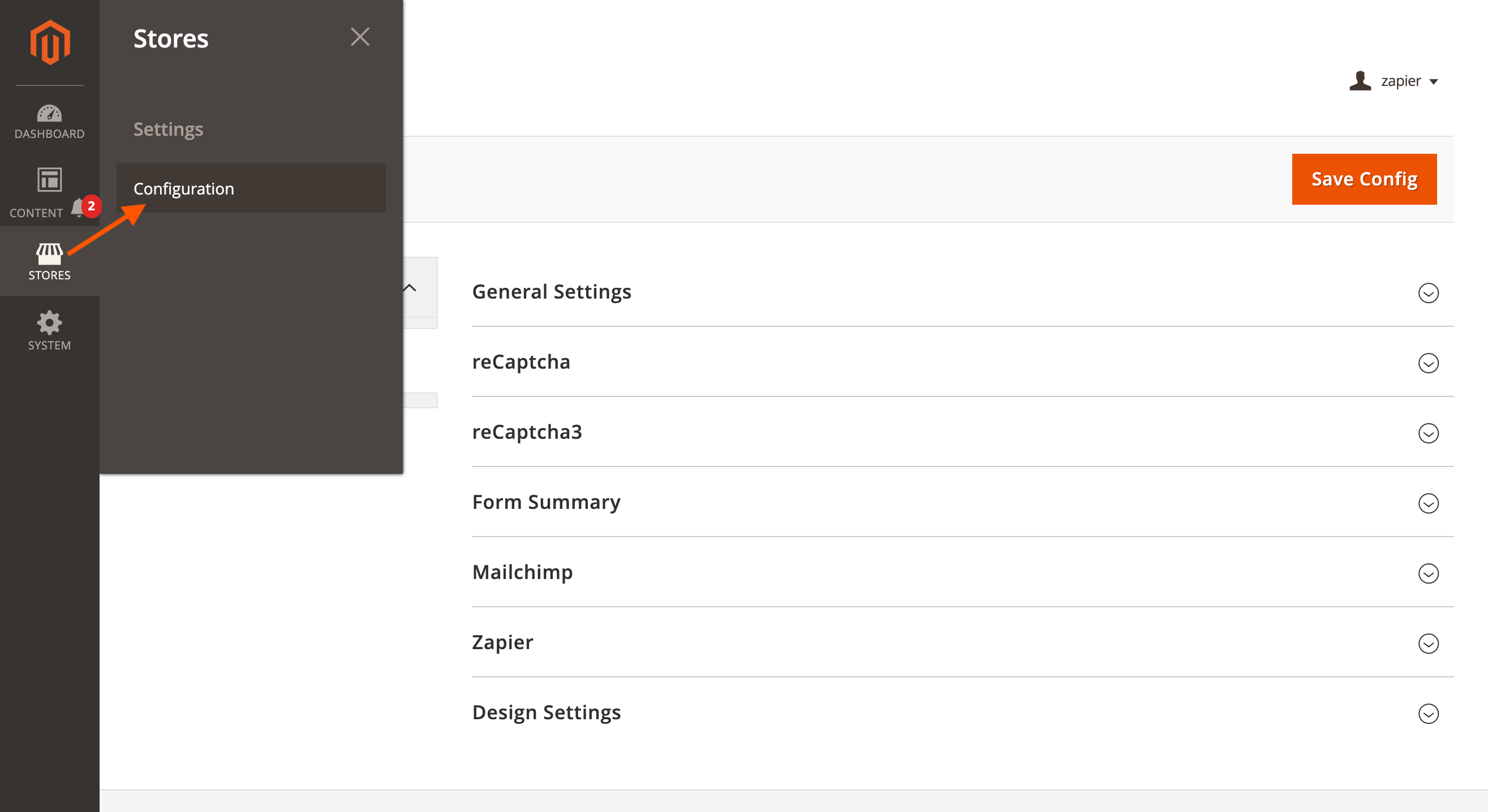 - In the left panel, span MAGEZON EXTENSIONS and click on Blue Form Builder. In the right section, open the Zapier tab where you can enable/disable the plugin: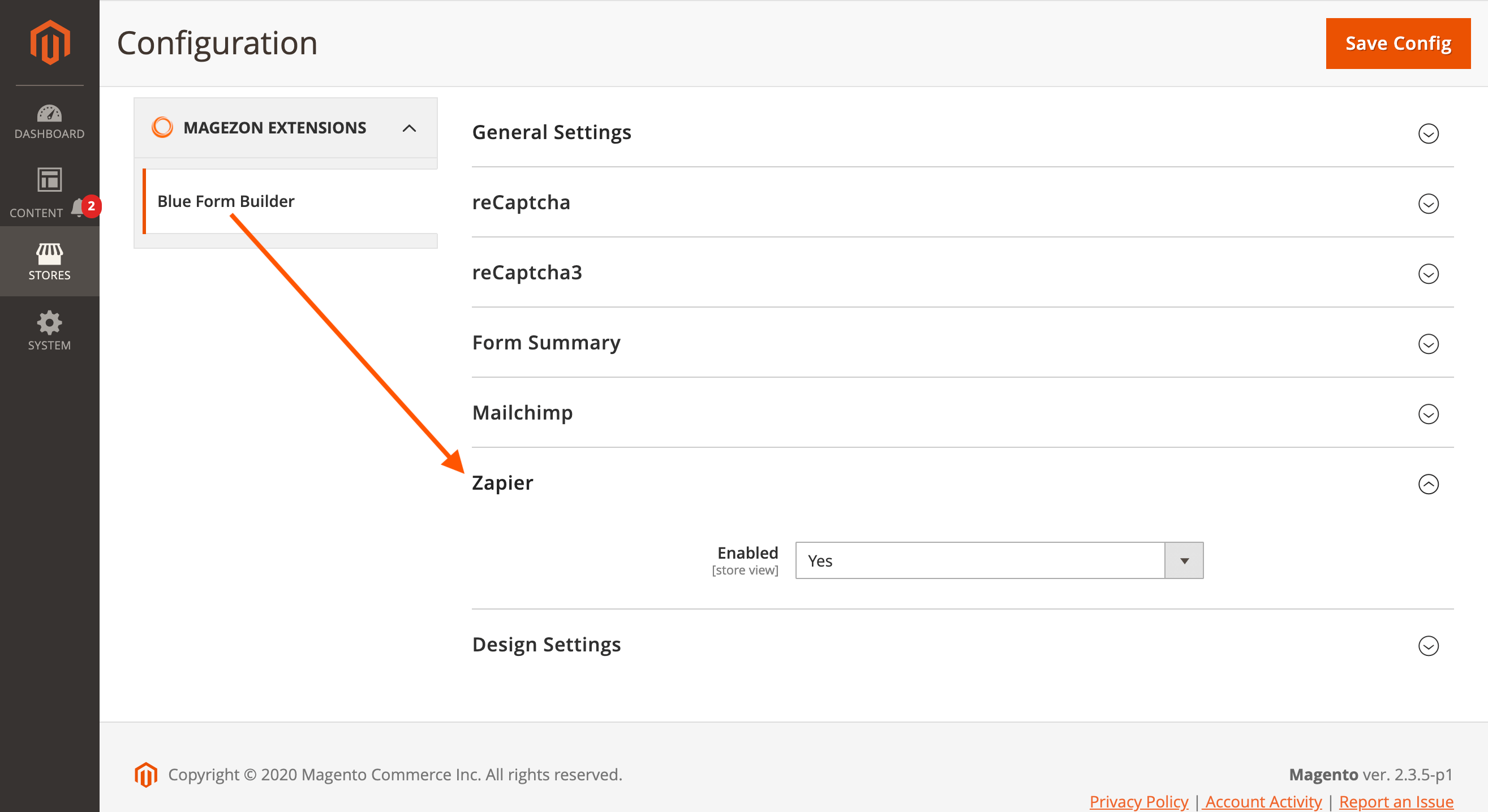 Yes, it's required to have a Zapier account to use the Zapier plugin of Blue Form Builder. You can create one at zapier.com with free plan or paid tiers to choose based on how many zaps you'll be using.
Because Zapier is a plugin of Blue Form Builder extension, the Magento edition for its installation will be decided by the edition you choose for Blue Form Builder.
If you have any questions or need any support, feel free to contact us via the following ways. We will get back to you within 24 hours after you submit your support request.
Why Choose Magezon
®

2 Extensions ?

Come with a full service package, extensive documentation and excellent support.
30-Day Money Back
Contact us within 30 days and we'll give you a full refund. Checkout our refund policy here
Lifetime Free Updates
Instantly get notified by e-mail once a new version is released.
90-Day Free Support
90 days of troubleshooting support and bug fixes for free.
Helping you to use our extension is the fastest.
High Quality Code
All our extension are of top quality and come with well-commented code.
Extensive Documentation
All extensions come with a detailed PDF and online user manual.