Success Stories Using Blue Form Builder | Gato Audio
User-friendly but also full of powerful features to create basic to advanced forms, Blue Form Builder has become the top choice of business owners and developers around the world. And Gato Audio, one of our many many happy customers, is not an exception. 
Let's see how this Danish electronics & loudspeaker company think of Blue Form Builder.
Gato Audio offers electronics and loudspeakers of the highest standard of aesthetic, technical and sound quality.
Why Gato Audio chose Blue Form Builder?
"Compared to other similar extensions the Blue Form Builder extension seemed much more versatile and user friendly. After installing it, this was an obvious right choice."
How Blue Form Builder helped Gato Audio in building forms?
"The Blue Form Builder extension helps us building either simple or complex forms in literary minutes. There is no hassle about coding what so ever. It is just choose, point and click."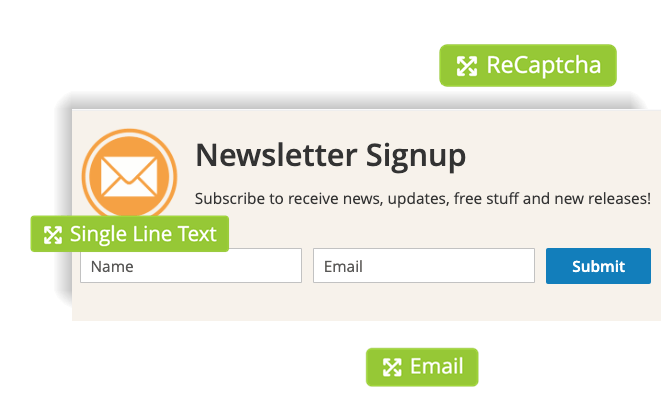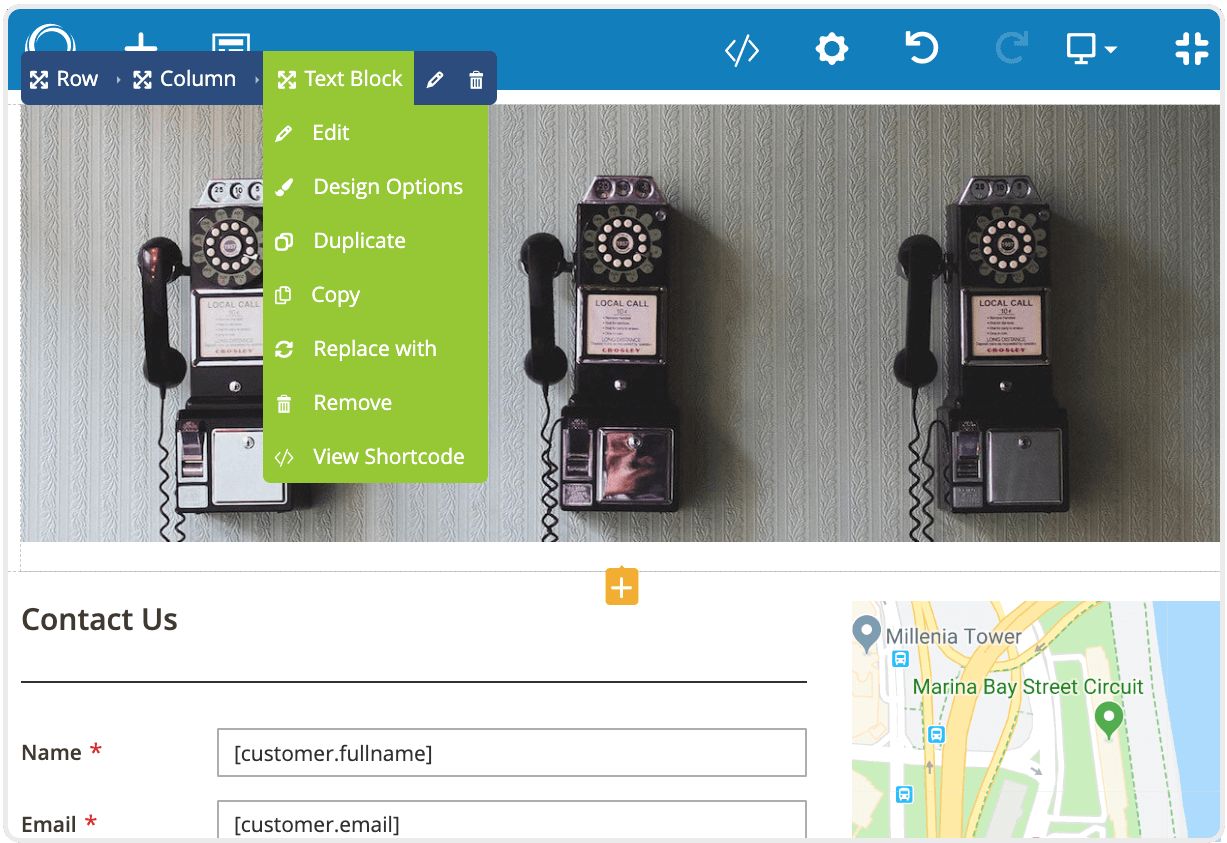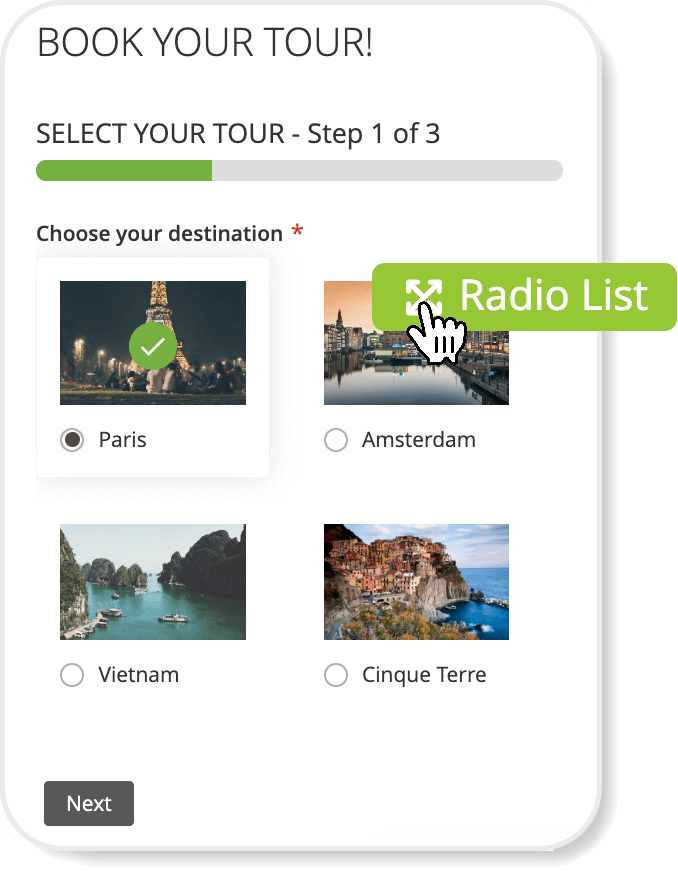 Was Gato Audio satisfied with our support?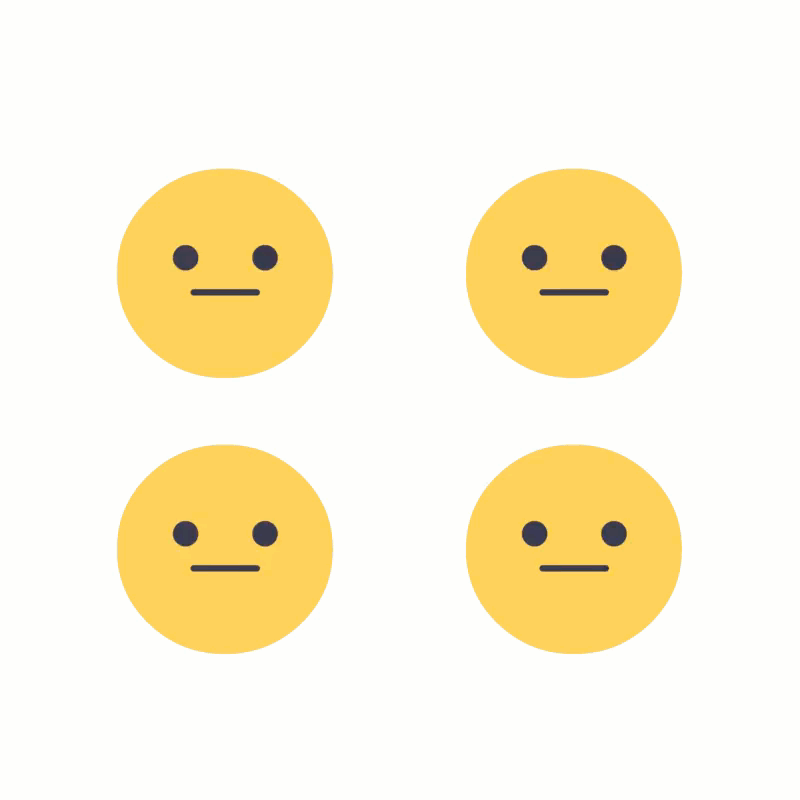 "The support has been very swift and friendly."
Gato Audio's Forms Created By Blue Form Builder
If you still have to struggle with coding or waste too much money hiring a developer, Blue Form Builder will be a stress-free solution for sure. Gato Audio and many many other customers around the world have trusted our extension, and you will too!
So what are you waiting for? Let's download today!
BLUE FORM BUILDER
Create any Magento 2 form in minutes with visual drag & drop!