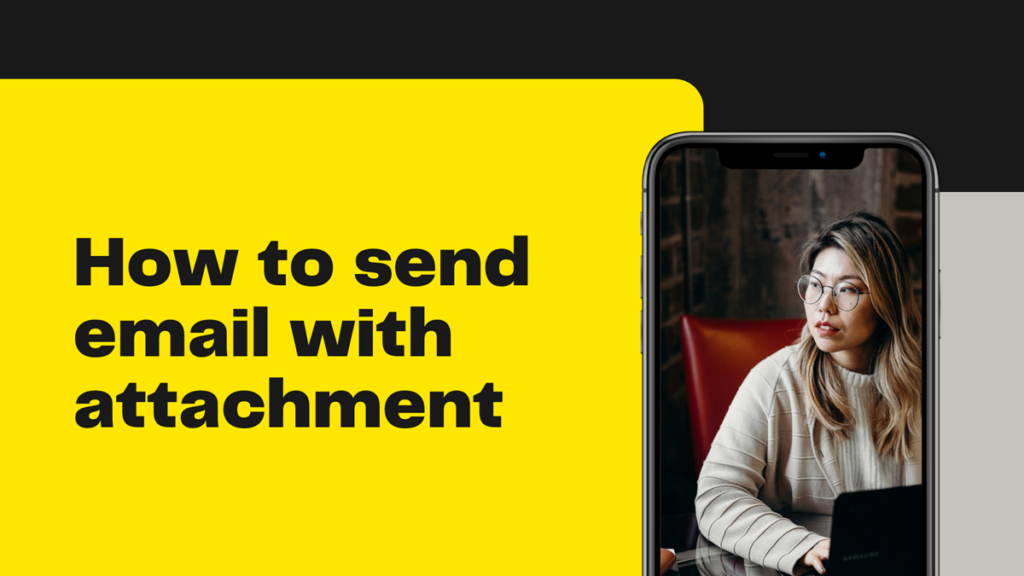 We have received your payment and contract for the 15th Parson Business Show. 
For your record, we have attached a signed copy of the contract. 
Please let us know if you have any questions between now and then. 
Best, 
Vanessa Aoki
7.Proposal 
Hi Chloe, 
It was great chatting with you on Friday about your WordPress redesign project. 
As discussed during the call, I am sending you a detailed proposal and scope of work. 
This project reminds me of Kostas Inc. Their website redesign was completed by me in 5 weeks (3 weeks ahead of schedule). I am confident I can deliver the same type of quality for your team at Magen as well. 
If everything is crystal-clear, and you are ready to proceed – simply execute the agreement, and I can start on Phase 1 right away. 
If you have any questions, please let me know, and I am happy to set up a call next week, 
Thanks, 
Jane Freelancer
8.Business introduction
Dear Mr. Cooper, 
I would like to introduce our organization Mates Cleaners Limited that specializes in the business of providing cleaning services to various office premises. 
We have been specializing in this business for over 20 years. Our client list includes the reputed organizations in the cities. 
Besides cleaning services, we also provide plumbing service and cleaning of the sewage pipes and trains. 
I would be highly grateful if you consider us for providing cleaning services to your office premises. I am also attaching a PDF file stating our quotation. In case of any further queries, you can mail us or call us at 03039-3933-9493.
Regards, 
Nathan Lee
9.Goods information
Dear Mr.Angie, 
Thank you for your email of Sep. 6th 2015.
We are able to produce 3 series of starter batteries, namely BCI (Battery council international), DIN (German standard), and JIS (Japanese standard). 
From your website, I get to know that your company has kept a long-term business relationship with some Japanese carmakers. So I figure the batteries you are using should be the JIS series. 
Here is the specification of this series of batteries for your reference. 
We hope our products can meet your needs and we may establish a long-term business relationship. 
James Martin, 
Export Dept,
AMG. Co., Ltd
10.Invoice 
Hi Sylvia Kim, 
Thank you for your recent business with us. We have attached a detailed copy of Invoice #10 to this email. 
The invoice total is $391.00, with #391.00 to be paid by 10/12/2020.
If you have any questions or concerns regarding this invoice, please don't hesitate to get in touch with us all [email protected].
Sincerely, 
Plum Landscaping
11.Shipment
Dear Kristen McCormick, 
We are planning to ship the following items next week but due to the Coronavirus, we have postponed the below shipment. 
Please check the attached for new shipping info, the shipping instructions, and advice if we should still proceed. 
If you have no problem with this shipment time, we will proceed with the shipment. 
Best regards, 
Tokyo Apparel
12.Purchase Order 
Hi Bob, 
In the enclosure to this message please find Purchase Order in the PDF file format. 
Thanks and if you have any question, or require further assistance, please don;t hesitate to email. 
Regards, 
Marek Koznik, 
PrimaSoftPC, Inc.
Sending attachments to colleagues
13.Review contract
Hi Lucy, 
This is the contract of our new freelance designer who starts working with us next month. 
Could you please review the contract by Friday, August 14? I will greatly appreciate your feedback!
Best, 
James Stevens, 
Legal Consultant
14.Apology for sending the wrong attachment
Dear Nigel, 
I would like to express my apologies to you for sending you the wrong document yesterday. The file you originally requested has been attached to this email. Kindly discard the wrong document.
I regret causing you any inconvenience that may have occurred owing to my mistake. I hope it didn't cause any trouble. 
Regards, 
Candice
Recommended for you: 30+ excellent samples of apology email for a mistake
15.Monthly results
Hello, 
I am happy to report that during the last month we were above expectations. Sales increased 15% and are 5% above our target. Most of that increase was supported by the acquisition of new customers. Our current CAC is up 3% at $187 per customer. The LTV stayed at the same level of $250. 
However, there is an increase in the churn rate. We lost 3% more customers than usual. I am not sure it's seasonal or not so I'll follow up on this one. 
Please find attached the executive reports for the previous month. 
Happy analyst. 
16.Audit report
Attached is the Final BCP Internal Audit report.  The purpose of the audit was to perform a comprehensive independent internal audit of CO-OP's Business Continuity Planning process (BCP). Our assessment of the current control environment resulted in an "Effective" report rating.
The report will be presented to the Audit Committee during the next Audit Committee Meeting. 
Internal Audit would like to thank the management for making this audit a success!
Please feel free to contact me with any questions/comments. 
Thank you,
Magie Shaker, CPA 
Internal Audit Manager
Sending resume and cover letter
17.Sending resume after seeing a vacancy on the company website
Dear Ms.Deborah, 
I am responding to your job vacancy posting on your company website for a Business Advisor (REF:244LK), and I wish to be considered for the position. 
Please find attached my resume and cover letter for your consideration. 
Thank you for taking the time to consider my application for this role, and I look forward to meeting you in the near future. 
Yours sincerely, 
Eric Scott. 
18.Follow up after a job fair
Hi Brian,
It's Noah Jacobs and we met at today's Amelia job fair. I know your inbox is probably a busy place, but I just wanted to say Thank You for talking to me today.
As I mentioned, I would be excited to get a chance for an interview for the position of Senior Business Analyst you're currently offering. I believe that both my soft and hard skills are strongly in line with your requirements.
Let me know if you'd like any additional information.
I also attached my resume, just in case.
Thanks again and I hope to hear from you soon.
Best,
Noah Jacobs
19.Sending a resume for Event Manager position
Hi Kim, 
I am very interested in applying for the Event Manager position at Tamson. Please find attached my resume and cover letter for your consideration. 
With 10 years of experience in event management, I believe I would be a strong fit for this position. 
Thank you very much for reviewing my application. I look forward to hearing from you regarding the next step. 
Yours sincerely, 
David Wang
20.Sending a resume for the Editorial Manager position
Dear Becky, 
I am writing to express my interest in the Editorial Manager position at ABCD, Inc.
My combination of creative talent, technical expertise, and experience managing both writers and projects makes me an ideal candidate for the position. 
My cover letter detailing my qualifications and my resume are attached for your review. 
Thank you for your time and consideration. I look forward to speaking with you about this employment opportunity.
Best regards, 
Joey Gates
Wrap up
Like many things else in life, there are basic rules for sending email attachments. Following those proper email etiquettes will significantly increase your productivity and your professional presentation. 
But remember that you can always adjust the rules, depending on your context and unique style. Questions like "How well do you know the recipient?" or "Does the recipient prefer a file or a link in the attachment?" surely influence the way you create your email.