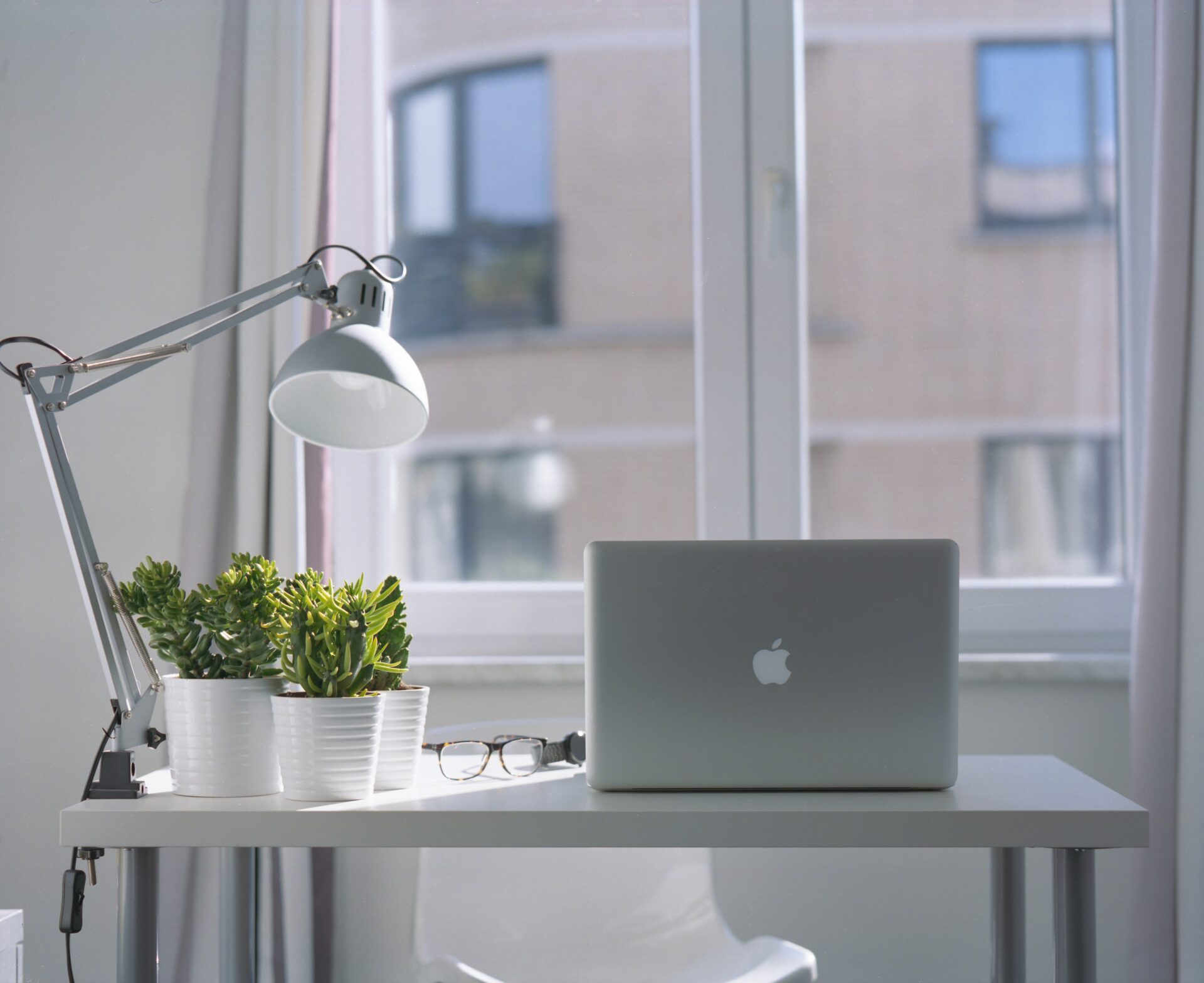 Once you enter the E-commerce business, you might get lost finding your way to gain success. As can be seen, you are a newbie to this adventure so it's hard to keep track of everything at once.
Being a Magento store owner is somehow a challenge for those who don't know any tiny thing about coding. Thus, many of you can be the one getting lost. But no worry. We are always here as your supporter.
In addition, we can guide you how to set up everything right from scratch through our step-by-step Magento tutorials. Hence, you will be more confident while running the business using this platform.
We provide a wide range of articles showing up Magento tutorials. The tutorials can vary from extension tutorials to even coding skill tutorials. All of them are the most common issues found in daily business. Hence, stay tuned, and subscribe!
Below are 7 categories in our Magento Tutorial:
We can't find posts matching the selection.