30+ Pre-designed Templates
Save your time with 30+ predesigned popup templates of various types
Introduction
Popup Builder offers 30+ ready-to-use templates of various types so that you don't need to build popups from scratch. Together with other features, this one will give you the power to create amazing popups that attract right customers at the right time. 
30+ Templates of Various Types
Create your own popups from scratch? It's ok if that's what you want. However, there is another way that certainly saves you a great deal of time. Simply pick one from 30+ eye-catching templates that you can use instantly. 
We have templates of multiple popup types that can satisfy almost all your needs. Newsletter Signup, Discount, Yes/No, Exit Intent, Cookie Policies, etc. You can even find various templates of each kind.
Freely Customize Templates
If you want to make some changes to a template, don't worry as our templates are fully customizable. You can add/remove elements, change color, background or change any settings as wanted.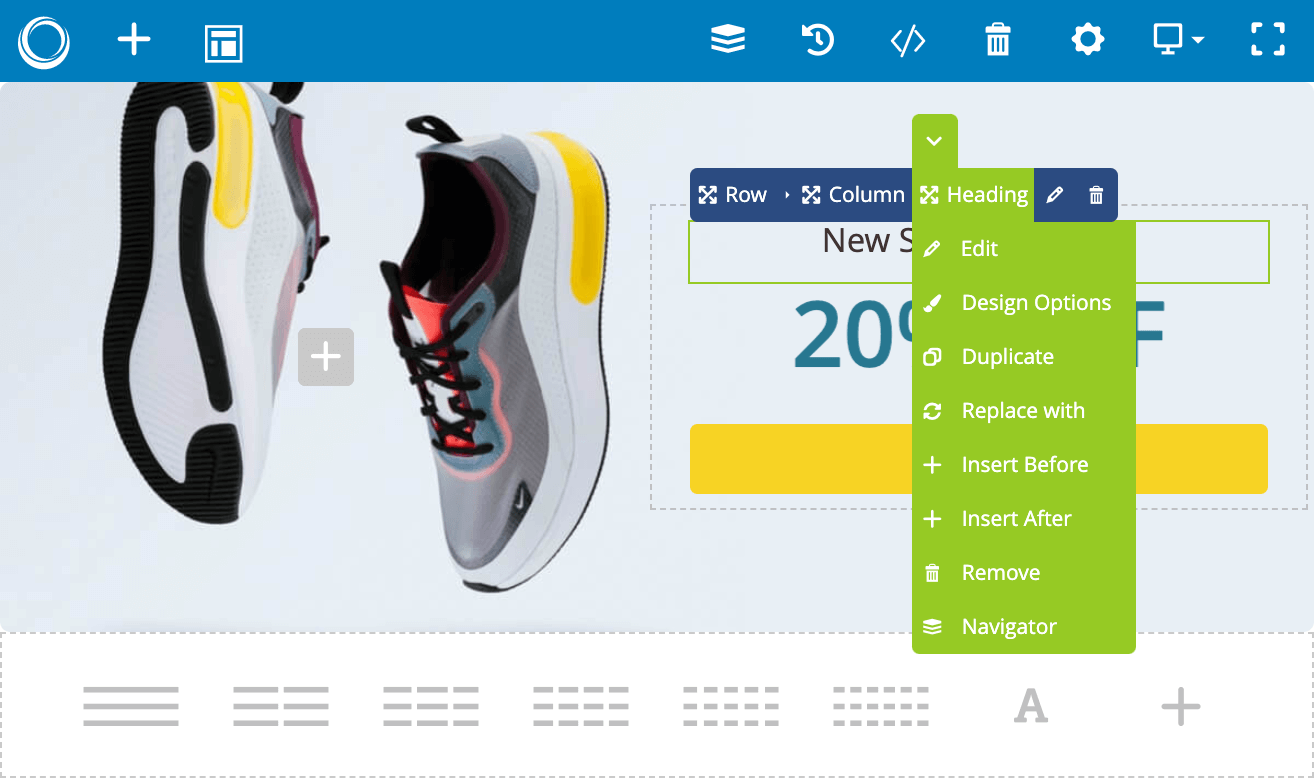 In the backend, open What To Display tab. On the top bar of the builder section, click the Templates icon next the plus icon.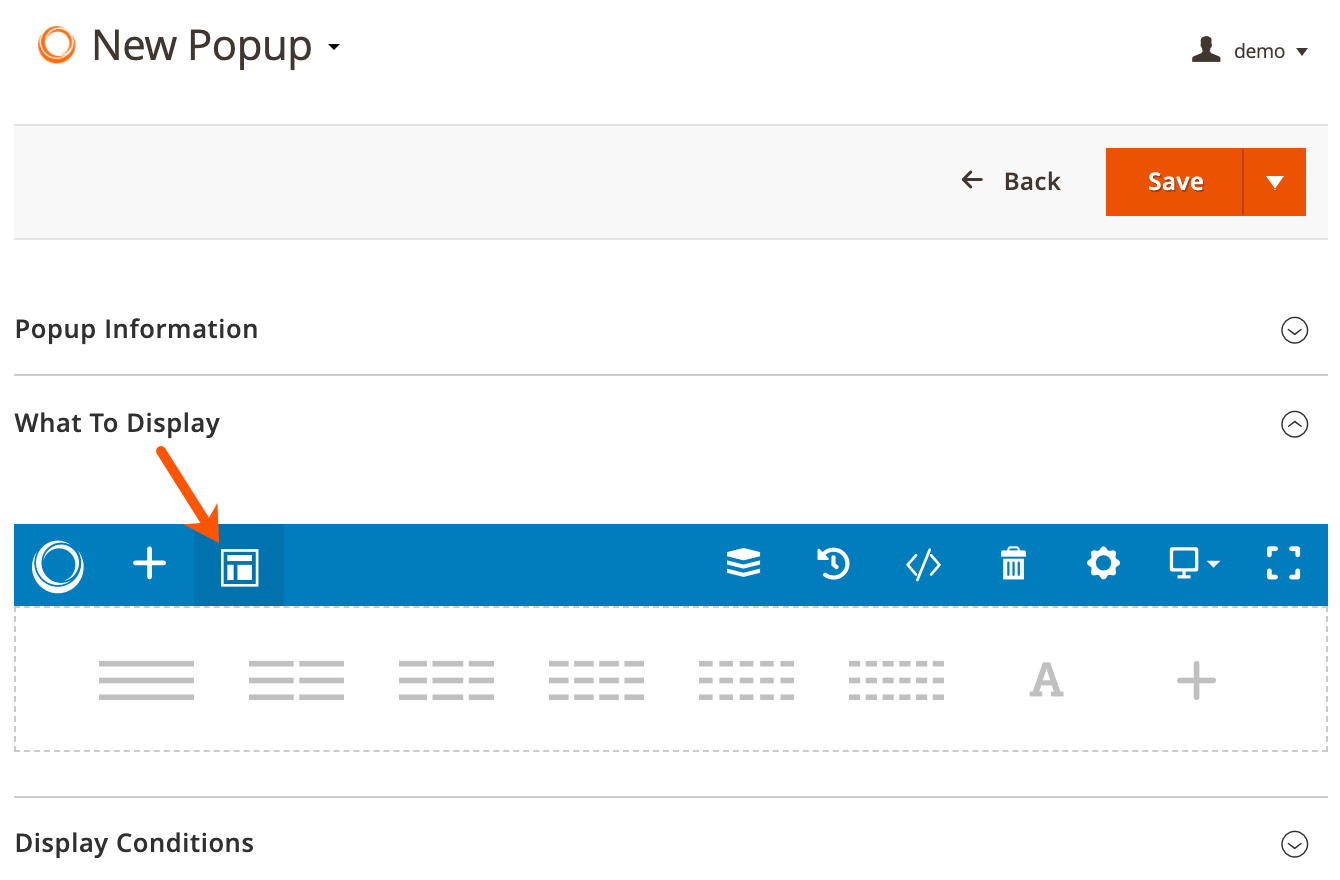 A popup containing all templates will appear. Click the drop-down icon to preview the template. Click plus icon to add the template to the builder section.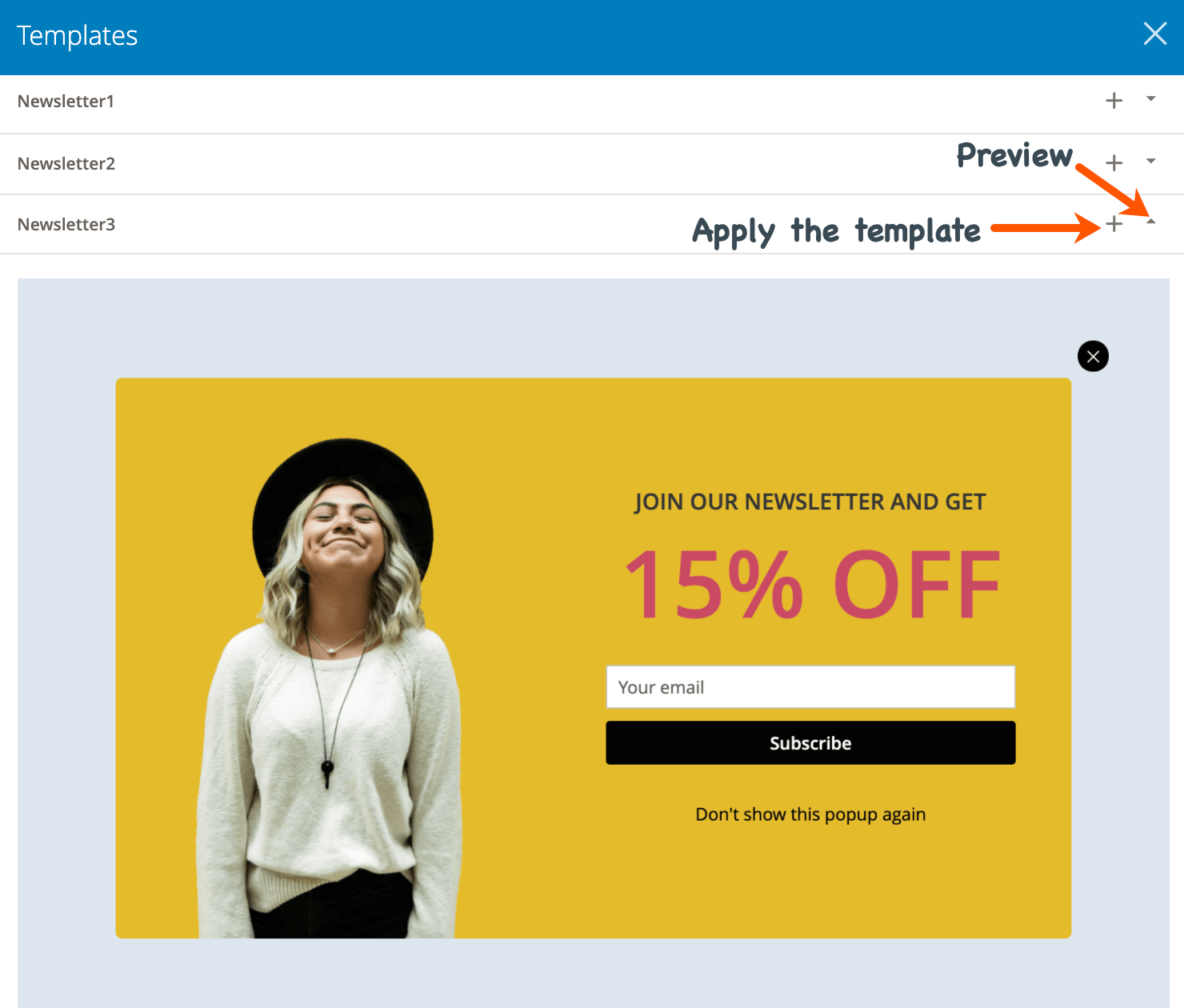 You can make any changes to the template: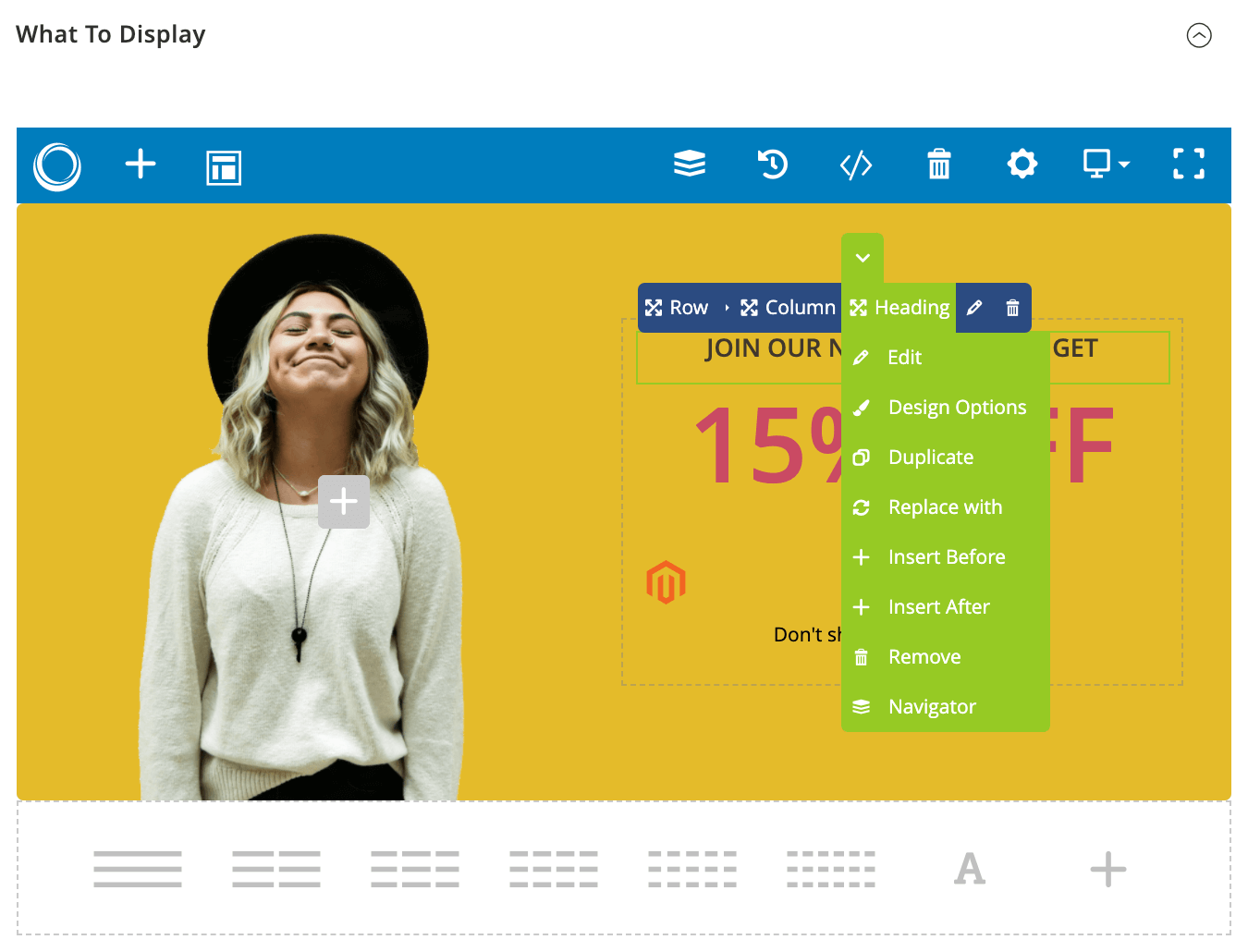 Build Amazing Popups Today!
Create any popup type in minutes... What are you waiting for?