We alleviate the limitations of Magento for technotards 'round the globe!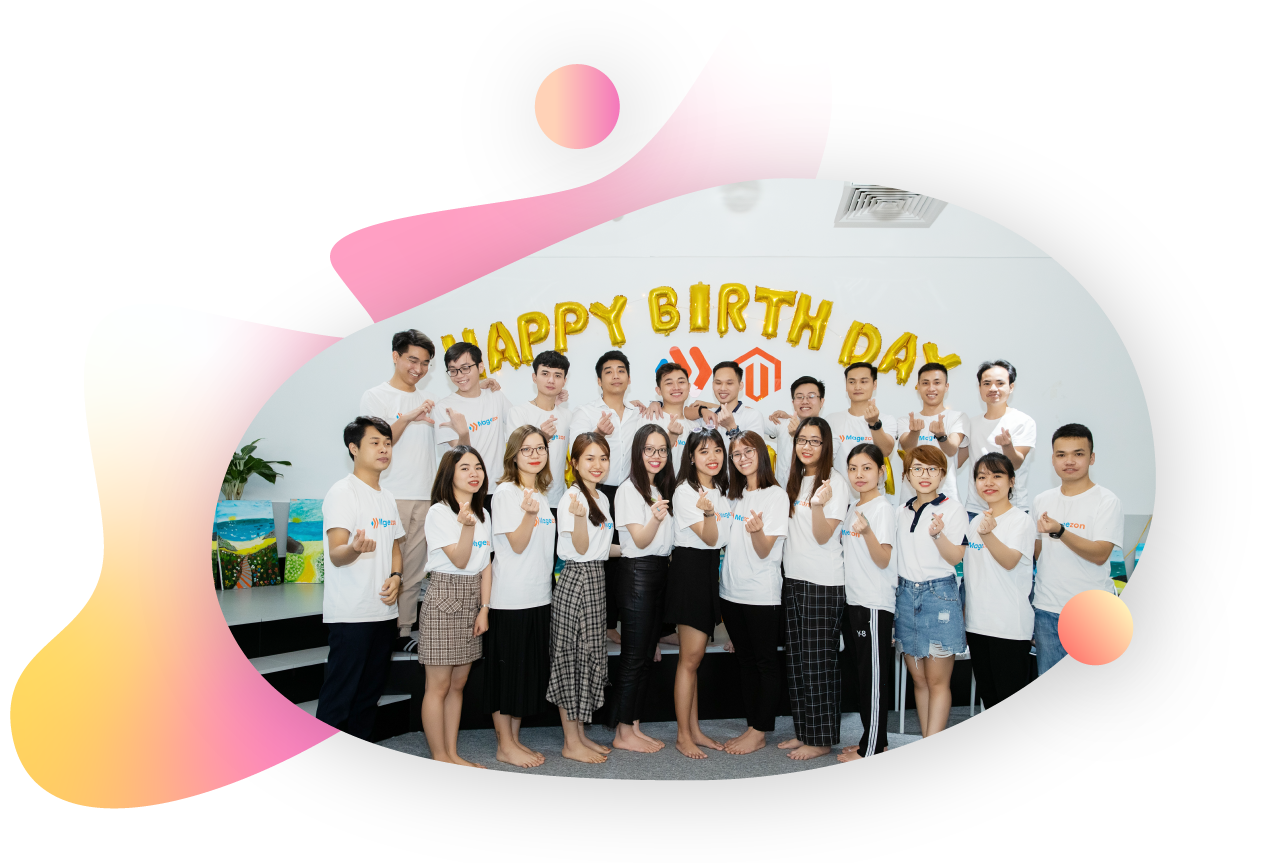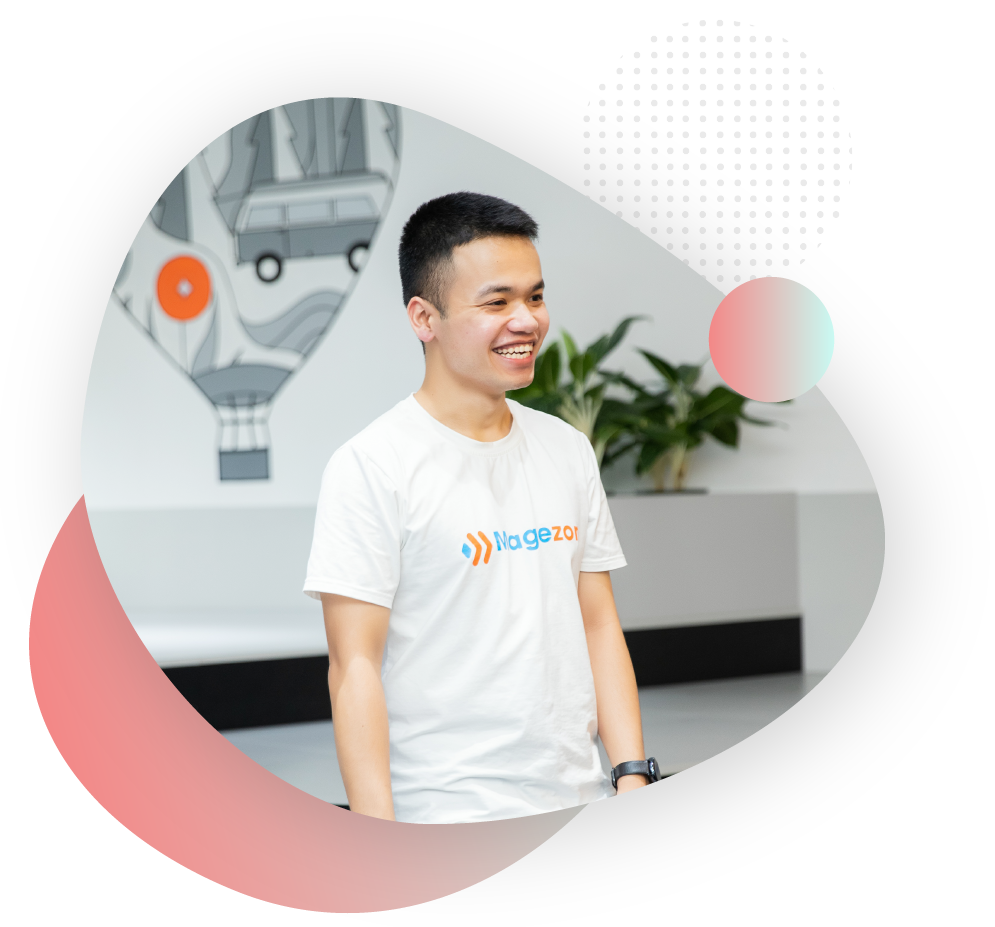 How It All Started In 2018?
The story began in March 2018 when Michael and three other people decided to formed Magezon to conquer their passion. It's such a tough time as they have to build everything from scratch. However, by creating awe-inspiring products and providing dedicated support (which is the critical value), Magezon has gained trust and love. As the CEO of Magezon, Michael himself takes care of the support section to solve every tiny problem of customers. 
Magezon values the sharing and insight between team members, so despite working like gangbusters, people are also keen on other recreational activities in which they become opened with others. Today, tons of other on-going challenges still exist, but we believe that each challenge is an opportunity for us to mature and experience the long road of this conquest. 

Magezon is the right environment motivating Magento lovers to pursue their dreams.

Fostering freedom and empowerment at work are our ultimate goals.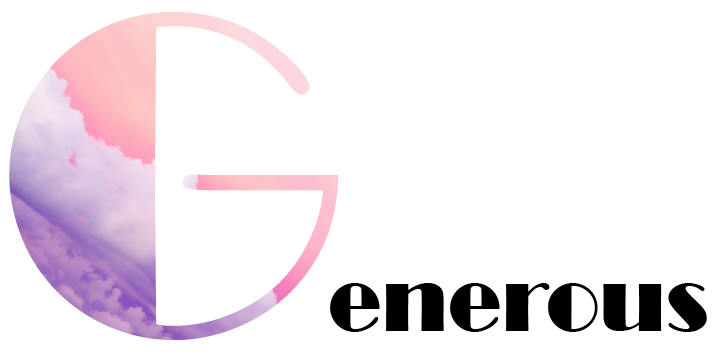 We spend time sharing things with each other.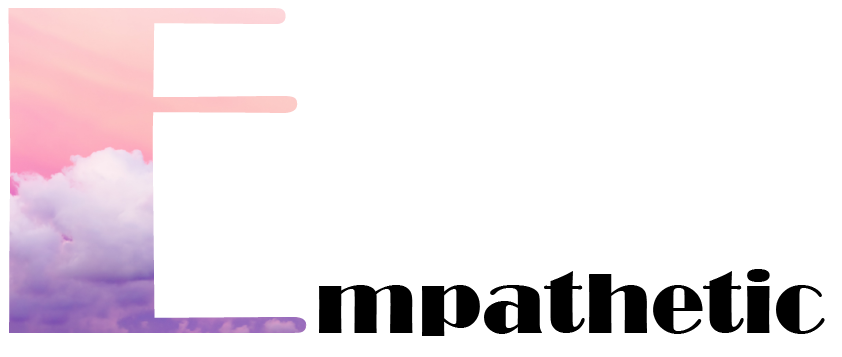 Feelings are valued and acknowledged through active listening and support in difficult situations.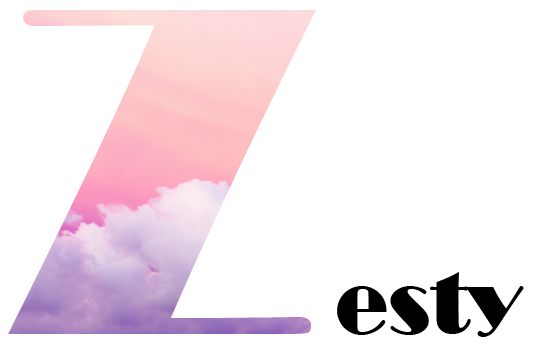 That word is to describe Magezon working spirit.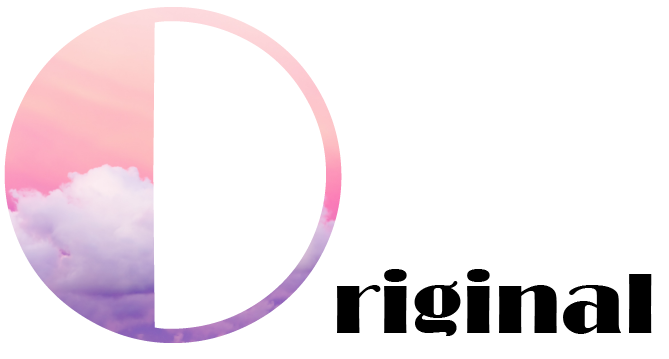 Each member of Magezon is an original entity that draws different perspectives on our office live!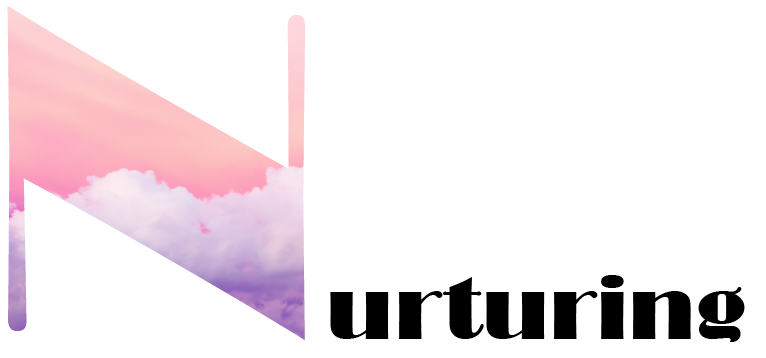 We grow together actually. Each individual is defined a clear career path to develop with the company.
All customers and partners are highly valued. They may come from other parts of the world, but all people choosing us would be satisfied with our products and services.
Magezon aims to bring high-quality Magento extensions to everyone who needs them. We believe these feature-rich modules will erase the disabilities of Magento technotards.
That's the core value inspiring us to work hard and creatively. Keeping this positive attitude at work, Magezon promises to be a go-to Magento 2 extension provider worldwide. 
At the very beginning, Micheal and his dedicated team choose Hanoi Hub - a co-working space to pursue their dream. We own a lot of unforgettable memories in this great green space. As the ever-developing team, in October 2020 (after working almost two years in that former office), Magezon decided to move the office to IDMC My Dinh Building ( located in 15th Pham Hung Street, My Dinh Ward, Tu Liem District Hanoi, Vietnam). That can be called another new beginning in which people have a chance to work in a better and more private environment.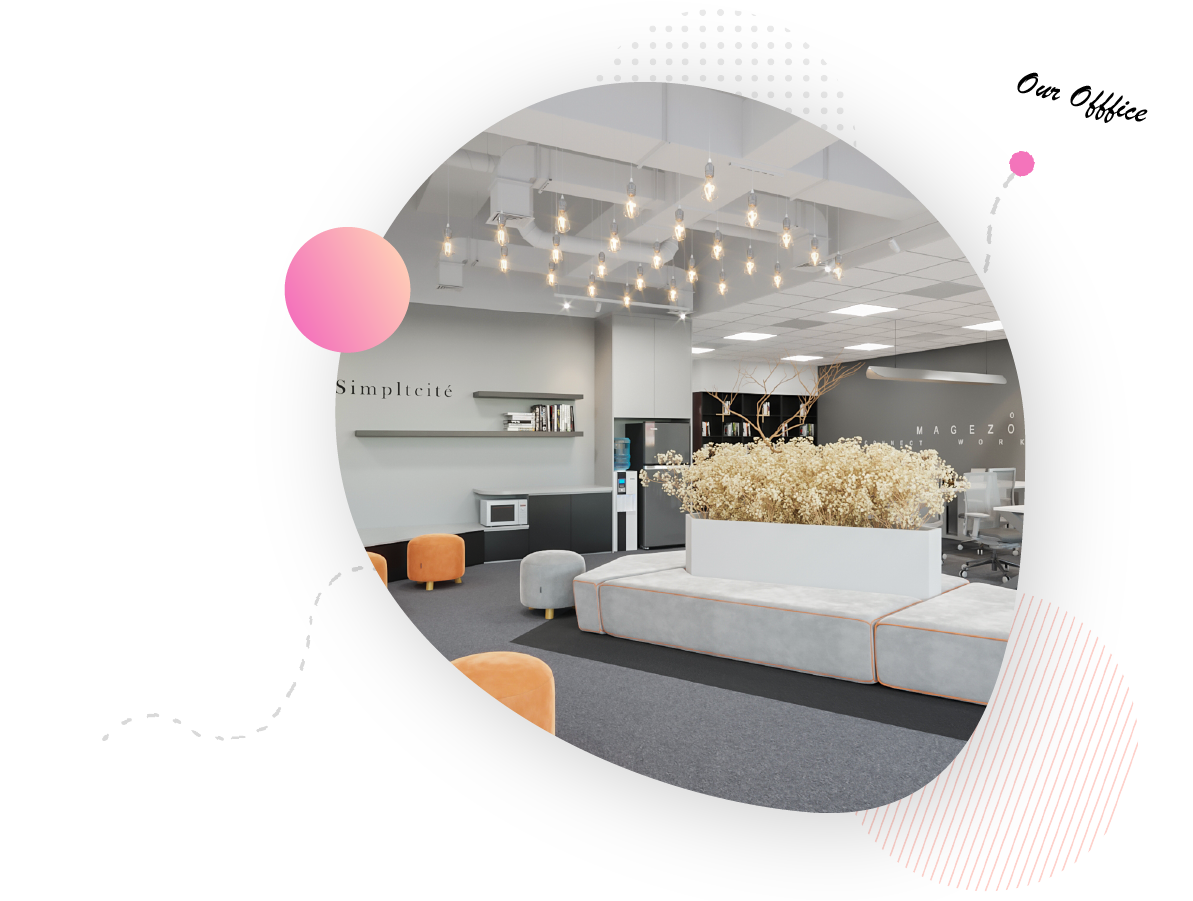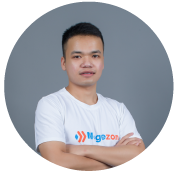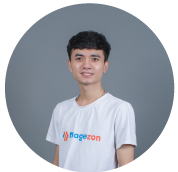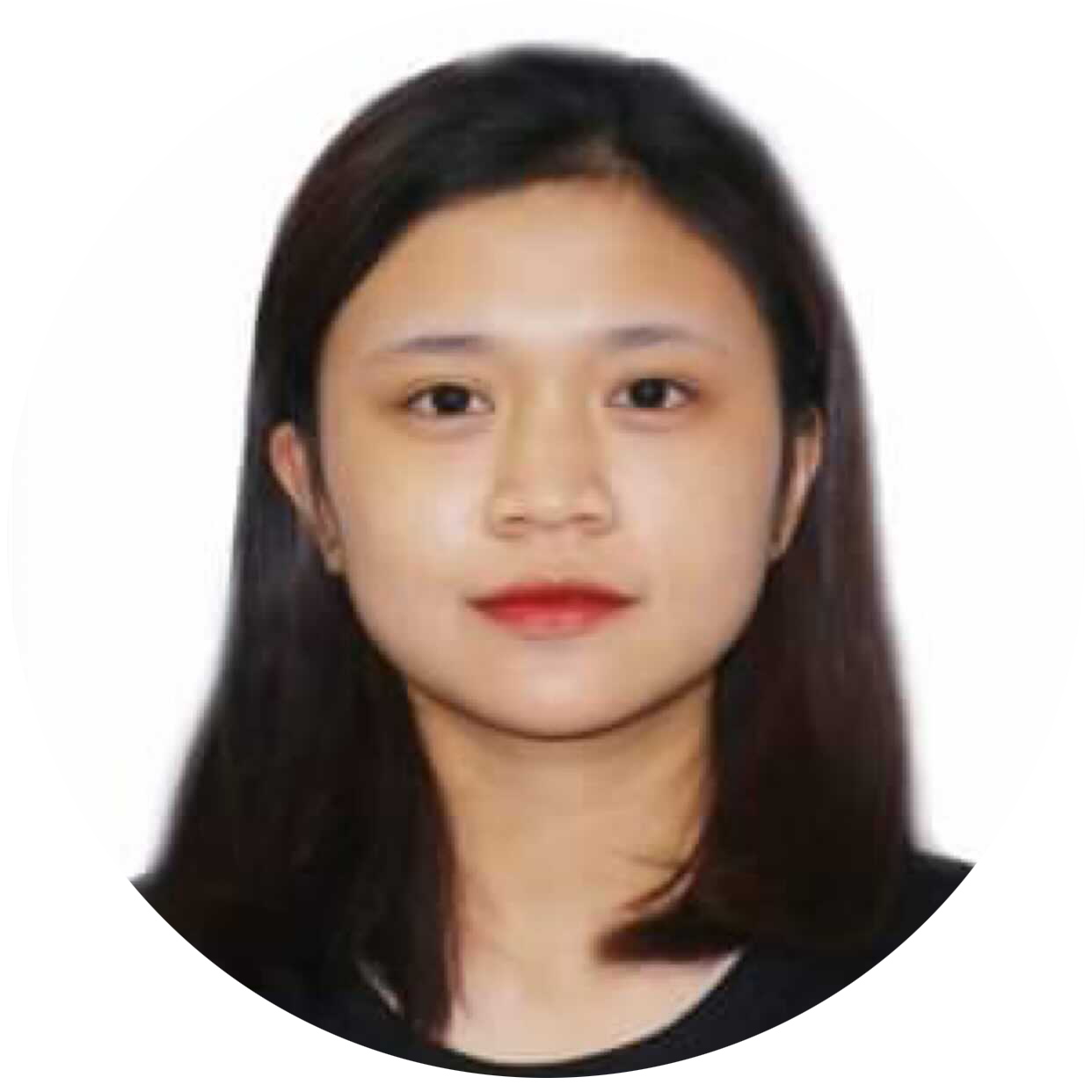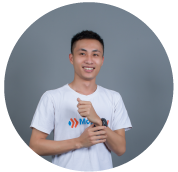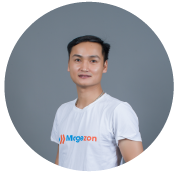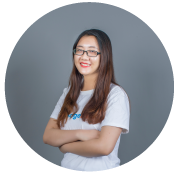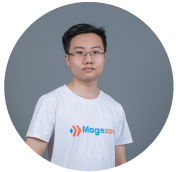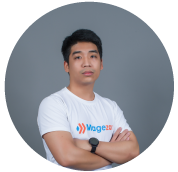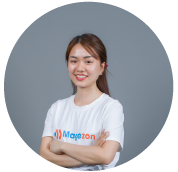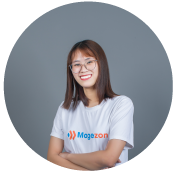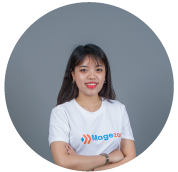 Mei Dinh
Internal Communicator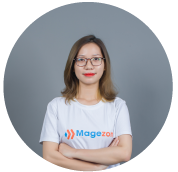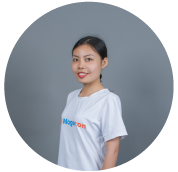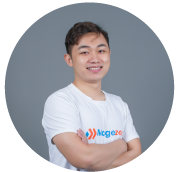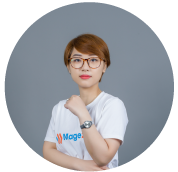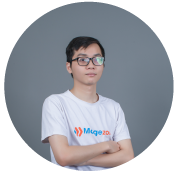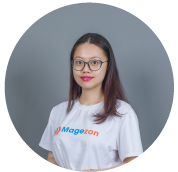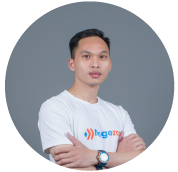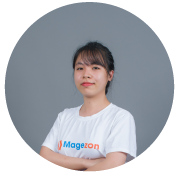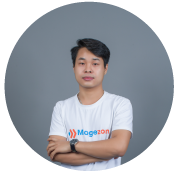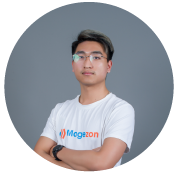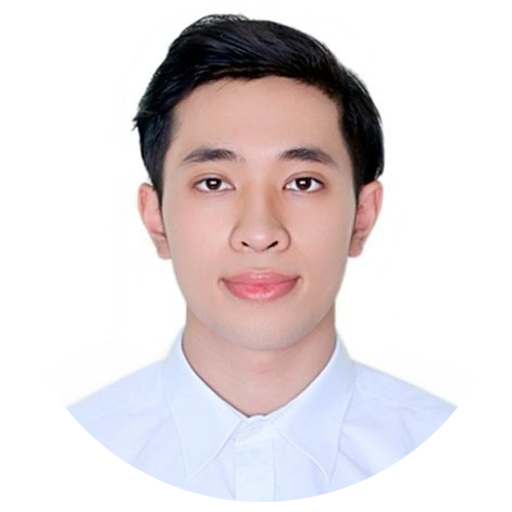 Let's See What People Talk About Us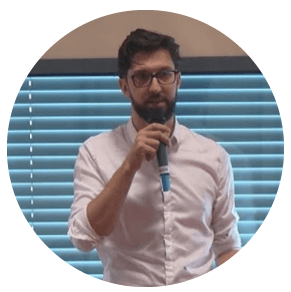 "What I like in this module is that you have an additional field like Google maps, image slider raw HTML and so on. But you also have fancy widget design for Magento standard like new product with an easy setup screen. You also have an animation field which allows you to preview how the field will appear. For example, a new product field can appear from the right and be more visible for the website visitor. Bonus point, lot's of the extension had already inherited from our theme design, we only just implement some CSS adjustment and the design was OK"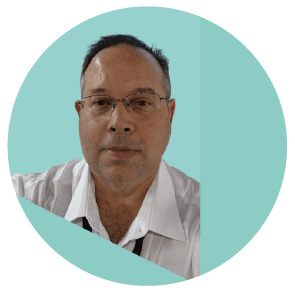 " I am extremely satisfied with the Magezon products. Whenever you try a new extension, plugin, or something similar there is usually a big difference between what was promised and what you actually receive. With a few other Magento developers, including the big developers like Amasty, we've ended up with something almost completely different from what was promised or something that simply did not work. Our experience with Magezon products has been the complete opposite. We got so much more than what we had expected. "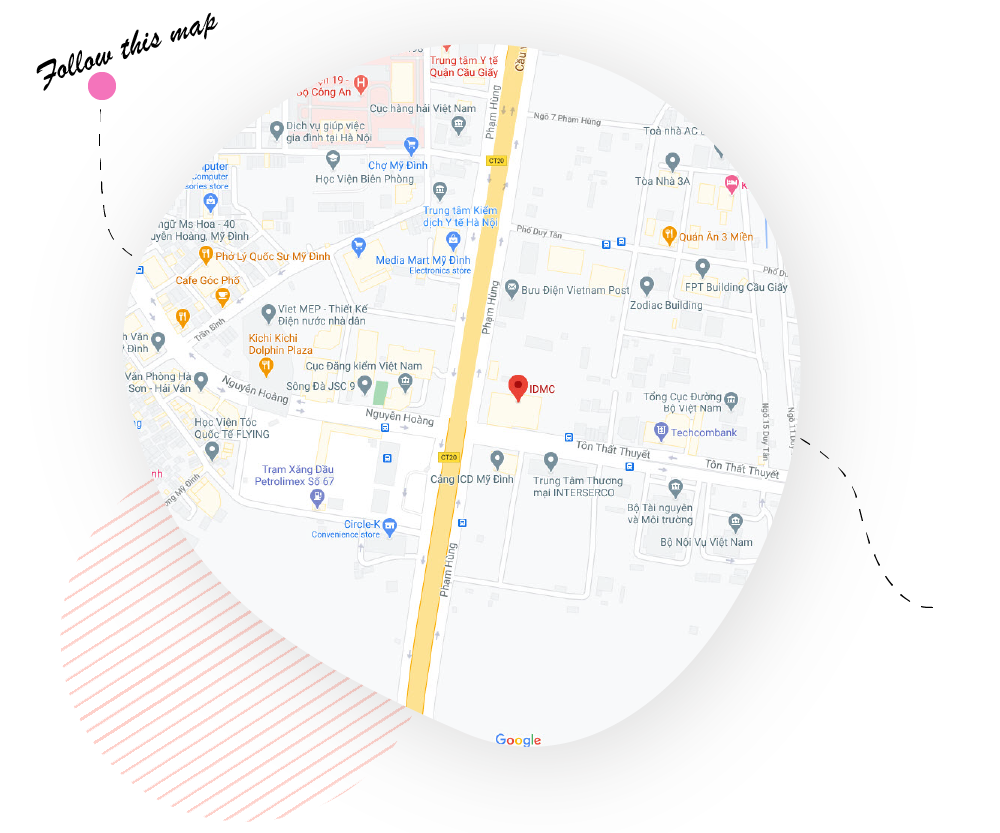 Contact For More Information
IDMC My Dinh Building - 15th Pham Hung Street, My Dinh Ward, Tu Liem District Hanoi, Vietnam.