Our Friends From Around
The Globe!
We're honored to cooperate with these expert partners in Magento and eCommerce. Catering to the same market niche, we have desired to team up instead of competing to offer higher quality solutions and services to eCommerce users in general and Magento ones in particular. With these partnerships, our common mission is to share opportunities, together thrive, and create way more value to our customers.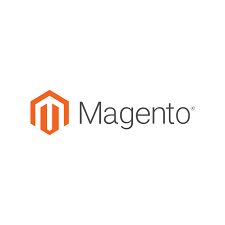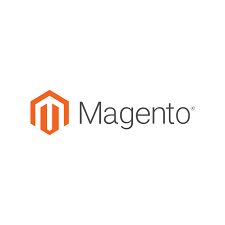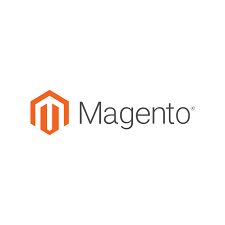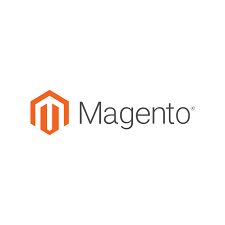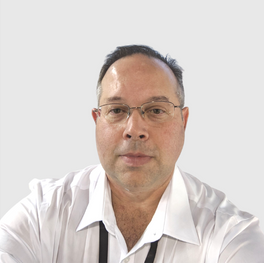 " I am extremely satisfied with the Magezon products. Whenever you try a new extension, plugin, or something similar there is usually a big difference between what was promised and what you actually receive. With a few other Magento developers, including the big developers, we've ended up with something almost completely different from what was promised or something that simply did not work. Our experience with Magezon products has been the complete opposite. We got so much more than what we had expected. "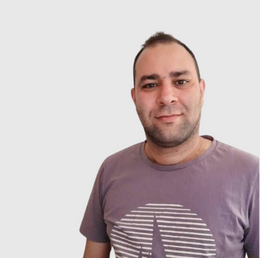 I use Shop By brand + Ninja Menu + Blog + Hide Price and Page Builder Extension of Magezon, recently I use other company Extension for some of this items and it was very bad experience, But Magezon very very great experience of support and also there are some point I can mention, first one is Support, Extensions User Experience, RTL Support. I offer you to use Magezon Extensions.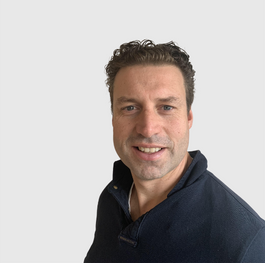 Magezon Page Builder extension helps me with an easy way to set up and configure my most important pages inside Magento 2. Especially without having technical knowledge. This means more time for my business instead of developing every new page.
Grow Together to Bring Values to Community