Started with just a small group of 4, Magezon now gets 22 talented members and provides stunning Magento services for more than 3200 users worldwide. 
We started our journey with the release of Lazy Load, our bestselling free extension ever. As most of our customers agree, Lazy Load makes their Magento 2 websites load faster, thus greatly improving user experience.
I was banging my head coding and re-coding until I thought, there has to be an easier way to build a beautiful Page. I did a lot of research as I required a Premium Product to create a great User experience.
I finally decided to try Magezon Page Builder and I am so glad I did. Their support is first class and so is their product. Thank you for your assistance and a great product! Keep up the good work.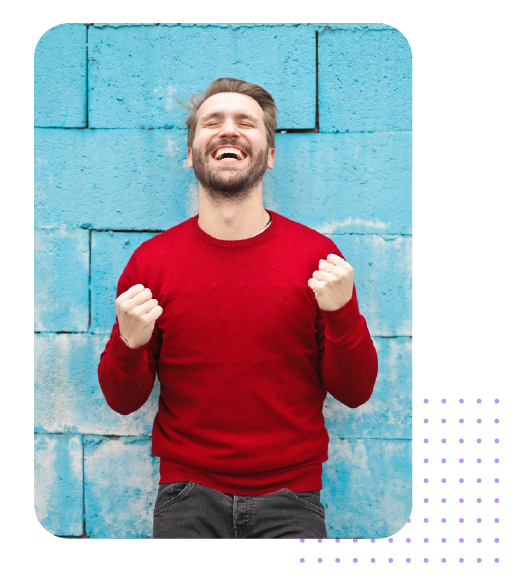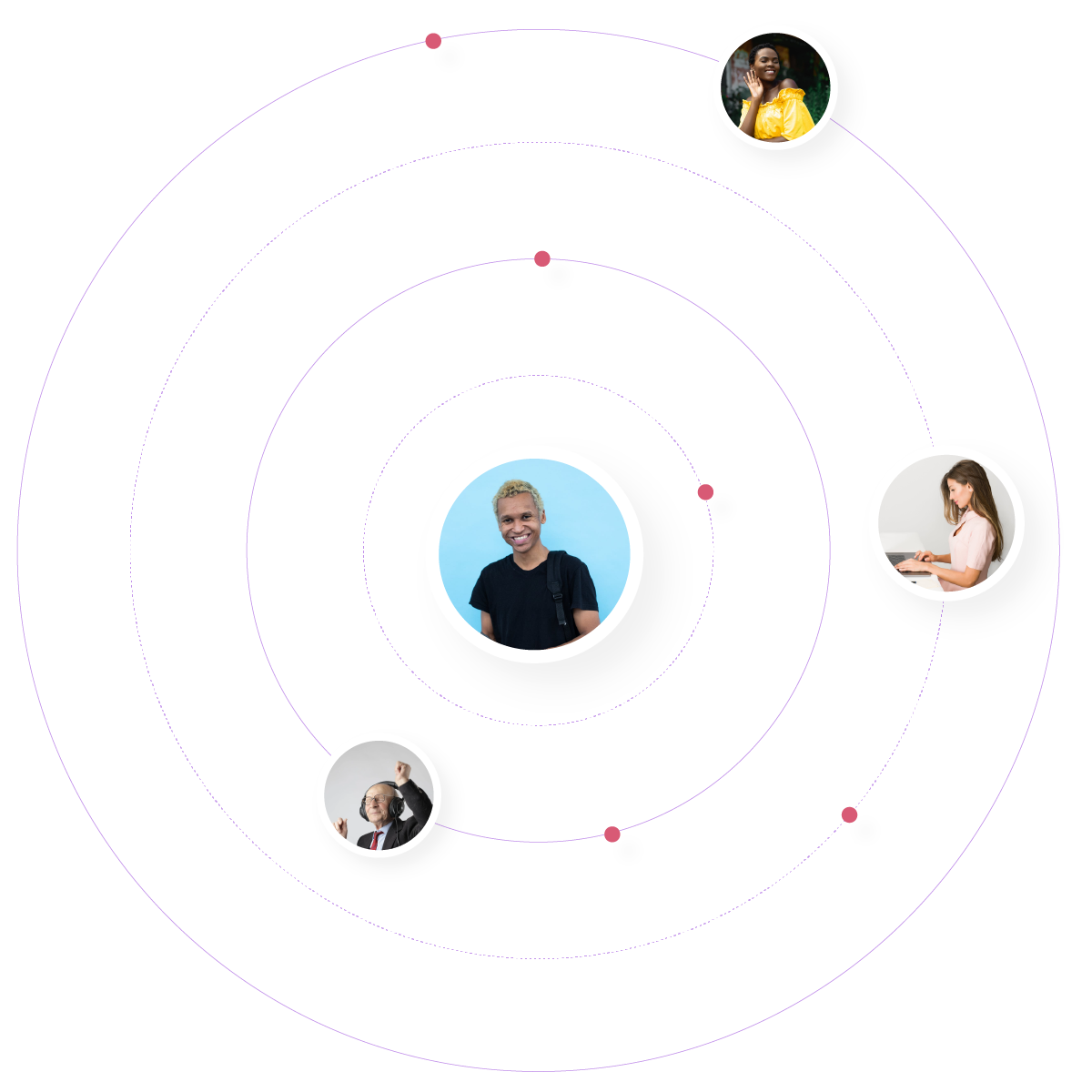 On this occasion, we would like to give a big thank you to all of our team members, partners, and customers. It is your great support that contributes to our success today. We really hope that we will continue to receive your support in the future.