Build Magento Sites From Scratch

With Free Magezon Page Builder
Create your own Magento sites with intuitive drag & drop builder. The layout is perfectly responsive and SEO friendly. Adaptable to any theme. No code needed.
And, NO FEE at all!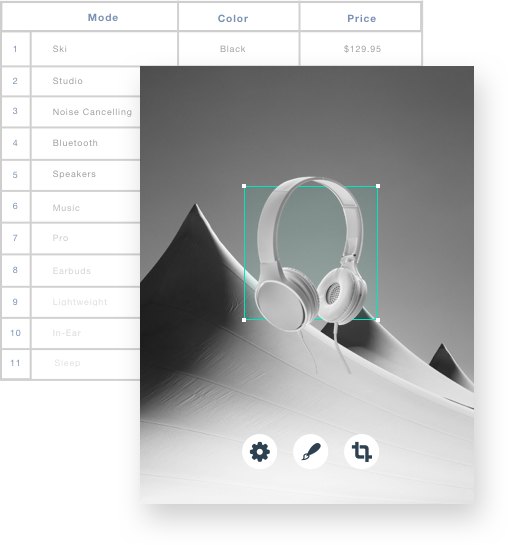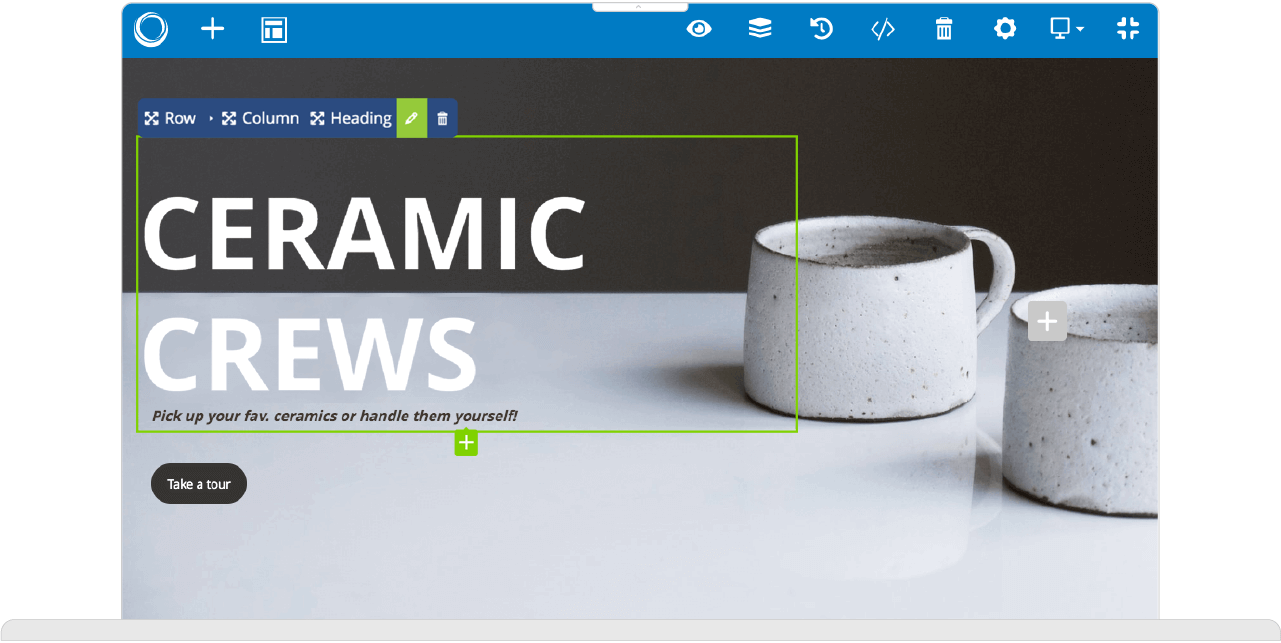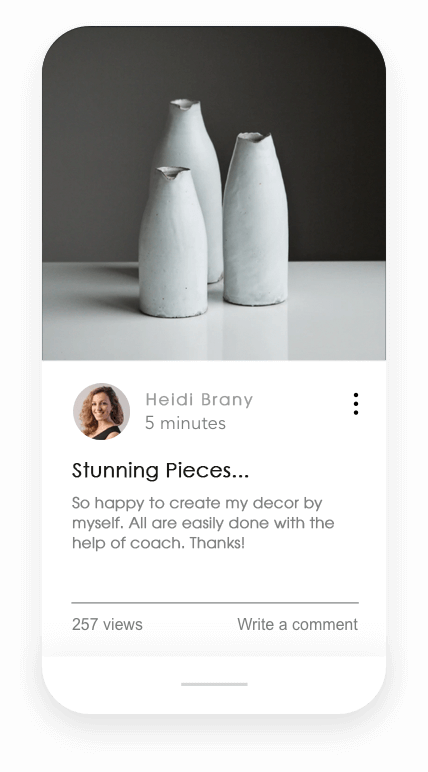 Why Magezon Page Builder? Big brands love us. Just ask our customers and see what we can do for you.
We are transitioning from a Wordpress based site to Magento. Our frontend designers are used to the drag-n-drop WPBakery interface for creating pages and they were lost with Magento. Figuratively 5 minutes after installing this they were recreating pages they had designed on the other platform, with near 100% accuracy to the original.
For months i tried many demo's out their from different vendors, but at the end i found that magezon is the Most Unexceptional. The pagebuilder extensions comes preloaded with every thing, you dont need to buy addons for it such as elements as other builders does.
Very happy with this extension, it has allowed me full control of my Product Page!!! Also I want to say, thank you for the great support. This developer is fast at not only fixing any user issues, they also take the time to explain why and how to fix. So you get educated. AAA++
We love Magezon Page Builder, it makes Magento site development so easy. We don't have the time to spend tweaking our site, we are just too busy. Magezon Page Builder lets any of our team members log in and make changes without having a lot of coding knowledge.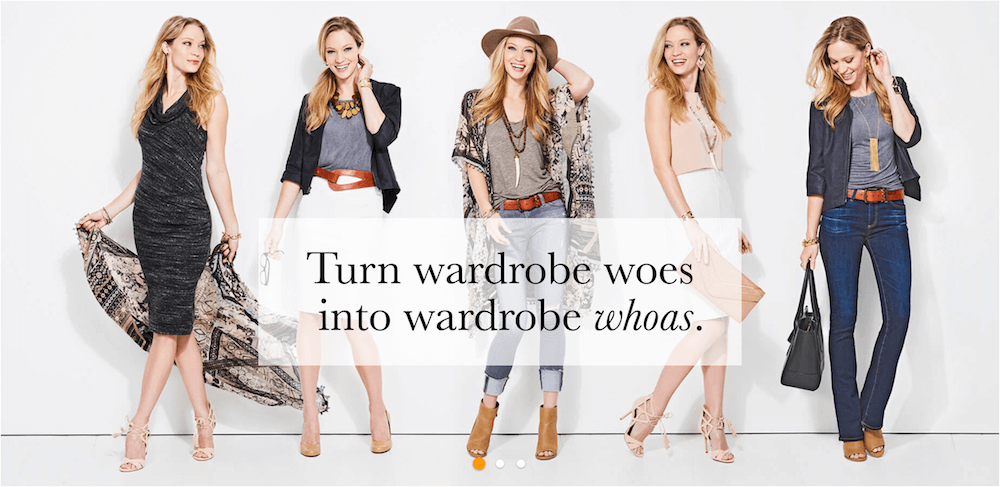 Create Beautiful Page Layouts
Create any page layout in minutes without touching any line of code. Build your beautiful website effortlessly with the help of intuitive drag and drop interface. Create and reuse your favourite templates or use our existing online templates while configuring can even save more time .
This free version of Magezon Page Builder comes with an intuitive interface. Simple drag & drop gestures. Create Magento websites and manage content at ease.
NO code needed.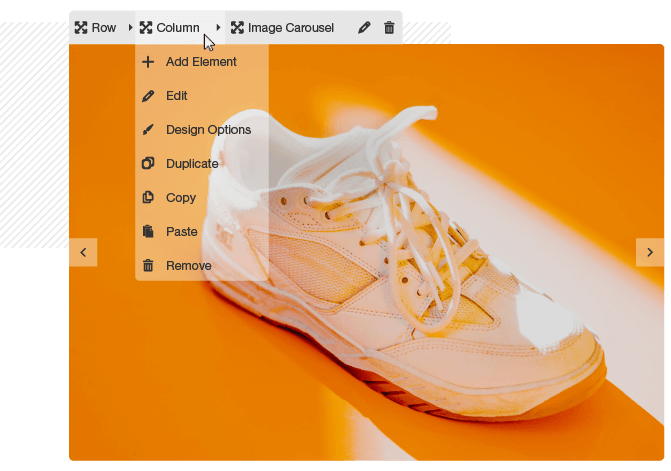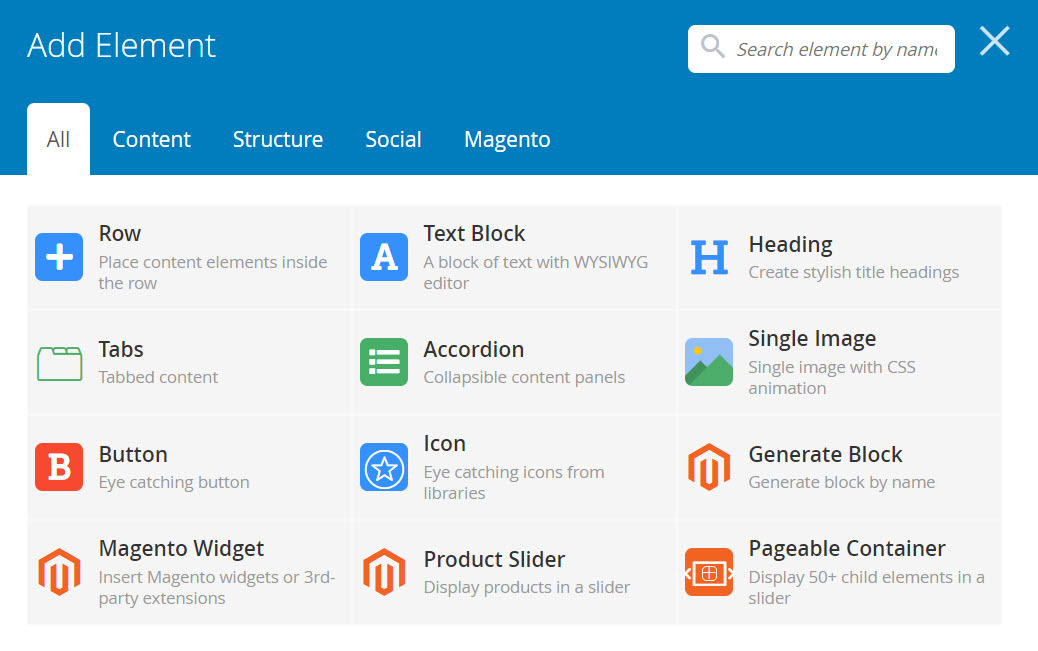 Build in Minutes With 12 Elements Supported
Magezon Page Builder Free comes with 10+ content elements to create your layouts. Simply drag and drop elements into your Magento website.
10+ elements supported in this version include Row, Heading, Text Block, Button, Single Image, Icon, Tabs, Product Grid, Product Slider, Accordion, Generate Block, and Magento Widget. 
Create Responsive Magento Websites
The websites created by this free version are perfectly responsive. The layout automatically adjusts to fit all the screen sizes. No more worrying about content clutter.
Not all, it's so easy to see exactly how the site will look in the backend with the preview function.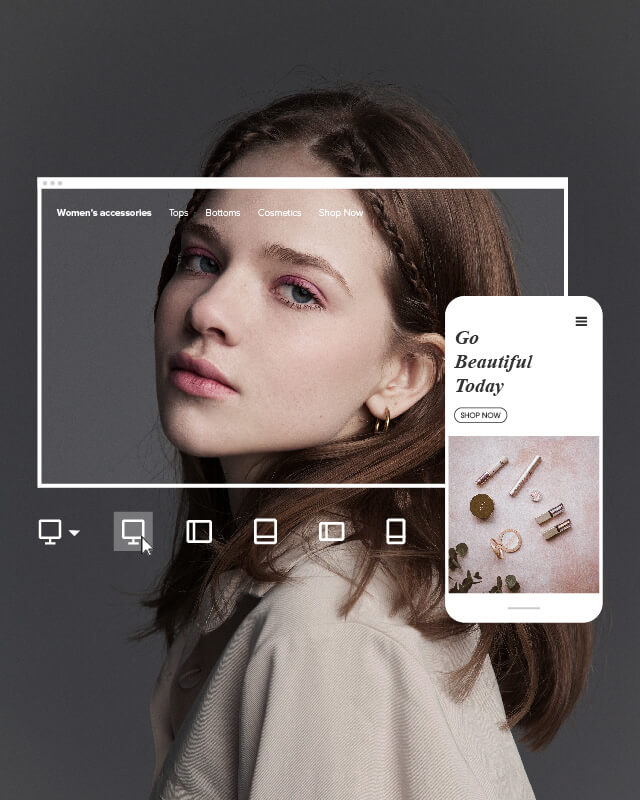 Unmatched Pricing for Any Business
FREE
10 Elements Supported
Magento Community Edition
1 Month Free Support
Integrate With Other Builder Extensions
Magento Enterprise Edition
PRO
50+ Elements Supported
Magento Community Edition
3 Months Free Support
Integrate With Other Builder Extensions
Magento Enterprise Edition
ENTERPRISE
50+ Elements Supported
Magento Community Edition
3 Months Free Support
Integrate With Other Builder Extensions
Magento Enterprise Edition
Magento 2 Page Builder Free
New Update (released on August 4th, 2023)
Compatible with Magento 2.4.6
Version 1.0.0 (released on August 11th, 2020)
Free Version of Magezon Page Builder is based on the Magento Community Edition.
This version is the LIMITED VERSION of PRO Magezon Page Builder.
It gets only 10 essential elements and you have 1 month to get support. After this period, you need to pay for extensive support
Magezon Page Builder is fully compatible with Magento 2.4.5 and Magento 2.4.x versions
Generally, the FREE version of Magezon Page Builder can help create almost common Magento websites. Drag & drop builder interface lets anyone with no coding skill build a site in minutes.
However, it gets limitations, of course. There're only essential functions and elements supported. If you want to build a complex website with interesting effects, the PRO version can help. 
For more details, see the Feature Comparison Table. 
No. All the previous contents are kept the same.
Once you update your builder to PRO, you can get the full feature package of this version.
The editor stays in the same place and you can start using the update features right after installation. 
Build your own websites by yourself. From today! No code. No time consuming. Have fun and unleash your creation.