Success stories using Magezon Page Builder | 410 Gone
"Magento Community doesn't provide a pageBuilder, we tried to ask Magento for several times to recover a community version of the blue foot extension but without hitting our goal despite Magento announced a version for the community in the Magento 2.3 launch Webinar. Our Magento Agency,  410 Gone, work with a lot of customers who are HTML professional and installing a qualitative page builder for them was mandatory for them to achieve easily their business goal."
So... 410 Gone, who are they? 
SEO WEB AGENCY IN LYON
The small businesses that have decided to use our web marketing services to manage the digital communication of customers' sites. 
We could also intervene within the group SQLI and its web agency with which we worked on national sites B2B and B2C and international. Today we decided to keep it a human size in Lyon. The offices are based at Lyon but like any company, on the web, we are agile and therefore very mobile. 
DIFFERENT DIGITAL CONSULTANT SERVICES
As a web marketing agency, we fully control agility. However, when we start a project, our agency knows how to remain pragmatic.
All our marketing projects start with a preliminary audit of your website. Decide what is the optimal marketing action plan that our agency can offer.
The strength of our web marketing agency lies in its ability to consolidate the different areas of expertise related to the growth of your website.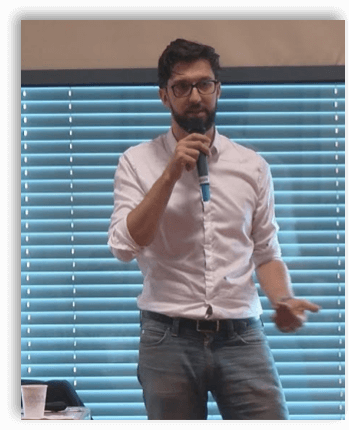 Patrick Valibus, founder and CEO of 410 Gone
Expertise recognised by customers:
Experience: 8 years of experience in Magento (integration, deployment, e-commerce management, SEO ...)
Comprehensive skills: SEO, e-commerce, programming and development languages (PHP, HTML / CSS, Javascript ...)
Trainer & speaker: Magento trainer, SEO, trainer at ESD Lyon, SEO and e-commerce lecturer (BlendWebMix, SEObyNight, SEO camp, NDDcamp, SEMrush webinars)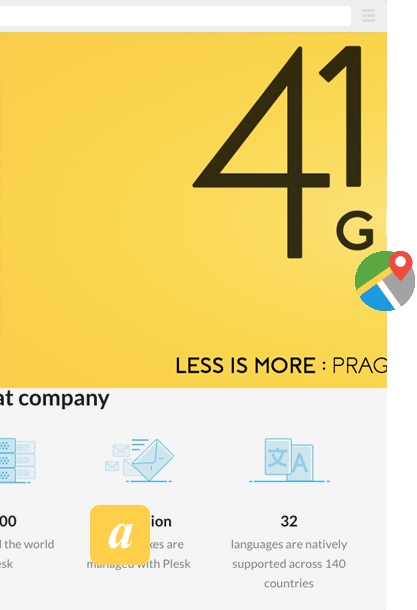 WHAT 410 GONE TALKS ABOUT MAGEZON PAGE BUILDER?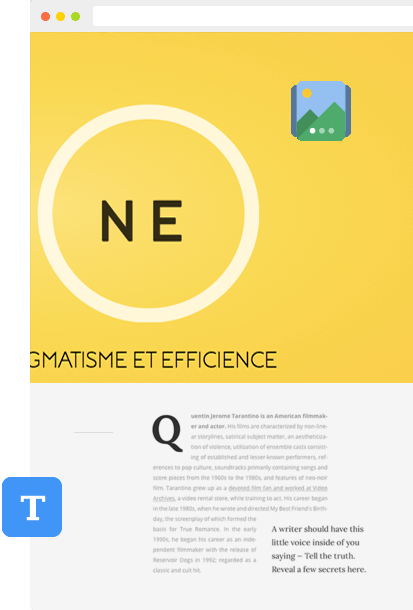 Why Magezon?
To be honest, before this module we didn't even know this editor, but according to the talk we had on the chat with the CEO, (yes the CEO answer in the chat: That's a really good point for the support).
The price and compatibility were also decisive in our decision. We needed a module fully compatible with Magento 2.3 and later.
This one was compatible with the previous version and the website told that there is no limit in the updating period: Can you believe it? That's why we did the shot and decided to buy the module!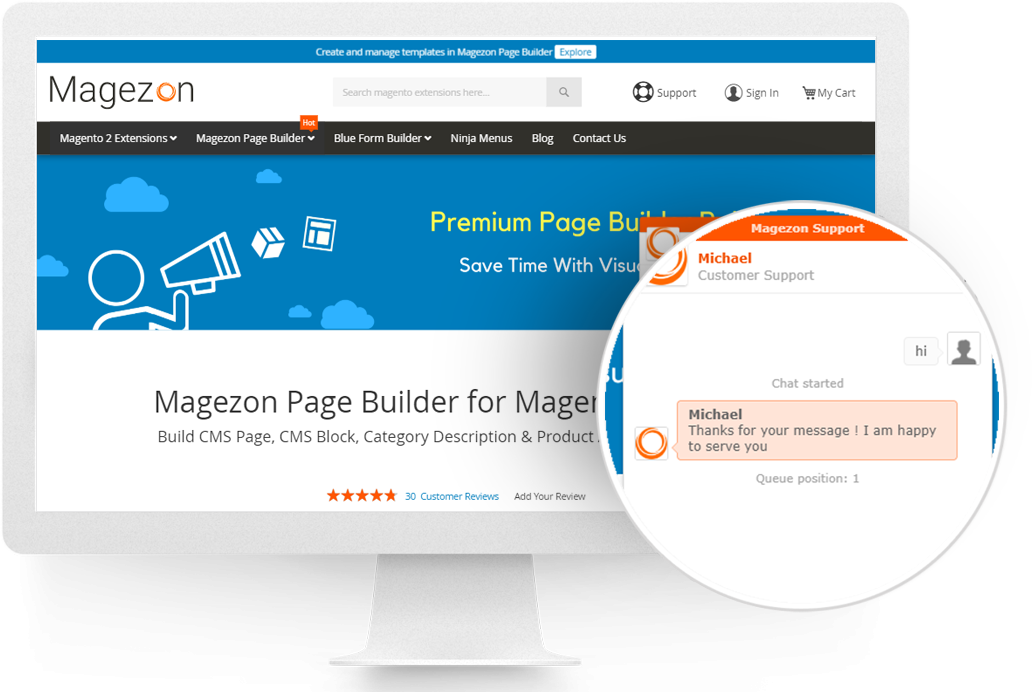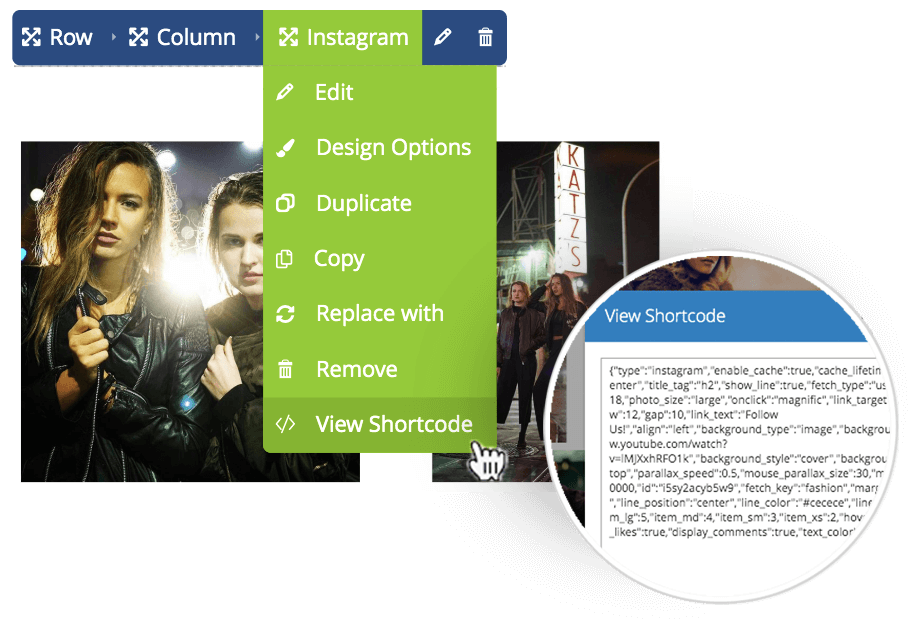 Behind the scene: What's in the code?
Ok, the packaging is great but does the code look great, optimized, easy maintainable?
Again it's a yes!
The module was really easy to install, we didn't even have to adjust part of the code, once copied in our repository, we were able to test it.
Our lead Developer did a review on the code quality and everything was compliant with our quality level requirement. 
User experience and back-office and functionality?
Once again the module had a really friendly interface, you can enable or disable it for each field (the field isn't mandatory for the whole site), it allows you to activate only for new product or new pages categories.
We really like that the plugin is available in the cms page, the category description, the static block, and the product description.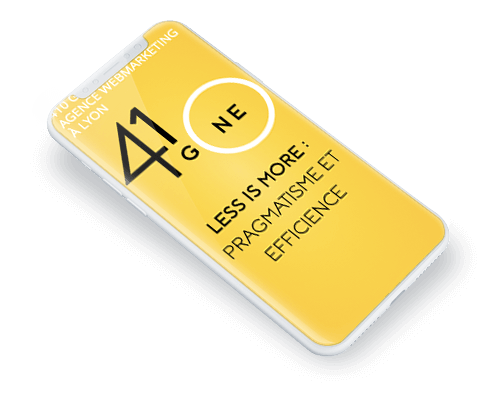 Functionalities you can manage with Magezon Page Builder

"What I like in this module is that you have an additional field like Google maps, image slider raw HTML and so on.
But you also have fancy widget design for Magento standard like new product with an easy setup screen. You also have an animation field which allows you to preview how the field will appear.
For example, a new product field can appear from the right and be more visible for the website visitor.
Bonus point, lot's of the extension had already inherited from our theme design, we only just implement some CSS adjustment and the design was OK"
Beautiful 410 Gone's pages shaped with Magezon Page Builder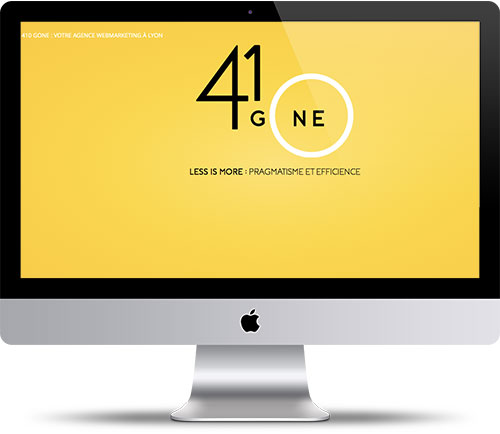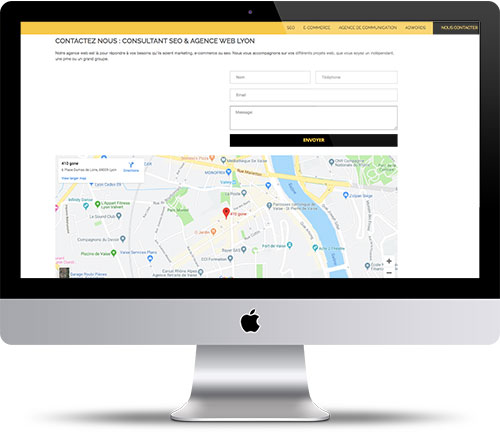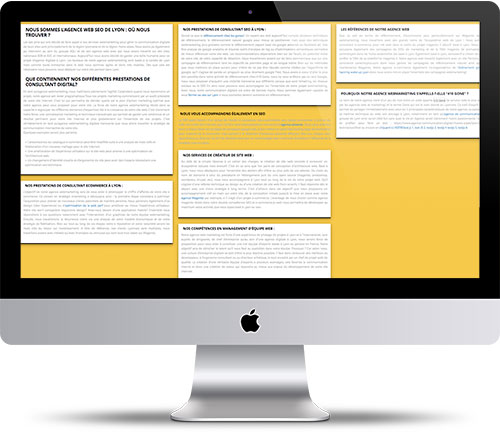 In a nutshell: Why 410 Gone suggests Magezon Page Builder?
The module has a good UX and technical quality for a reasonable price. This plugin changes the way how our customers manage their shops. They aren't HTML fluent and before this plugin, they were completely lost while managing the cms content of their shops. IF you are an end-user or a Magento integrator like us, you will gain a lot of time with this plugin. 
Just like 410 Gone and other merchants did!
MAGEZON PAGE BUILDER
Build any layout in minutes with visual drag & drop.