Embed any existing static block on your Magento page.
You can use Static Block element to add any cms block to your page. Simply enter block title and our element will do the rest. 
NOTE: Here we use images to show you how embedded static blocks look like instead of using Static Block element in the backend because our website doesn't have such blocks to insert. For real demo of using Static Block element, please refer to: Frontend Demo | Backend Demo.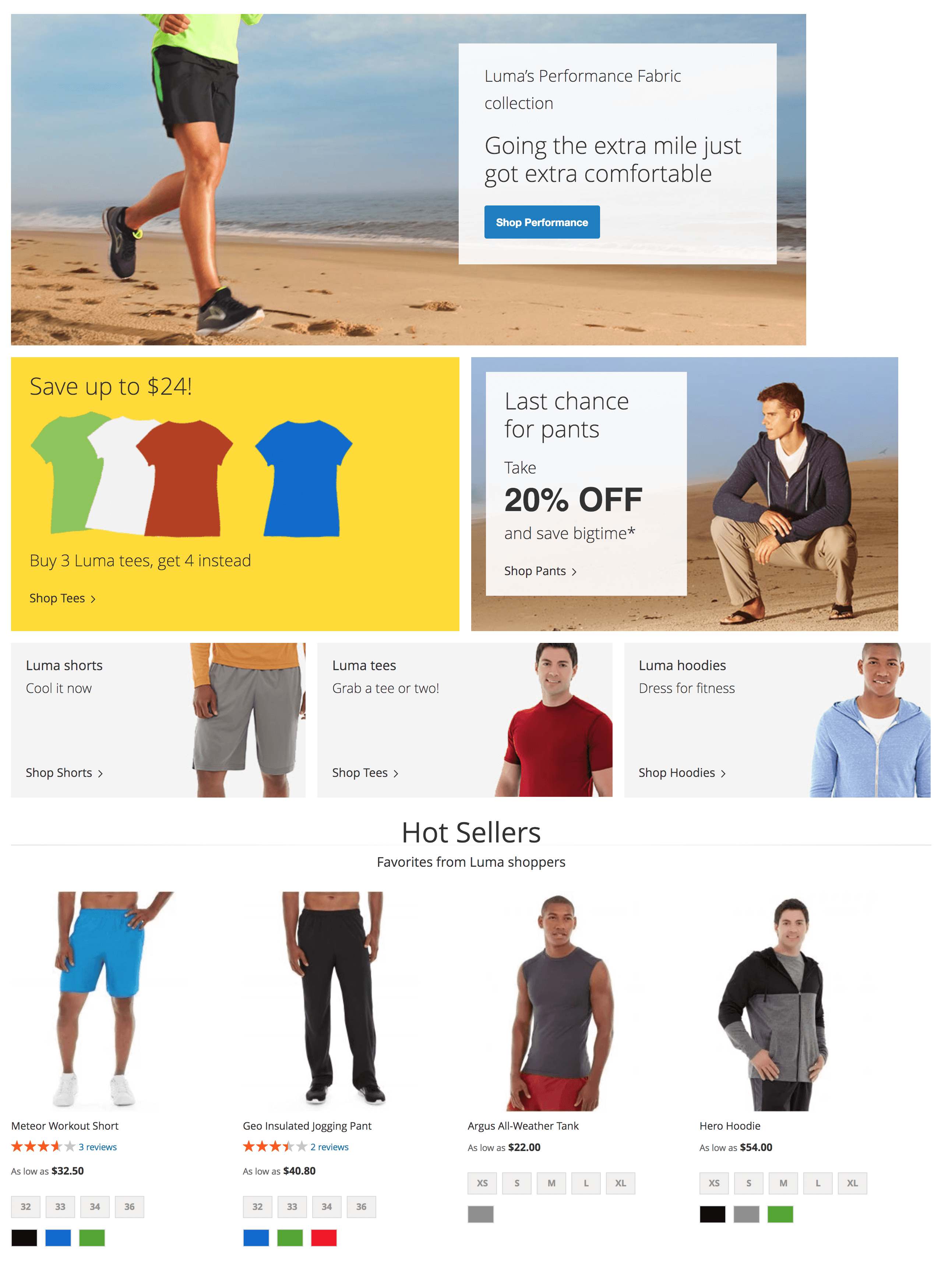 Why Everyone Loves Magezon Page Builder?
Magento WYSIWYG Integration
BUY MAGEZON PAGE BUILDER FOR JUST $169