Add Magento 2 default widgets or 3rd-party extension widgets.
With Magento Widget element, you can add 9 default Magento 2 widgets to your site without the need for technical knowledge. Besides, it's all possible to insert widgets of 3rd-party extensions (or custom modules).  
NOTE: Here we use images to show you how magento widgets look like instead of using Magento Widget element in the backend. For real demo of using Magento Widget element, please refer to: Frontend Demo | Backend Demo. 

9 Default Magento 2 Widgets
CMS Page Link
CMS Static Block
Catalog Category Link
Catalog New Products List
Catalog Product Link
Catalog Products List
Orders and Returns
Recently Compared Products
Recently Viewed Products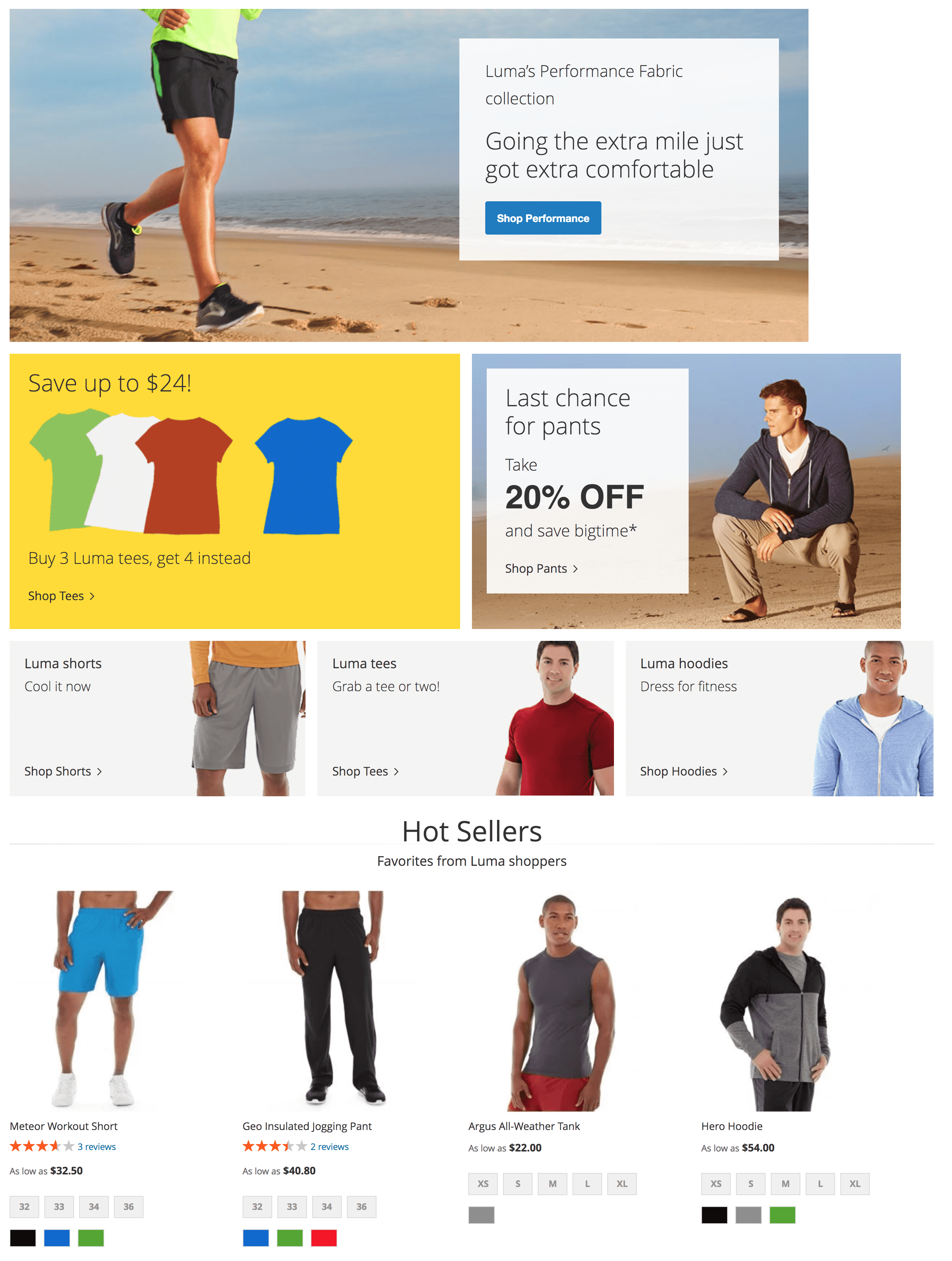 3rd-Party Extension Widgets
Below we use Magento Widget element to insert a menu created by Ninja Menus.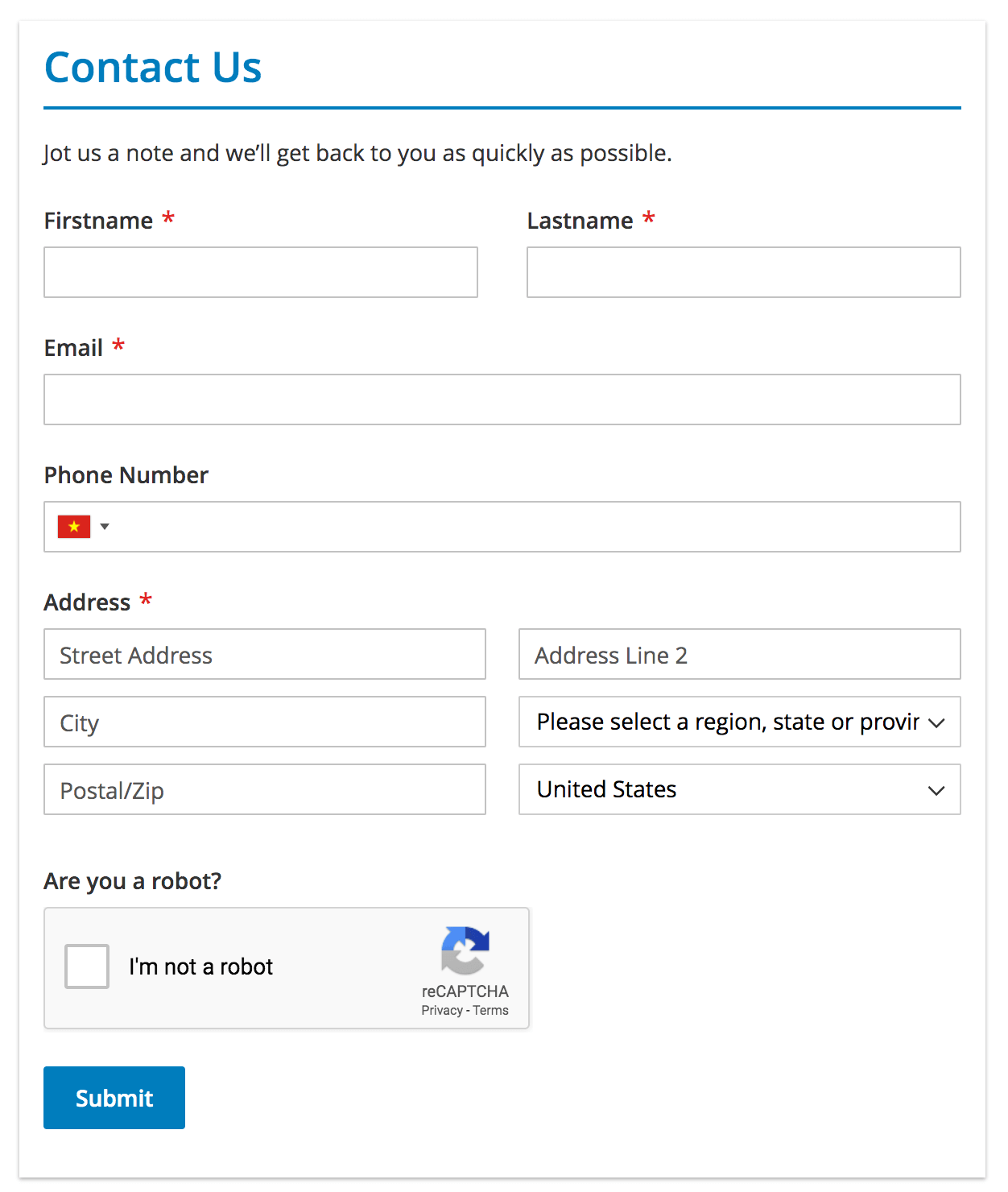 Why Everyone Loves Magezon Page Builder?
Magento WYSIWYG Integration
BUY MAGEZON PAGE BUILDER FOR JUST $169