Catch your visitors' attention right from the start and keep them stay at your site longer with eye-catching image carousel.
Image Carousel element allows displaying multiple images, portfolio pieces, brands/logos, etc. in an attractive way by adding carousel effect. Besides, it comes with various custom options that give you power to customize your image carousel easily and flexibly.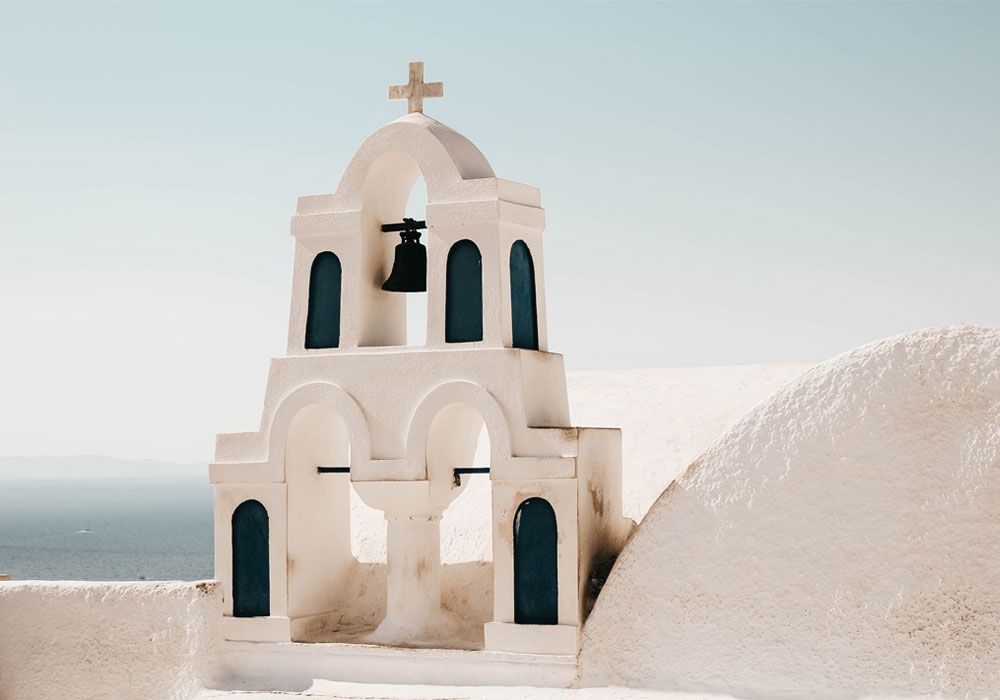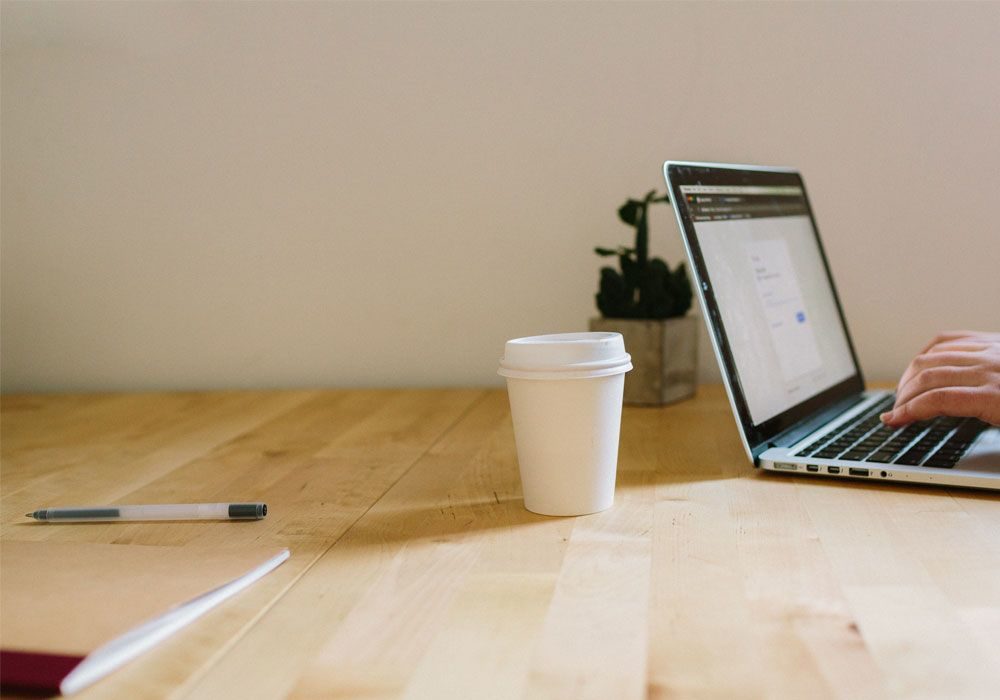 Freelancer Working Station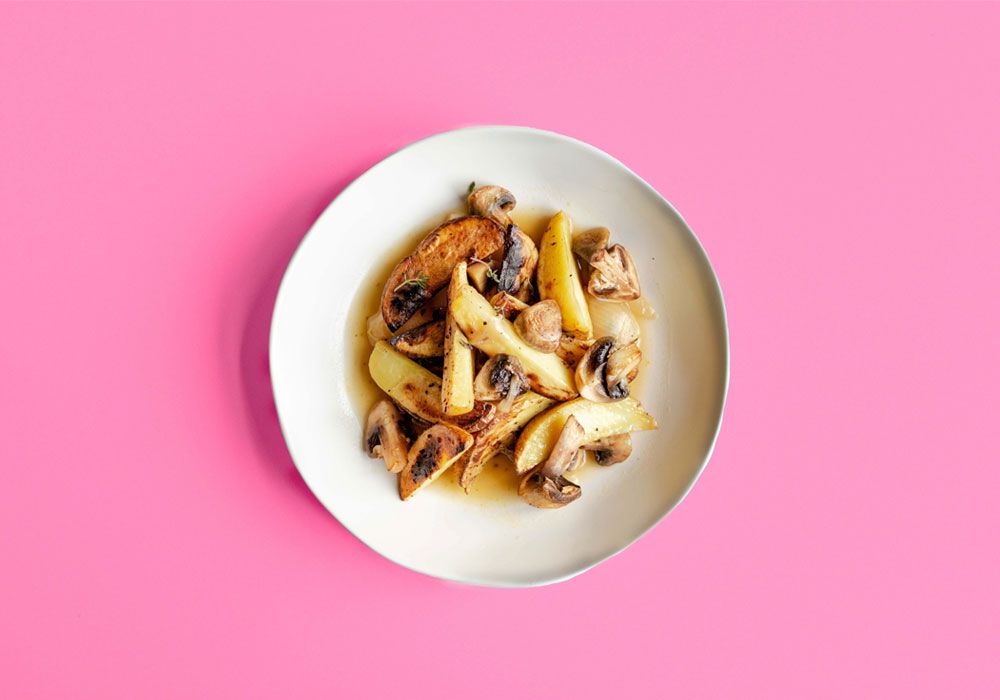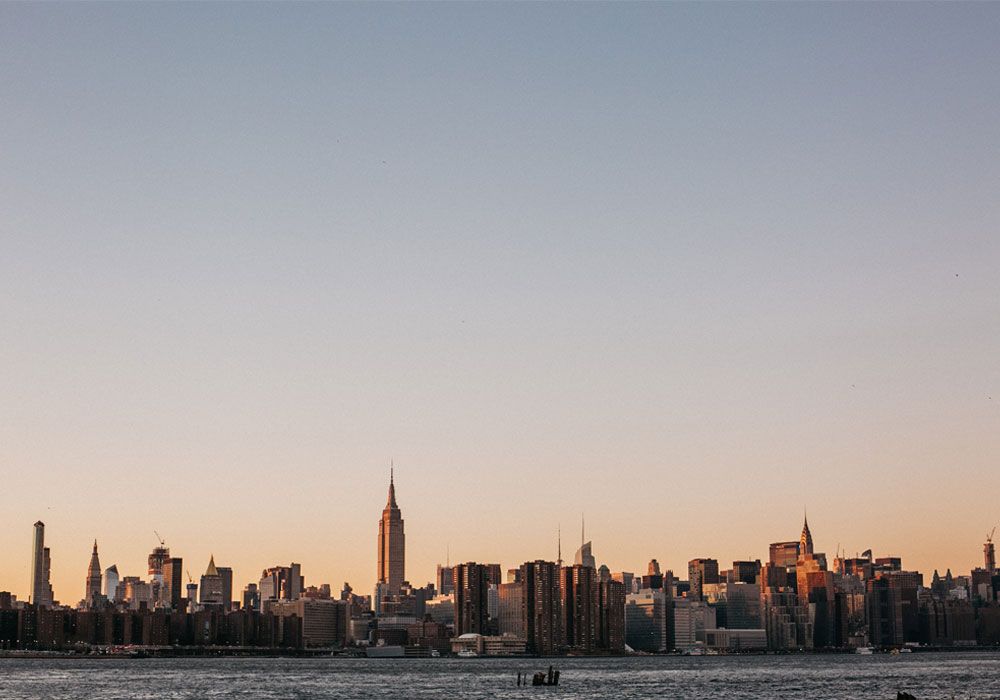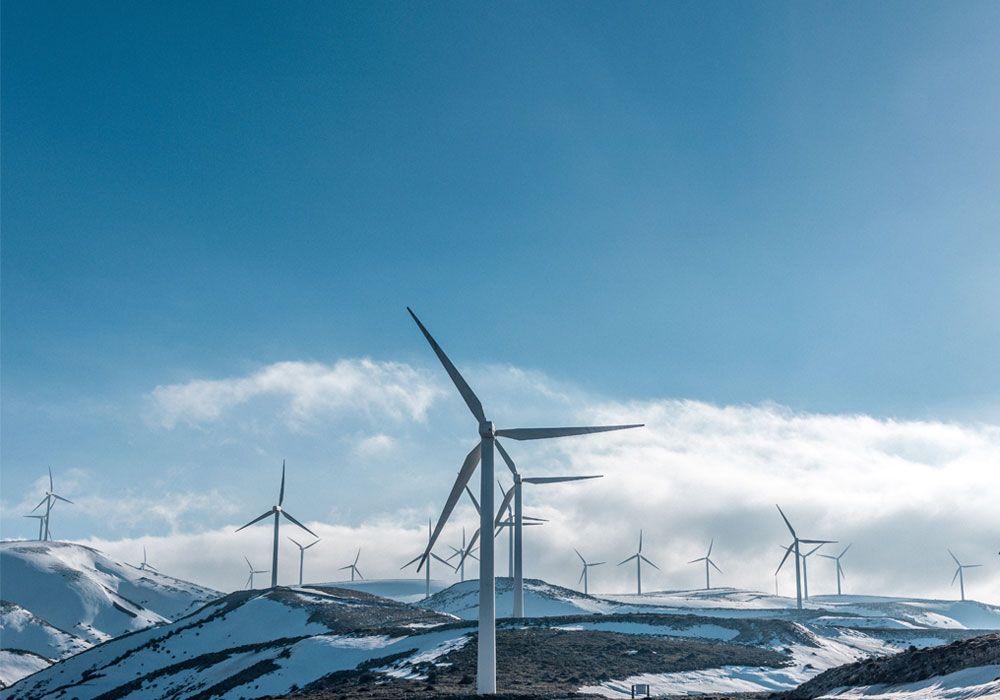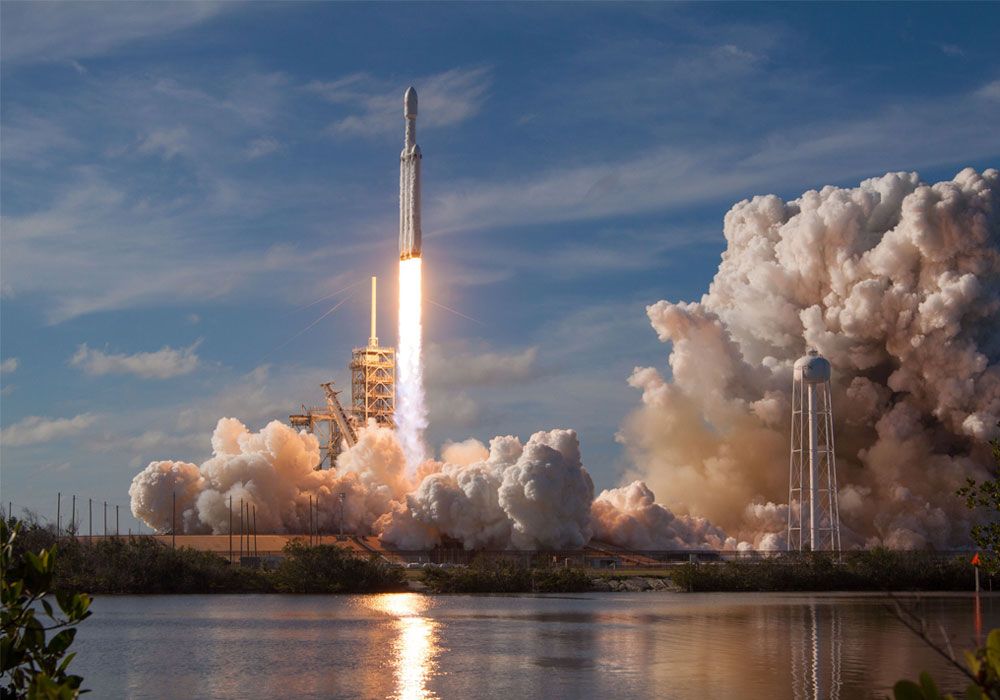 Responsive Carousel & Spacing Control
With Magezon Page Builder Image Carousel element, you can take full control over responsiveness. Choose the number of images displayed per slide for different devices (including desktop, tablet and mobile). 
Also, the element gives you freedom to set spacing between images to make a clear visual look.
Image Carousel element makes it incredibly flexible to customize navigation for your image carousel.
Show button navigation as dots or/and arrows.
Hide navigation with one single click.
Support 9 positions to display navigation arrows and 4 arrow sizes. In the image carousel on the left hand side, arrow navigation is at bottom left position and has small size.
Choose colors for navigation dots and arrows when they are active, on hover or normal.
Fixed Image Size or Auto Image Size
It depends on you to either crop all slider images for the same width and height (fixed) or display them in their original ratio (auto).
The first slider below includes images with auto size. The second one contains images with fixed size.
Auto Play & Number of Images That Scroll At A Time
The carousel can be set to autoplay on page load so that customers can view all images automatically without manual scrolling. In addition, you can decide the autoplay interval timeout and whether to stop the carousel from auto playing on mouse hover. 
Besides, Image Carousel element allows you to set the number of images that scroll each time the carousel slides.
Auto Play With One Image Per Scroll
The carousel auto slides with one image scrolling at a time.
Auto Play With Three Images Per Scroll
The carousel auto slides with three images scrolling at a time.
Show border around your images with custom options including border style, width, radius and color.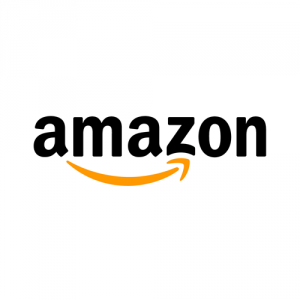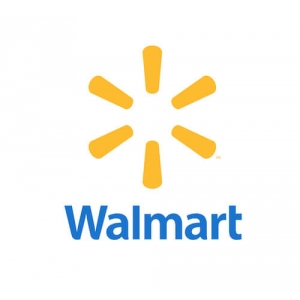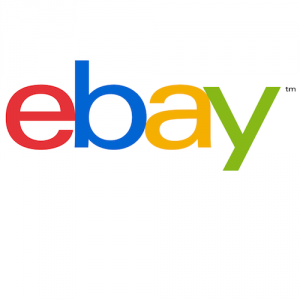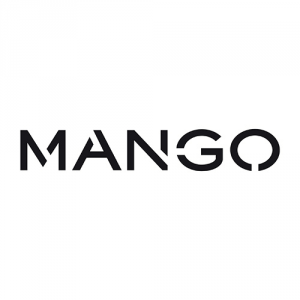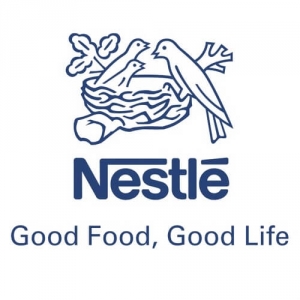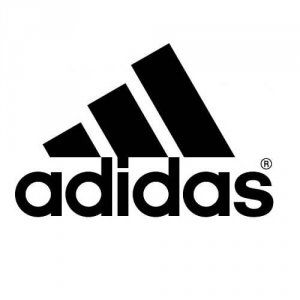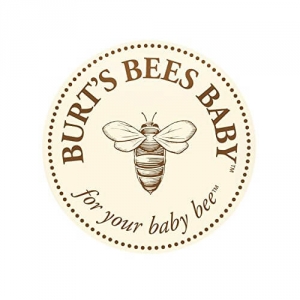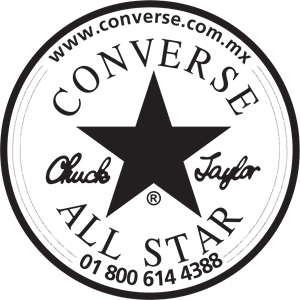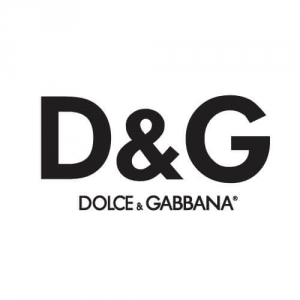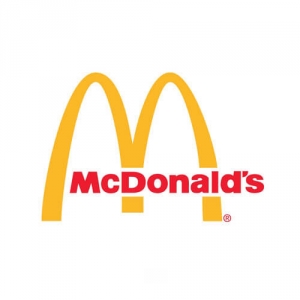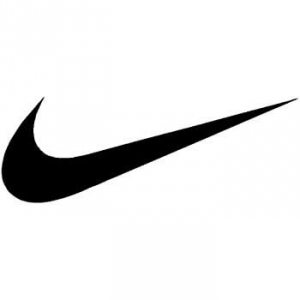 Image Title & Description
Add a title and description to each image and customize them with position, background, font size, font weight and padding. Also, you can set them to be displayed on mouse hover and add a background overlay. 
Display Description When Hover
Custom Background and Width
Custom Font Size and Font Weight
Image Hover Effects & Custom Links
Make your image carousel more lively with hover effects including zoom in, zoom out and lift up. Also, add a separate link to each image so that when clicking on it, customers will go to your target page.
Open Images & Videos In The Lightbox
Image Carousel element allows opening images in a magnific popup lightbox when customers click on them. It also has the option to upload a different image for the popup. 
One special thing is that the element supports video lightbox. It means when you click on an image in the carousel, a video will pop up in the lightbox.
In the first image carousel below, click on images and they'll be displayed in a lightbox popup. In the second one, click on images and videos will be opened in a lightbox popup.
Why Everyone Loves Magezon Page Builder?
Magento WYSIWYG Integration
BUY MAGEZON PAGE BUILDER FOR JUST $169