Display content in a responsive slider. 
Content Slider element is a convenient way to display a large amount of information on your website. Use Magento WYSIWYG editor to add content such as text, images, videos, etc. and our element will do the rest.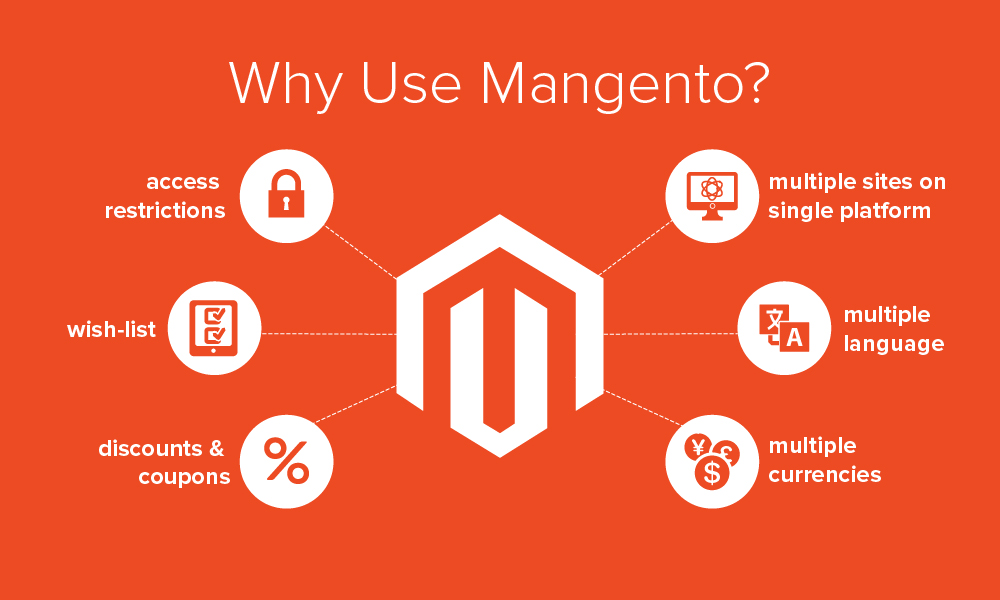 Magento is the leading platform for open commerce innovation. Every year, Magento handles over $100 billion in gross merchandise volume. See what makes Magento number one.
Magento successfully integrates digital and physical shopping experiences, delighting customers. In addition to it's flagship open source commerce platform, Magento boasts a strong portfolio of cloud-based omnichannel solutions including in-store, retail associate, and order management technologies.
Why Everyone Loves Magezon Page Builder?
Magento WYSIWYG Integration
BUY MAGEZON PAGE BUILDER FOR JUST $169