Magezon Page Builder - Contact us page
Shape the contact us page yourself, in minutes
Introduction
Your customers may need to get help even before buying the products. So, where will they go? Of course, it's the contact page. 
They want to get ways that are possible to rectify their situations quickly. Thus, there're some requirements for a perfect contact page that need to be considered.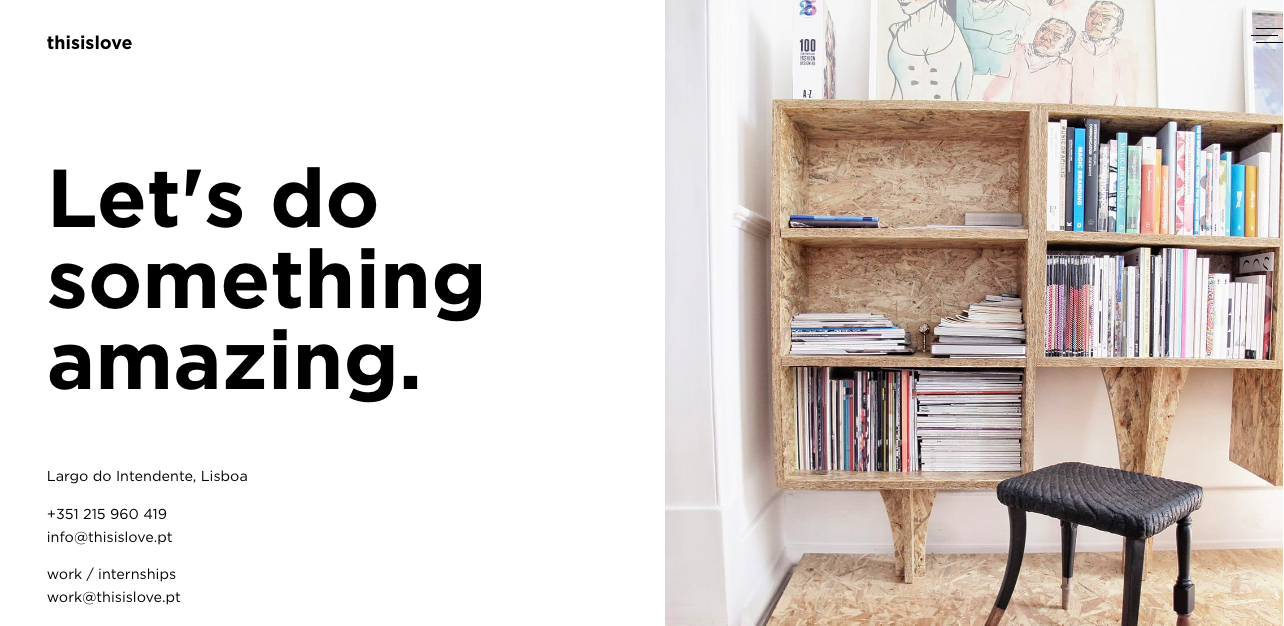 What should be shown on this page
Personality and branding
Carefully select the visual symbols and tone of voice that fits your brand. Make sure they are displayed in the most seeable block. 
Clear contact methods 
Phone number, email, links to live chat, ticket or a form to fill in. Everything should be clear and easy to touch. Make them float on the viewport while customers scrolling down the page is also a good idea. 
Social media accounts
User may feel more convenient contacting via a social platform like facebook, twitter or Instagram. Be up to date if your target customers are almost youngsters. 
Additional elements
They are not always necessary, but have their own perks!
Dividing contact methods
Showcase if you have different contacts for support and sales. This way, you give your customers the feeling of professionals service as you have specific support for each issue. 
Clear location 
Put your location at the heady or footer of the page. Make it as clear as possible. Add a map if possible to provide better direction for your customers.
Using this page builder to add a map.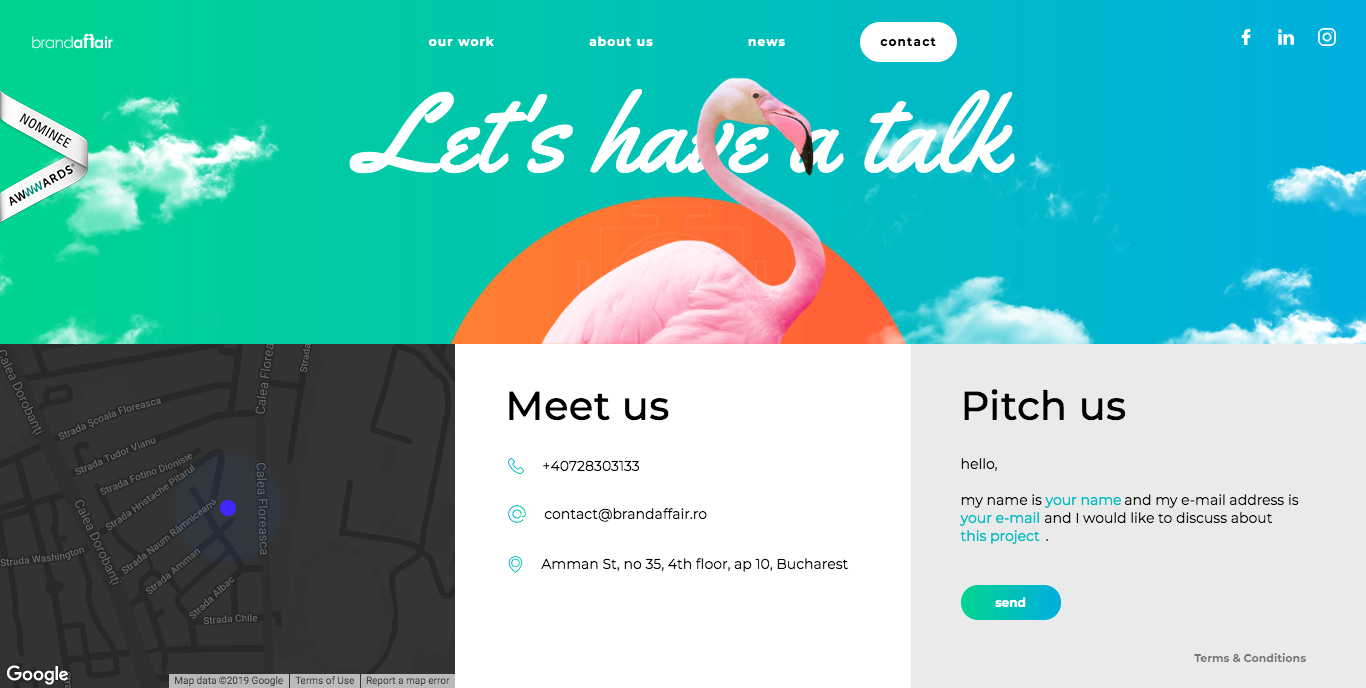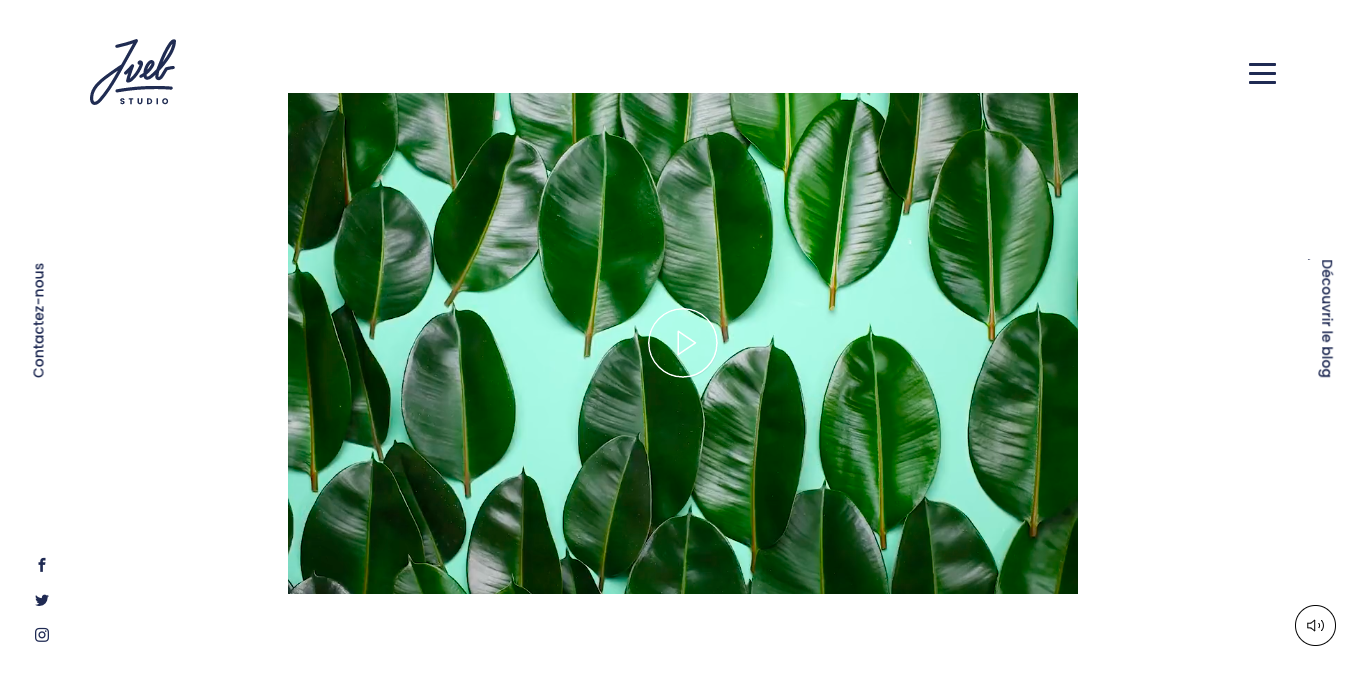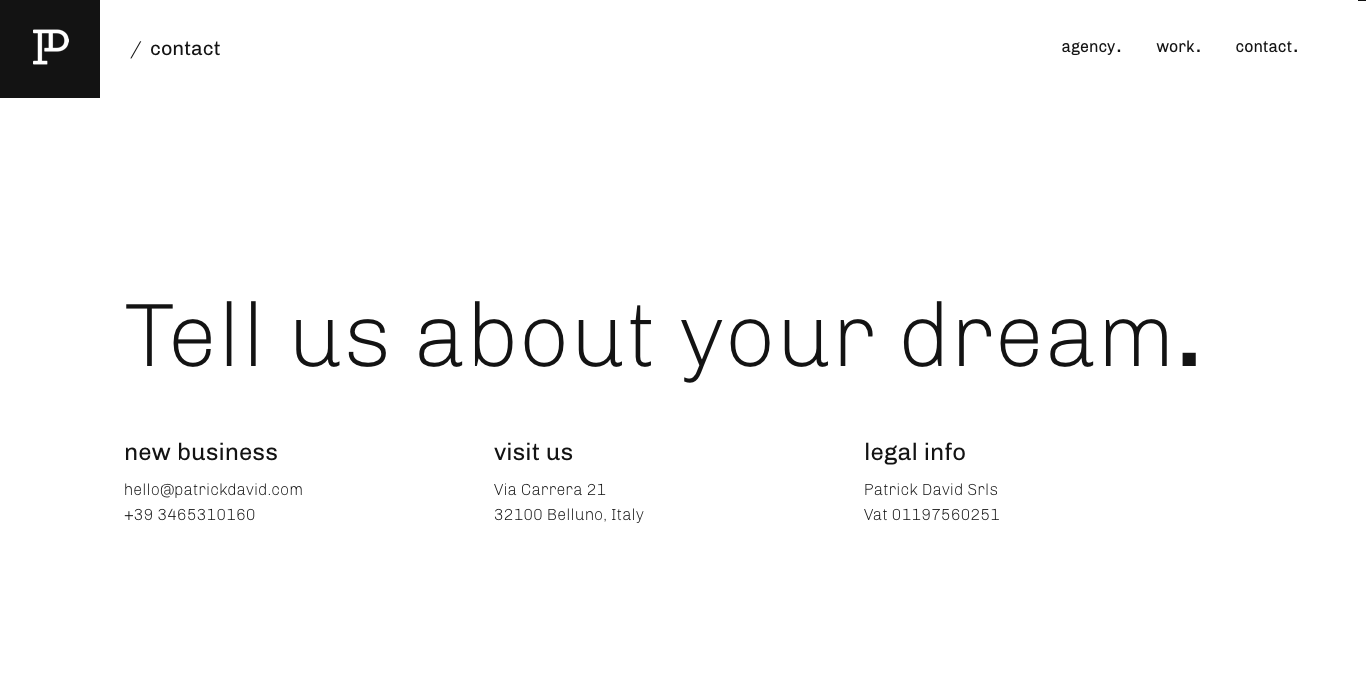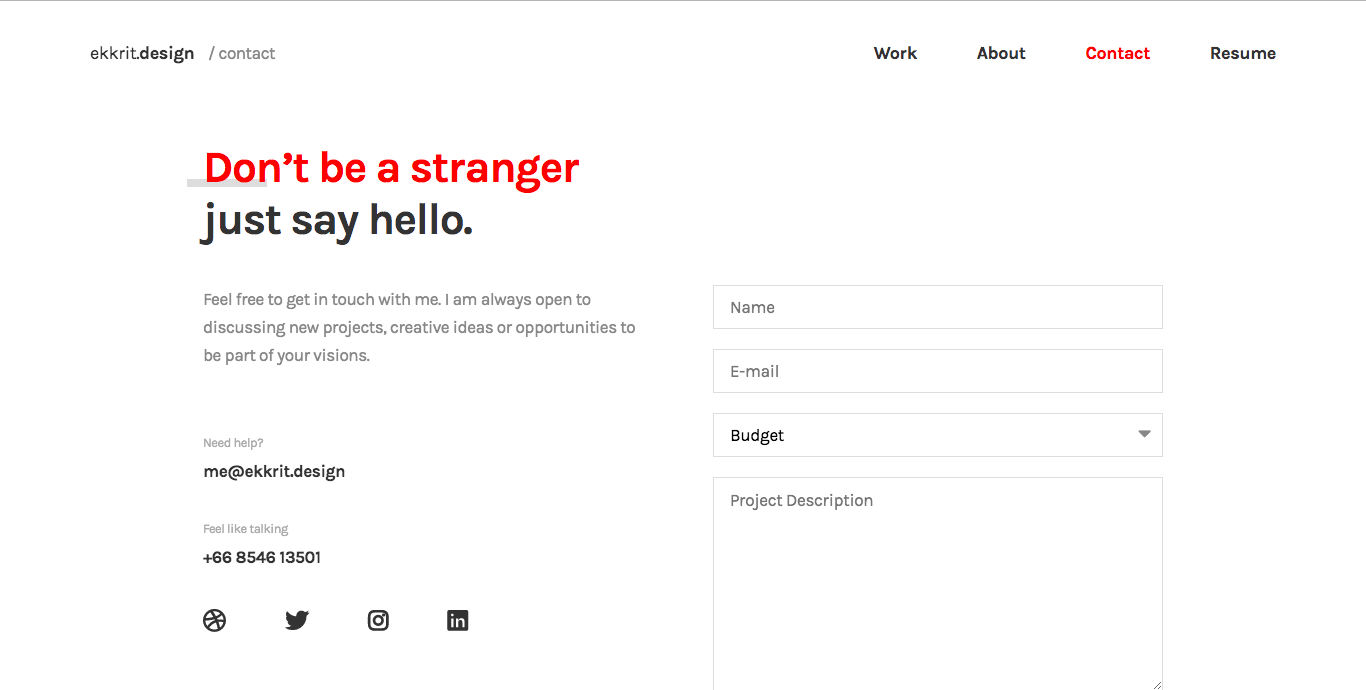 What makes a Contact Us Page perfect? 
Easy to find Contact Us Page
Use common phrasing. Something along with the classical lines as "Contact Us", "Support", or "Help" is easy for everyone to understand.
Set link in a commonplace.

 

Try to put your link in the header as it's the best place. However, if it doesn't fit your site style, make the footer link big and seeable. It's still easy to navigate. 
As simple as Possible
Some small businesses prefer using forms to handle supporting service. Here's our advice to make it clearer and easier for your visitors:
The forms should be short and precise. Obviously, we all know we need detailed information about the problems in order to solve it completely. However, just focus on the main things and don't waste your customers' time. 
Design the form simply or just use the classical form. Have no idea how to create a form? Try this simple form builder. 
Show your Names and Pictures
Nobody wants to interact with faceless businesses. So, never be a faceless business when they're trying to get in contact with you!
For example, look how Zapier features real, smiling faces on their "Contact Us" page. 
Inform the Response time 
It's natural that you can not handle all the requests at the same time. Your customers don't like waiting without knowing when they will get the solution. Hence, be sure never completely leave your customers hanging. At least give them a rough idea of the time for the response. 
Of course, Magezon Page Builder supports 50+ elements, you can add anything of your wish. 
Build Stunning Layouts Today!
Create any page layouts in minutes... What are you waiting for?