Magezon Page Builder - About us Page
Shape the about us page yourself, in minutes
Introduction
Customers considering purchase your products most likely to visit the About us page. Why? They are trying to define whether to trust you or not. They will be seeking the answers of following questions: 
- How big is your company? 
- What kind of business are you running?
- How long has the company existed?
- Who's at the helm?
- The location? 
- Your specialties?
- The core values?
- Why should I buy things from you?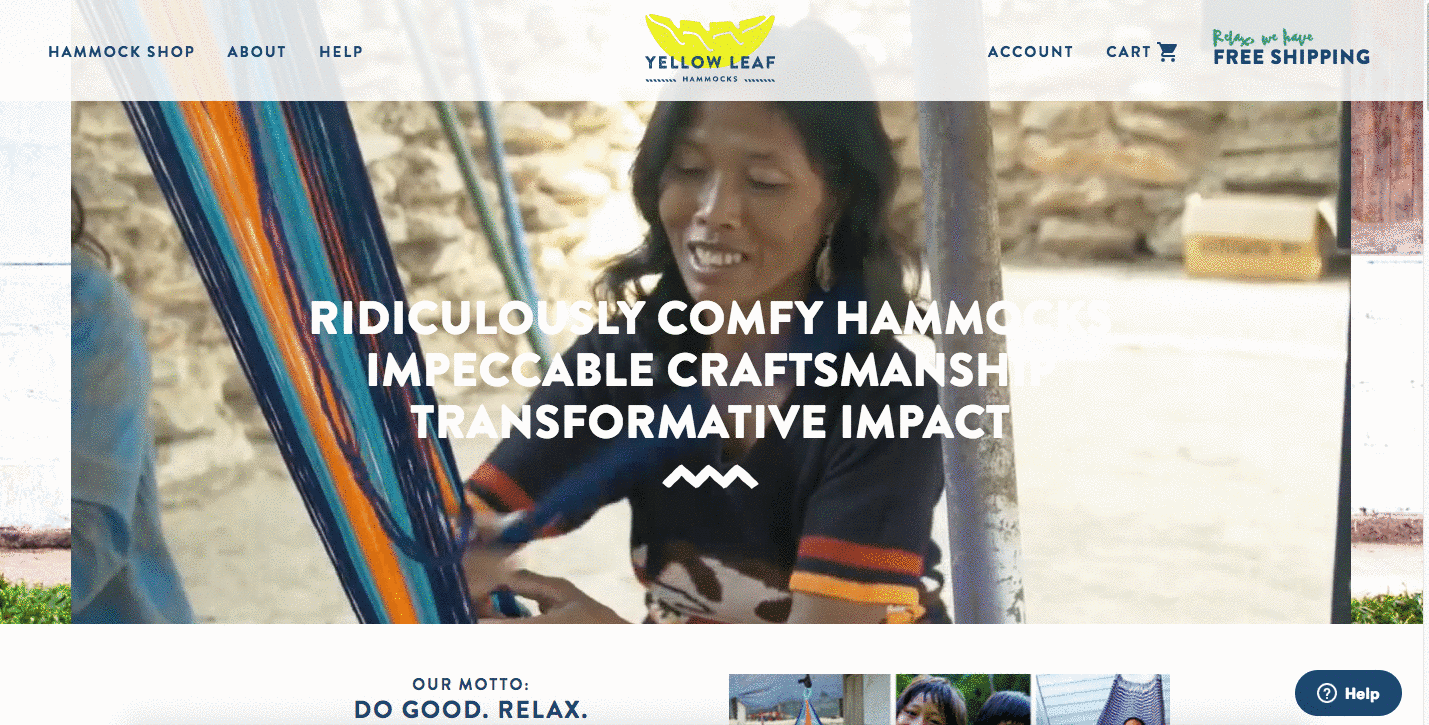 Factors that make About us Pages convincing?
Use Facts to talk about yourself 
Don't say the same things that appear on your Home page. Not a long, detailed, historical summary, either. Boasting is not a good idea when you tell your own story. Thus, keeps everything true and in the middle ground. 
Avoid superlatives while presenting about facts and figures. For instance, tell people why they should do business with you. What benefits can you provide?
If possible, quantify those benefits.  Saying your product increases productivity by 20% is somehow more persuasive than just saying it improves productivity.
Show them which problem you can solve.  The way you make their life easier? Describe your capabilities and why you're the only one qualified to offer the service. 
Inspire the trust
When Online Marketing was not popular, the prospective customers would have to talk with a salesperson or the business owner to know the company and define whether to do business with them. For sure, that's not the case today.
In this E-commerce era, the About Us page is one of the most important pages on your website. It replaces the role of sale person in some ways. Hence, you'd better make it good.
You can even sell a product without any in-person meeting. The About Us page can help more than just communicate. It should inspire trust - the trust that worth! Tell the trust in a creative way.
So, where to begin? Tell them about your location. Even if you have your mailing address on your Contact page, it's still a good idea to display your city on the About Us page.
This way, your visitors will have some ideas about how close or far you are.
Next, tell them other truths that you think they're worth.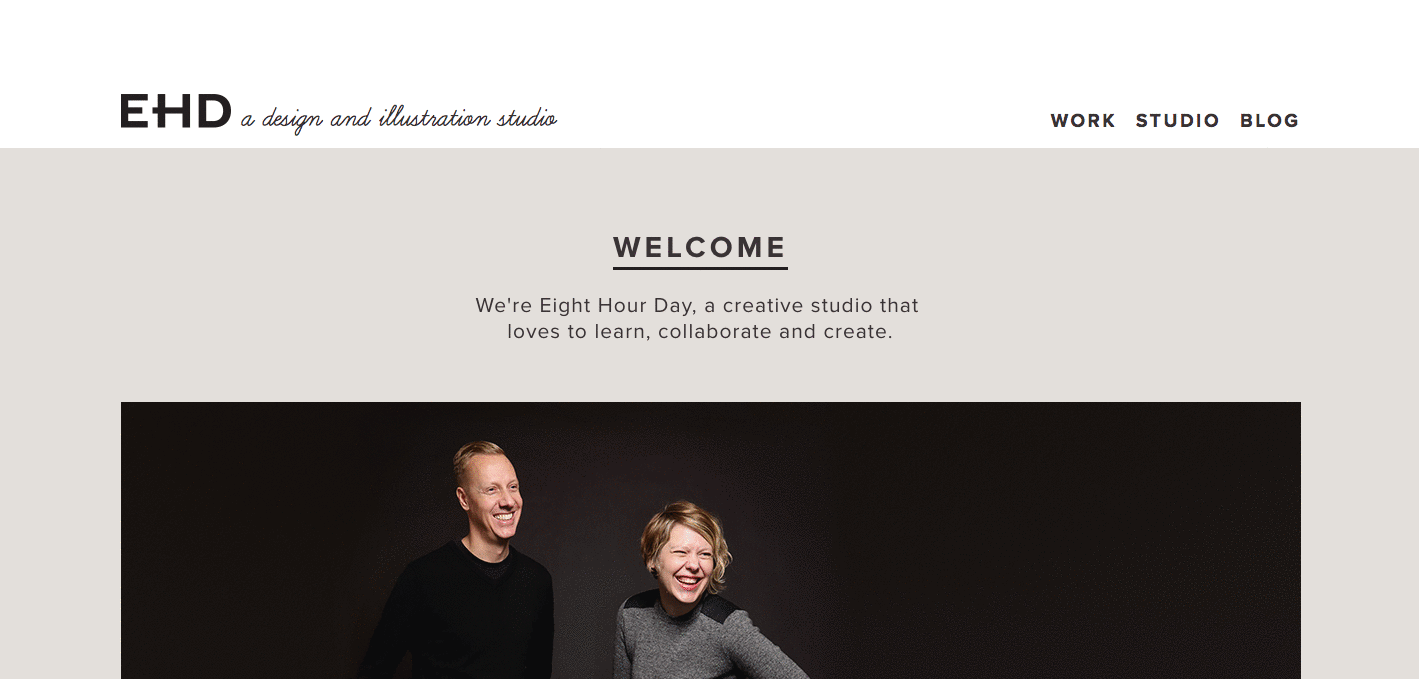 Consider Your Audience
Imagine who is reading your About Us Page. Define your prospective customers. Their needs and demands, their willings and even dreams?
Who are they?
A pregnant woman?
A single mom with a new baby?
An IT with the highly educated level of technique or a layperson with no coding skill?
A senior citizen or a school-age teenage?
Like a television program is built with the audience in mind, your About Us page has to speak the language of your visitors. Your copy must address their specific needs. It will be even better if you can tap into their emotions and motivate them to take action.
Include some of the most salient facts in other locations of your site, such as on landing pages.
Provide your best information
The content should be brief and clear. Define what is most important to your customers. Make the content prominent. Show your professional credentials like licenses, awards, case studies, etc. Just come along with specifics information that speaks the qualifications and gives instant credibility.
If you do better with communication skills, don't hesitate to do it. Reach your prospective customers with the company's definition is also a good start.
Demonstrate your corporate philosophy. Think of the movie "Castaway" and Tom Hanks' efforts to deliver a FedEx package? The story may be somehow extreme but you get the idea.
Place a Connection
What do you think about the help of social networking sites like Facebook, Twitter or Linkedin? They are essentially a colossal collection of About Me pages that tell exactly who you are, what are you selling, right? They brought incredible success in marketing case the truth is people want to connect with others.
According to ThriveHive.com, "Far too many companies discount how important an About Us page is and as a result, publish generic blocks of text that fail to give potential customers that peek behind the curtains they're hungry for."
Think about connecting with visitors while setting up your About Us page's content. Imagine you are seeing them in-person and make everything personally. How can you engage them? What will they best be able to relate to?
Avoid fluff. Boasting won't win people over. Don't make everything like it's fake. Visitors will appreciate your honesty. Don't be afraid to show who you really are. And never forget to place at least one methods of contact at the footer (or even header) if possible.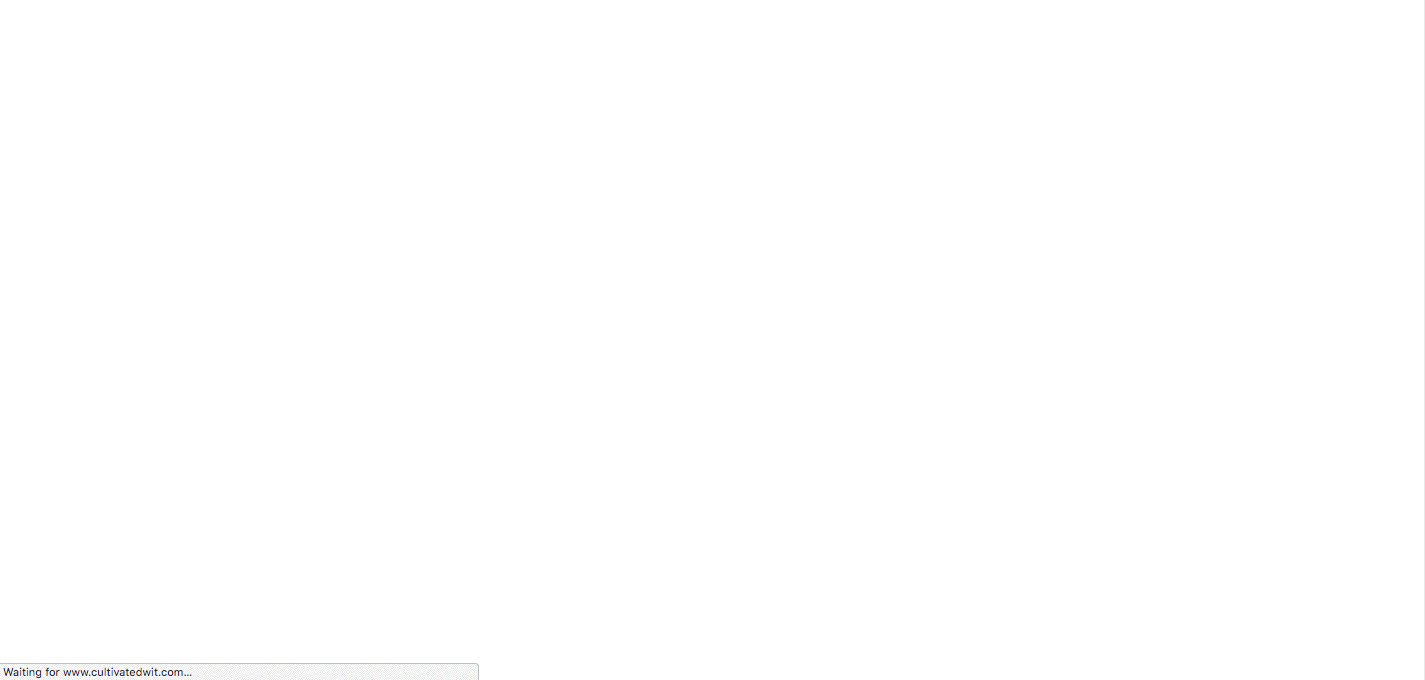 With the help of intuitive drag and drop interface of Magezon Page Builder, you can shape this site within minutes. 
Add any wanted elements from the list of more than 50. 
Not all, we are always ready to help with issues caught in the configuring. 
Build Stunning Layouts Today!
Create any page layouts in minutes... What are you waiting for?