* Automatically applied to cart.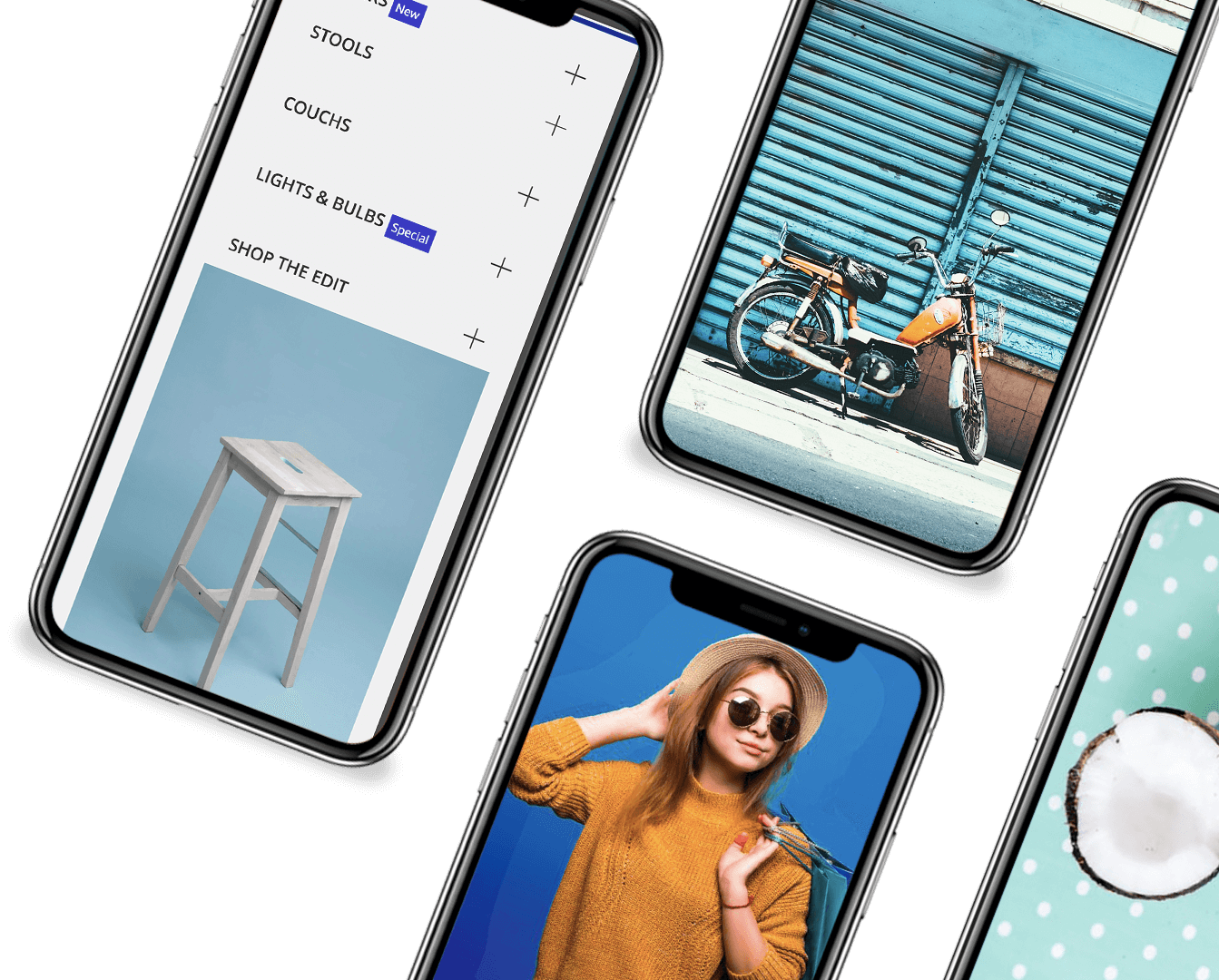 STEP 2: Send us a message via messenger with such information: [Your Facebook name] + 15% Discount.
For example: Adam Smith + 15% Discount.
STEP 3: We send you the coupon code for 15% discount.
We offer a free version of Page Builder so that you can test and try its stunning features right on your websites. If you're satisfied with this free version, don't hesitate to upgrade to our pro version.