How your menu displayed in different types
Our Magento 2 mega menu supports three menu types that help show off your favorite style.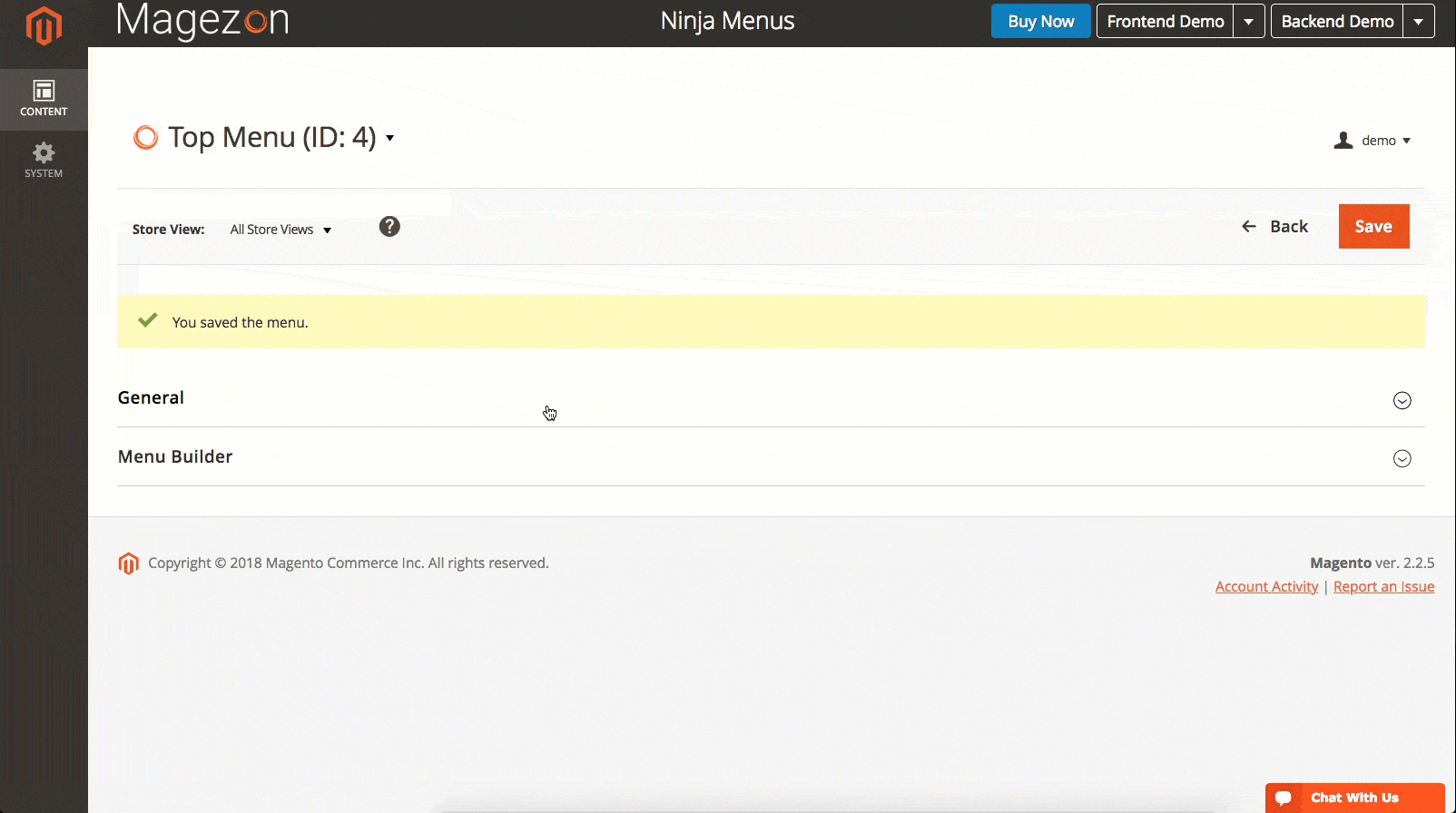 You can't keep your customers stay on your website without navigation. We know customers experience is the top priority and the onsite navigation is vital. Hence, we provide you with the key to make your site organized.
Below you'll find out that we support three types of Magento 2 mega menu. They are horizontal, vertical and accordion. That means this feature can match any store design for different purposes.
Horizontal menu
First, our Magento 2 Mega Menu comes with three typical types and tons of powerful features. When it comes to horizontal types, all the items displayed on the top of your store just by click on the type in the dropbox. Sometimes, when your store has more categories to be displayed, there will be a drop-down menu that can be expanded for further navigation
Then you can see the result. And take a closer look here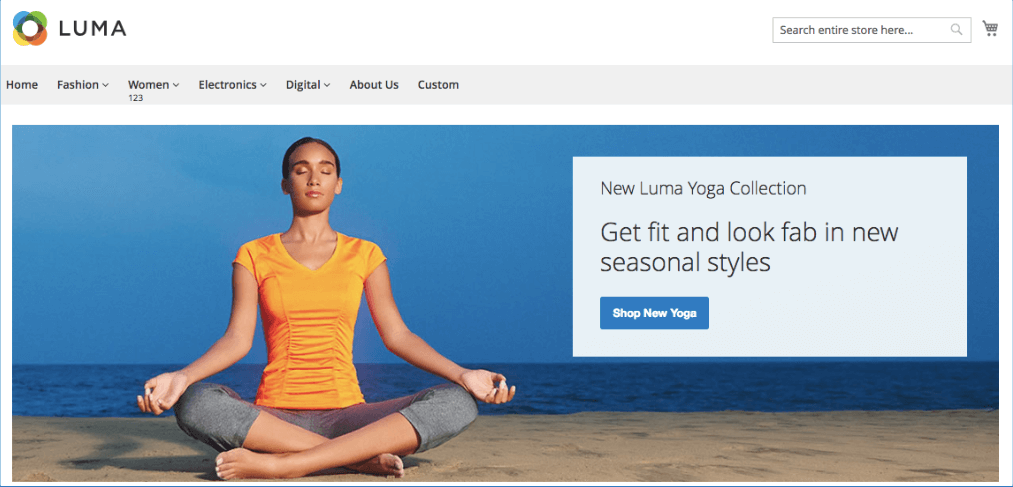 Vertical menu
E-commerce stores today can't be imagined thoroughly without this kind of menu. While the vast majority of websites prefer traditional horizontal menu, placing menu to the left side of your store gives you a wider range showing off your products.
See how it works. More details here

Accordion menu
The accordion menu from Magezon comprises a list of items or categories. Each item can be "expanded" or "stretched" to reveal the content associated inside. Use this type when you want the benefits of a normal sidebar menu, but do not have the space to list all options.
How it looks in the storefront or you can look closer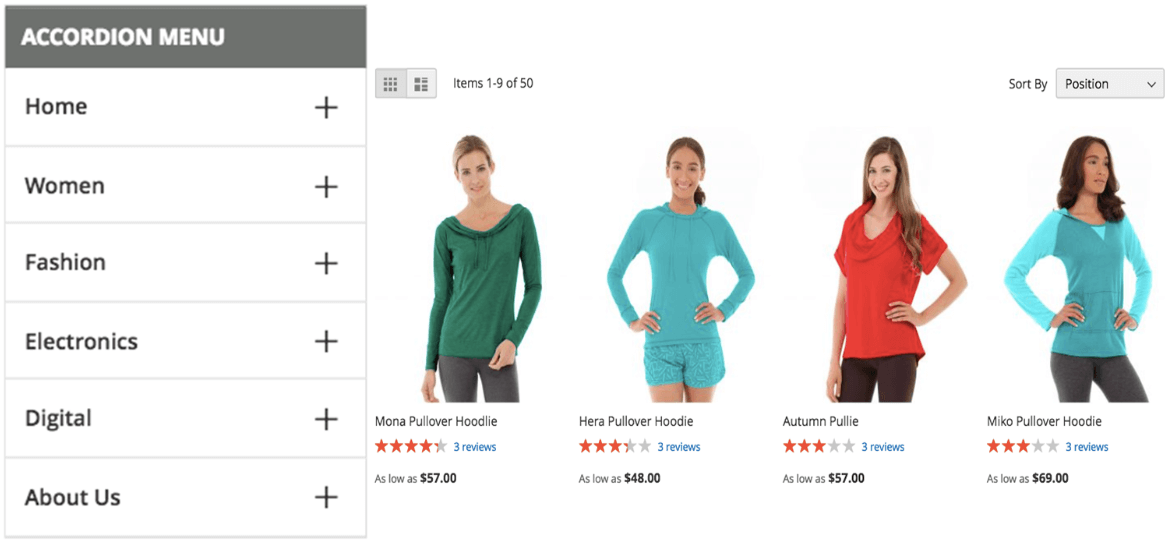 Just by click on the desired type, you can set your menu in horizontal, vertical or accordion style. Then save to Apply for your menu from the backend and you can immediately see how it looks in the storefront. Above all, menu items will be arranged beautifully and visible at once.